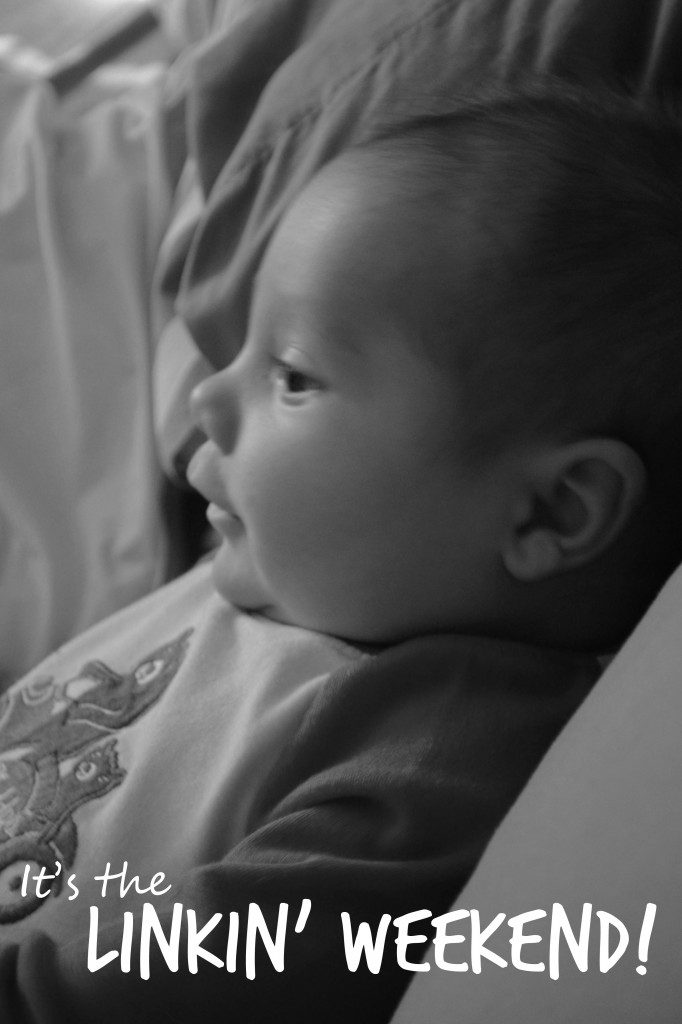 1. Jimmy Fallon is KILLIN' it! I could not stop laughing during this skit.
2. Reasons pizza is good for you and pizza math… What it boils down to is just eat more pizza!
3. This Oreo math makes Mike sad. Oreo lied to him.
4. Sometimes True Detective makes me feel like I am going deaf. Just me?
5. A pug reenacts all Oscar nominated movies? Alright, alright, alright.
6. Girl Scout Cookies + Fudge + Brownies = Samoa Fudge Brownies! To die for!
7. I loved this post about passion and writing. PS I'm totally buying those pens
.
8. This guide to different types of whiskey was very helpful.
9. Energy bars with chocolate chips. SOLD!
10. A dog related video and an elderly veteran video to warm your heart aaaaand probably make you cry.
11. I was on a chocolate kick today! Why stop now? Check out these ice cream sandwiches.
12. I am staring 30 in the face… Sunday. I may not have done all the things on this list or this list, but I think I have slowly learned not to do most things on this list. I'm not freaking out. For real! I am actually really excited about this decade!