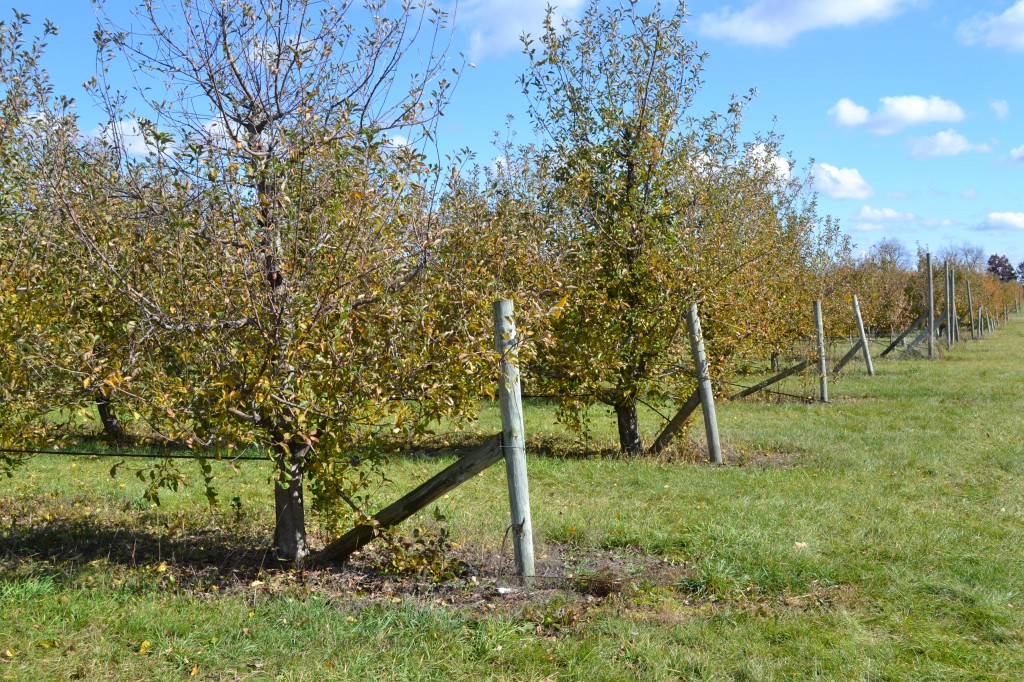 Recently, I wrote about how my bum (love you boo boo) of a husband was still, after seven years of me asking, refusing to go apple picking or to a pumpkin patch with me, his wonderful wife. I sent out a want ad on Facebook for a group to third-wheel it with to a farm/orchard.
Luckily, my lovely sisters-in-law heard my plea.
They and their great husbands herded me along with my nieces and nephews into their fleet of minivans and we were off. Off to Harvard, Illinois and the quaint and welcoming Royal Oak Farm.
It was the perfect fall day. The perfect day for me to lose my apple picking virginity!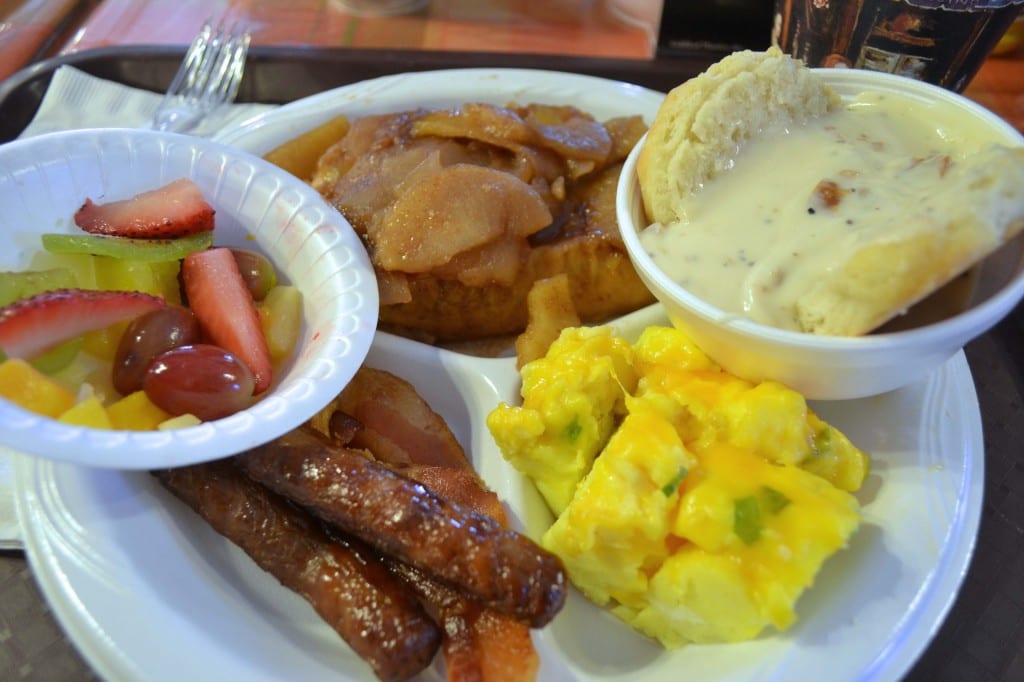 Brunch. Apple Cinnamon French Toast. To. Die. For.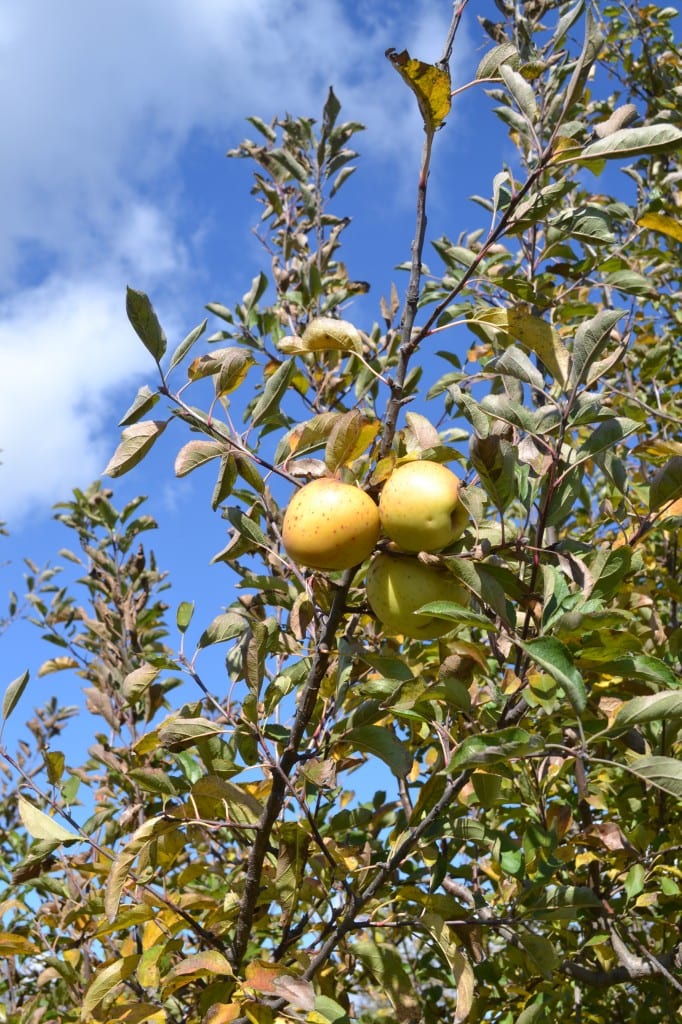 Gorgeous orchards.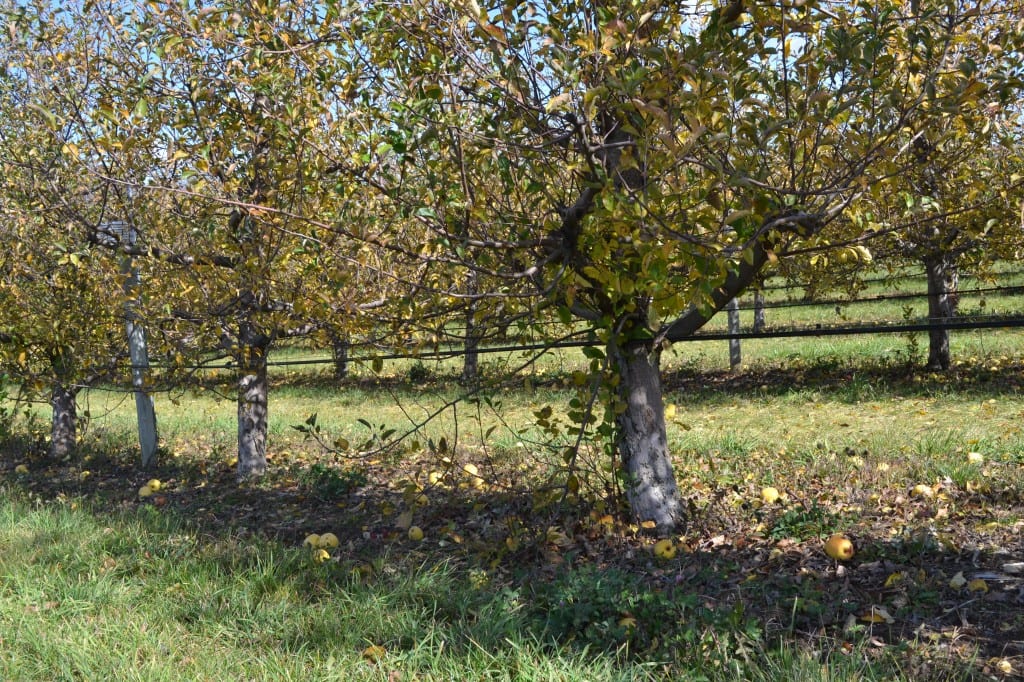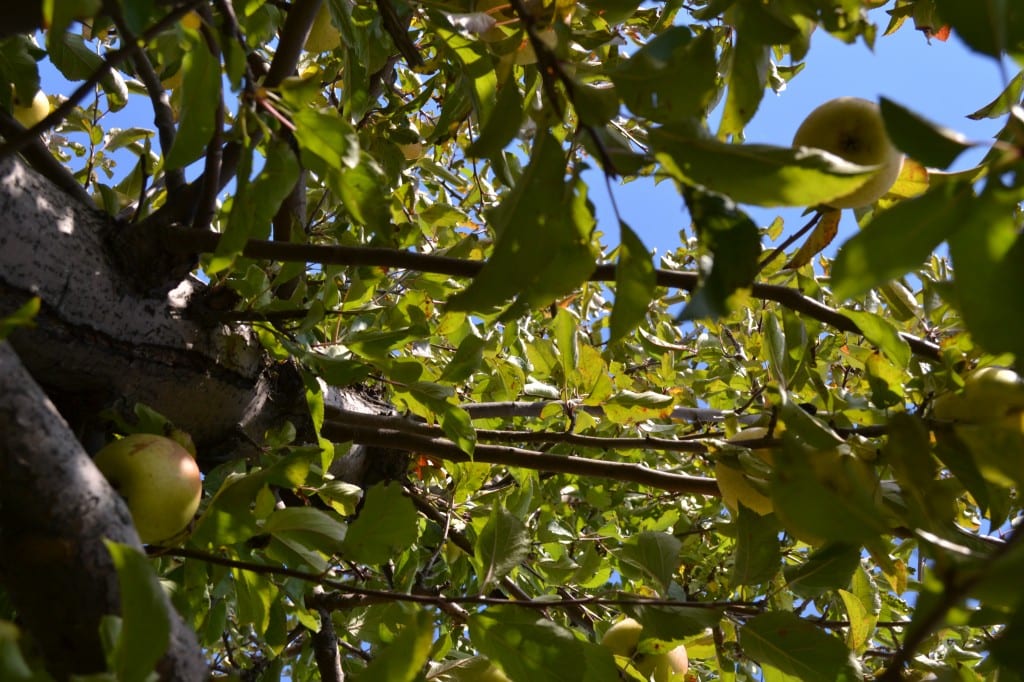 Gold Rush apples are the apple of Illinois. The perfect balance of sweet and sour.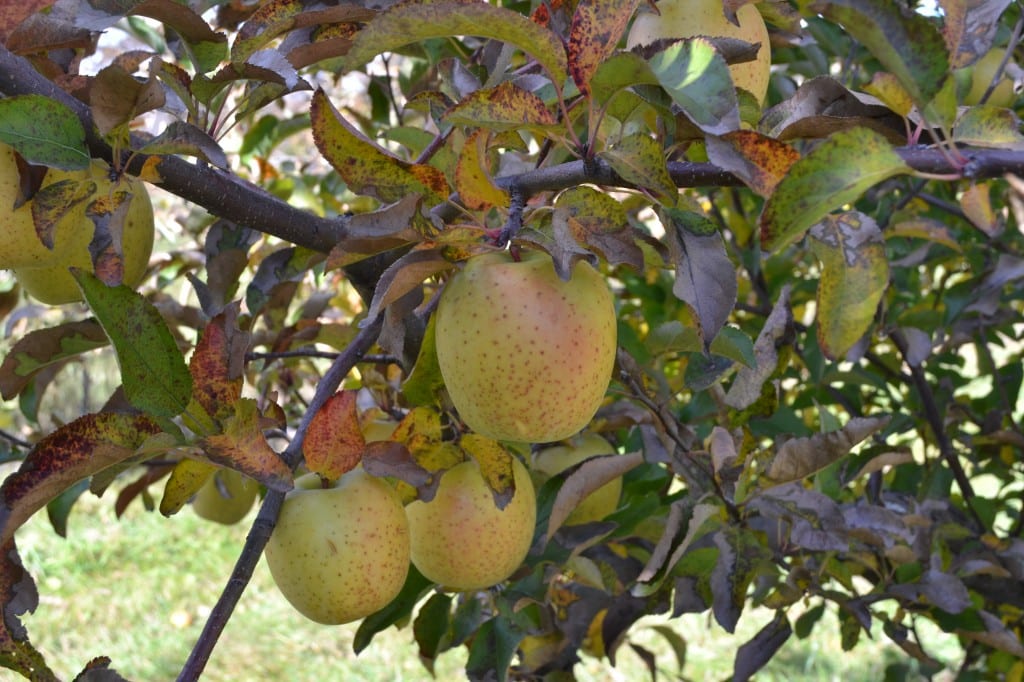 Lots of apple picking. Some tiny people were so into it they dumped out my entire bag of apples just so they could pick more. Cough…. Megan…. Cough!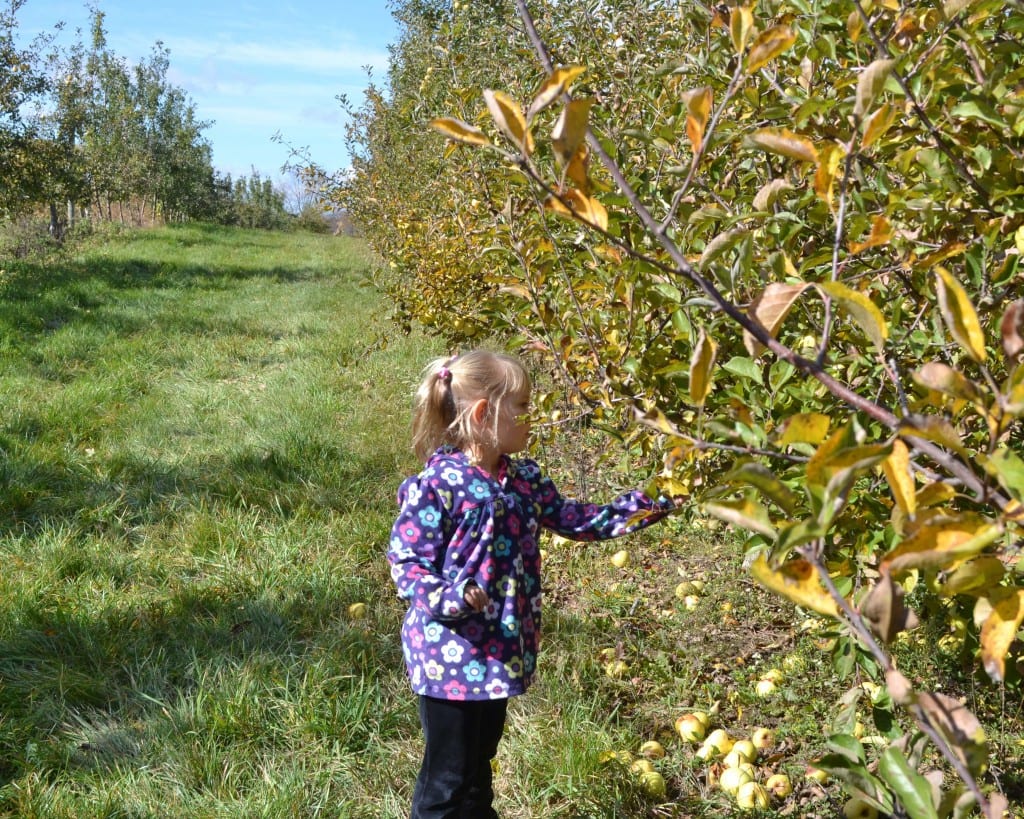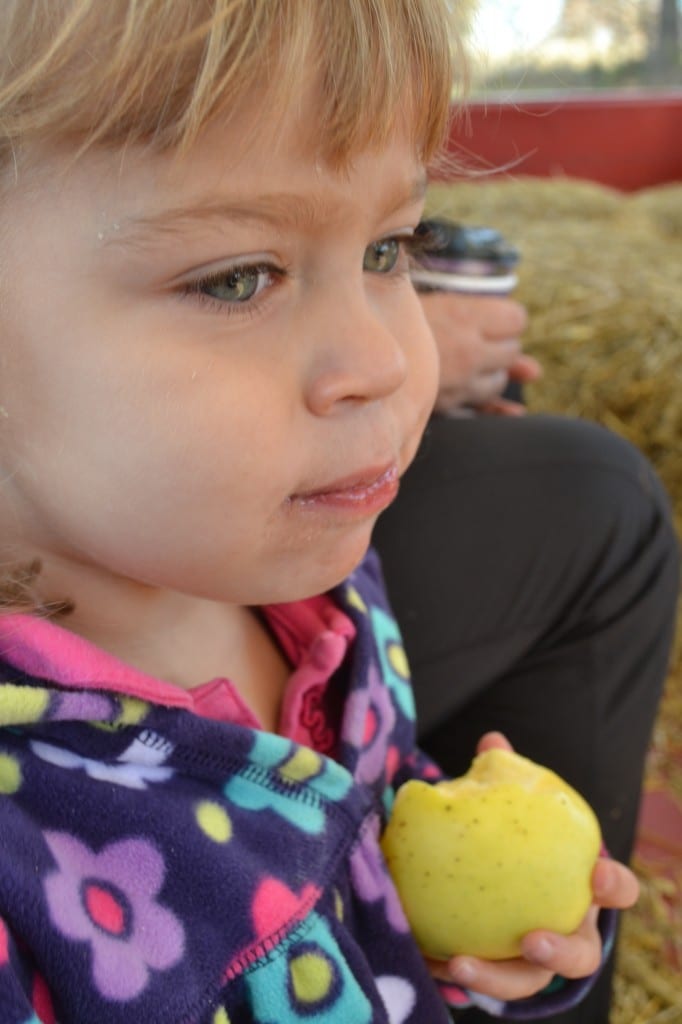 Finding weird gords, butternut squash, and acorn squash for fifty cents each was one of the high points in my day!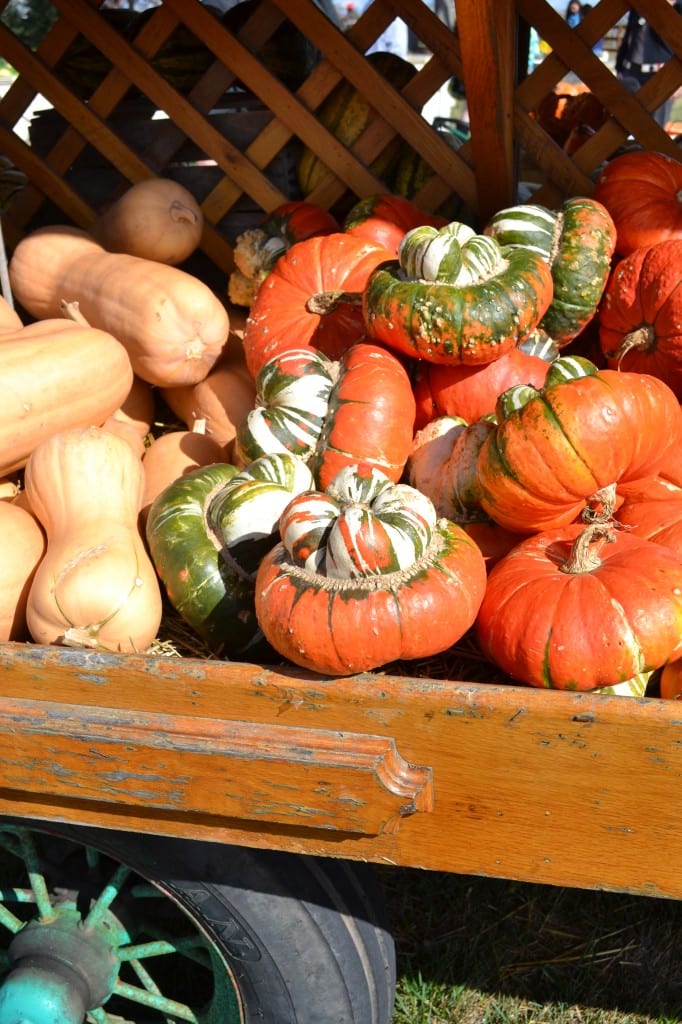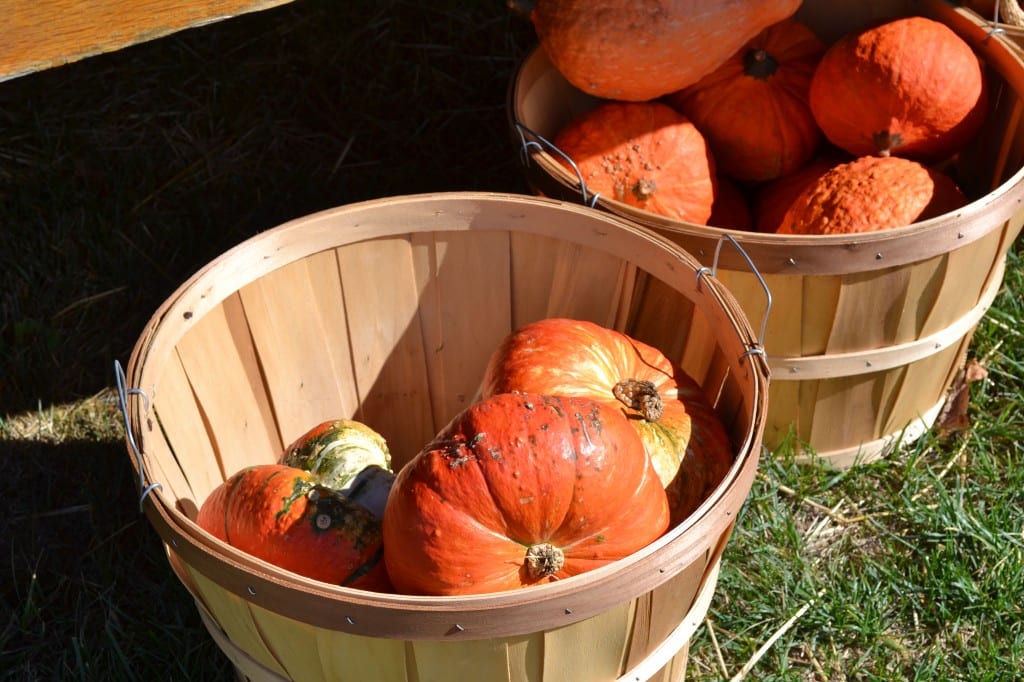 Did I mention they had pumpkins too? As many as you could fit in a wheelbarrow, all for twenty bucks!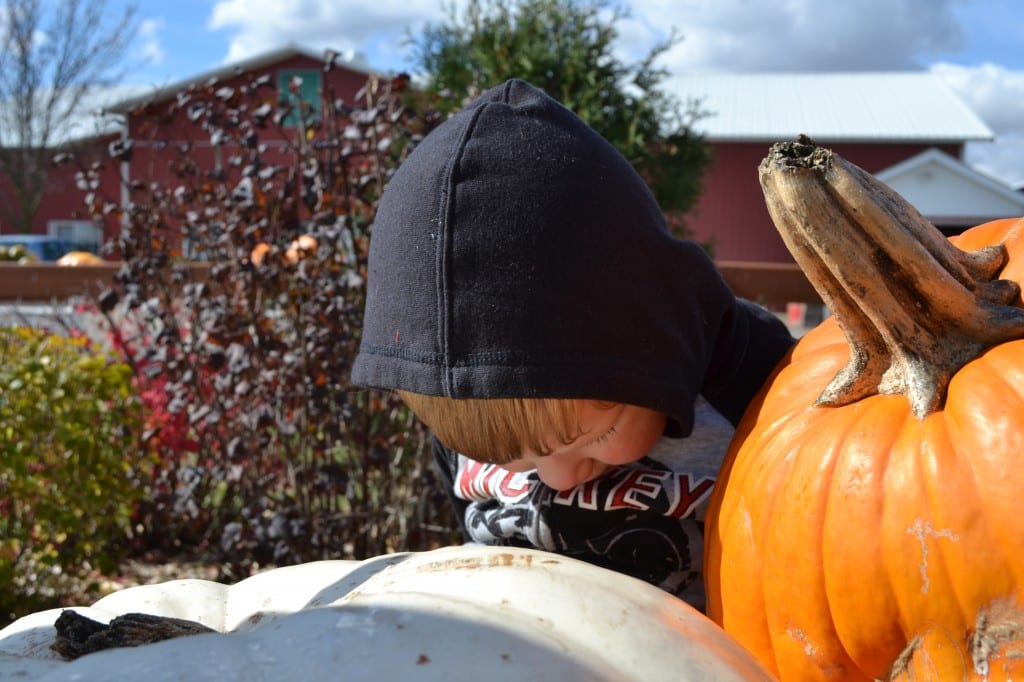 Petting zoos and carousels for the kids. Fancy looking roosters. So much in one day!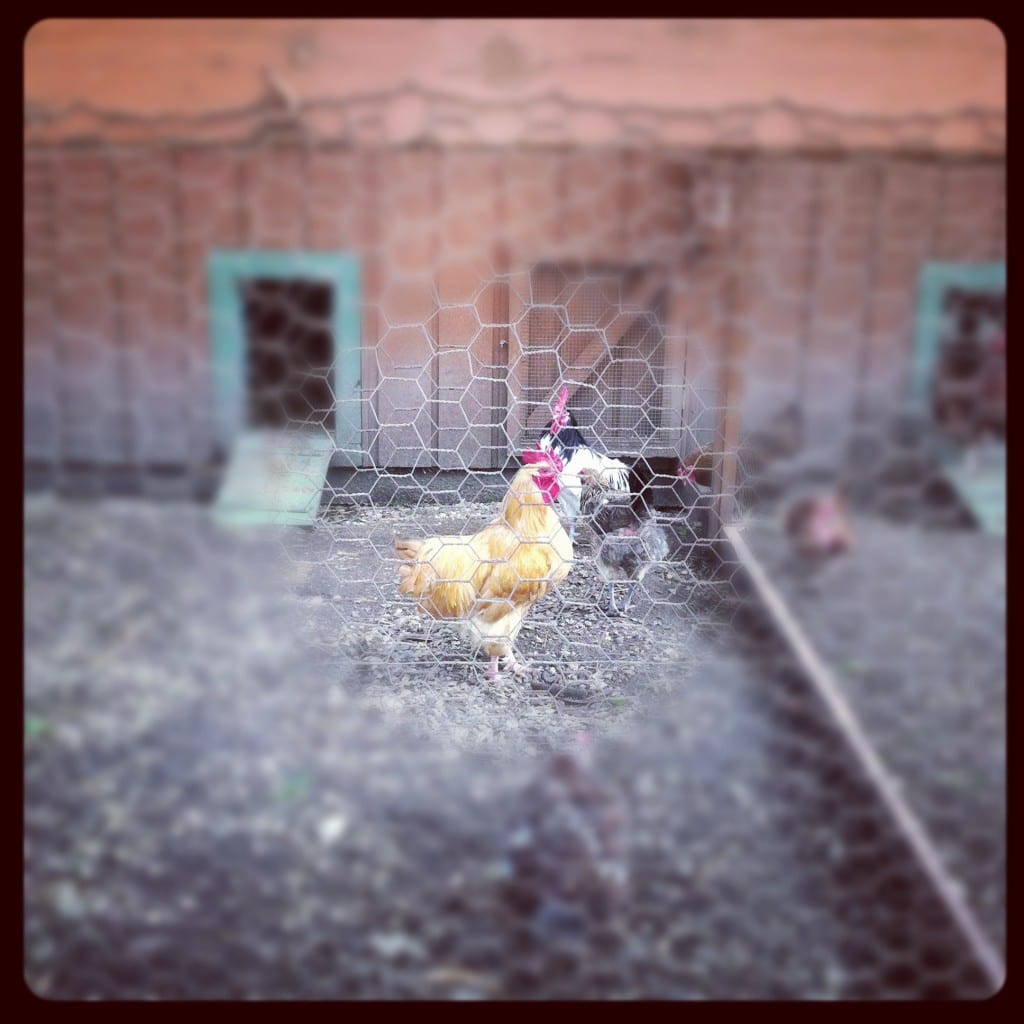 Exhausted.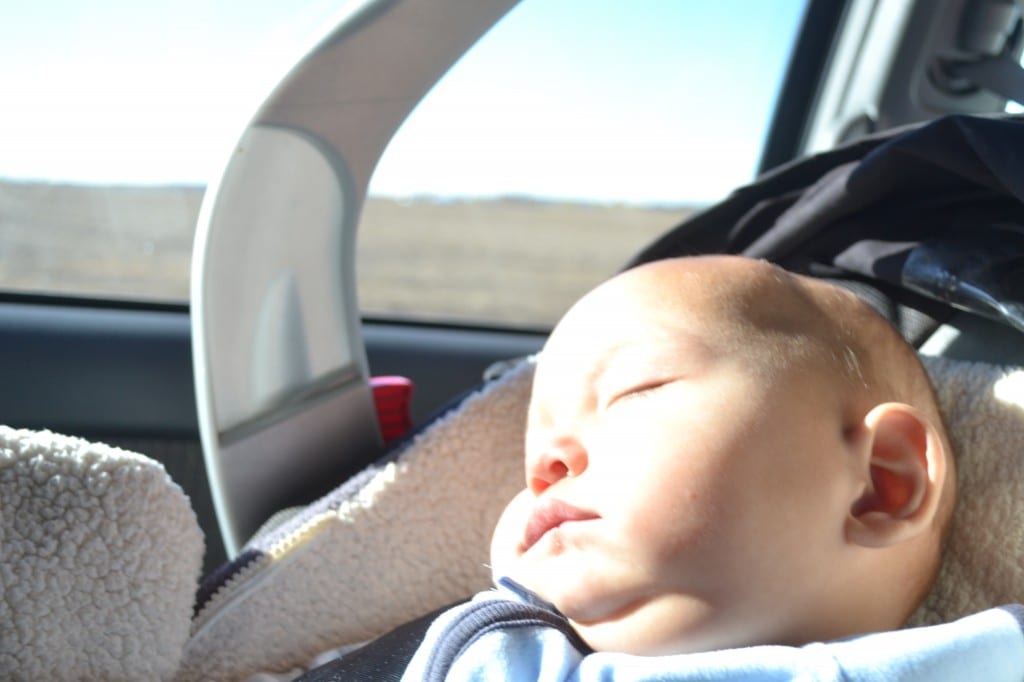 You and me both buddy!