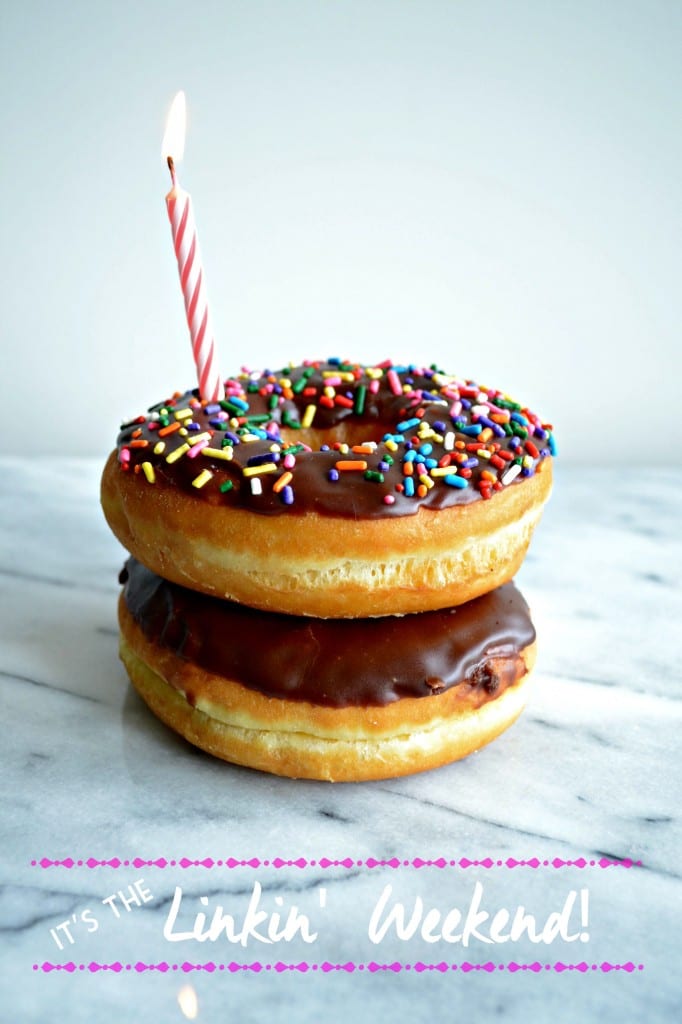 1. Guilty of loving to wear three of these fashion trends people want to die. I don't care what you say. Clogs, Uggs, and leggings are comfortable!
2. Pot Roast Sliders to drool and die for!
3. Have you heard any of the buzz about this "First Kiss" video? I think I like this "First Lick" video better!
4. If you can't tell, I have been on a citrus kick lately. I love citrus, especially in these mini key lime pies, this salad, and these dream bars!
5. I am so excited for the new Oh Joy line for Target. Look how cute and colorful everything is!
6. I love a good bolognese! I especially love the added zucchini noodles!
7. I know this video of Between Two Ferns with Barack Obama has been everywhere, but it is still funny!
8. Kristin's new blog is AMAZING!!!
9. I am a new parent and I cannot wait to secretly do most of these things! I already do number 27! I wonder if my parents did these things?
10. This cupcake kid cracks me up. Listen, Linda.
11. We are currently redoing our office so I loved seeing all these beautiful home offices.
12. This article about bad love advice from 90's pop songs made me laugh so hard.
I honestly love you all and are so, so, sooooo thankful for every time you visit this little corner of the web. Have a good weekend! Oh and for all you Irish folks, Happy St. Paddy's Day!
Related posts: