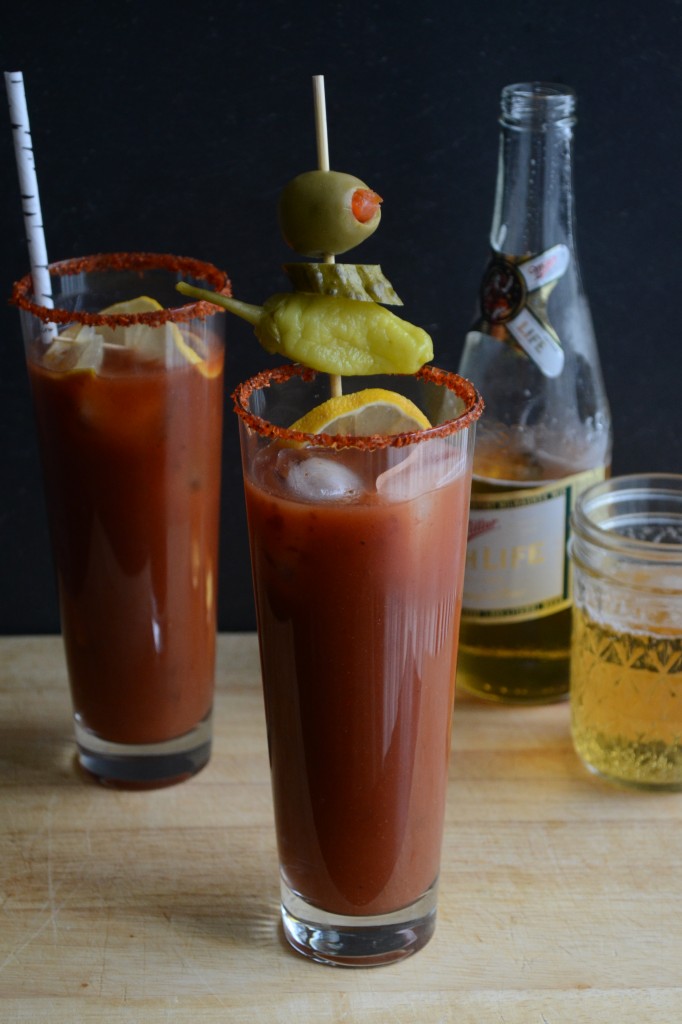 Ok, so this is going to sound bad. I am forewarning you. I am also not faulting you for your judgments. While I was pregnant, I missed having a drink or two.
Most pregnant people won't actually admit that to themselves, let alone other people. It wasn't even like I was Jonesing for some booze. It was just that in certain social situations or after a stressful incident I really would have liked to have the luxury of knocking back a glass of wine.
Let me tell you about a few incidents in which I wish I could have had a drink.
The one that sticks out most memorably in my mind is at our very good friends' wedding in Key West. Yeah, Key West! First off, it was a wedding. Second off, it was in the most humid and tropical place in the continental US and I could not have a fruity, scratch that, even an ice cold adult drink.
Next, our crib was on back order and then it was the paint color not working out and then it was finding out last minute that Andy was breach…All stressful situations which, normally, would have called for a calming glass of wine followed by some sort of Bravo show. But alas, couldn't do it. I had to settle for the Bravo marathon.
Lastly, going to my family's fave brunch spot and watching everybody at the table (except for Mike because as you all know, he hates tomatoes) with a giant bloody mary and a lil beer back. I felt like a poor little lemming that got left behind after all his friends nosedived off the cliff. Womp, womp. It also never helps when your brothers rub it in your face how good the drink tastes. Jerks.
Well, look who has the last laugh now, brothers! I made these for brunch week and guess who doesn't get any? You! Well, if you really wanted one I would share or make you one because I know what it is like to be left out and I would never want to do that to you.
I am working on my mom guilt trip. You think it is working?
Anyway, enjoy my last recipe for brunch week and make sure you enter your butts (and all other extremities) in this super awesome giveaway!
Don't be sad that it is my last brunch week post. You still have all these other posts to peruse!
Brunch Beverages:
Brunch Eggs:
Brunch Mains:
Brunch Breads:
Brunch Fruit and Sides:
Brunch Desserts:
Smoky Chipotle Bloody Mary #brunchweek
A smoky, spicy take on a brunch classic.
Ingredients
1

Teaspoon

Canned Chipotle Pepper Puree

1.5

Ounces

Vodka

1

Cup

Bloody Mary Mix

Ice

Garnishes: Olives

Peppers, Pickles, Slice of Lemon
Instructions
Combine vodka and chipotle in the bottom of a tall glass. Add the bloody mary mix to the glass, Stir well. Add ice and garnishes and then serve alongside a small glass of beer.