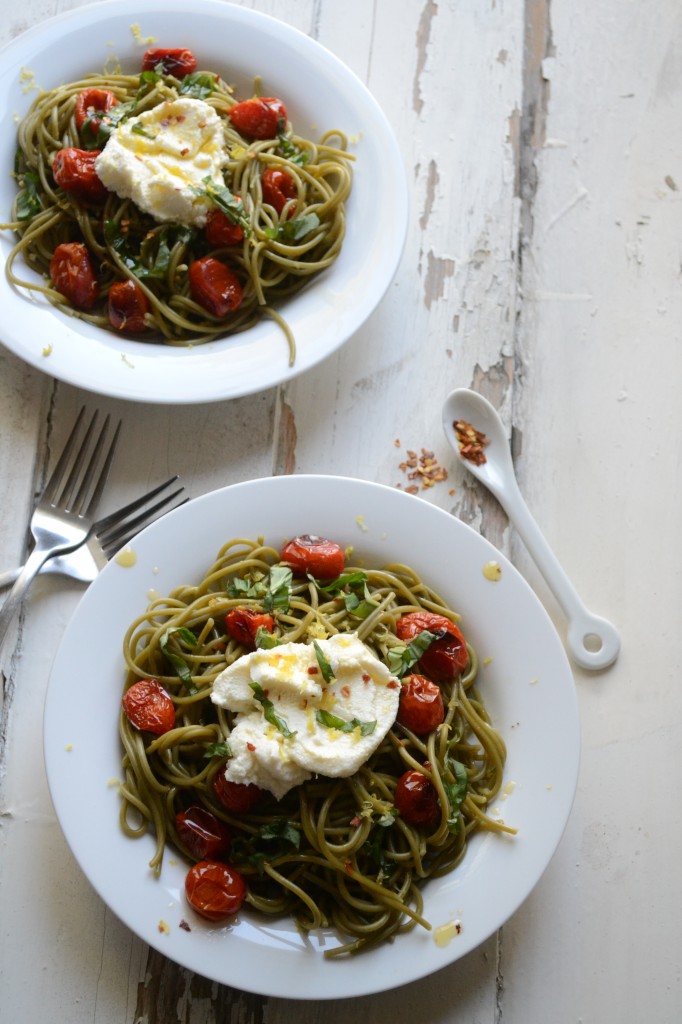 Hold the phone! When did this happen? One second I am living in Chiberia and kept indoors by a polar vortex and then the next second the trees are green and it is 85. WTF, Mother Nature?!? I could have used a little more easing into this season. Don't you agree?
Not that I am complaining. Well, I guess I am kind of complaining…but if you know me well enough, you know I am pretty much Walter Matthau in Grumpy Old Men inside the body of a 30 year old woman, so you are probably used to it by now.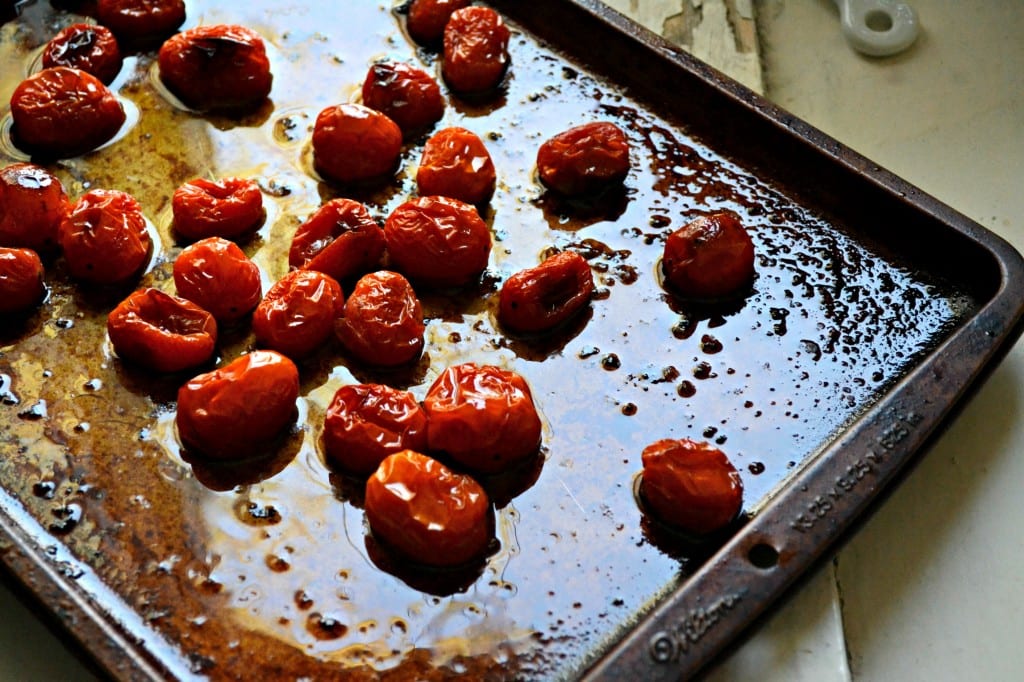 I just needed more time to mentally prepare myself to walk into Target and be bombarded by string bikinis (and I mean string…) and cropped tops. Ummm…. What percentage of the population can actually pull off crop tops? Last I heard, I thought Americans were generally obese. And isn't the average size of a woman a 12? I am a 12 and you won't see me in any crop tops. I wear my shirts extra long. Extra coverage.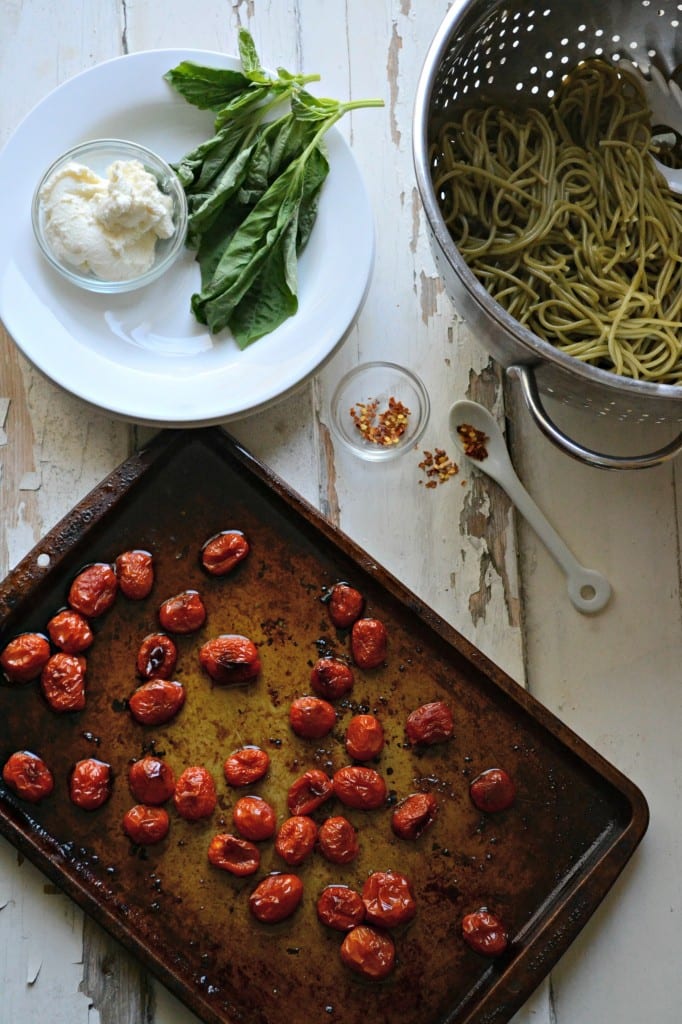 I won't even wear shorts, because the shorts of my youth, which had some length to them, are long gone. Nobody needs to see half of these post baby cheeks. Am I right?
Ok, so not all of the season change is bad. I am excited to go on long walks with Andy and Weezer. I am excited for iced coffee being socially acceptable again. I am excited for open windows, sunglasses, and country music. Country music is my go to summer music genre. It is just so easy going.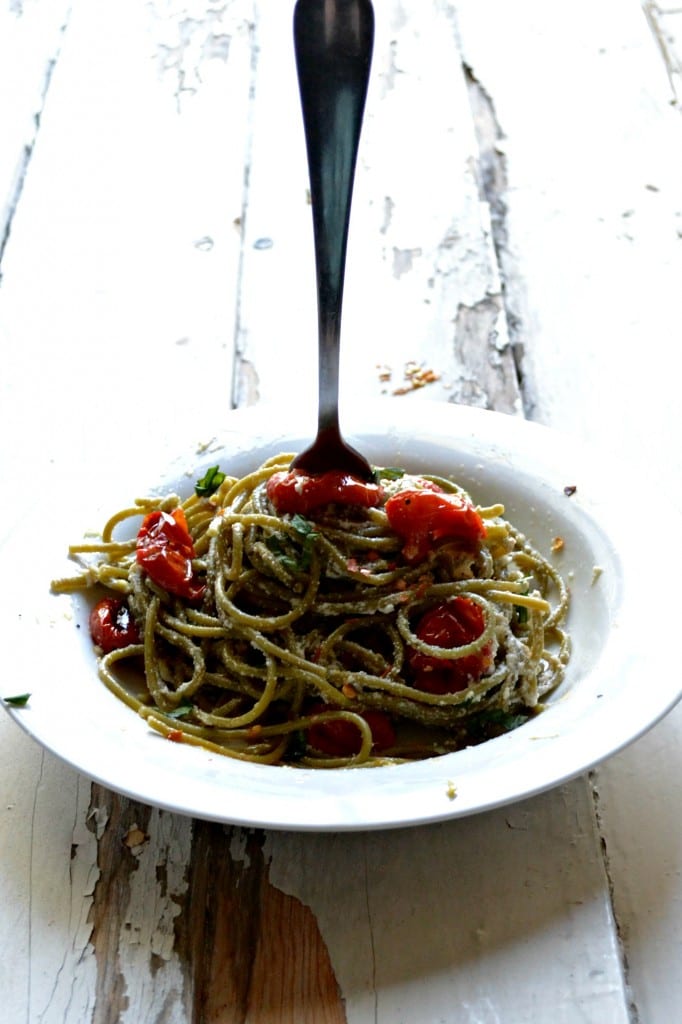 I am excited for fruit!!! I am excited for tomato season! Yessssss! To be ready for tomato season, I have an easy pasta recipe bursting with flavor. Make it tonight and pop open those windows… Well unless you are dealing with thunder storms or snow like half the country. Sorry 'bout cha!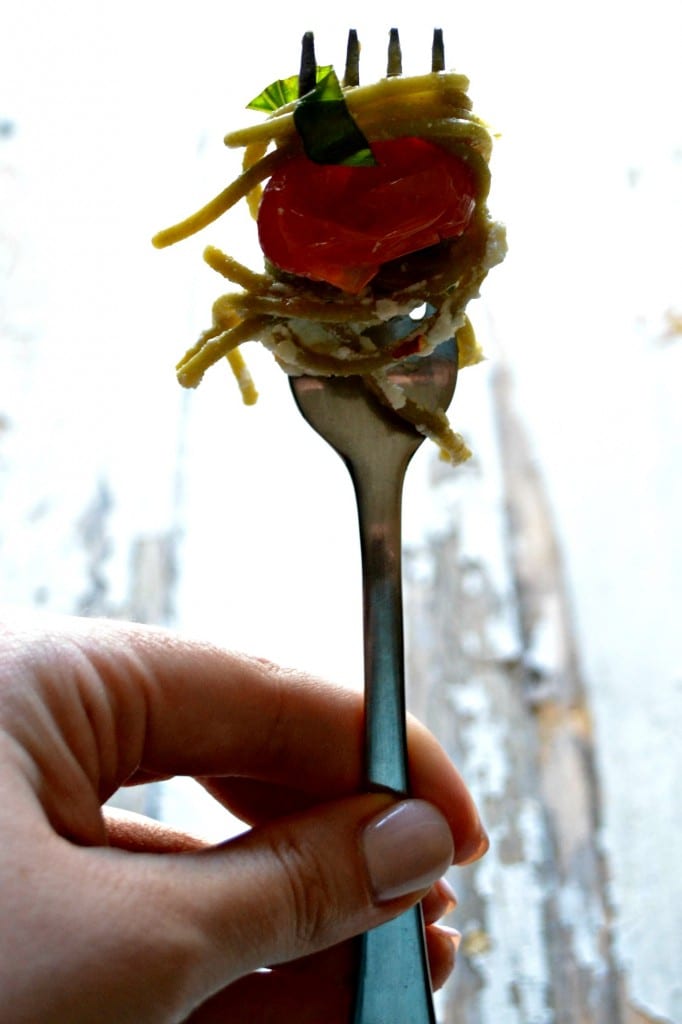 Meatless Monday: Blistered Tomato and Ricotta Spaghetti
1 Pint Cherry/Grape Tomatoes
¼ Cup Olive Oil
Salt and Pepper
½ Pound Spaghetti Noodles
Zest from ½ Lemon
Juice from 1 Lemon
½ Cup Ricotta
Pinch of Crushed Red Pepper Flakes
2 Tablespoons Fresh Chopped Basil
Preheat your broiler to low. Place tomatoes on a baking sheet, coat in olive oil, and season with salt and pepper. Place tomatoes on the middle rack, not too close to the broiler. Broil for ten minutes. Flip tomatoes and then broil for ten more minutes.
While the tomatoes are cooking, make the pasta according to the instructions on the packaging. Drain noodles and set off to the side.
In a large bowl, toss the spaghetti together with the tomatoes, lemon zest, and lemon juice, and the oil they were cooked in. Break a few tomatoes for extra flavor in the sauce. Portion out two large or four small servings of pasta and top each with a dollop of ricotta, crushed red pepper flakes, and basil.
Preparation time:

10 minutes

Cook time:

20 minutes

Total time:

30 minutes