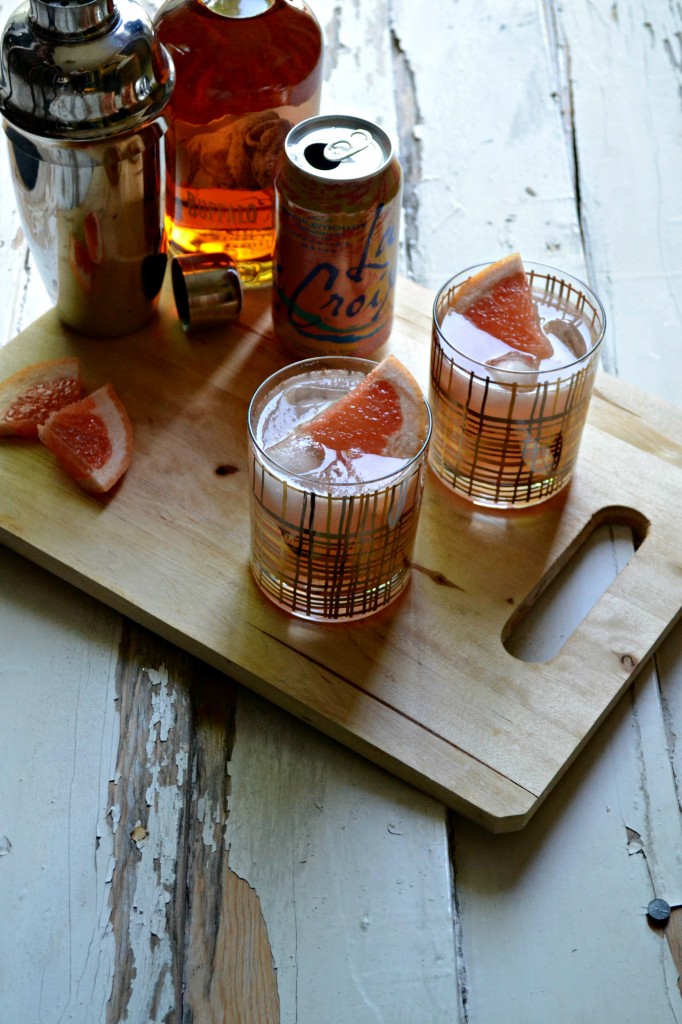 First off, sorry for only posting one recipe last week and skipping Linkin' Weekend yet again. Mike was out of town for a few nights and I felt like I just wanted to pass out once Andy was asleep. Let me just tell you, giving a bath to a squirmy worm five moth old solo is no easy feat. Fear not! I am back now!
And, I come bearing a new super fun series. My friend Stephie and I love reality TV. I was kind of over the whole Bachelor and Bachelorette series until Stephie dragged me back into it. I say dragged but it was more like lovingly guided back into the arms of this amazing TV show. Why not add another show to my DVR queue?
During the last season of the Bachelor featuring the douche of all douches, Juan Pablo, Stephie and I took our love of the show to twitter. We tweeted along with all the other viewers and we thought, "Hey we are pretty funny. We should start a series that features our witty insights into this lovely series. Everybody would love to see what we have to say."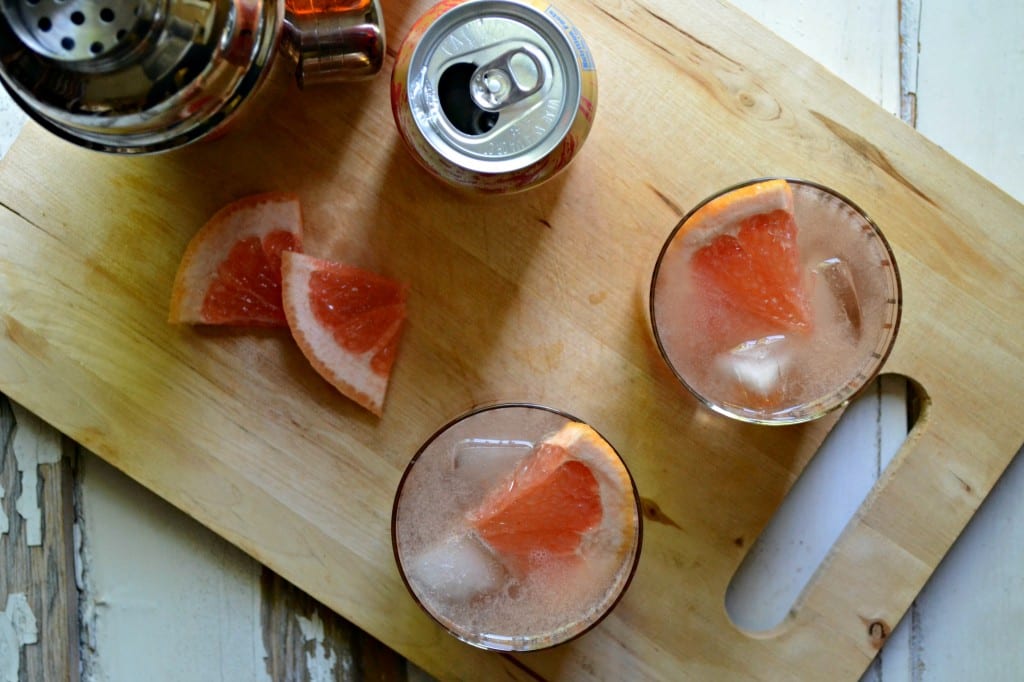 So…. Drumroll please!!!!
Today starts  the beginning of The Bachelorette Party. Stephie and I will be serving up plenty of cocktails, snacks, and probably more than a few inappropriate jokes. We are inviting you to watch this newest season of The Bachelorette with us!
Here's how it'll work: Every Monday, one of us will be bringing you a cocktail, appetizer, or snack recipe perfect for a girls' night in of watching your favorite reality TV. Join us both on Monday nights for live tweeting during the show – you can follow along at #TheBacheloretteParty. Then meet back on Tuesday morning at the other person's blog for a recap of the previous night's episodes – see what we have to say and tell us your own thoughts, because we can never have too many opinions, you know.
Part-way through the season, we will be launching a fantastic Girls' Night In Giveaway – we have some great sponsors lined up, so you won't want to miss the products we will be bringing you, all perfect for hosting a fantastic girls' night in. I think you guys are going to loooooove this.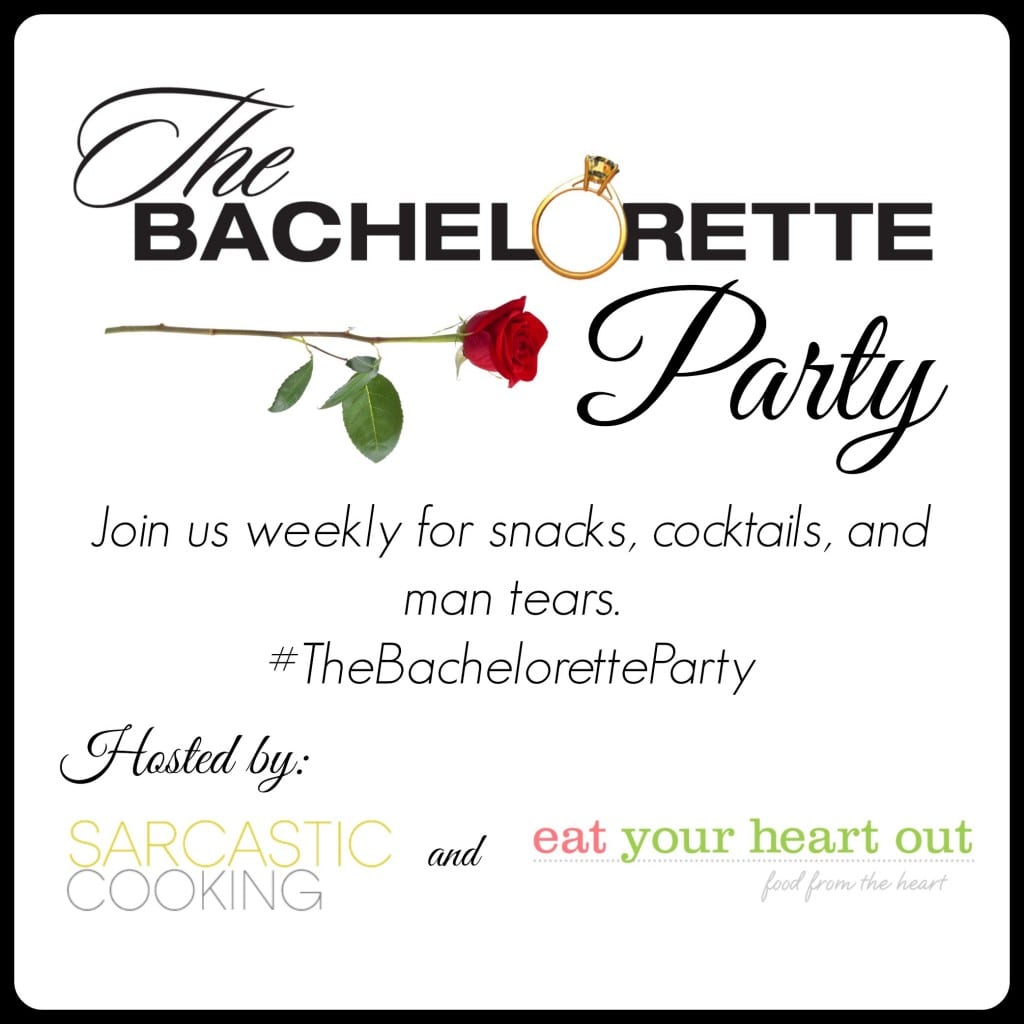 We'll meet up via Twitter tonight at 9:30 pm EST/8:30 CST and meet at Eat Your Heart Out tomorrow morning for Stephie's take on Andi's bachelors.
We're hoping for some man tears. We know you are, too.
And to kick things off, a fun and fancy whiskey drink to sip as you paint your nails and watch the douchebaggery and shenanigans. I mean there is a guy who claims he is a "pantsapreneur" on the show. Come on man! I can't wait to hear all you guys chiming in on Twitter tonight! Mike is on bath and bed duty tonight so it is just me, this drink, and the Bachelorette!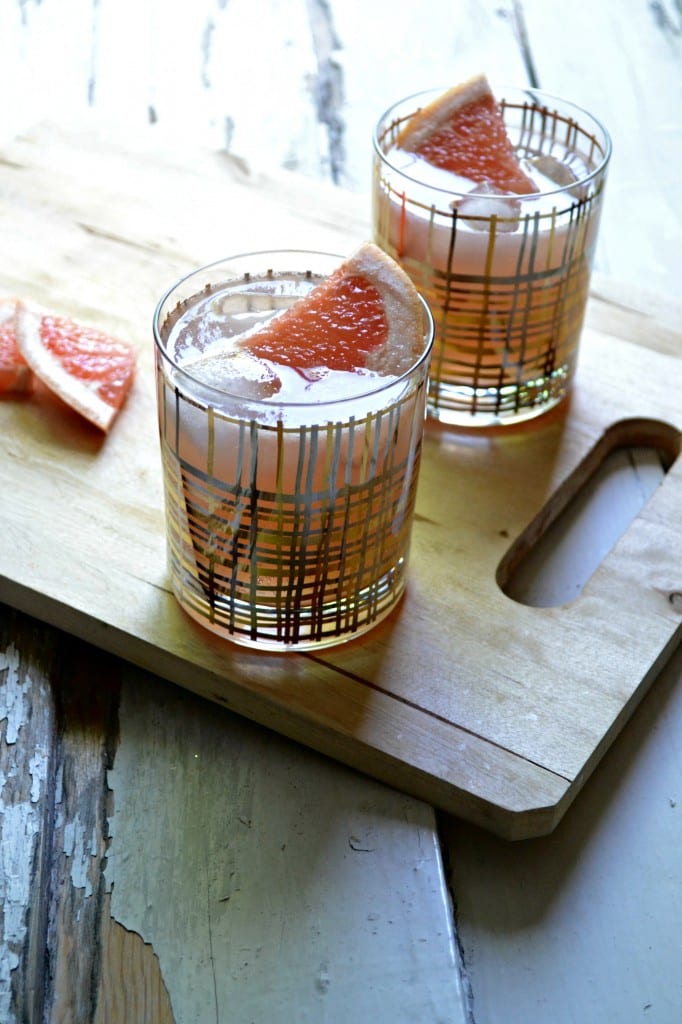 Grapefruit Whiskey Sour and Join Us For The Bachelorette Party
Ingredients
1

Teaspoon

Agave

Juice from 1 Grapefruit

about 1 3/4 cups

2

Ounces

Buffalo Trace Whiskey

7

Ounces

Grapefruit Sparkling Water

Ice

Wedges of Grapefruit

for garnish
Instructions
Combine agave, whiskey, and grapefruit juice in a cocktail shaker. Shake for 30 seconds to combine. Strain equal portions into two old fashioned/rocks glasses.

Pour three and a half ounces of sparkling water into each glass. Add ice and a wedge of grapefruit. Serve.