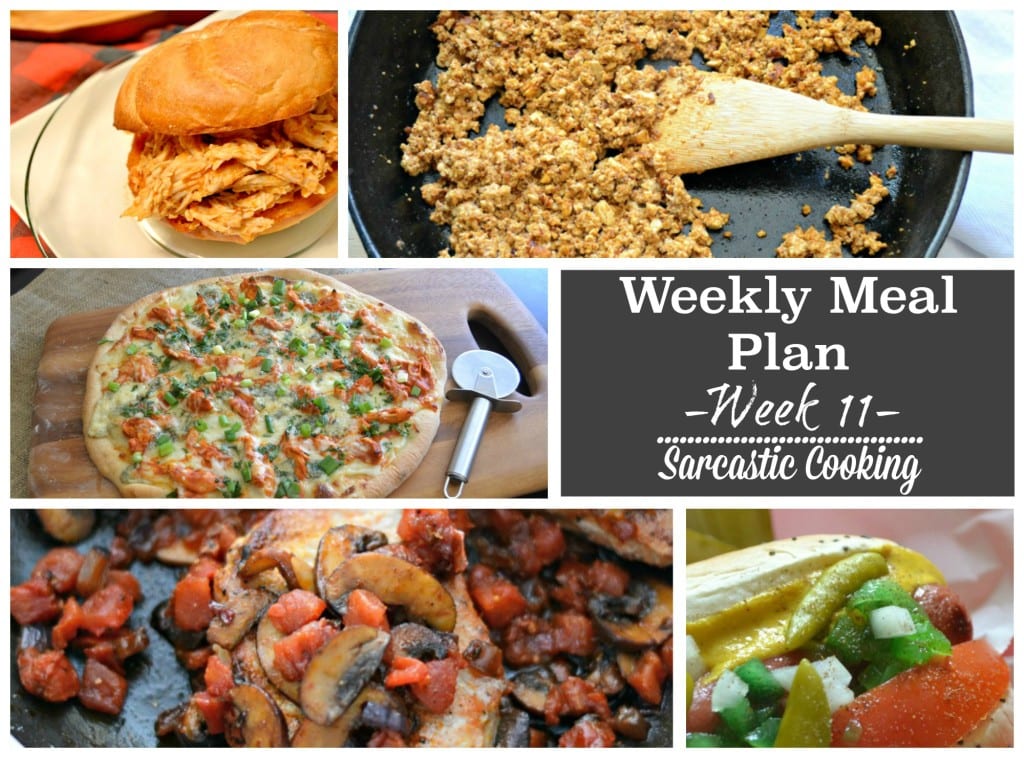 Mike was on spring break, so I kind of took a week ooorrr two off from cooking and meal planning. Not very budget friendly. I mean, you know how it is. Once you stop doing your normal routine, it is even harder to get back into it–hence, the reason I do not work out anymore. Ah, it has been a good 2 years since my old yoga days. Maybe I should get back into it. Maybe I will wait until we move. Maybe. Now I am kind of back in the swing of things.
So here we go!
Monday – Smothered Pork Chops, I did this recipe but subbed in chicken breasts. It was still good!
Tuesday – Ground Beef and Soyrizo Tacos
Wednesday – Chicago Style Hot Dogs (when you get a craving you gotta respond)
Thursday – Spring Pea Risotto, also works with fresh asparagus too!
Friday – Buffalo Chicken Pizza and Meat Lover Pizza
Also, in case you missed it, check out these recipes from this past week:
Brown Butter Chocolate Chip M&M Cookies
Greek Salad Cheesy Garlic Bread with Lemon Greek Yogurt Dressing
Related posts: