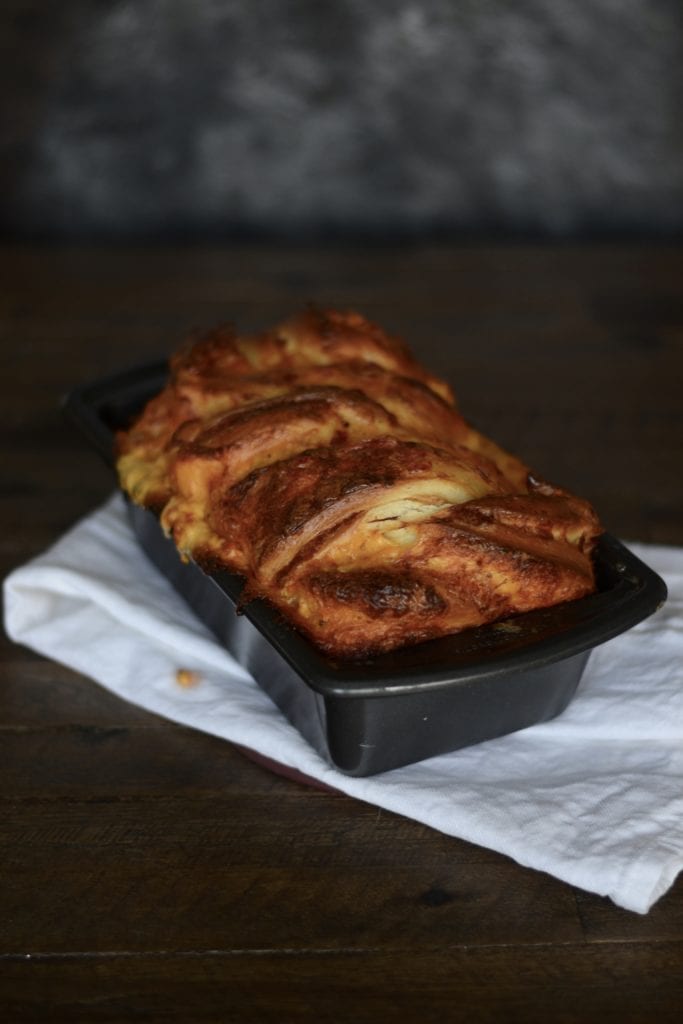 Oh those poor celebrities, complaining about the show being long and being deprived even a bite of food for so many hours while The Golden Globes go on and on. Hey! Bozos, you are on the west coast. Try keeping up with this on central standard time. Yeah, it's 9pm here and this party is still raging for you guys. Meanwhile, I have toothpicks holding my eyelids open because, God forbid, I miss some pop culture reference tomorrow (which will totally make me feel old as balls).
It's bad enough Mike has no clue about what songs are hip or which shows are the new "Friends." I can't be in the uncool, unaware couple.
Not ready to be that old.
Yet.