I like butter just as much as the next person. I'm no Paula Deen or anything. I don't use it in everything I cook or on everything I eat. To tell you the truth, in my family growing up we were more of margarine people. We most often used Country Crock. Gasp! I know. Blasphemy!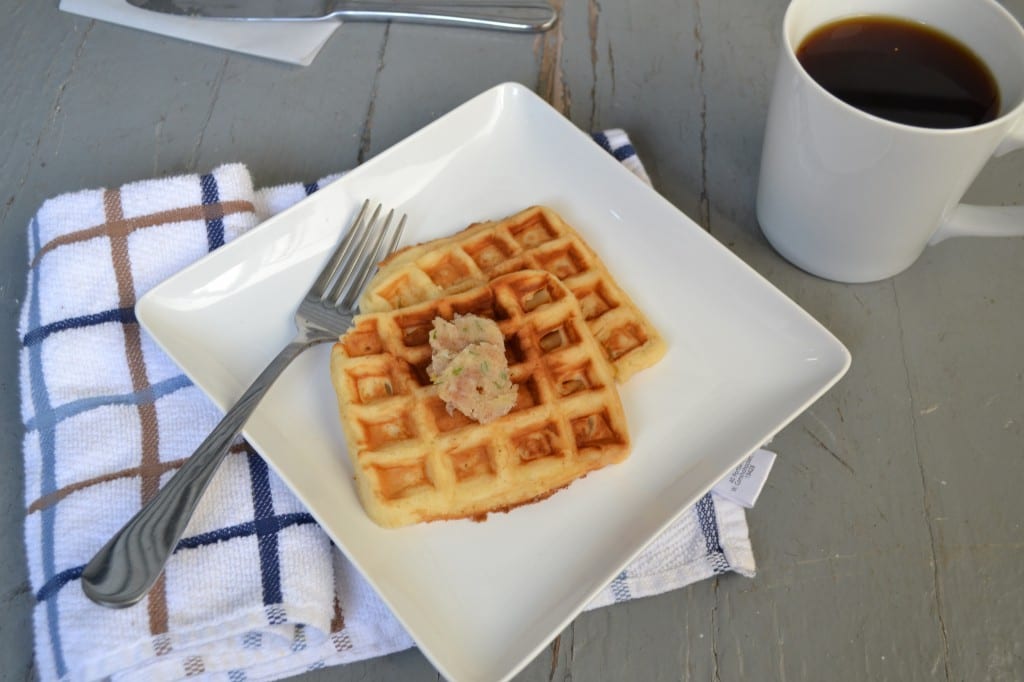 When I think about real butter, I think about special occasions. Going over to my grandfather's house and slicing off a square of the flaky butter he would keep in his fridge to put on my rye bread.
I think about the lamb butter mold at Easter dinner, which we ever so lovingly decapitated little by little. So I am not totally clueless on the butter front.
But, when reading all these other food blogs talk about brown butter, I was feeling like Jerry Seinfeld. What's the deal with brown butter?
Then, I tried it.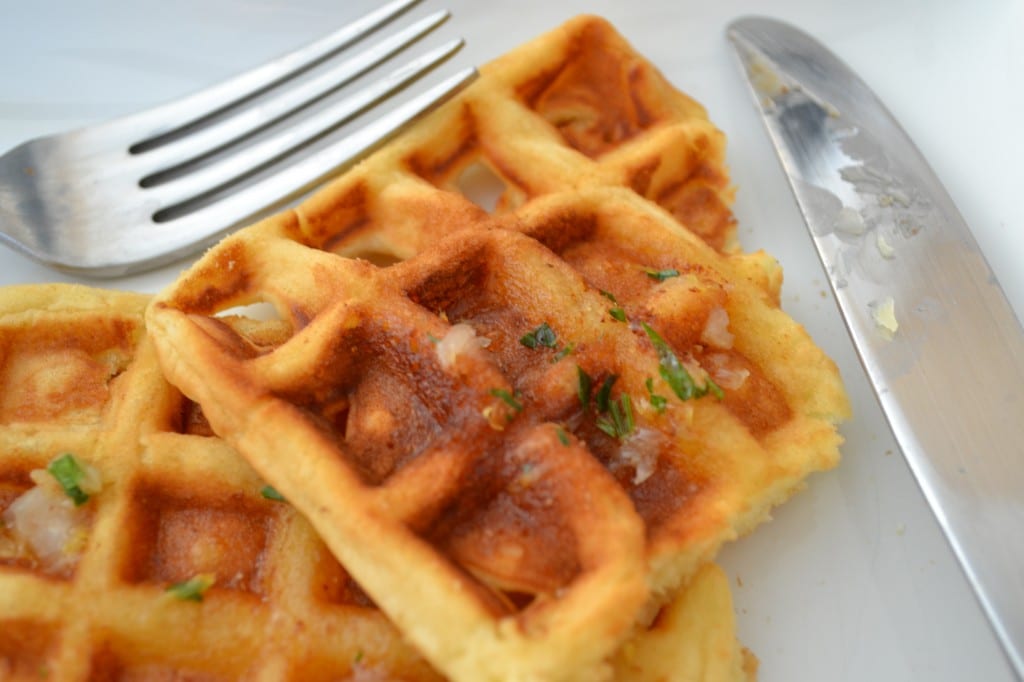 Let me tell you, this stuff is great! The flavor of the butter changes completely. It becomes warm, nutty, and almost cookie-like. InFranceit is referred to as hazelnut butter. Hopefully that gives you a better description of the taste.
I will be using brown butter a lot more often. And no, I don't care that I was tardy to the party or slow to pick up on the trend. Just call me cautious. I never had it before and was apprehensive about dabbling with my own spin on it. Be thankful I took my time posting my take on a brown butter. Nobody would have liked the earlier "old college tries" at this recipe.
This lemon and parsley brown butter can be melted down and added to waffles or pancakes or used as a spread on top of them. It can also be used on bread or toast. It would also be a great sauce on top of some pasta or ravioli. Most surprisingly though, it tastes great on a nice piece of white fish!
Ingredients
1 Stick of Unsalted Butter
¼ Teaspoon of Salt
1 Tablespoon of Chopped Lemon
1 Teaspoon of Fresh Parsley, finely chopped
½ Teaspoon of Lemon Zest

In a small saucepan, cook the butter with the salt over low heat until nutty brown. Use a whisk to beat back the frothiness. Keep a careful eye on the butter so it does not burn. Once it turns a light nutty brown, remove it from the heat. Pour the brown butter into a small bowl. Place that bowl into an ice bath to cool.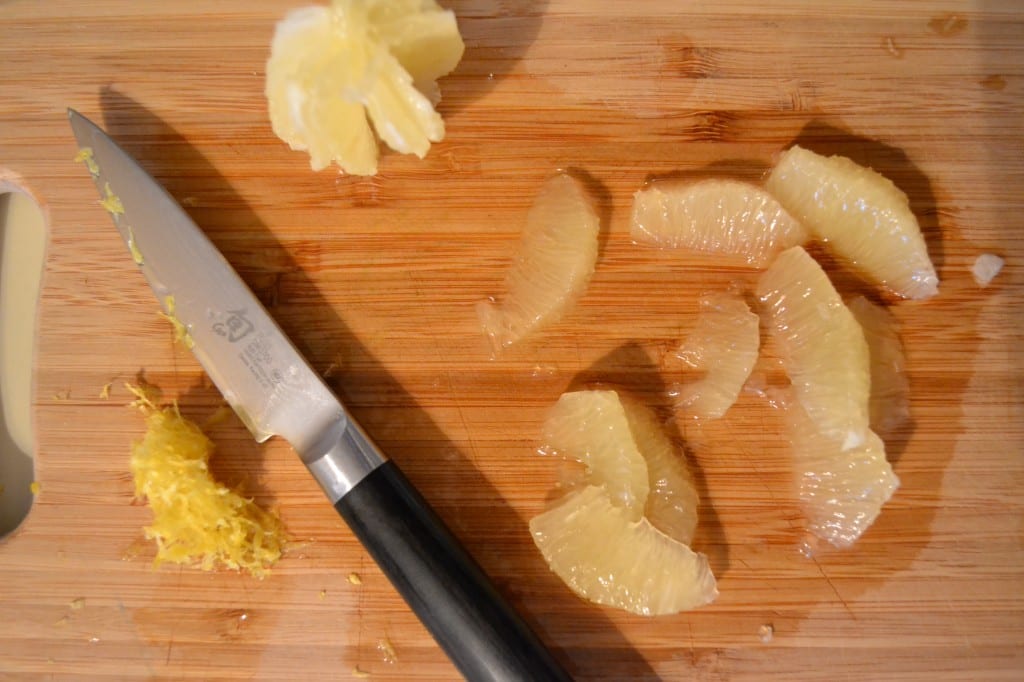 While the butter is cooling, prepare the chopped lemon. After zesting the lemon, remove the skin and pith. Cut between the membranes of the lemon to remove only the flesh, then chop.

After about five minutes, remove the small bowl from the ice bath and begin to beat the butter with a wooden spoon until pale and slightly creamy. Fold in the chopped lemon, lemon zest, and chopped parsley.
Wrap in plastic and store in the refrigerator for up to five days.

Brown butter away, all you Paula Deen wanna-be's!
Related posts: