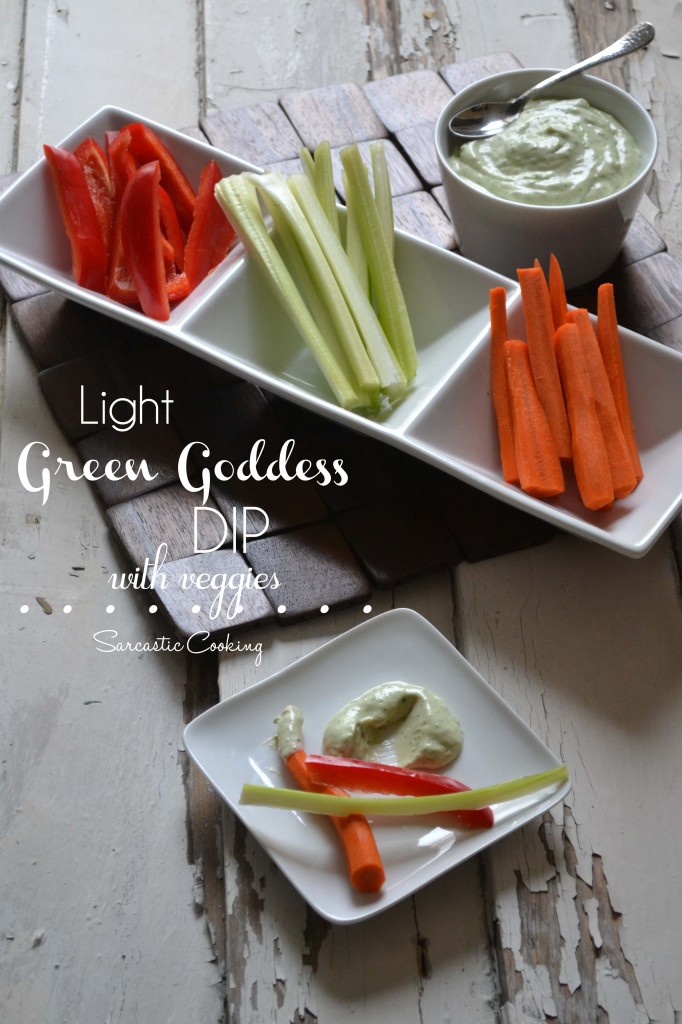 As you all know, I have an issue with snacking. I love appetizers, all day erry-day. This year I am trying to cut back on snacking and focusing on eating clean homemade meals during the week, which is unfortunate because the most appetizer-iffic man-holiday is this weekend.
I will most likely give into my urge to splurge on apps on Sunday. I can't lie to you guys.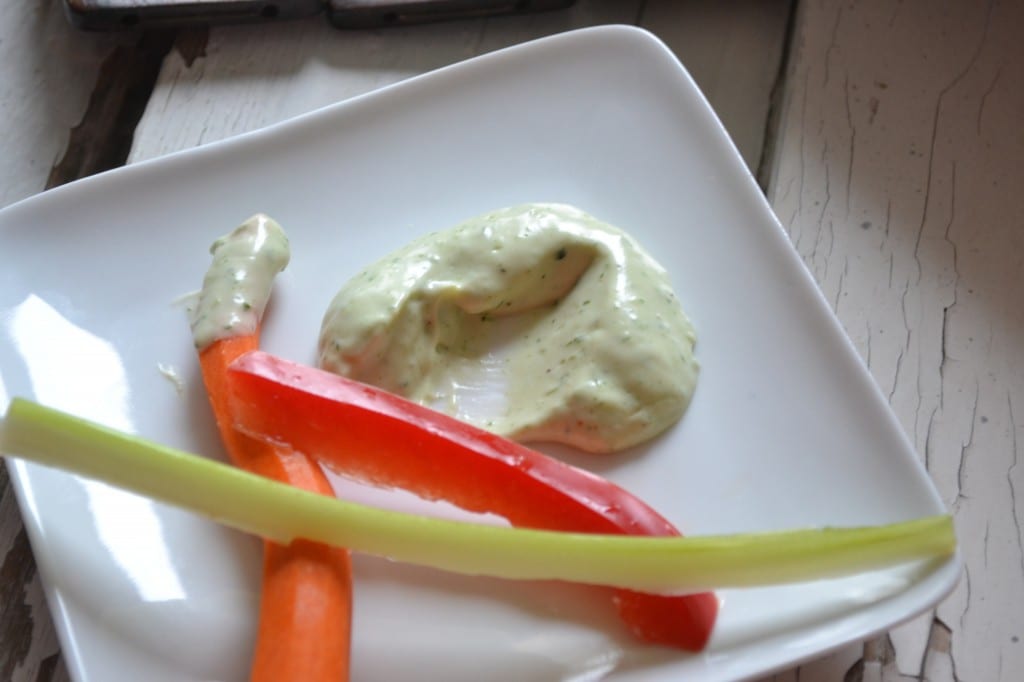 I can also try to make some healthier options like this light green goddess dip with vegetables. I feel like a Greek yogurt based dip served with vegetables is the way to go. Well, I guess it will just be a nice break between the wings and pretzel wrapped brats (stay tuned for that winner).
If you too are interested in some lighter app options, head over to We Heart This for the full recipe.
Related posts: