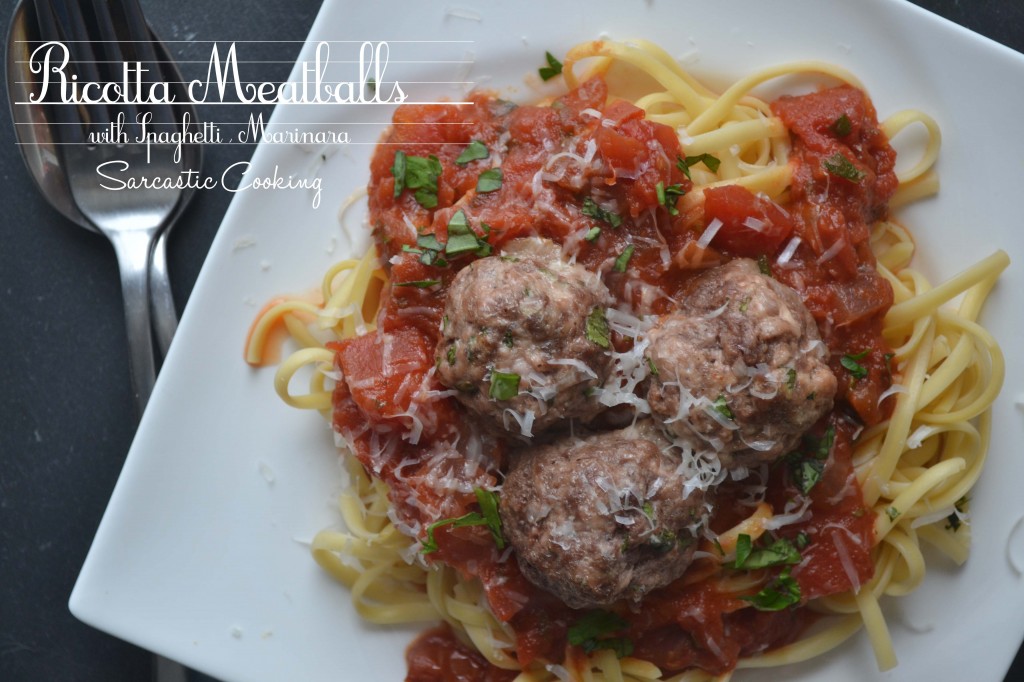 I have mentioned before that I have worked at quite a few places throughout my life. I have worked as a lifeguard, a mosquito trapper, a health inspector, and a septic inspector all before I even decided that my true passion was food.
Currently, I blog for you here and I work for my in-laws' business about forty minutes north of my house. It's funny, but along the way to my in-laws' business, I pass three places that I used to work at and aaaaabsolutely hated.
As I pass each building I have a strong urge to give them a one fingered salute. But instead, I think back about what I learned from these places and thank God that I do not work there anymore.
Who knows? Maybe you are at a crossroads in your career and my little lessons and stumbles can help you. Or maybe this is just a long rant. Hopefully it is not the latter.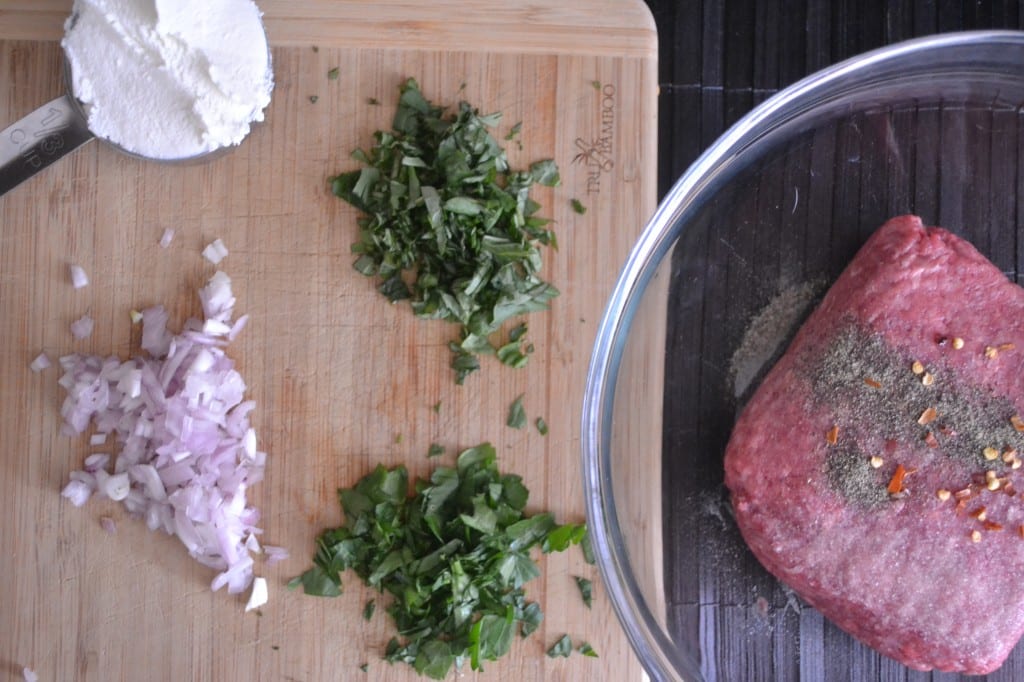 As I pass building one, where I was basically a glorified paper sorter with a useless college degree, I am reminded of crappy job lesson #1: you should not make a career decision solely based on money. I did not take that job because I longed to do that kind of work. I took it because I had an in with one of my best friends the money was way more than the former job I was at, where I actually used my college degree. A few months in, a little thing called the recession hit, and I was stuck making less than where I was before. Yep, karma.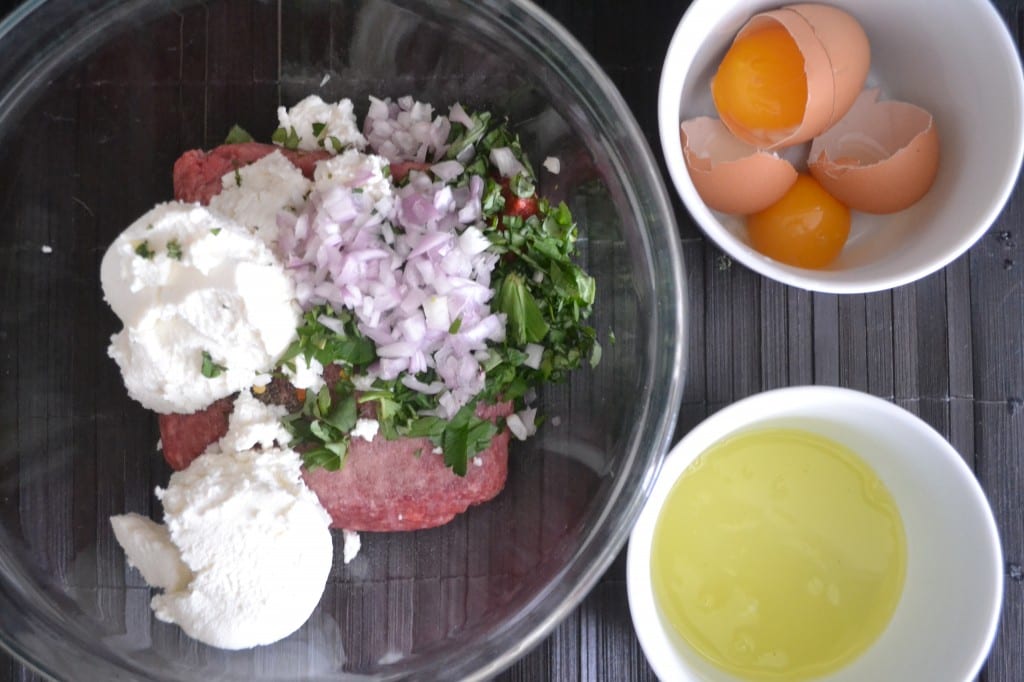 As I pass building number two, where I was a food service management intern, I am reminded of crappy job lesson #2.  I did the job of three people, which seems to be a common theme in food service. I was paid hourly, did all the tasks of a manager, but was micromanaged up the whazoo! It finally came to a breaking point when I had announced I was transferring to a full-time job within the company, just at another location.
It was basically a promotion, but it led to a hall of fame level backhanded compliment. My female boss told me that I would do fine there because I was pretty. Ummm…. What? I have a college degree, I can do the banking, ordering, work the line, and manage employees, but none of that mattered because I was pretty. Why couldn't she just be supportive of me, another female coming up in the same business? I should have spoken up for myself, but I just moved on and up.
Oh yeah, crappy job lesson #2: Never let somebody make you feel inferior, especially when you know they are just intimidated by your brains and beauty… Just sayin.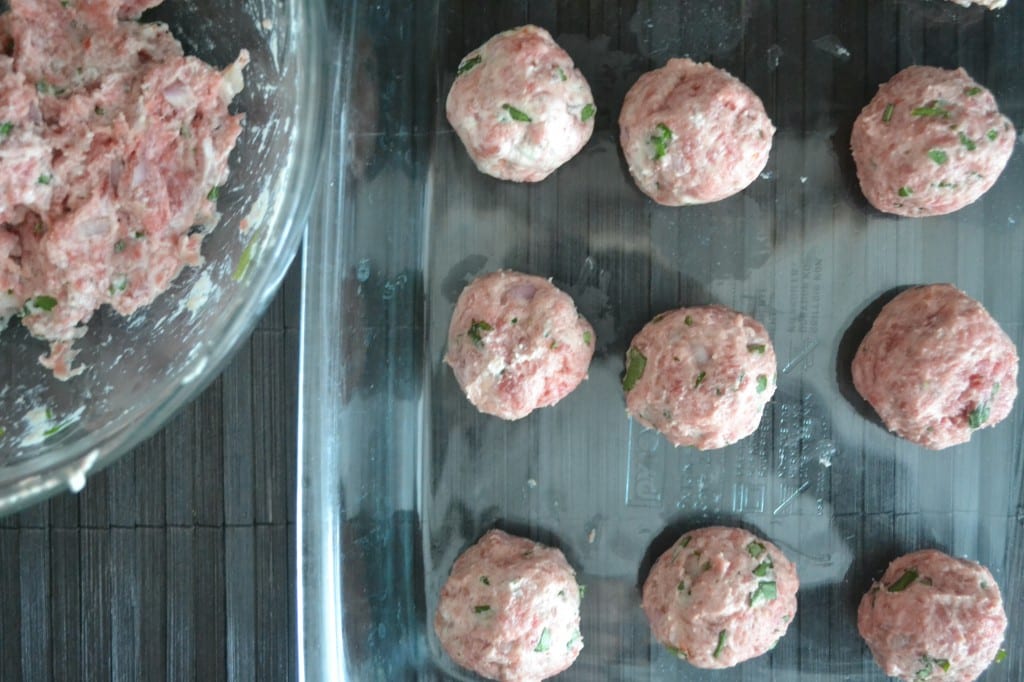 As I pass the third building, the coup de gras, I remember my final crappy job lesson, #3: If you are promised things at a job, and don't speak up or keep asking for them, you will never get them. Here I was a bookkeeper and manager and kind of a stand-in catering manager. I was so excited because I built a great relationship with the head chef and was really looking forward to menu planning and possibly honing my knife skills or learning a few tips here and there.
Unfortunately, it didn't work that way. Instead of being in the big new kitchen tearing it up, I was crammed into a small office buried up to my nose with invoices and having to do HR work. Meh, not for me. So I stood up for myself and said I wanted more. Basically, there wasn't a spot for me there, so I quit.
I quit. And luckily, I was able to take time and find my true passion which led me to all you wonderful people!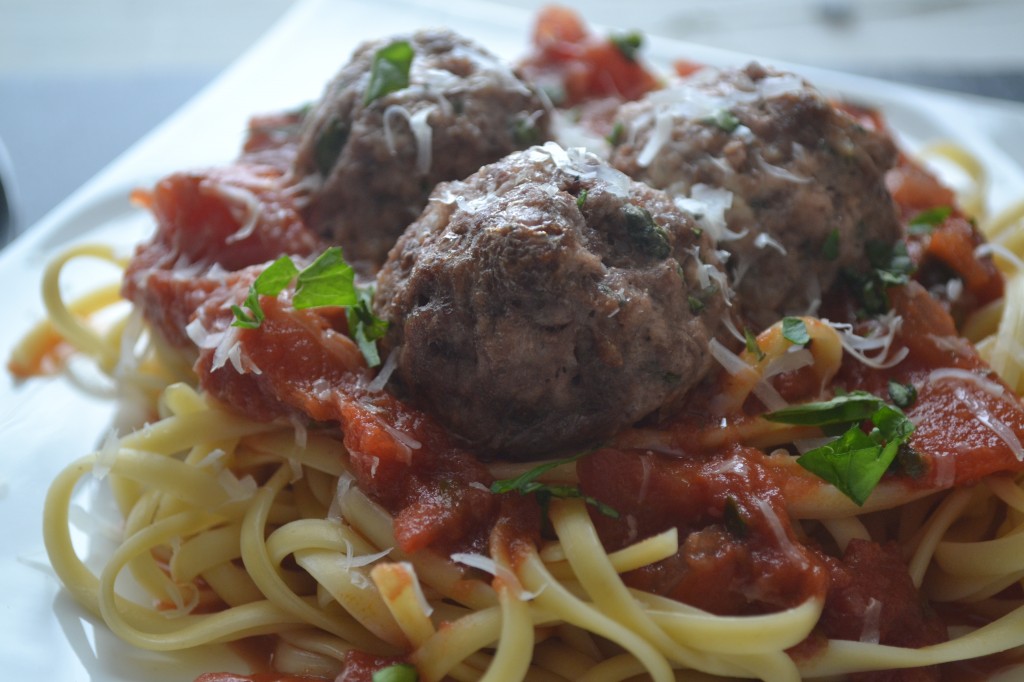 After all of that, I learned a lot and know one thing for sure. There is no greater comfort than a big bowl of noodles with some hearty meatballs thrown in for good measure. While I worked these jobs, Spaghetti and meatball night used to always be Mondays, which are bad enough before you throw in a craptastic job and you have a bad day on your hands. This is the best dish to cure any kind of bad job blues.
Cook these guys up if you are having a bad work day/week/year and then come back here and I will listen to you vent about bad bosses and terrible coworkers.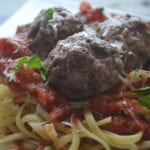 Ricotta Meatballs
Ingredients
1

Pound

98% Lean Ground Beef

you can also use ground turkey

2/3

Cup

Low-Fat Ricotta

1

Small Shallot

minced

2

Egg Whites

2

Garlic Cloves

grated

2

Tablespoons

Fresh Chopped Basil

2

Tablespoons

Fresh Chopped Parsley

Pinch

of Crushed Red Pepper Flakes

Pinch

of Smoked Paprika

½

Teaspoon

Salt

¼

Teaspoon

Pepper

Olive Oil for the pan
Instructions
Preheat the oven to 400 degrees F.

In a large bowl, gently mix together the ingredients until they are evenly combined. Be sure not to over mix.

Drizzle a few tablespoons of olive oil into the bottom of a large oven-safe baking dish.

Take a large pinch of the meat mixture and form it into a 1 to 2 inch ball. Place the meatballs in the baking dish. Continue that process until all the meatballs are formed.

Bake the meatballs for 25-30 minutes until browned on top.

Serve the meatballs with your favorite pasta and sauce. Meatballs will last stored in the refrigerator wrapped in foil for three days. Reheat in the microwave, oven, or in some sauce on the stovetop.
Recipe inspired by Liz from The Lemon Bowl