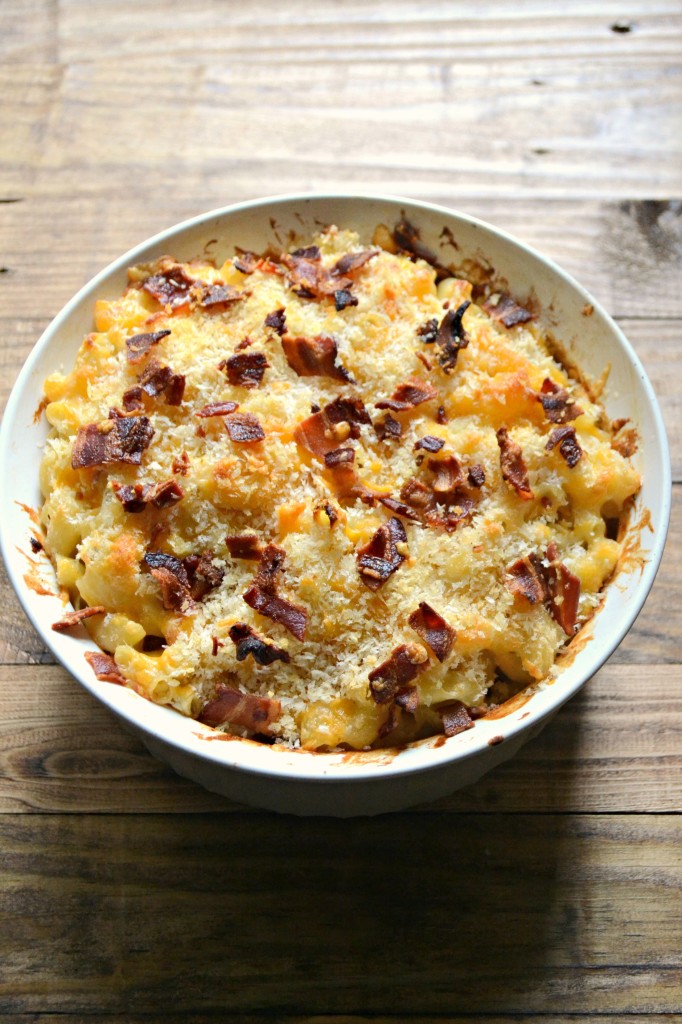 My mom has this phrase, "I'm just saying." She says it after every, hmmm, not a compliment, more of a suggestion? I am trying to phrase this post delicately because I know my mom is reading and is most likely about two seconds away from texting or calling me to express her colorful feelings about being the subject of this post.
Like the other day, for probably like the millionth time in my life, my mom said to me that if I gave up cheese I would probably lose a lot of weight. "I'm just saying."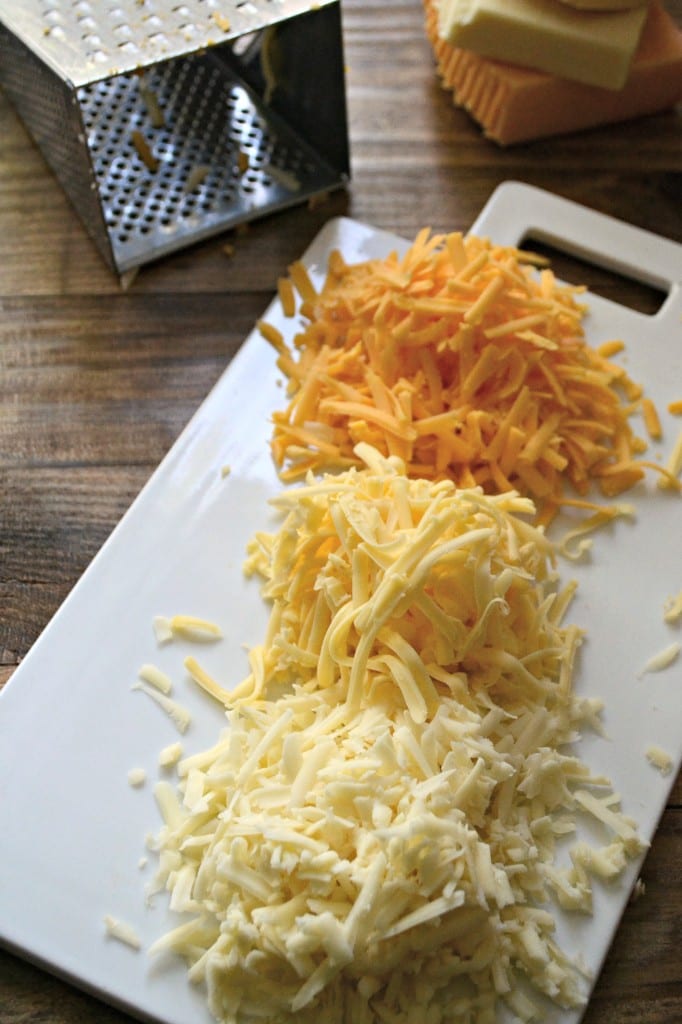 I know my mom wasn't telling me I am fat or to lose weight. I mean a few of these post baby pounds could probably vanish and I would be A-ok. I mean he is almost one. I can't really call it post baby weight anymore, right? But it is like by saying, "I'm just saying" it is her get out of jail free card. Like I am your mother and I can tell you what I really think because if anybody is allowed to do that, it is me, the woman who birthed your giant head.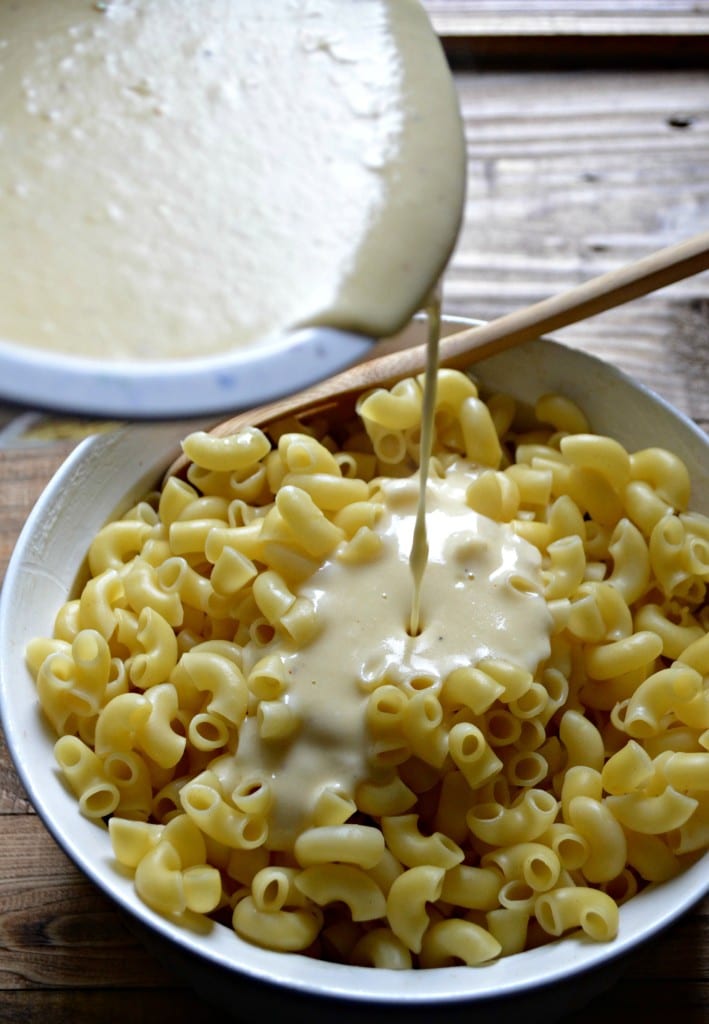 With the cheese issue, my mom really hates cheese because she is lactose intolerant. Womp, womp. Her loss, am I right? That is one, "I'm just saying" suggestion that I am most likely never heeding. Cheese, bread, wine, pasta, and tomatoes are all things I cannot live without. I could cut back but never give up.
The hardest would you rather question ever proposed in my opinion is, would you rather live without sex or cheese? Those of you lactose intolerant cannot answer. Hahaha! Automatic disqualification.
It is dishes like this super decadent mac and cheese with bacon that make me never ever want to divorce from cheese.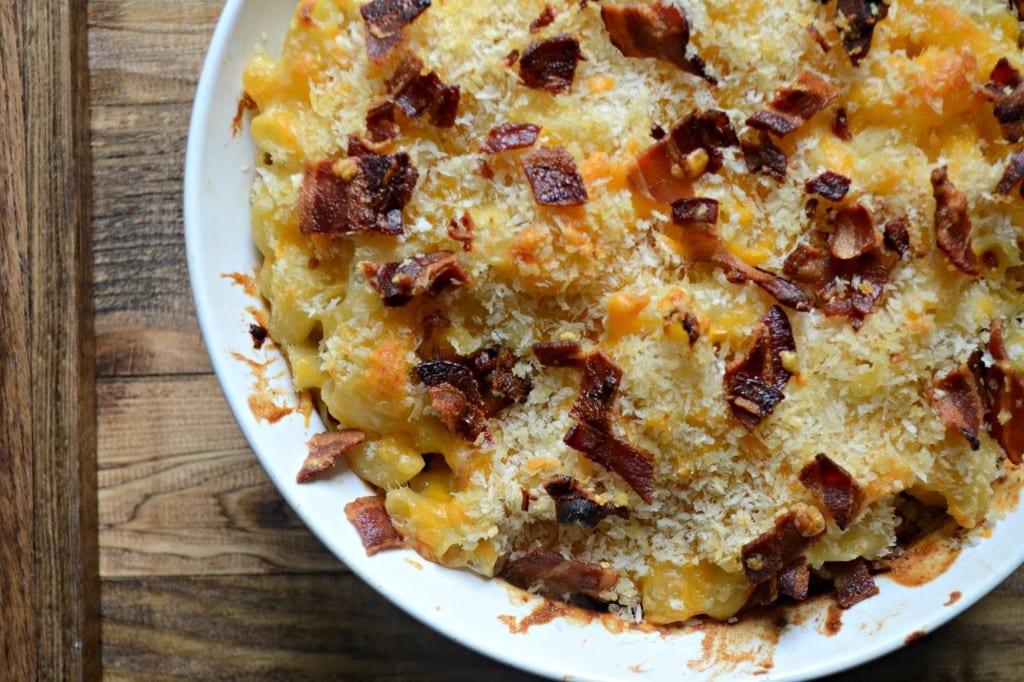 Mom, I can't quit cheese. Just sayin'!
Recipe from Seriously Delish
Obsessed with Cheese Mac and Cheese with Bacon
Creamy baked mac and cheese packed with five cheeses and topped off with crisp bacon.
Yields: 4-6 Large Portions
1 pound elbow noodles
4 tablespoons unsalted butter (1/2 stick)
2 garlic cloves, minced
1/2 cup all-purpose flour
2 cups whole milk
1/2 cup mascarpone cheese
8 ounces Gruyere cheese, freshly grated
8 ounces sharp cheddar cheese, freshly grated
8 ounces Fontina cheese, freshly grated
2 ounces Parmesan cheese, freshly grated
1/2 teaspoon freshly ground black pepper
1/4 teaspoon salt
1/4 teaspoon ground nutmeg
1/3 cup panko bread crumbs
2 slices thick-cut bacon, cooked and crumbled
Preheat the oven to 275 degrees F. Grease a 9 X 13-inch baking dish with butter.
Bring a large pot of salted water to a boil and prepare the pasta according to the directions, taking 1 to 2 minutes off the cooking time. Drain the pasta once it's done and set off to the side.
For the cheese sauce, heat the butter in a saucepan over medium heat. Once it is melted, add the garlic and cook for 15 seconds, then whisk in the flour to create a roux. Stir the roux until it is golden in color, 1 to 2 minutes. Pour the milk in slowly and whisk constantly until the liquid starts to thicken, another 5 minutes. Reduce the heat to low and add the mascarpone, Gruyere, 6 ounces of the cheddar, 6 ounces of the Fontina and the Parmesan cheese. Stir the sauce constantly with a heatproof spatula until the cheese is melted, then add the pepper, salt, and nutmeg. Stir to combine.
Add the pasta to the baking dish and pour the cheese sauce over the top. Mix and disperse the sauce throughout the noodles. Cover with the remaining cheddar and Fontina cheeses, the bread crumbs, and bacon. Bake until golden and bubbly on top, about 30 minutes.
Preparation time:

15 minutes

Cook time:

30 minutes

Total time:

45 minutes