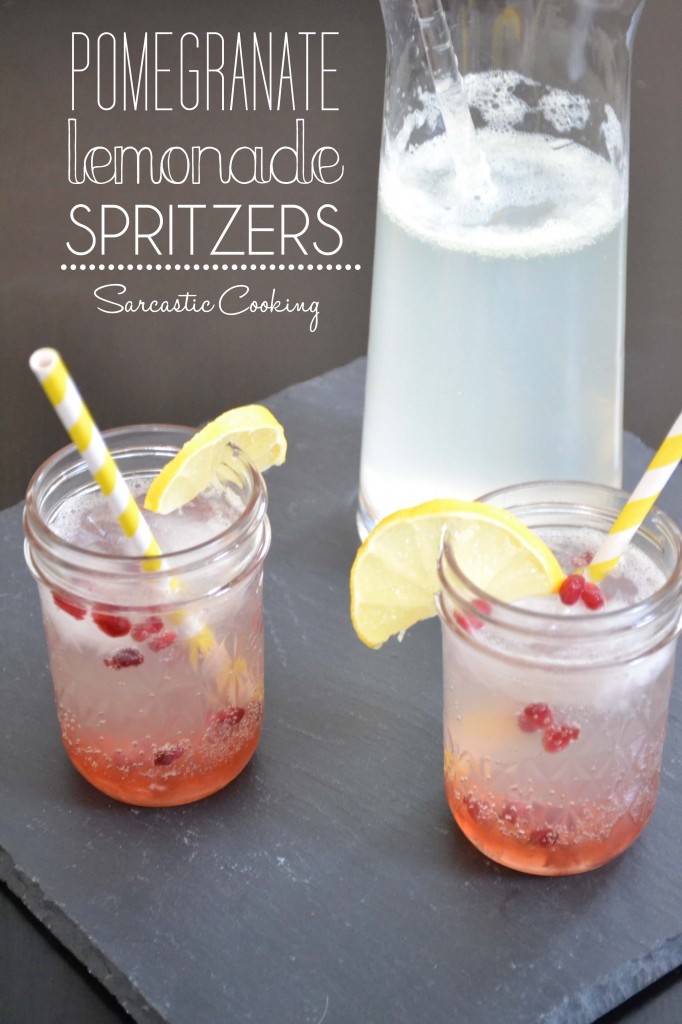 Ok, Spring! Can I have a word with you? Can you just get yourself together and get here already?!?! I am going stir crazy. Any time I see the sun, I go running outside like a moth to a flame. I think it is going to be warm, because it looks so nice, but oh! Wait! It is Chicago and it is a whopping forty degrees. So I am forced to retreat back to the house and stare longingly at the beautiful sunshine like a sad puppy.
That's right, me and Weezer sit at the back door and both stare out like a bunch of creepy hermit-shut-ins. Are you happy, Spring?
Do you know, the other day, I actually thought about doing a heavy-duty spring cleaning? I thought, well, maybe if I just get down and dirty and wash my floors and walls spring will feel welcomed and just show up. Then, I could turn the heat off and throw open the doors and windows and welcome you with open arms and a spritzer!
Please come quickly, Spring. Otherwise, I am going to have to continue to drink springy drinks until you show up. Eventually I am going to have to add some vodka or gin to this drink. Then by the time you do get around to showing up, I won't even notice you. I might even be over you and ready for Summer!
Pomegranate Lemonade Spritzers
Ingredients
For the Pomegranate Simple Syrup:

2

Tablespoons

Water

1

Tablespoon

Pomegranate Juice

½

Cup

Granulated Sugar

1

Tablespoon

Pomegranate Seeds

plus more for garnish

For the Lemonade Spritzer:

3

Cups

Sparkling Water

Juice of 1 Lemon

Ice

Lemon Slices

for garnish
Instructions
In a small saucepan, heat the water, pomegranate juice, and sugar over medium heat until the sugar dissolves and starts to simmer. Stir occasionally. Turn the heat off and add in the pomegranate seeds. Let the syrup cool for at least five minutes before adding it into the cocktails.

You can serve this two ways. The first way is to pour the syrup into the bottom of a pitcher. Pour the sparkling water and lemon in and then stir. Add ice. Pour into individual glasses and garnish with more ice, lemon slices, and a few pomegranate seeds.

The second way you can serve this, which is pictured, is to add a tablespoon or two to each individual glass. Mix the lemon juice and sparkling water together in a pitcher. Pour the lemon water over the syrup, add ice, lemon slices, and a few pomegranate seeds to each glass and then serve. The pomegranate syrup will stay on the bottom of the glass until mixed in.