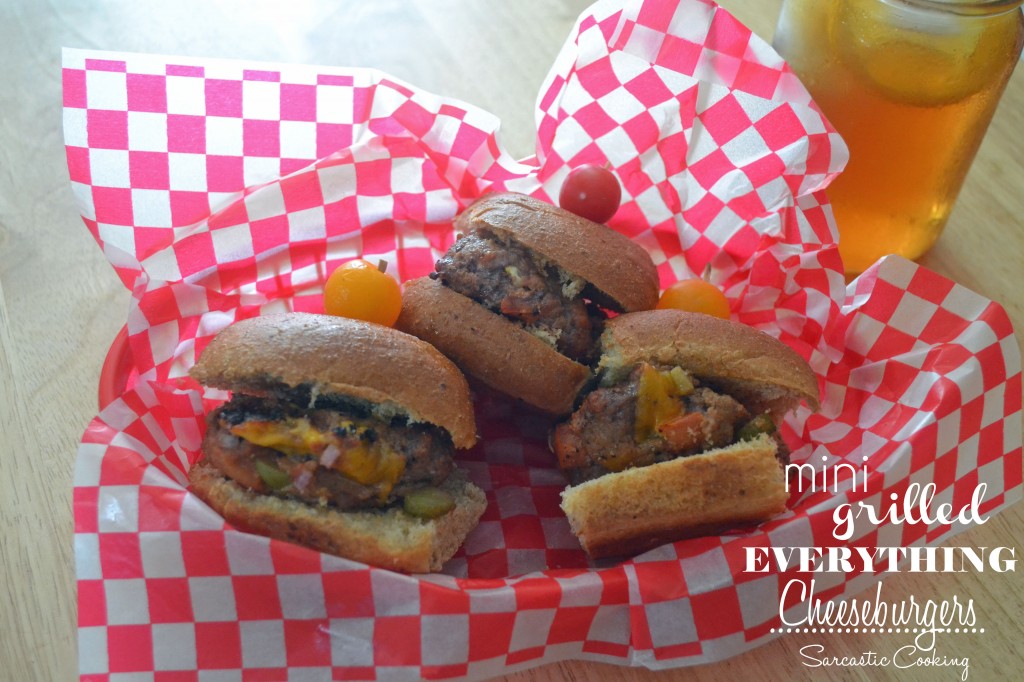 This recipe was supposed to go up yesterday, my apologies. Dang life, always getting in the way of blogging. It was just one of those days where it seemed the universe was telling me I should have stayed in bed, otherwise known as a no-good-very-bad-day. Now, I know that my bad day is nothing compared to what others are faced with every single day, I just need a pity party/soap box for a moment here.
I wasn't feeling well all morning, which was a bummer because it was my grocery shopping day. As a food blogger you have to know that I absolutely love grocery shopping! Once I was finally feeling better, around 11:30, I headed to the grocery store. I parked the car. I walked in, got a shopping cart, and headed to the produce section. I started filling my cart up with strawberries, blueberries, and mangoes which were on sale and looking beautiful. All seemed to be taking a turn for the better.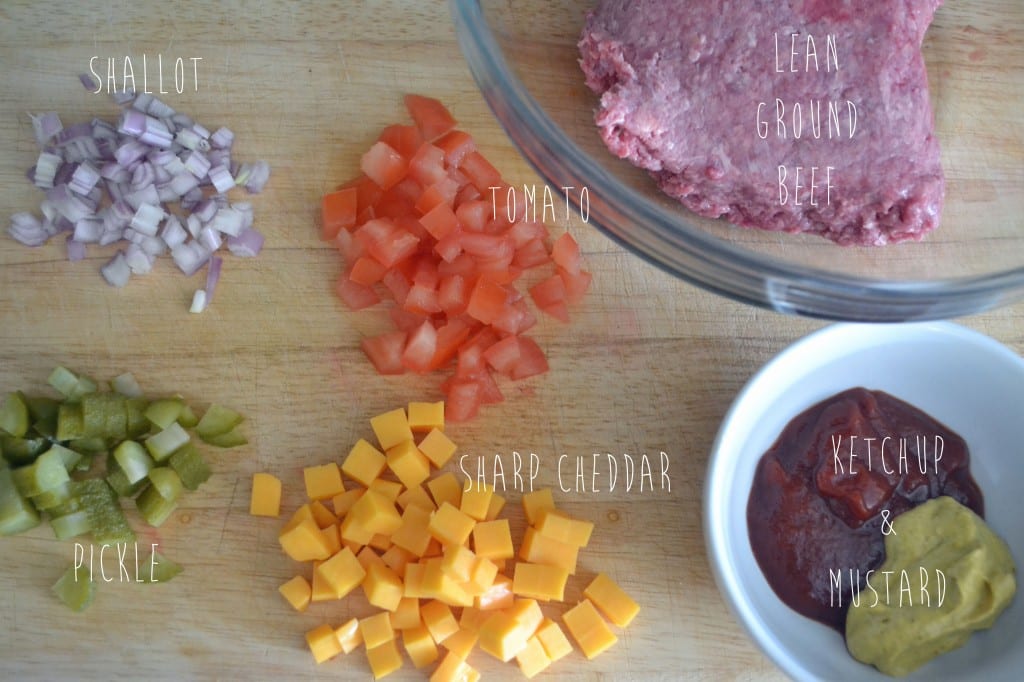 Then the power in the entire store goes out.
Seriously? The employees and shoppers all gathered in the front of the store. We were all waiting around for somebody to tell us to either keep shopping or go home. A manager gave us the go ahead, registers are still working on back-up power, so keep shopping. So I load up my cart with everything on my list. As I was approaching the registers, the lights came back on. Yes!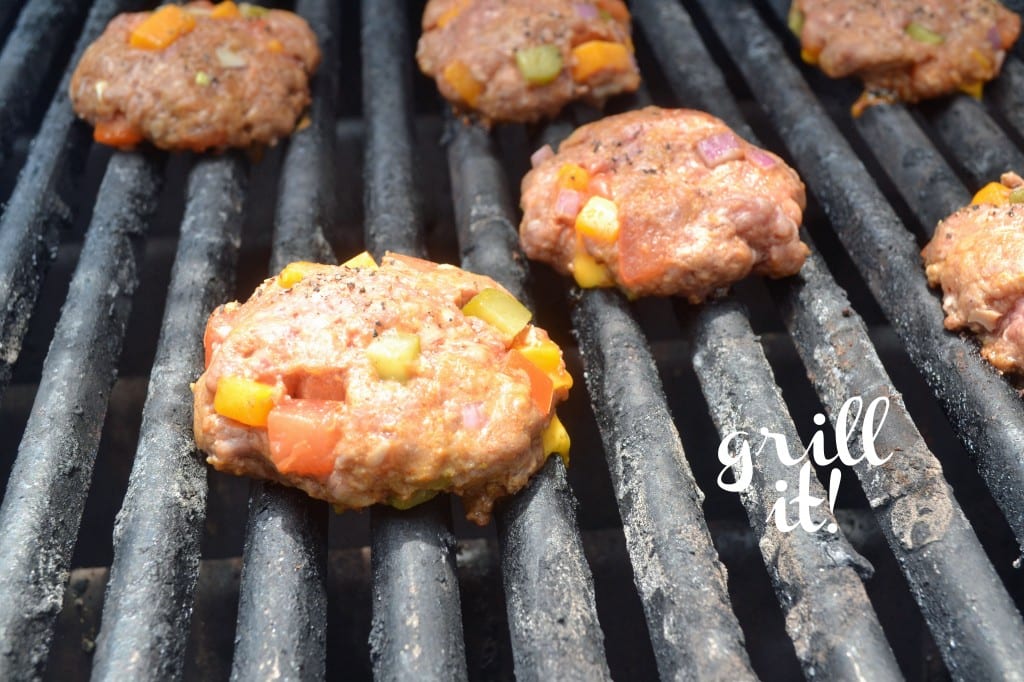 But, oh no, just wait, the registers are now not working! At this point I have been there for an hour. They said the registers may not be back soon, and we could wait if we wanted. I look down at my beautiful full cart and decide to hang around for a little bit. Ten minutes later they tell me they are closing the store, that the whole strip mall has lost power. Ugh!!!
I leave my cart behind, and in a rage, decide to head to the nearest McDonald's to get lunch from the drive-thru and get my butt back home where the universe was telling me it belonged anyway. I finally get home only to discover that they forgot my order! They gave me Mike's plain cheeseburgers and fries but forgot my Daily Double. That stupid burger was the straw that broke the camel's back! Waterworks ensued. Yes, I know I was being dramatic, but I have this problem where when I am mad, instead of yelling, tears come out my eyes. I blame my Mom for that one.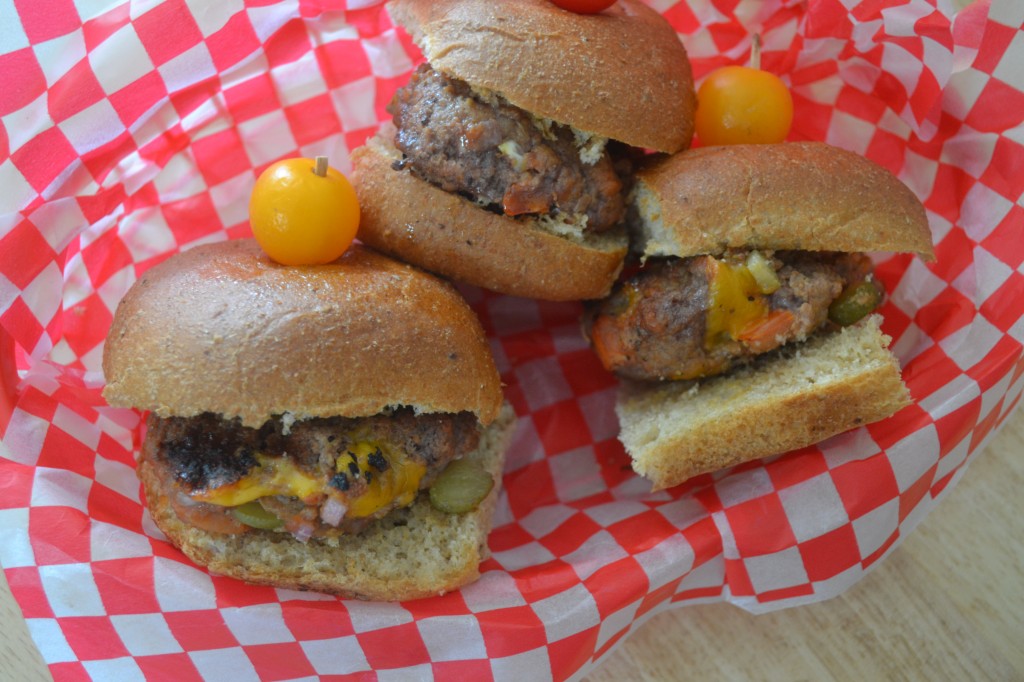 So, better late than never, I am giving you these grilled mini bites of heaven. Because your order will never get screwed up if you just park your butt at home and cook your food yourself.
Mini Grilled Everything Cheeseburgers
Author:
Prep time:
Cook time:
Total time:
Ingredients
1 Pound Lean Ground Beef
1 Kosher Dill Gherkin, finely diced
¼ Cup Diced Tomato, seeds removed
1 Shallot, finely diced
½ Cup Cubed Sharp Cheddar Cheese
2 Tablespoons Ketchup
1 Tablespoon Spicy/Whole Grain Mustard
Pinch of Salt and Pepper
8 Whole Wheat Dinner Rolls/Slider Buns
Instructions
In a medium mixing bowl, use your hands to mix together the pickle, shallot, cheese, tomato, ketchup, and mustard. Form the mixture into small 2 inch patties. Place patties on a baking sheet lined with parchment paper. Season the tops of the burgers with salt and pepper.
Heat the grill for a few minutes over medium/high heat. Gently place the burgers on the grill and close the lid. Grill burgers for 7-10 minutes for medium to medium well. Note: If the burgers are flipped they may start to crumble along the edges.
Serve burgers on buns. Store burgers in the refrigerator for three to five days wrapped in tin foil. Reheat in oven or microwave.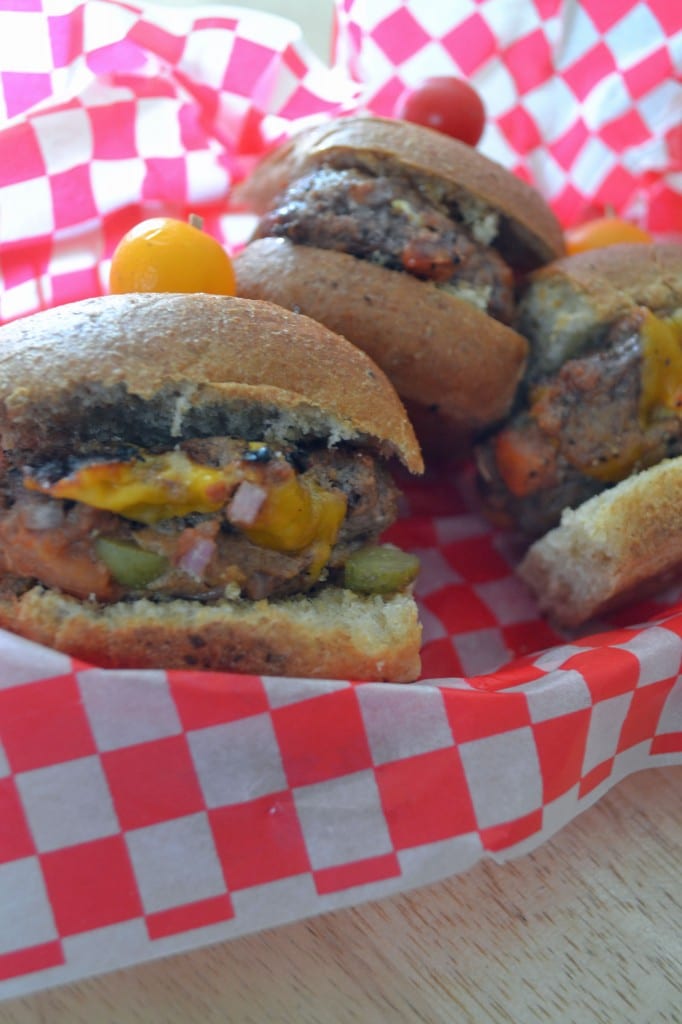 Related posts: