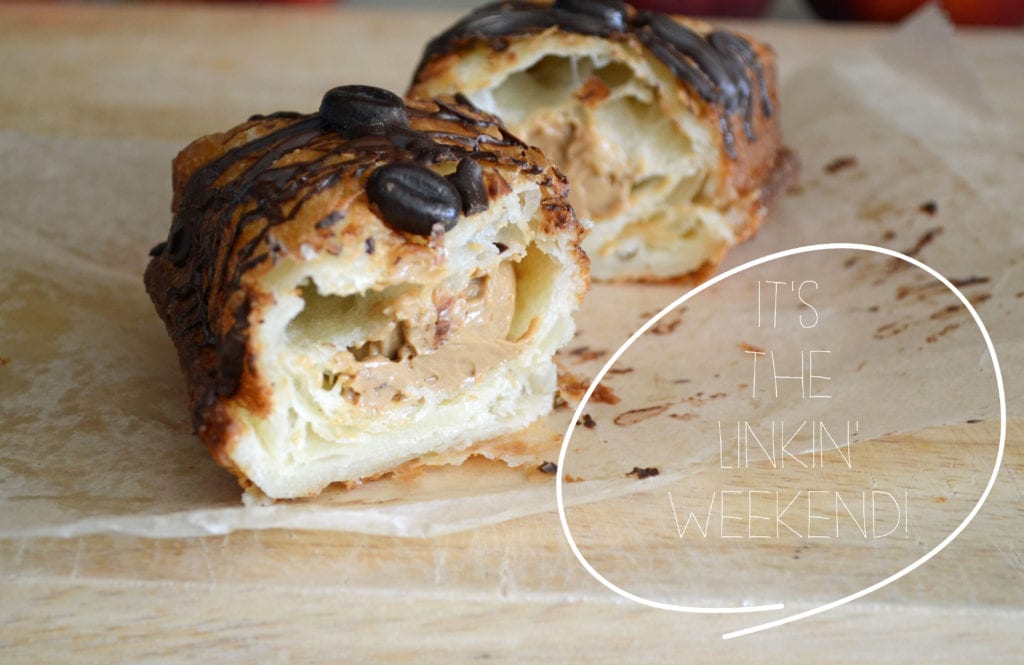 I am starting a little something new for the blog. I love lists and links and all sorts of things that end up being huge time wasters on the internet. I know I am not alone in this. I wanted to start a little series, aptly named after one of my favorite songs from my college-sparkle-black-pants-after-hours-going days,so I could share with you some of my favorite links to videos, articles, and of course food. I hope you enjoy them! Also, feel free to leave some links you are crazy about in the comments section.
1. So happy I own one of these majestic creatures.
2. Great read on the power of "no."
3. Make your own PSL's at home with this homemade syrup.
4. But beware! Before you Instagram your Pumpkin Spice Latte, read this!
5. I am obsessed with this chip joke. Nah-cho.
6. All you vegans/vegetarians, get ready… COCONUT BACON!
7. If you are ever in a blogging slump, here are some ideas for posts.
8. I just wanna dance! (Like this little girl).
9. Did you upgrade to iOS 7? Here are some things you might find helpful.
10. I want to make this salad dressing this weekend!
11. Obsessing about things baked into peppers, like these and these and of course these.
12. Sigh, Louis CK. I think we might have the same parenting style.
As always, thank you for reading. Have a great weekend!
Related posts: