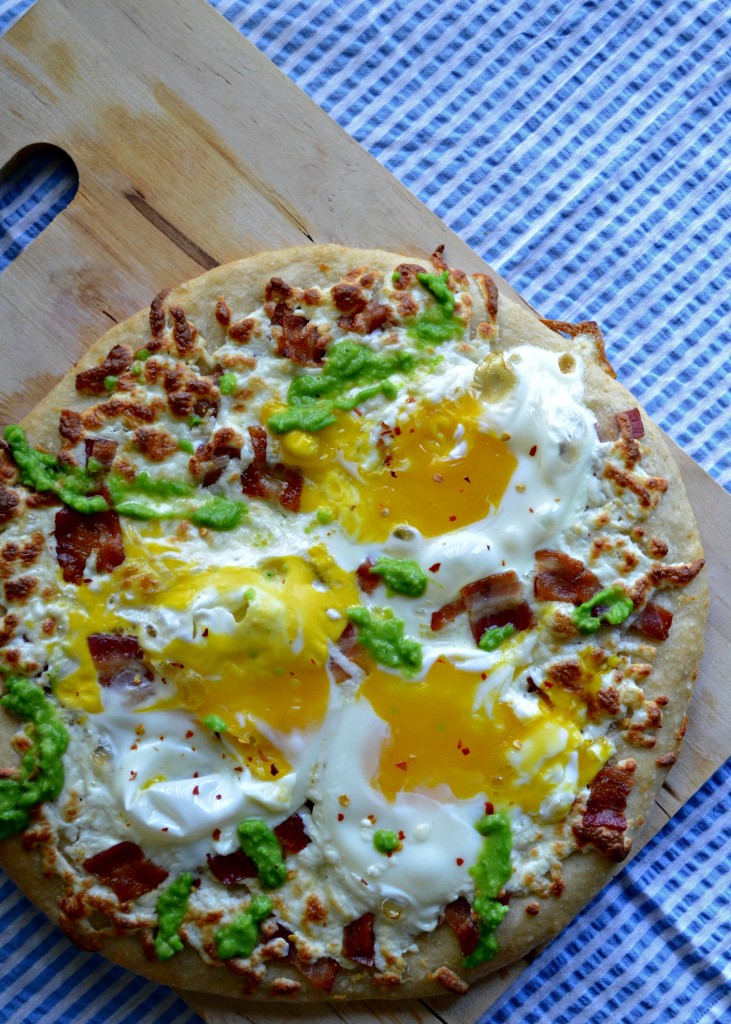 A few weeks ago Mike and I decided to be risky parents. We decided to live it up in the middle of the week. Yes, we dragged our four month old child out for a late dinner right before his bed time ON A SCHOOL NIGHT! I know what you are thinking, "Man, Stef, you live dangerously!"
I know. I am a real wild child.
Sometimes you just need to kind of say, pardon my French, "Eff it!" We knew the whole sleep feeding schedule would be thrown off but a night out with dear friends was so worth it. As a mom, there is nothing more nerve-wracking than straying from the schedule. I get that it has been four months and I should let up a little bit, but you don't have to deal with a screaming baby when you get home, do you?
Sorry. I got a little hostile there for a second.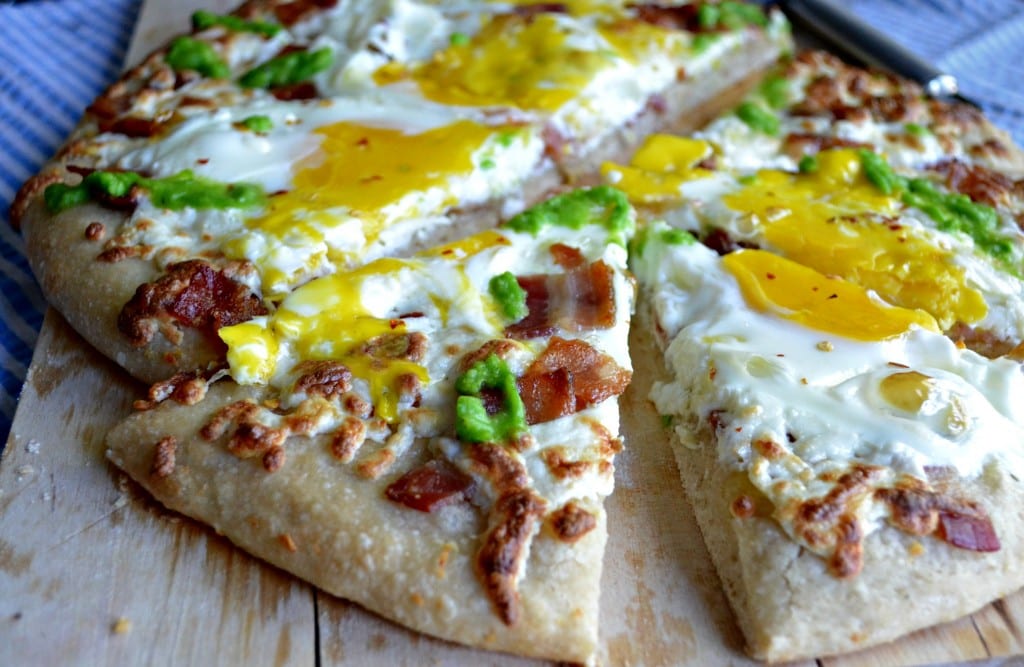 Phew. All better. (Insert wine emoji here).
We met our friends at one of the best pizza places in the city. I have actually written about it before. Going into the night already expecting it to be a test of our parenting patience and prowess actually made for a more enjoyable evening; we planned for the worst and it ended up not being as bad as we thought.
Andy only had one crazy moment. I went to the wrong unisex bathroom, the one without the changing station, and had to change Andy's diaper on the floor. (Don't remind him of this when he gets older, please!) There were other families there, which put my mind at ease. Glasses of wine and laughs were shared and this beautiful pizza carbonara was devoured by little old me.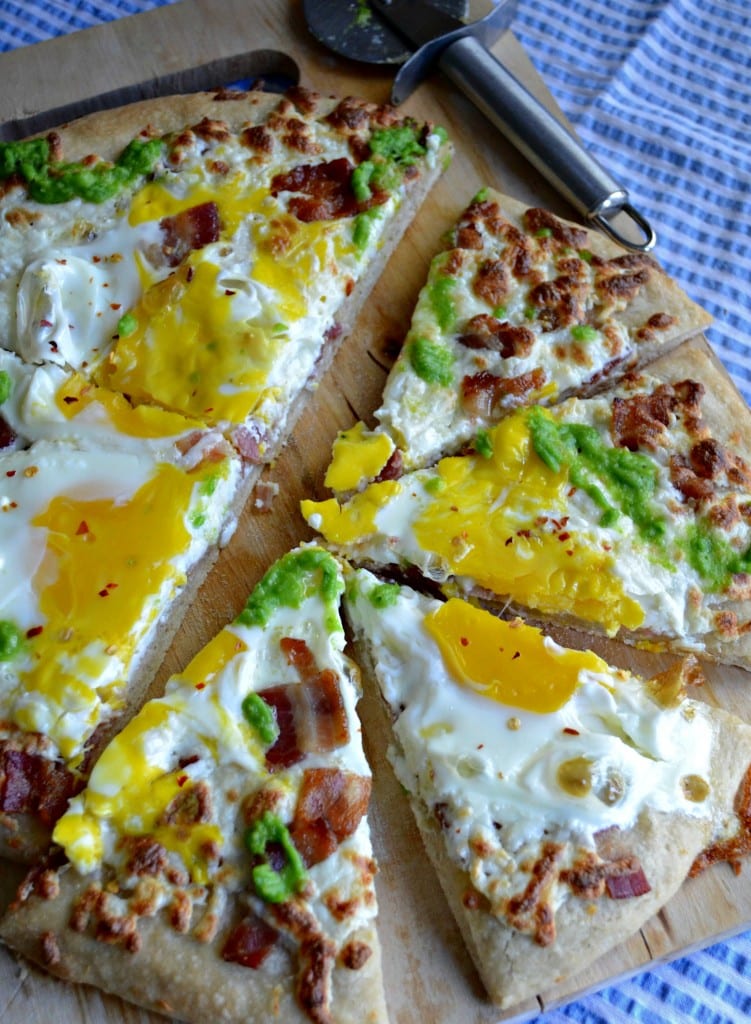 Related posts: