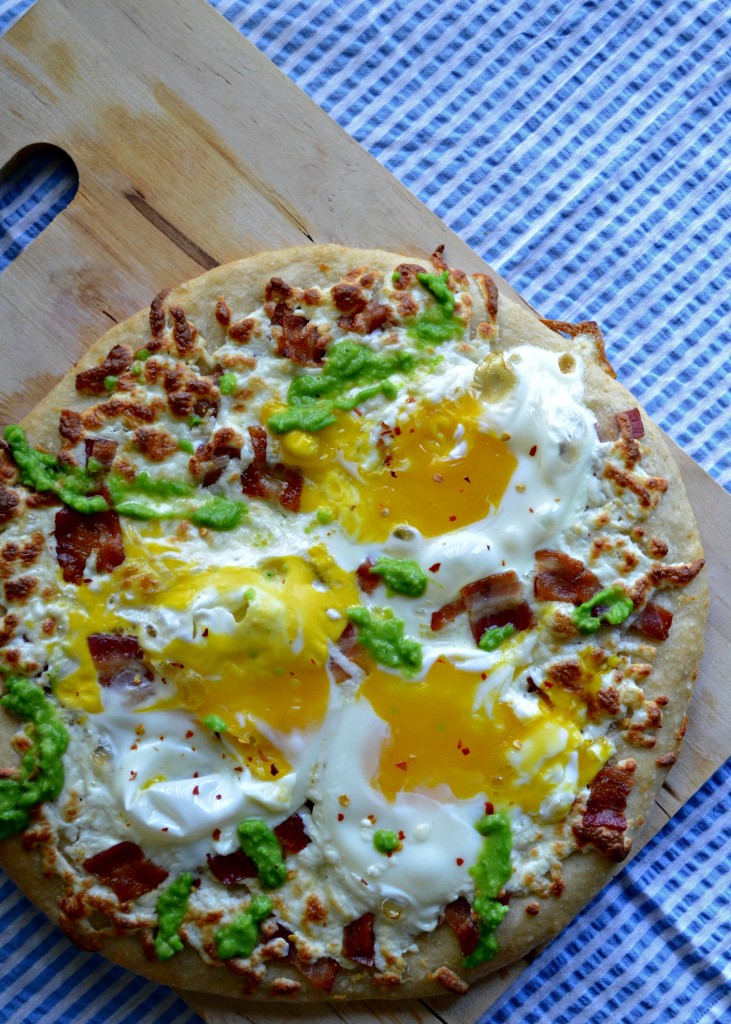 A few weeks ago Mike and I decided to be risky parents. We decided to live it up in the middle of the week. Yes, we dragged our four month old child out for a late dinner right before his bed time ON A SCHOOL NIGHT! I know what you are thinking, "Man, Stef, you live dangerously!"
I know. I am a real wild child.
Sometimes you just need to kind of say, pardon my French, "Eff it!" We knew the whole sleep feeding schedule would be thrown off but a night out with dear friends was so worth it. As a mom, there is nothing more nerve-wracking than straying from the schedule. I get that it has been four months and I should let up a little bit, but you don't have to deal with a screaming baby when you get home, do you?
Sorry. I got a little hostile there for a second.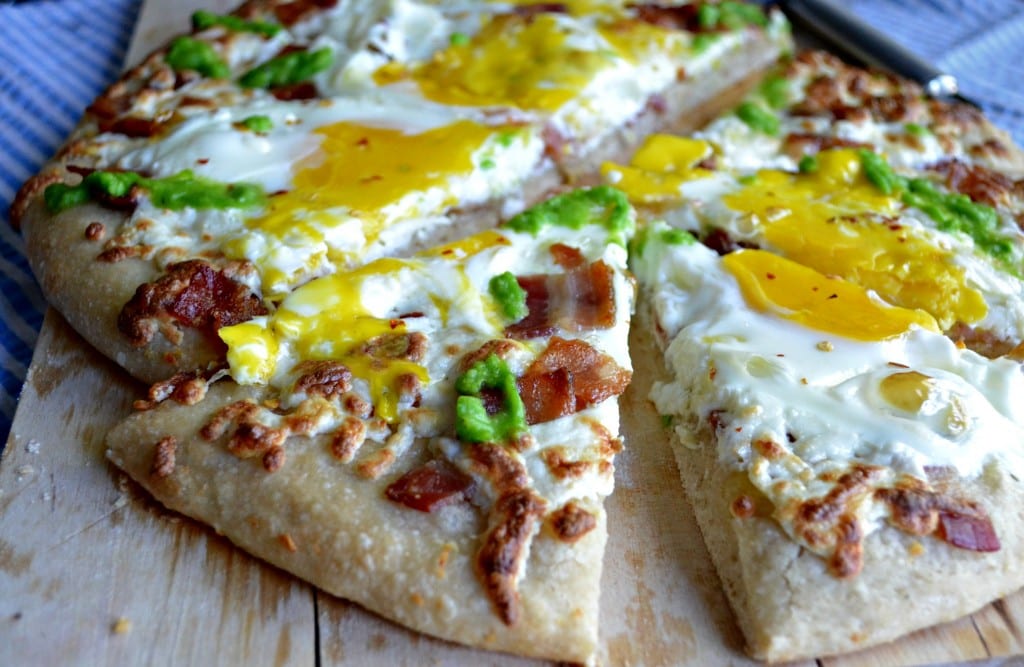 Phew. All better. (Insert wine emoji here).
We met our friends at one of the best pizza places in the city. I have actually written about it before. Going into the night already expecting it to be a test of our parenting patience and prowess actually made for a more enjoyable evening; we planned for the worst and it ended up not being as bad as we thought.
Andy only had one crazy moment. I went to the wrong unisex bathroom, the one without the changing station, and had to change Andy's diaper on the floor. (Don't remind him of this when he gets older, please!) There were other families there, which put my mind at ease. Glasses of wine and laughs were shared and this beautiful pizza carbonara was devoured by little old me.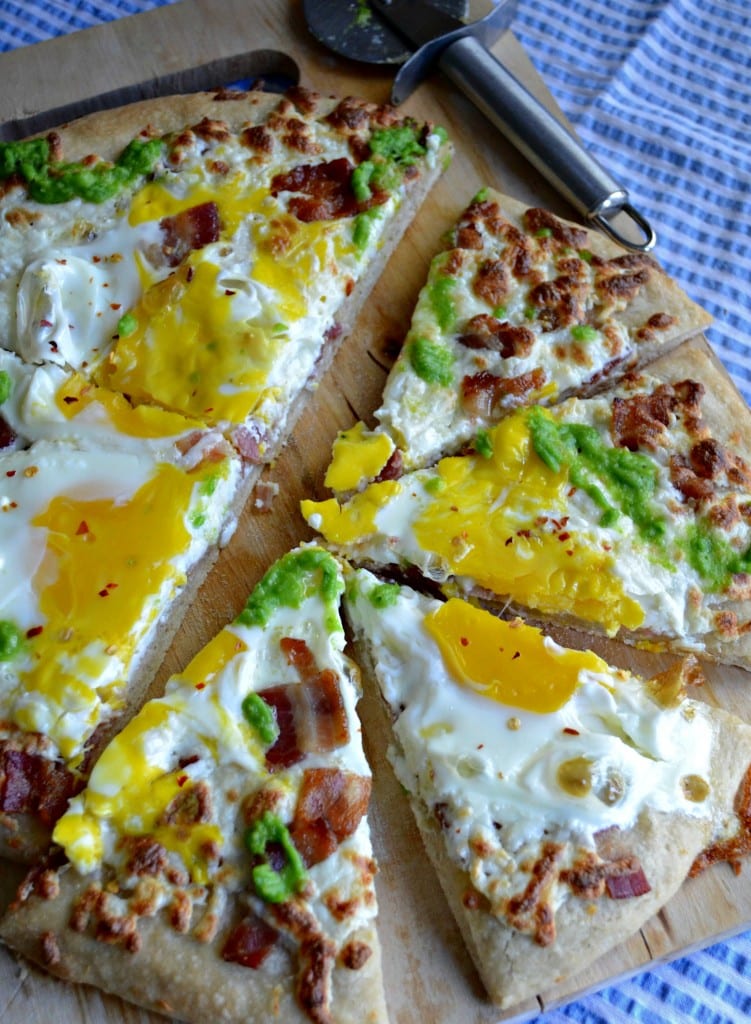 Pizza Carbonara
Servings
1
, 14 Inch Pizza
Ingredients
Premade Pizza Dough

4

Strips of Partly Cooked Bacon

chopped

2

Tablespoons

Olive Oil

1

Clove

of Garlic

grated

1

Cup

Shredded Mozzarella Cheese

3

Eggs

Pesto:

½

Cup

Fresh Peas

2

Tablespoons

Olive Oil

1

Mint Leaf

roughly chopped

1

Tablespoon

Fresh Chopped Basil

1

Tablespoon

Grated Parmesan

Pinch

of Salt and Pepper

1

Teaspoon

Lemon Juice
Instructions
Preheat the oven to 500 degrees F. Place a pizza stone or pan in the oven to heat up while the oven warms.

Add bacon to a skillet and cook until almost crispy. You want it to finish crisping in the oven. Roughly chop the bacon. Set off to the side.

Mix the olive oil and garlic together in a small bowl.

On a lightly floured surface roll the pizza dough out to about a 14 inch circle. Brush the dough with the garlic oil. Pull the pan out of the oven. Sprinkle a little bit of flour on the hot pan to prevent it from sticking. Transfer the dough to the pan. Sprinkle the cheese and bacon all over the pizza leaving about an inch from the edge for the crust. Add the eggs right on top of the cheese.

Bake pizza for 12-15 minutes until eggs are cooked through and crust is golden and crispy.

While the pizza bakes, add all of the pesto ingredients to a food processor. Puree until smooth. You might want to add a little more olive oil if you like a thinner pesto.

Once the pizza is cooked, remove from oven, and break a few yolks if you desire. Let cool for a few minutes before slicing. Top with little streaks of pesto and some crushed red pepper flakes, slice and then serve.