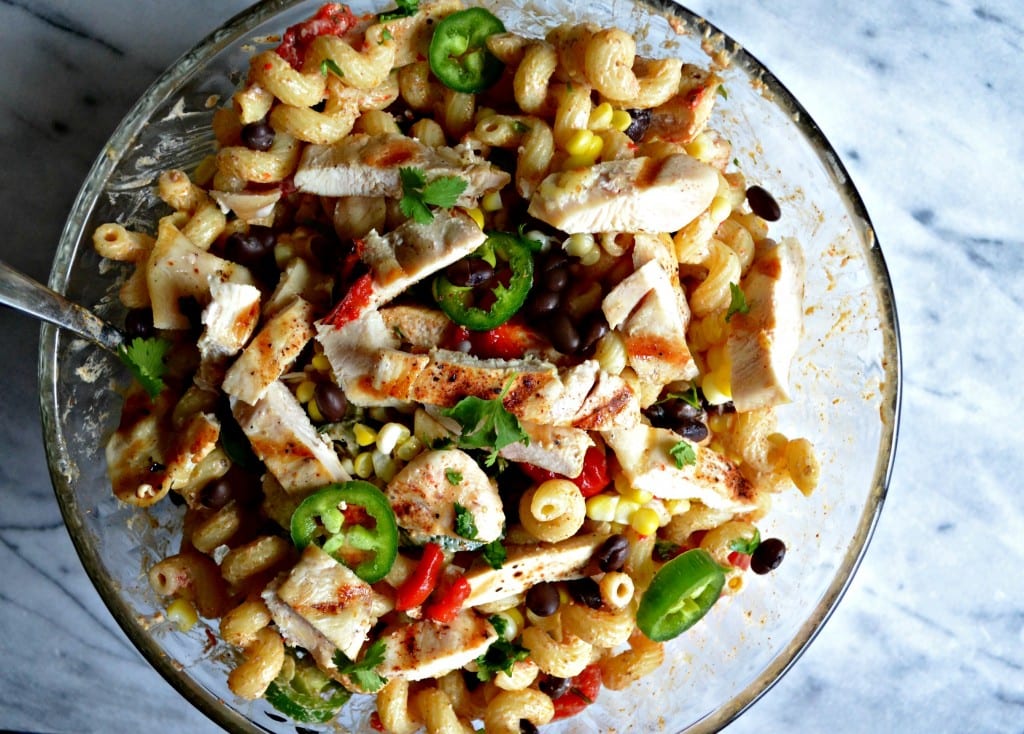 Pump the brakes, all you pumpkin freaks! Summer and grilling season isn't quite over yet! Today, my maj, Stephie, is taking some time to spend with her Mama while she undergoes surgery. So, I am hijacking her blog with this recipe, my tips how to be more positive, and how to turn a funky mood around.
You are going to want to head over to Stephie Cooks and read all about it!
On a serious note, please keep Stephie and her Mom in your thoughts today. Send them all the positivity you can!