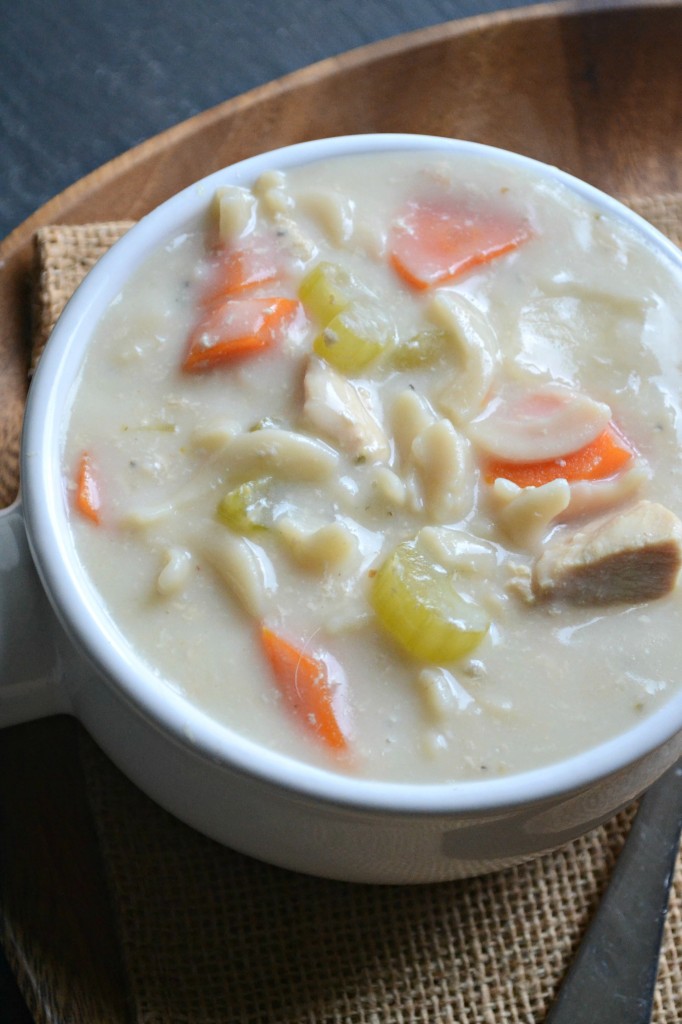 Hey!!! Welcome to fall or as I like to call it, that awkward transition between seasons where it is cold one day and then hot one day. I got my welcome to fall with a nice boogery cold sweeping through my household. Yep that is right. Snot. Everywhere. Sorry. I know it is a food blog.
The other day I was so excited it was fall that I jammed my fat foot into my boots (which are a little snug post pregnancy) with some leggings and my favorite fall jacket and headed out with Andy for some errands. It was a brisk 50 degrees in the morning. By the time I had gotten home it was almost eighty and my fall outfit seemed like it was trying to kill me by keeping in all the body heat I was producing from moving bags into the house from the car.
Learning from my mistakes the day before, I wore a tank top and flip flops with yoga pants out and about. Lo and behold, it starts pouring and I look like a wet dog and then start feeling sick as one. Then, sure enough, when I feel at my sickest, poor baby Buddha comes down with a cold too. Let me tell you, if you think parenting is hard, try parenting while sick. Kids do not understand that you need a nap or that you just want to sit in silence and drink a cup of tea.
Kids also do not understand hangovers, but that is another story for another time.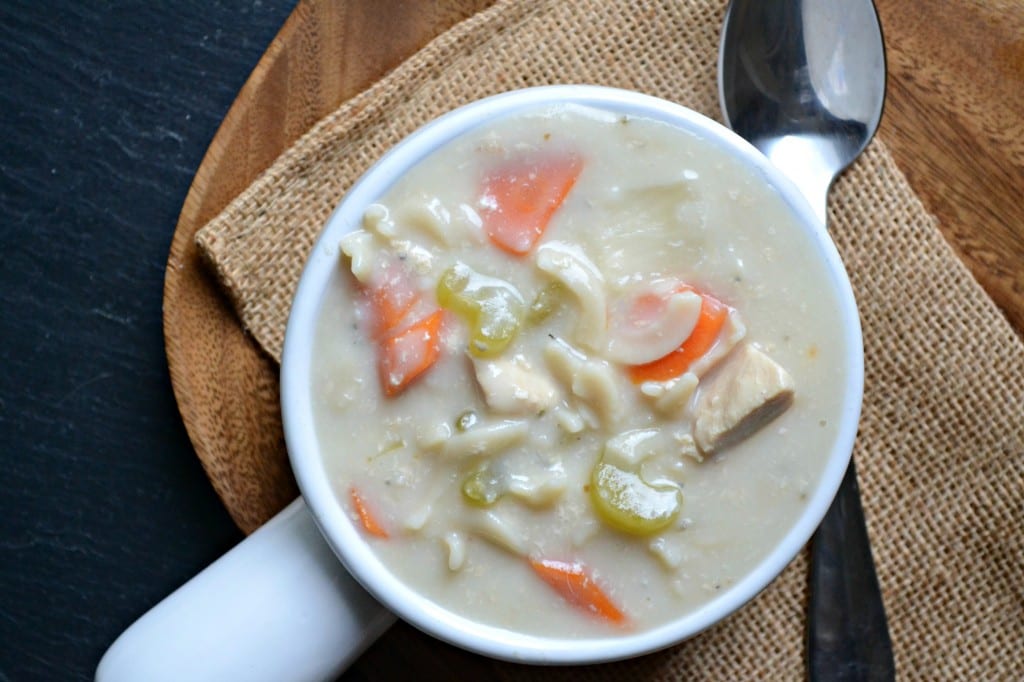 My favorite thing to do while sick is to torture myself by looking through cookbooks at all the food I wish I could be eating if I wasn't sick. I am sure you guys have seen Jessica's cookbook
 everywhere. It has been my latest obsession. Before I got sick I made some amazing Cinnamon Sugar Bacon Manhattans. The bacon definitely added to the magic of the bourbon.
I also made her super easy homemade pizza dough recipe and the BBQ Chicken and Sweet Corn Pizza. I added some zucchini for an extra vegetable boost. It was soooooo good!
While I have been sick I have been enjoying this soup on the reg! I also gave Andy some. It was a disaster to clean up and the cream from the soup turned into a cement on Andy's hands and arms, but he was not complaining. The only whining from him was when I wasn't giving him another serving fast enough.
This soup is so easy to make, and if you are sick, you can just throw it in the crock pot and go back to sleep or lay down and binge on some TV with your feet up while the soup makes itself.
Creamy Slow Cooker Chicken Noodle Soup
A creamy and slow cookerified take on classic chicken noodle soup.
1 ½ Pounds Boneless, Skinless Chicken Breasts, cut into chunks
1 Small Sweet Yellow Onion, diced
3 Carrots, peeled and sliced
2 Celery Stalks, chopped
½ Teaspoon Salt
½ Teaspoons Freshly Ground Black Pepper
6 Cups Low Sodium Chicken Stock
Sprig of Thyme
2 ½ Cups Whole Wheat Egg Noodles
1 Cup Whole Milk
½ Cup All-Purpose Flour
Add chicken, onion, carrot, celery, salt pepper, stock, and thyme to a 7 quart slow cooker. Set to low and cook for six hours or high and cook for three hours.
Remove lid and add the noodles. Return lid to pot and cook for another 30 minutes.
Add milk and flour to a small bowl and whisk until no lumps remain or add to a gravy shaker/water bottle and shake until no lumps remain. Add slurry to the pot and mix to combine. Cook the soup for one more hour on high. Stir occasionally.
Remove sprig of thyme before serving.
Preparation time:

10 minutes

Cook time:

6 hours

Total time:

6 hours 10 minutes
Recipe ever so slightly adapted from Seriously Delish cookbook.