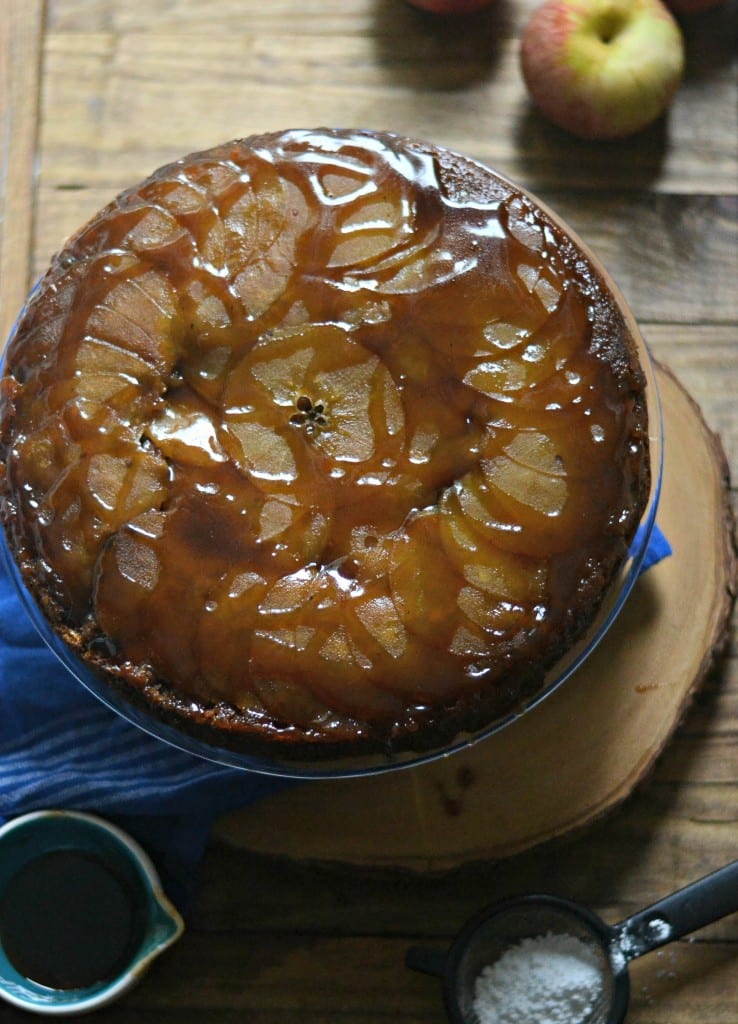 Last time we spoke, I kind of left things up in the air about the whole apple-picking outing. Well, I am here to say that we went! You guys are smart though, and probably figured that out for yourselves based on the title of this recipe. Mike begrudgingly went apple picking! He, as usual, would like it known for the record, that he still hates fall.
Oh my gosh, and let me tell you, it went swimmingly. The sun was shining, yet it was still a nice crisp fall day. The breeze was just enough to rattle the leaves in the apple trees. Andy listened to me and Mike and even picked some apples from the trees. He posed for pictures in the orchard while munching on an apple. It was the perfect day.
HA!
Um, what is it they say about the best laid plans? The day went nothing like that above magical fairytale of a paragraph. It was a balmy 50 degree day with 40mph winds. The sun was not out and as we were leaving it started raining. Andy did not listen at all unless he was shoving an apple cider doughnut in his face. He just wanted to run and play in the rocky paths along the outskirts of the orchard. The trees were already kind of bare so we picked from pre-picked crates at the end of each row of trees in the orchard.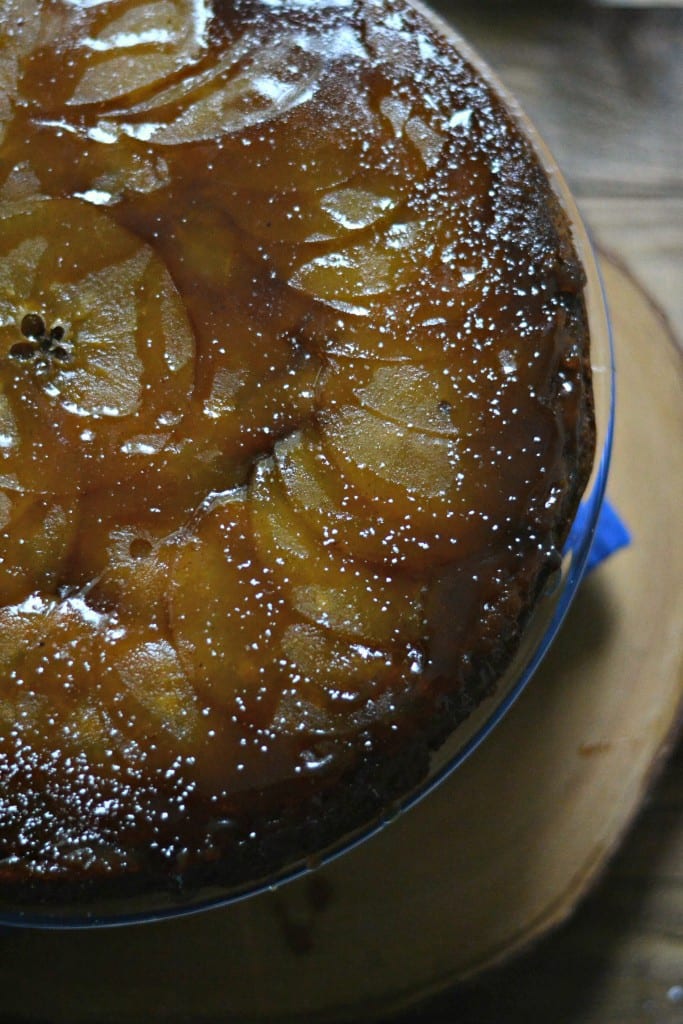 I didn't even get to sneak in any good snaps for Snapchat! Gahhh! (ps sarcasticcook if you aren't already following me).
In fact, the orchard wasn't even charging people the normal entrance fee because it was so miserable outside. We did not take that as a warning and still did our apple thing. I got maybe one or two good pictures of Andy. We all lasted not even an hour and then packed up quickly and got the heck out of the cold.
You know, you look at all these family apple orchard pictures on social media and begin to form this preconceived idea of what your day is going to look like. Stupid, stupid, stupid. The day went not at all as planned, but it was still worth it.
So, if you are planning an outdoor fall activity and are nervous it will not be as picturesque or if you had the same thing happen to you this past weekend with your little ones, just know you're not alone. But still go. Make the memory. Get your dang apples because in the end you end up with a beautiful mapley cake to show for it.
Oh and maybe a little bit of a cold to boot! Hahaha!
Related posts: