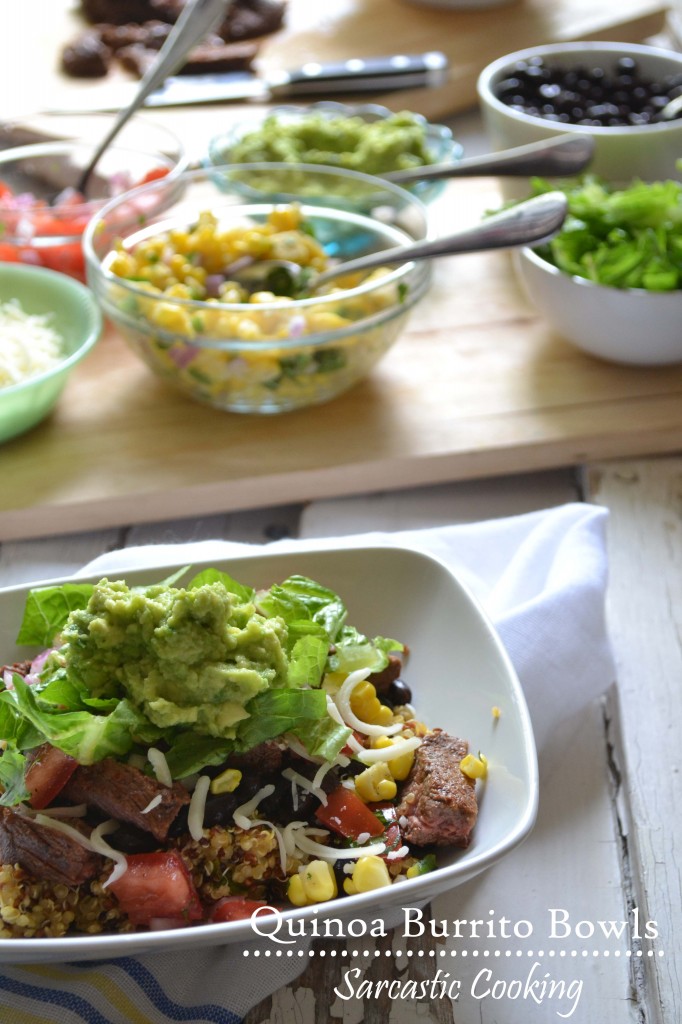 The blogiversary giveaway is over, womp womp (BTW Congrats to Lisa for winning). Back to reality. So, where do we go from here? You may think you know a lot about me after one year of my rambles, but we have only scratched the surface of my crazy stories and neuroses.
Five Random Things You Didn't Know About Me
I do not make the bed right when I wake up. I, on the other hand, make the bed right before I get in it to go to sleep. Call me crazy (don't worry, Mike does all the time) but I just like nice and neat covers to sleep in.
Some of my best friends call me Fanie. This is based upon the way you spell my name, with an "F", not a "ph." Stefanie. I love this nickname, even if it was the end result of a crazy night of drinking shenanigans.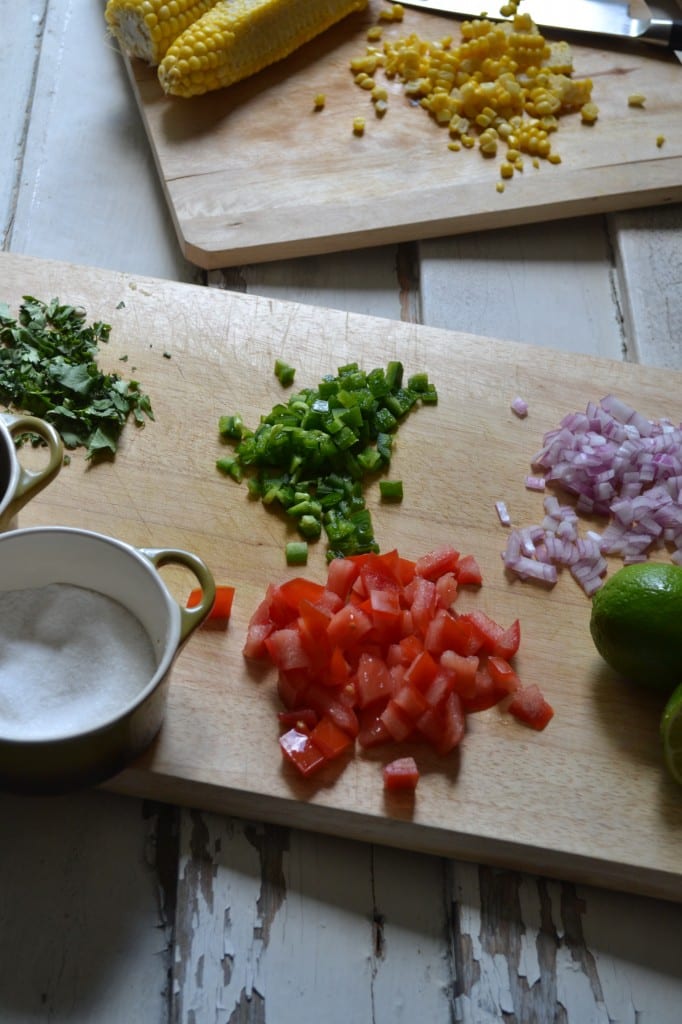 Mike and I have a joint record collection. Every year for Valentine's Day we give each other a record we think the other person would enjoy.
Growing up, from the age of 7 to 23 years old, my parents' house was home to a total of 2 parakeets, 1 gerbil, 2 hermit crabs, 3 guinea pigs, 3 goldfish, 4 dwarf rabbits, and one dog for a little bit of time. By the way, the goldfish were named Martin, Martin the second, and Martin the third.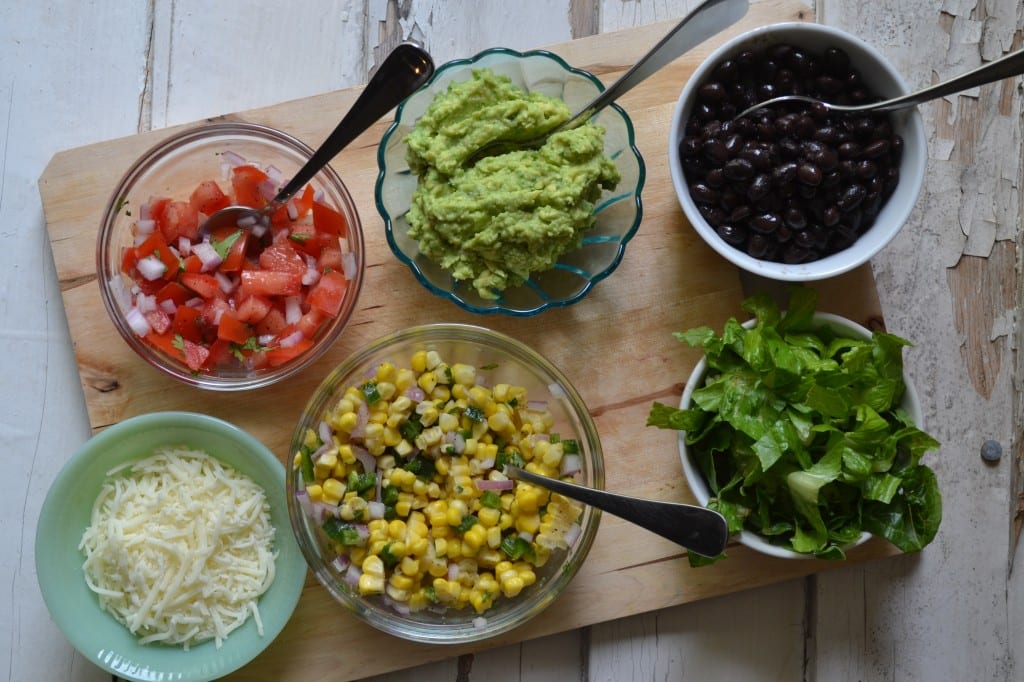 I feel a weird sense of accomplishment in recreating our favorite fast food. When I made a healthier version of the Chipotle burrito bowl, I swear to God, the neighbors heard me yell "Wahoooo!!!" I like to think, if I could recreate Taco Bell's chalupa shell, I would never leave the house. Don't judge.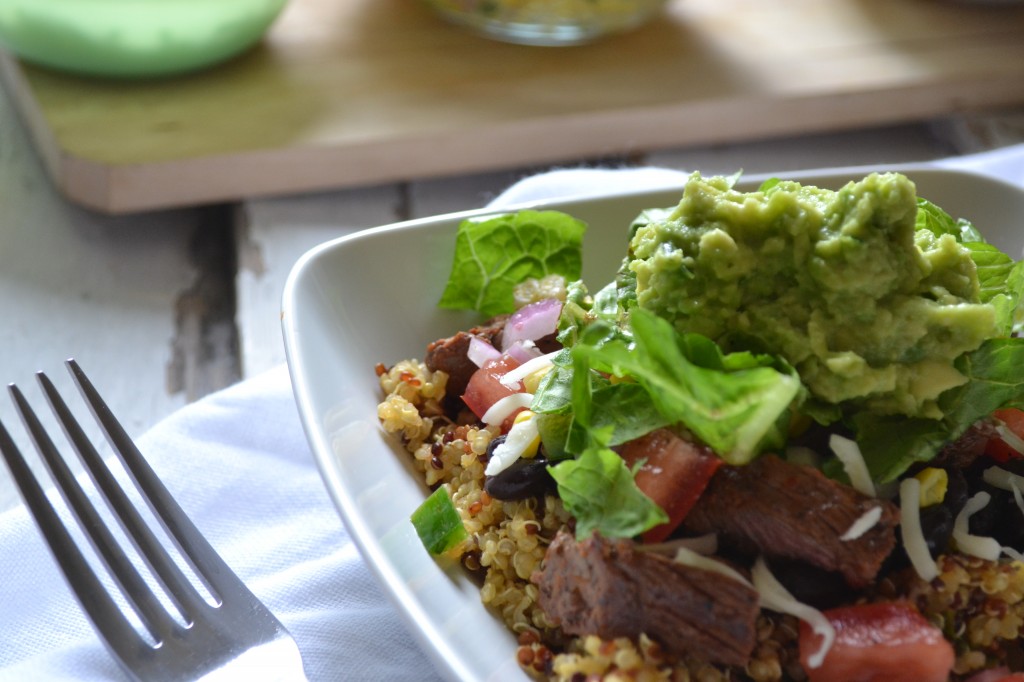 Quinoa Burrito Bowls
Author:
Prep time:
Cook time:
Total time:
Ingredients
For the Quinoa:
1 Cup Quinoa
2 Cups Low-Sodium Vegetable Stock
Juice of Half a Lime (About 2 Tablespoons)
1 Tablespoon Fresh Chopped Cilantro
For the Pico de Gallo:
1-2 Tomatoes, seeded and diced
1 Tablespoon Minced Shallot
1 Teaspoon Lime Juice
Pinch of Fresh Chopped Cilantro
Salt and Pepper to Taste
For the Corn Salsa:
Kernels from 1 Cooked Cob of Corn (about ¾ cup, you can use a drained can of corn to save time)
1 Jalapeno, seeded and minced
1 ½ Tablespoons Minced Shallot
Pinch of Fresh Cilantro
Dash of Tabasco
1 Teaspoon Lime Juice
Salt and Pepper to Taste
For the Guacamole:
2 Semi-Soft Avocados
Juice from Half a Lime
For the Bowls:
Cooked and Cubed Chicken or Steak (or nothing if you want this to be vegetarian)
1 Can Cooked Black Beans, drained
1 Cup Shredded Romaine Lettuce
½ Cup Reduced Fat Shredded Cheese (whichever you prefer)
Sour Cream and Salsa or Hot Sauce (optional)
Instructions
In a small saucepan, combine the uncooked quinoa and stock. Cover with lid and bring to a simmer over medium/low heat. Simmer covered for 10-12 minutes.
While the quinoa simmers, cook whichever meat you desire.
When the quinoa is done, transfer to a medium bowl. Mix in the cilantro and lime juice. Cover with tin foil while you prepare the other toppings.
In a small saucepan, bring a can of black beans up to a simmer for about three to five minutes. Remove from heat and cover with a lid. Don't drain the beans until you are ready to serve. When ready to serve, transfer the black beans to a small bowl with a slotted spoon.
To make the pico de gallo, slice a large tomato, remove the seeds, and then dice. Place the tomato into a small bowl along with the shallot and lime juice. Mix well. Set off to the side.
Combine the corn kernels, jalapeno, shallot, cilantro, tabasco, lime juice, salt, and pepper in a small bowl. Mix well and adjust seasoning to taste.
Just before serving, mash the avocado flesh with a fork in a small medium bowl. Mix in the lime juice and serve immediately.
Fill various small bowls with shredded lettuce, shredded cheese, sour cream, and salsa/hot sauce if you are using them. Start an assembly line. Layer each plate/bowl with a big spoonful of quinoa, a spoonful of black beans, meat, pico, corn salsa, cheese, lettuce, and then guacamole. Eat and enjoy!
Note: This recipe is open for interpretation. Feel free to add in whatever meat or protein you like and make any substitutions you wish.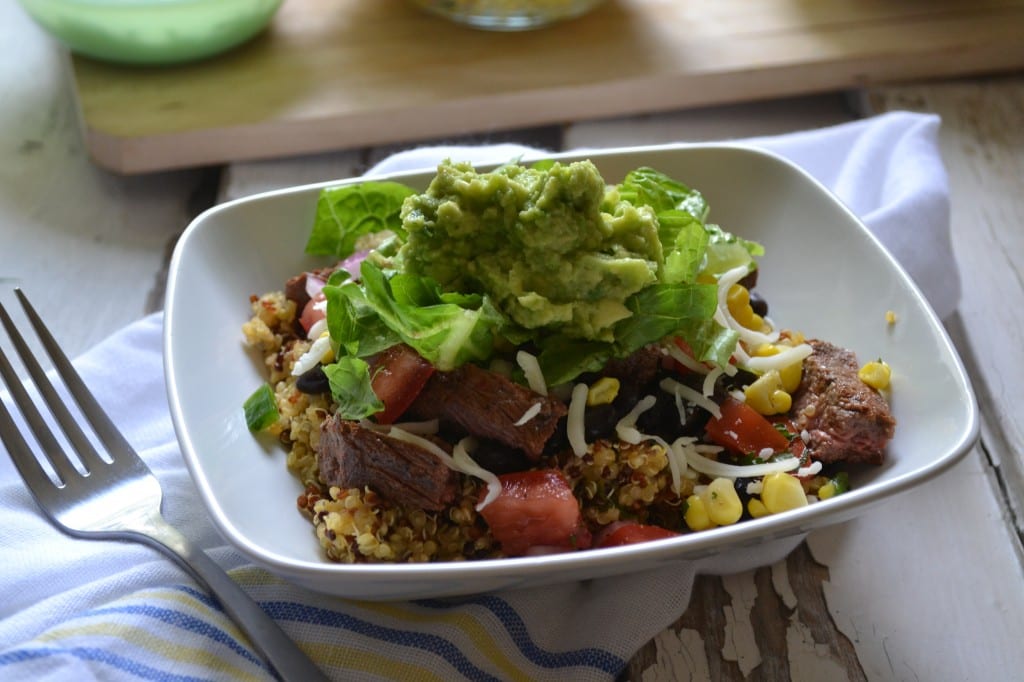 Related posts: