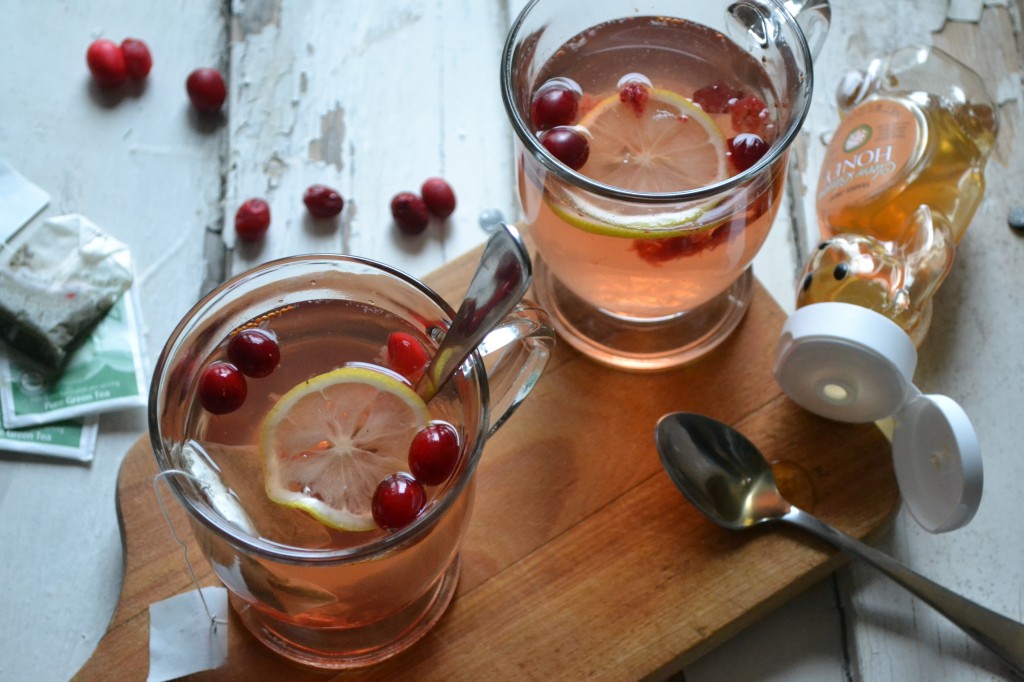 It has been quite the eventful week for my family.
I now have a total of six, yes six, nieces and nephews. I love all of them sincerely and equally. However, my newest nephew is my younger brother's son. This is my first niece or nephew on my side of the family. The experience of seeing your brother, who you may or may not have tried to pelt in the face with a crab apple when you were little, burst through the doors of a hospital waiting room and tell you with tears in his eyes, "It's a boy!" is by far one of the most amazing things I have ever been witness to.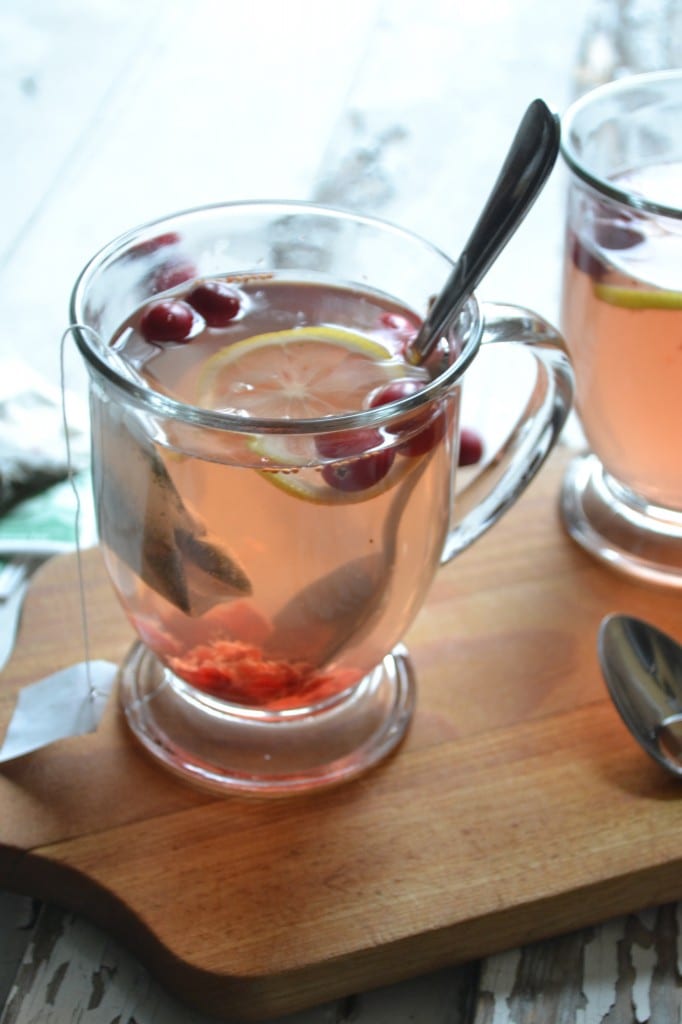 As my other brother, Zack, and I waited in the hospital waiting room for little baby Owen to be born, we were recounting childhood tales. Then, it just hit me. When did we all get so old? When did being parents become a thing that was right around the corner? I feel like it was just yesterday that Nick and Bridget met. It is a strange realization that the guy that chipped my front tooth with a pitcher of beer during a game of beer pong at college and the girl who ate a spoonful of mustard on a dare are now parents!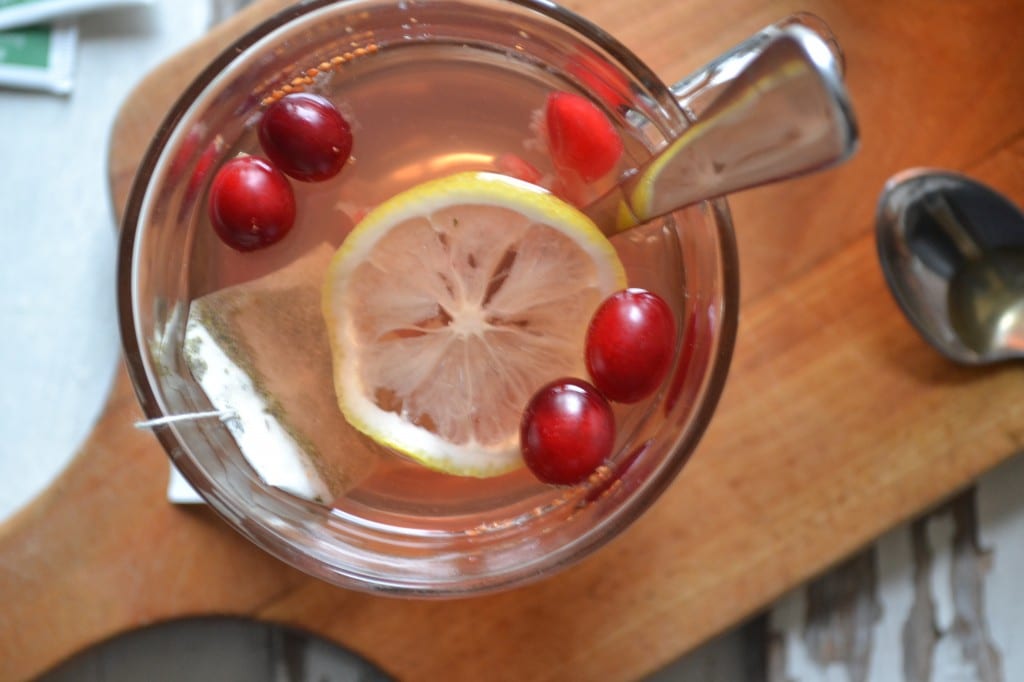 But, once that little boy was born, you could feel what was there all along. Nick and Bridget were made for this job. They already are mad about this little boy and so ready for all the wild ride of parenting holds for them. I have never seen something so magical.
So while I curl up with one of these hot toddies, I am picturing Nick with his arm around Bridget as they stand over a peacefully sleeping Owen and I can't help but feel that all is right in the world.
Cranberry Green Tea Hot Toddy
Author:
Prep time:
Cook time:
Total time:
Ingredients
1 Cup Hot Water
1 Green Tea Teabag
1-2 Teaspoons Honey
1 ½ Ounce Bourbon
5 Fresh Cranberries
1 Slice of Lemon
Instructions
Pour a cup of water in a mug and microwave for a minute. Add teabag and let it steep for a minute or two. Stir in preferred amount of honey.
Slightly muddle a few cranberries with a mortar and pestle. Add the muddled cranberries along with the remaining whole ones and the slice of lemon to the tea. Stir to combine. Remove teabag before serving.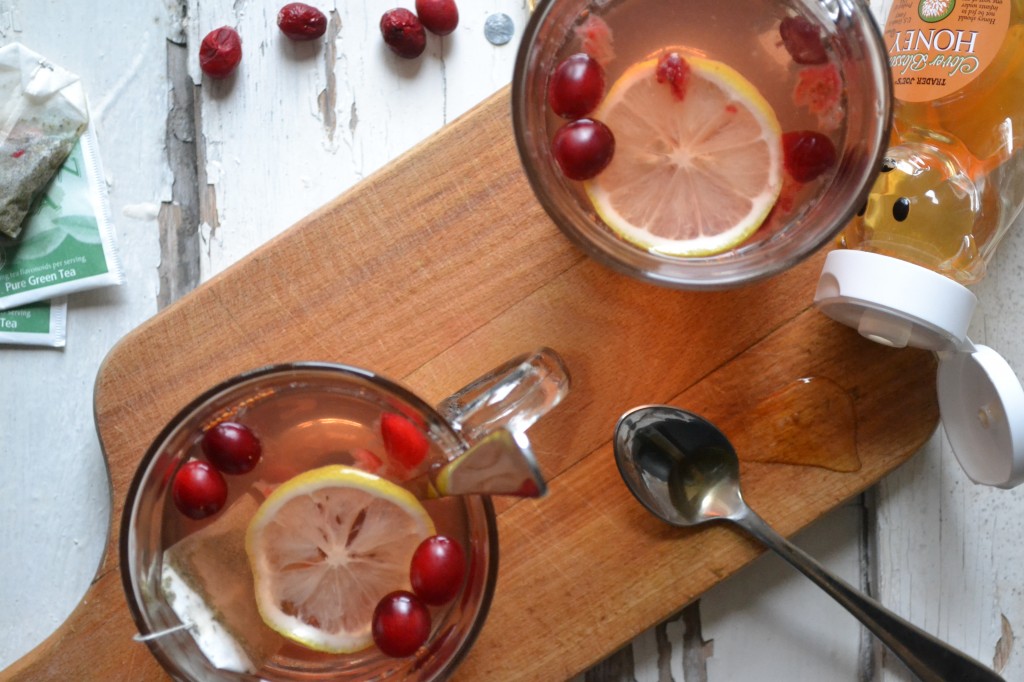 Related posts: