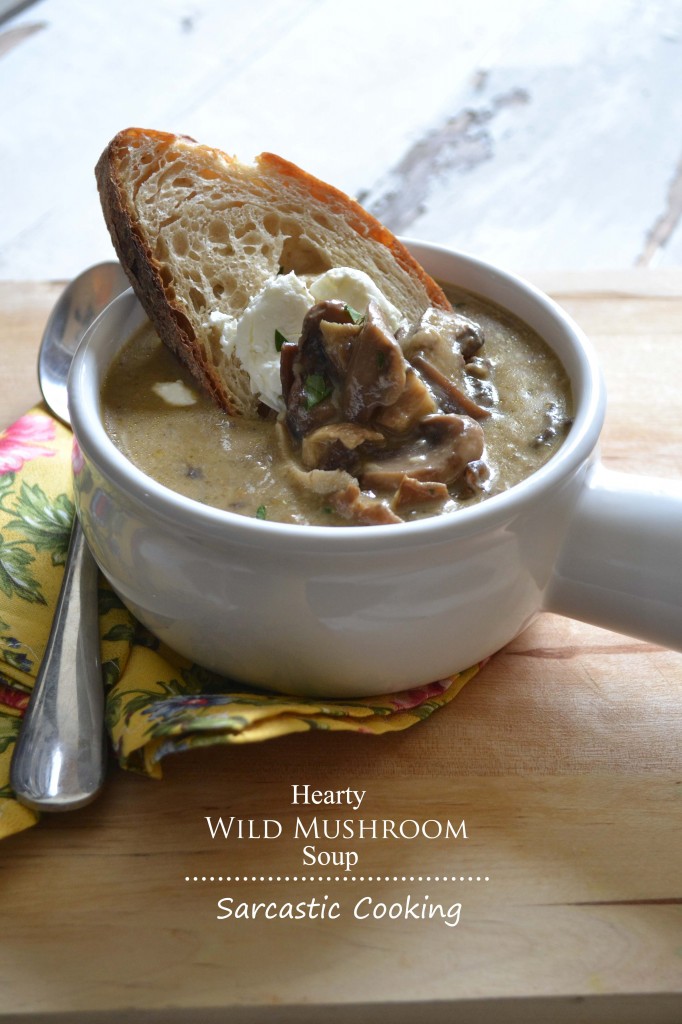 Being an adult is some hard biz. Nobody tells you that it is going to be hard. When I was a kid, I wrote in my childhood diary that I would be married and have three kids by the age of 25. I also wrote I was going to marry my grade school boyfriend and that I was going to be a dolphin trainer. In the eyes of a kid, adulthood seems like no big deal. Like, you snap your fingers and get all these things you dream of, plus you don't have anybody limiting the amount of ice cream and or cookies you have for dessert.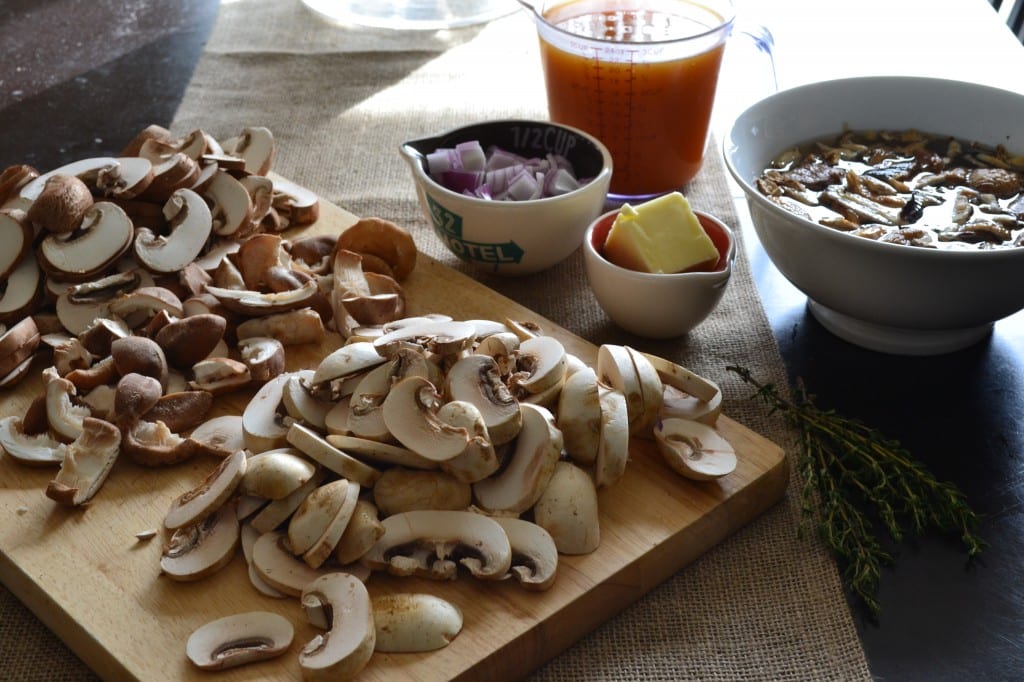 Sometimes the simplest of tasks, like getting up and showering, seems like the hardest thing to do. It is because you know that once you get up and shower, you have to go to work, and you have to be bossed around by another person all day. And you can't just quit, because you have to pay bills. Yeah bills…if kids knew about bills and life costs I don't think they would long for adulthood as much.
Oh my God, let's talk about relationships! I think Disney screws with your head when you are little. Relationships are hard work. They aren't singing blue birds and glass slippers. If a blue bird came to window and started singing to me, I would probably throw a pillow at it because it was making too much noise. I wear a size 9 ½ shoe, what kind of glass slipper would fit my fat foot, let alone sustain my weight without shattering into a million shards? My life does not a Disney fairytale make. Relationships are filled with questions, compromises, and hard choices.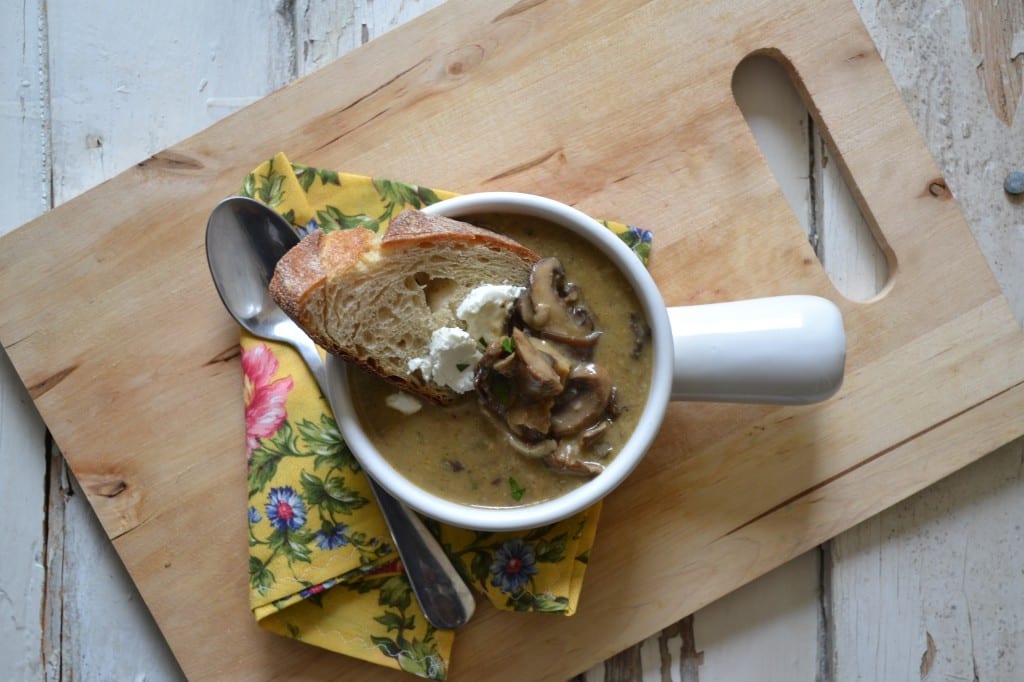 But it isn't all bad. There are awesome parts about being an adult like no curfew and being able to eat a cookie for breakfast without repercussion. You can watch seven hours of Homeland and not feel bad about it at all. You can be an Aunt or Uncle and a Mom or Dad. You can choose and buy your own clothes. You can drive and drink, not at the same time or in the same night though. You can cook your own food. You actually like things like mushrooms, kale, broccoli, and spinach. You can enjoy the fact that eating a huge bowl of soup for dinner or lunch on the weekend will inevitably lead to a full-bellied nap on the couch.
It is hard work, but it is the small things that make it all worthwhile.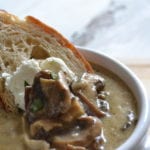 Hearty Wild Mushroom Soup
Ingredients
1

Ounce

Dried Mushroom Medley

dried porcini mushrooms is ok too

3

Cups

Boiling Water

2

Tablespoons

Olive Oil

9

Cups

Various Mushrooms

portabella, shitake, button, cleaned and chopped

½

Cup

Diced Red Onion

2

Cloves

Garlic

grated

3

Tablespoons

Butter

3

Tablespoons

All-Purpose Flour

3

Cups

Vegetable Stock

1

Tablespoon

Salt

1

Teaspoon

Pepper

3

Sprigs Thyme

2

Tablespoons

Goat Cheese

2

Tablespoons

Fresh Chopped Parsley
Instructions
Combine dried mushrooms with boiling water in a medium bowl. Let steep while you prepare the other ingredients. Clean mushrooms with a damp paper towel. Remove stems and chop mushrooms.

In a large soup/stock pot, heat olive oil over medium heat. Add mushrooms and sauté while stirring for about 5 minutes. Add the red onion to the pot and sauté for another 4 minutes. Add grated garlic, stir, and cook for a minute.

Add the butter to the pot and cook until melted. Add the flour and stir until all the mushrooms are coated and roux starts to form. Cook for a minute.

Strain the rehydrated mushrooms, reserving the newly made mushroom stock. Remove any stem bits and chop rehydrated mushrooms. Slowly add the mushroom stock, whisk to break up the roux and incorporate it into the mushroom stock.

Add the vegetable stock, salt, pepper, and thyme. Stir to combine. Cover pot with lid and bring to a simmer. Simmer over medium heat for 15 minutes.

After 15 minutes, remove the thyme stems. Add goat cheese and parsley, stir until goat cheese melts. Remove from heat. Let the soup cool for about 10 minutes.

When the soup has slightly cooled, use a measuring cup to scoop out about three cups of the soup. Add the soup to a blender. Blend until completely smooth. Add the smooth soup back to the pot and stir to combine.

Soup will last in an air-tight container in the refrigerator for a week or frozen for a month.