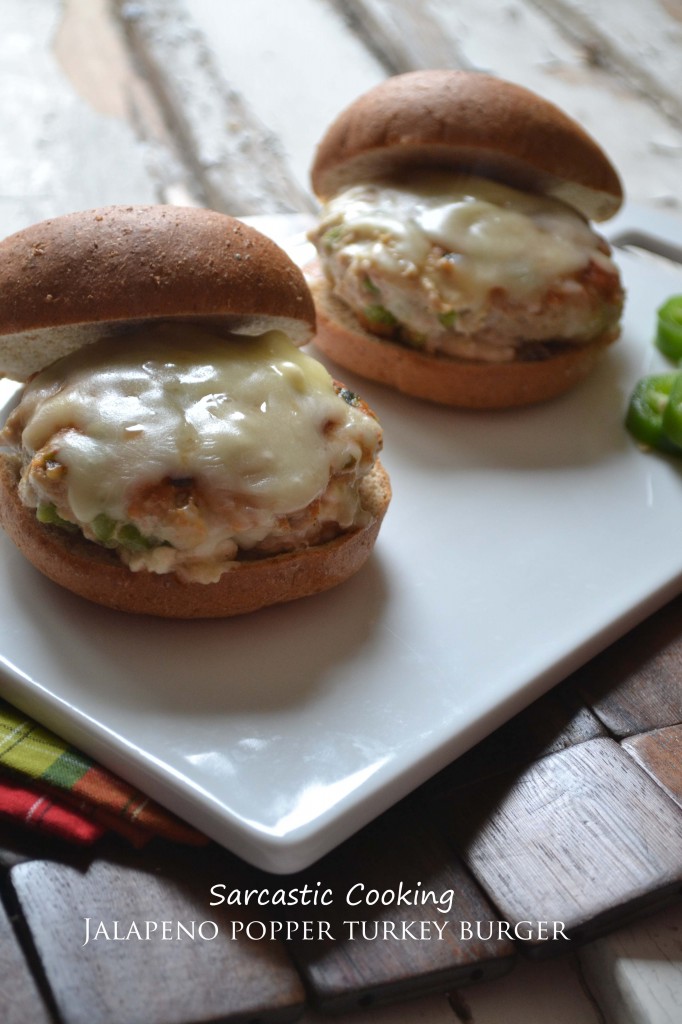 You know how they say there are some things that are better left alone or to let a sleeping dog lie? Well, those of you who know me well enough, know that this is one thing I cannot do very well.
I always want more detail, more of an explanation, and even more trouble. Like after the end of a relationship, back in the day, I was the queen of closure. Reexamining things down to the slightest hand gesture, and pondering, "But, what does it mean?"
If I could talk to myself back then, I would say, "It means nothing you dummy! Just because you were on a walk and he guided you to the inside of the sidewalk away from the street side, does not mean you are getting back together!"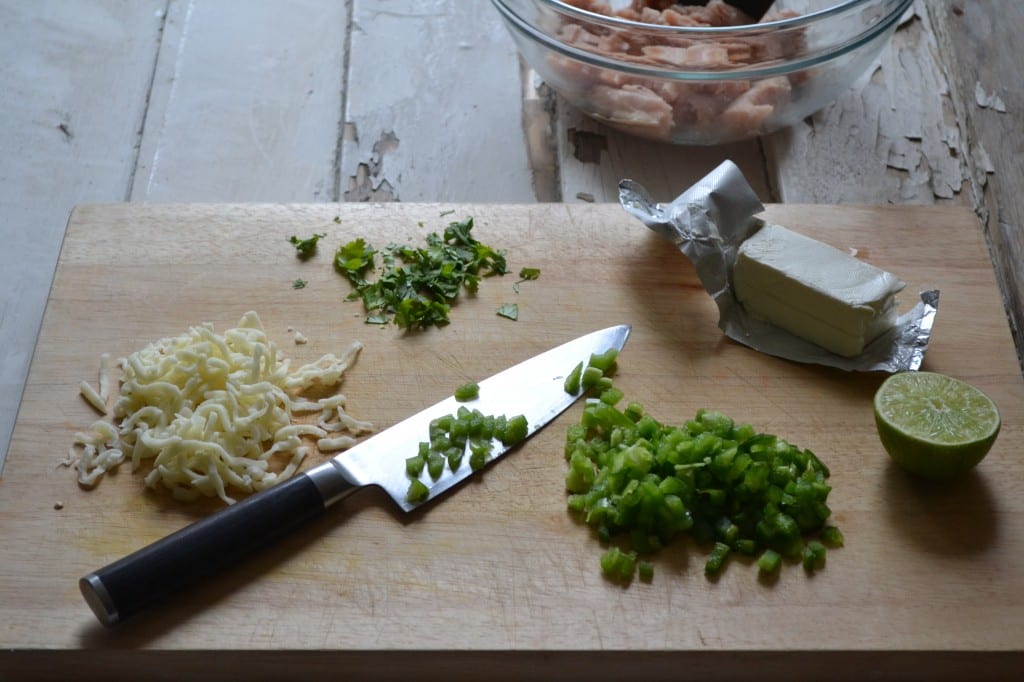 Another example of me not being able to leave well enough alone always happens at a liquor store right by my parent's house. It isn't like I was going there all the time, it was just convenient to stop at said liquor store and pick up some beverages and then jump on the highway and head to wherever I was going that night. It isn't like this is the cream of the crop liquor store. It actually smells like an old musty summer home mixed with an attic. So, clearly if there was any other store closer, I would have gone there in a pinch.
Anyway, there is this little elderly couple that owns this store. Every time I go in there, I am always the only person in the store. They give me the stink eye right upon entry. I think they always know something weird happens when I am there. On one occasion, I had to show three forms of ID. On another occasion, I was carrying out a case of beer by the handle, and the handle ripped off. The twelve pack of beer bottles shattered all over the ground. I then had to let them examine they case, just in case I was trying to pull one over on them, while they haggled about giving me another case or not.
Bad luck at this place, right?  Just go somewhere else, right? I know…but I just can't let things lie!
The last time I was at this store, I didn't want any hassle so I made my younger brother go in to buy beer for whatever event we were headed to. He went inside with my credit card, because I am older and the older sibling should always try and take care of the younger ones if they can. He was in there for quite some time.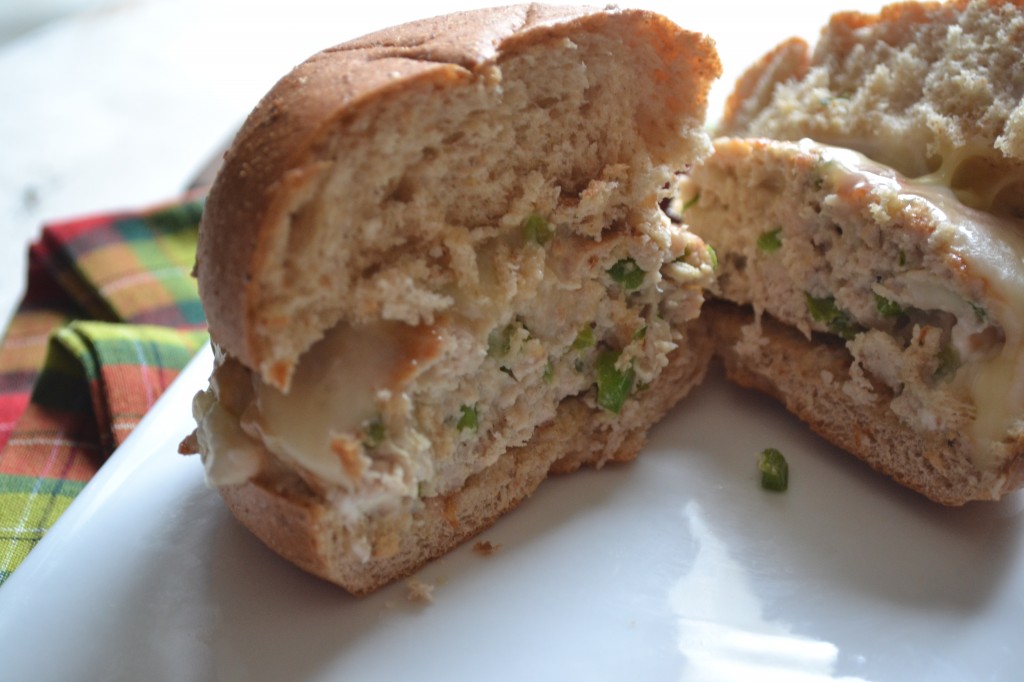 When he came out of the store, he had beer in hand but was glaring at me the whole walk back to the car. He yelled at me and told me the owners asked for two forms of ID, wanted to know whose credit card this was, and then wrote down both of our names for future reference. That was a prime example of not leaving something well enough alone, even though I knew my track record with that place was not good.
There is a silver lining in my not leaving well enough alone saga: the turkey burger. It is fine plain, grilled, with some cheese slapped on there. You're good to go. But, I have to always modify it and spice it up. Ya know, keep it interesting. This jalapeno popper turkey burger is the result of constant tinkering. If only all things I pestered and messed around with ended up this good!
Jalapeno Popper Turkey Burgers
Author:
Prep time:
Cook time:
Total time:
Ingredients
2 Jalapeno Peppers, seeded and diced
1 Tablespoon Chopped Fresh Cilantro
1 Tablespoon Lime Juice
½ Teaspoon Salt
¼ Teaspoon Pepper
2 Ounces Cold Cream Cheese, cubed
1 Cup Shredded Mozzarella Cheese
1 Pound Ground Turkey Breast
1 Tablespoon Olive Oil
4 Whole Wheat Burger Buns
Instructions
In a large mixing bowl, combine diced jalapeno, cilantro, lime juice, salt, pepper, ½ a cup of shredded mozzarella, and ground turkey. Use your hands to mix together or a rubber spatula if you prefer.
Fold in the cold cream cheese cubes. Use your hands to form four equal patties. Be sure to press some of the cream cheese into the center of the patty. Place the patties on a plate off to the side.
Heat the olive oil in a large skillet over medium heat for a minute. Add the turkey burgers and cook for about five minutes on each side.
Reduce heat to low, top each of the burgers with a bit of the remaining mozzarella, cover with a lid. Cook until the cheese melts, about two minutes.
Serve each turkey burger on a bun. Add some crisp bacon if you really want to take this a step further. Turkey burgers will last, wrapped in foil in the refrigerator for three days.
Related posts: