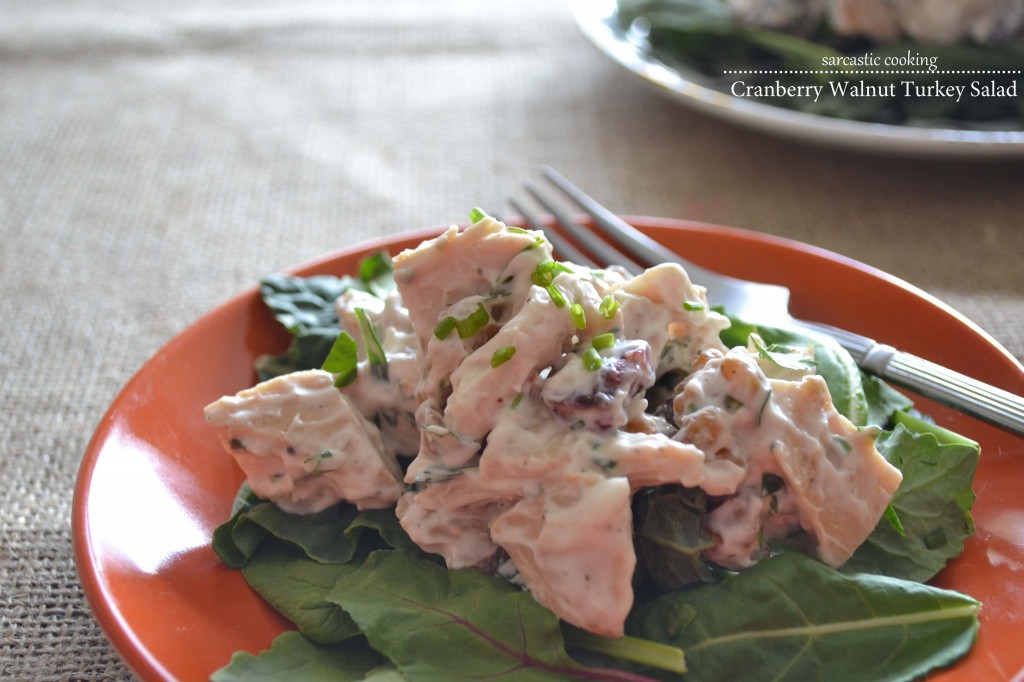 There are a few things I know I can always count on in life. I can always count on Pinterest to make me feel like a slacker of a homemaker and crafter.
I can always count on Real Housewives to make me laugh. I can always count on the smell of evergreen trees to make me happy.
I can always count on the Joy the Baker cookbook and blog to inspire and calm my sweet tooth.
I can always count on my Mom to save me leftovers from the Thanksgiving dinner that I sadly miss every year. Well, at least I thought I could always count on that. This year I got nothing! I blame my brothers. I feel like they hoarded all the leftovers, Grinch-style.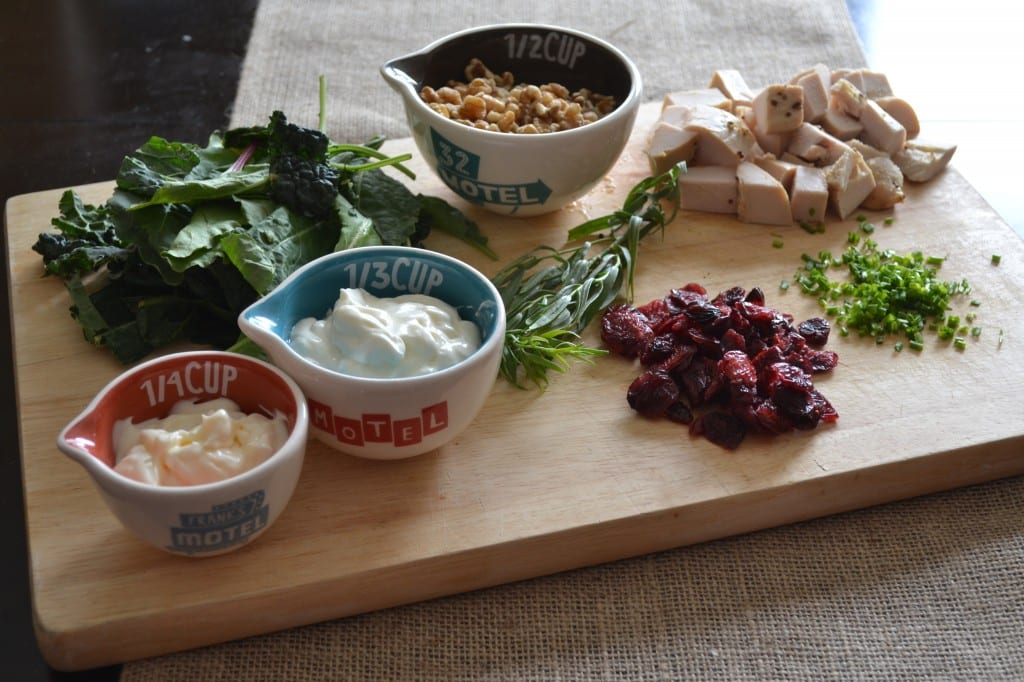 But, little do they know, my mom was able to hide away a bit of her sauerkraut without them knowing! Ha! Suckers! That stuff is like gold in our family.
So, if you, unlike me, have turkey sitting in your fridge and don't know what to do with it, here is a twist on a classic chicken salad. If you are sick of turkey, substitute chicken and send your leftover turkey to me!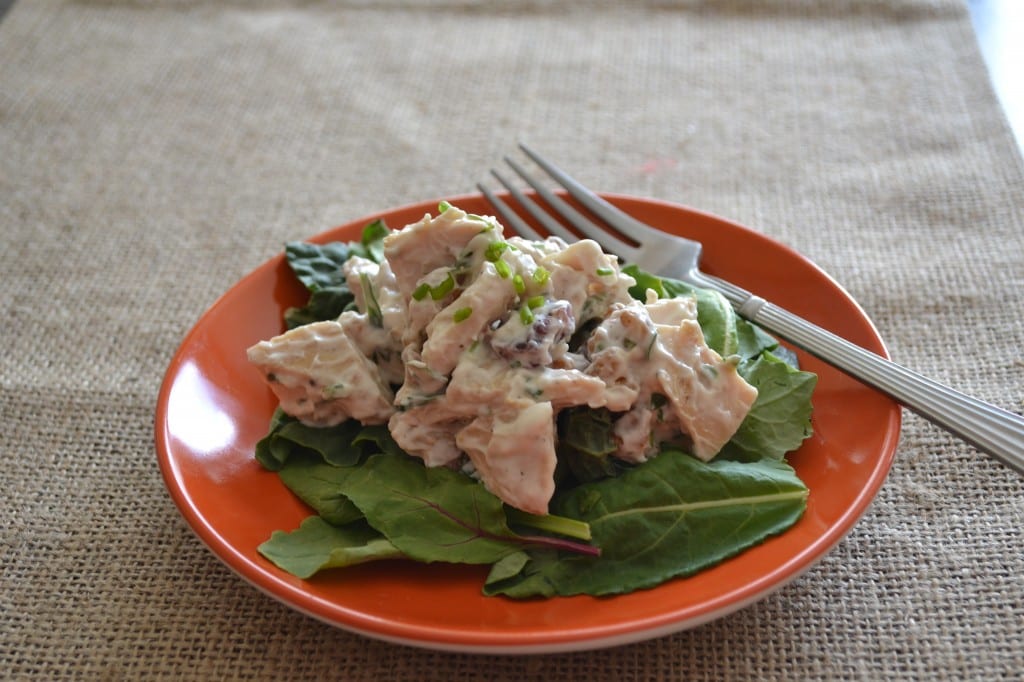 Cranberry Walnut Turkey Salad
Author:
Prep time:
Total time:
Ingredients
For the Dressing:
¼ Cup Low-Fat Mayonnaise
1/3 Cup 0% Fat Plain Greek Yogurt
¼ Cup Chopped Fresh Parsley
2 Tablespoons Chopped Fresh Chives
1 Tablespoon Chopped Fresh Tarragon
Salt and Pepper to taste
For the Salad:
½ Cup Coarsely Chopped Walnuts
2-3 Cups Cubed Turkey Breast or Chicken Breast
½ Cup Dried Cranberries
4 Cups Mixed Greens
Drizzle of Olive Oil
Squeeze of Lemon Juice
Instructions
In a small mixing bowl, whisk together the mayonnaise and the Greek yogurt. Mix in the parsley, chives, tarragon, salt, and pepper.
Add the walnuts, turkey/chicken, and cranberries to the dressing. Mix until all ingredients are evenly coated.
When ready to eat, serve salad on a bed of mixed greens tossed together with a bit of olive oil and lemon. Turkey/Chicken salad will last a week in an air-tight container in the refrigerator.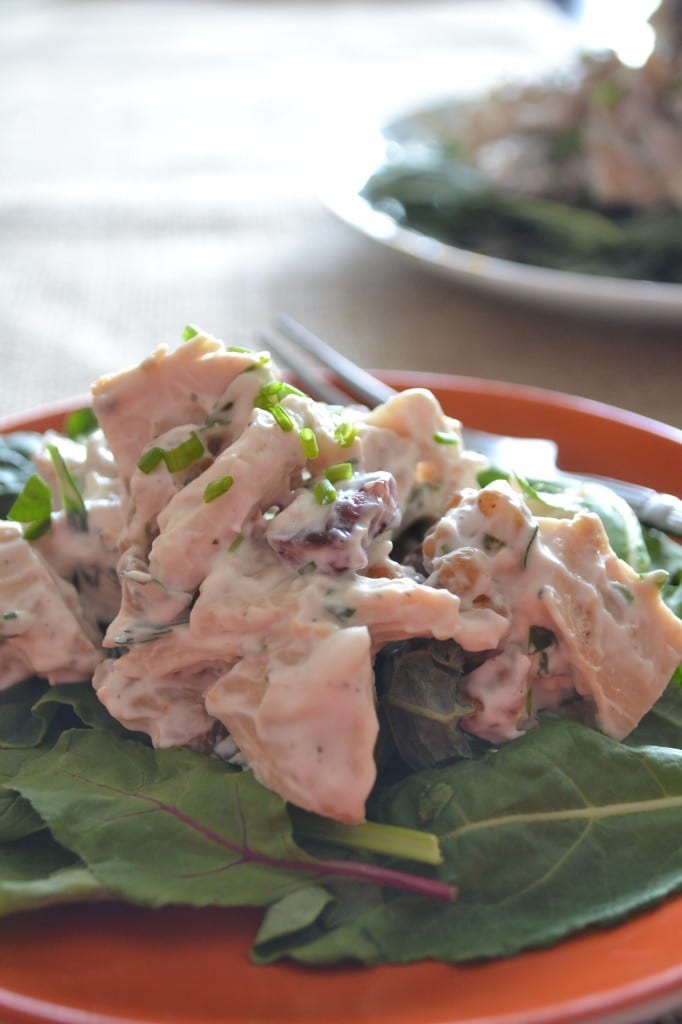 Related posts: