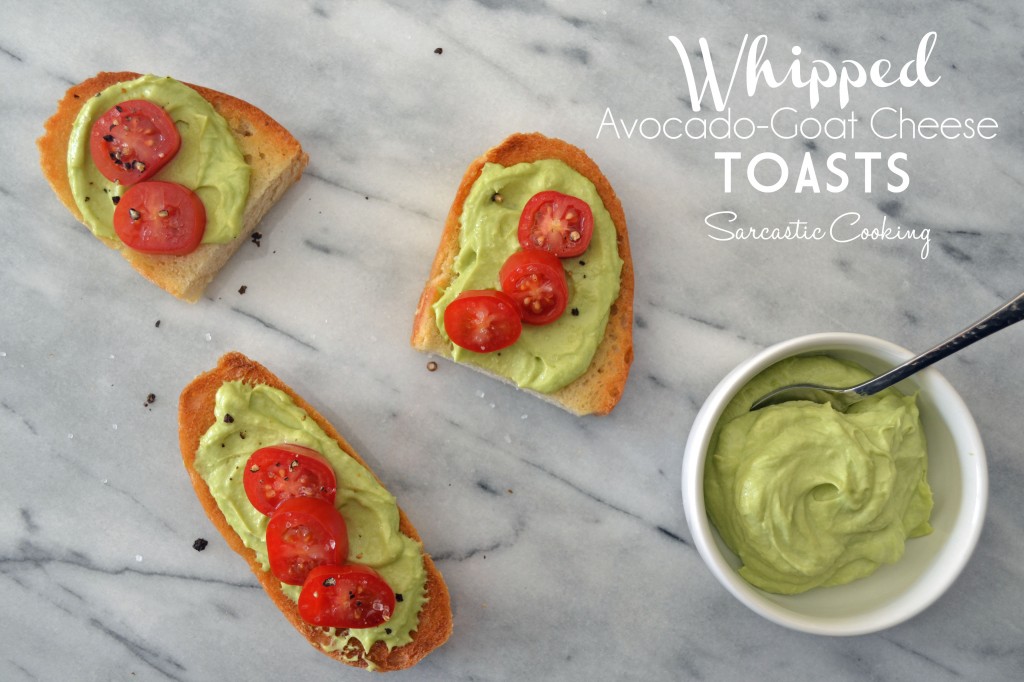 So, as a food blogger, it is my obligation to stay on top of food trends (just in case you didn't know). I have tried my best to stay seasonal and pass along tasty trends to you guys. Sometimes, these trends are not so tasty, so I keep them to myself.
For example, kale chips. Remember that trend? Oh, wait, you don't? That is because I tried this whole craze and decided for myself and all of you that this trend wasn't for us. The "chips" disintegrated in my mouth and made my whole house smell like somebody had a bad case of gas. Sorry. I know that isn't appetizing, but it is my duty to be honest with you.
If you like kale chips, good for you. Sorry I just could not get on that bandwagon.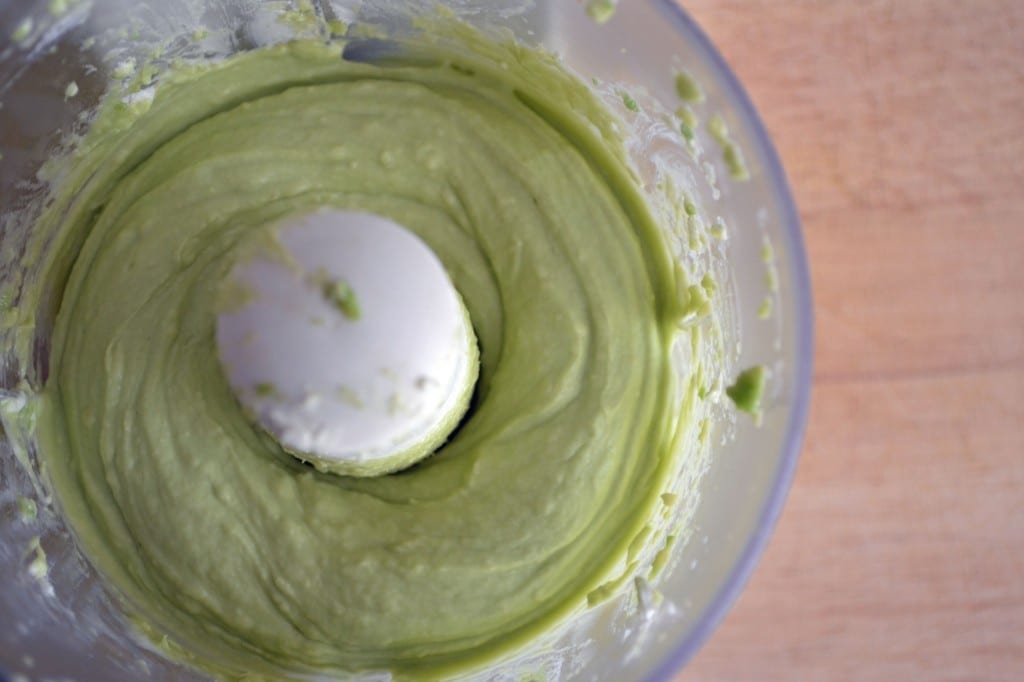 Lucky for all of us, there is a new hot food trend sweeping the screens of your Instagram feed—avocado toast. What is it? It is an avocado smashed on top of a toasted or grilled piece of crusty bread. It is a much healthier alternative to using butter or jelly/jam as a topping.
I for one am a huge fan of this trend. Smashed avocado on a toasted English muffin, whole wheat pita, or thick slice of sourdough with a few dashes of Cholula is the perfect breakfast or even a snack.
I found a way to make this trend into a fancy and totally not healthy appetizer. Why, whip it together with goat cheese of course! If you aren't a goat cheese lover, you can also do this with cream cheese. This is a quick appetizer that you can throw together for last minute guests or even eat all alone for breakfast/lunch/snack/dinner. It is perfect any time.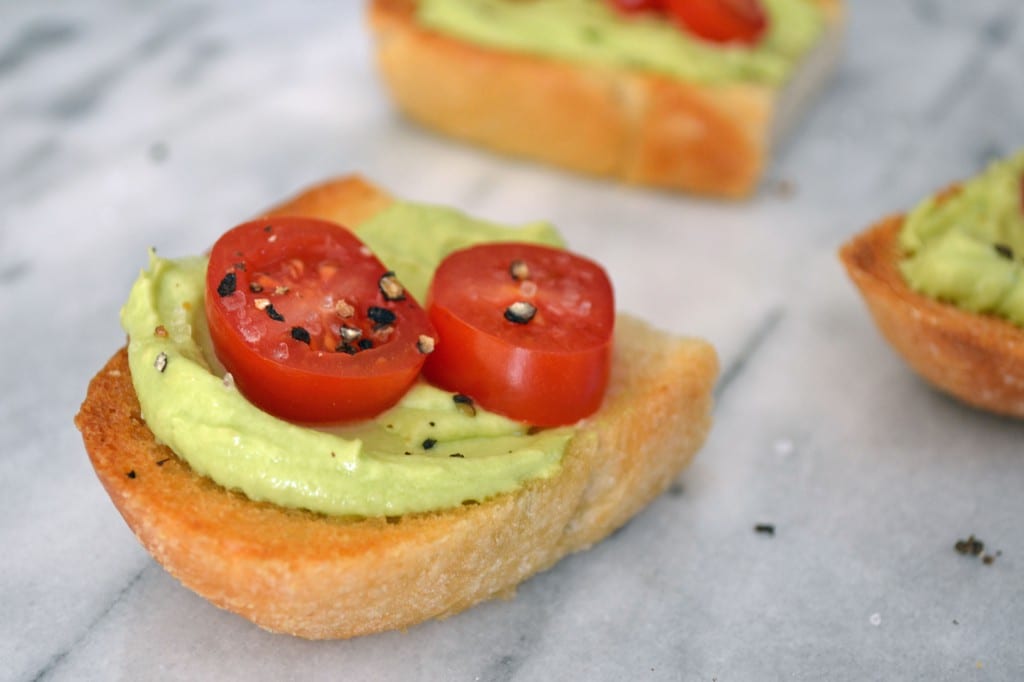 Your friendly food blogger trend reporter, signing off!
Whipped Avocado-Goat Cheese Toasts
Author:
Prep time:
Cook time:
Total time:
Ingredients
½ Avocado
½ Cup Goat Cheese
1 Tablespoon Buttermilk
8 Slices of French Bread, toasted
Salt and Fresh Cracked Black Pepper
Instructions
Add the flesh of the half of an avocado to a food processor along with the goat cheese and buttermilk. Puree until silky smooth.
Top each slice of toast with a little whipped avocado goat cheese and a sprinkle of salt and pepper.
Other optional toppings are cherry tomatoes, roasted red peppers, jalapenos, or sun-dried tomatoes.
PS Sorry about the gas talk earlier. Sooo not ok…
Related posts: