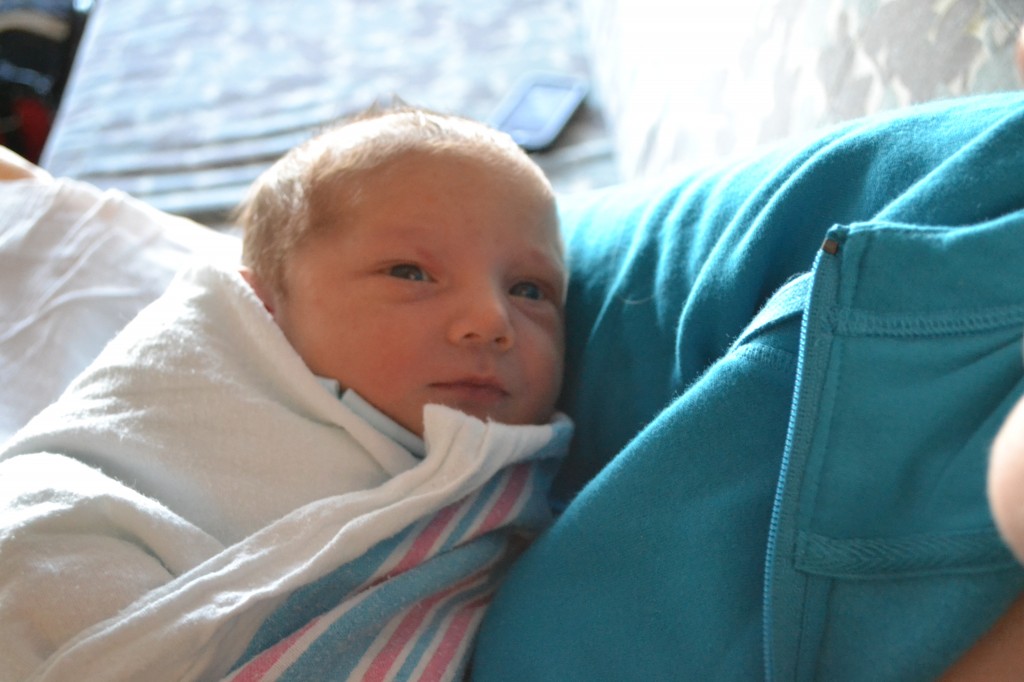 So, for those of you who are not all up on my Instagram feed (why aren't you? don't you want to see excessive pictures of food, pugs, and my baby?), I am happy to announce that last Thursday my husband and I welcomed our little baby boy to the world! Andy was born 8lbs 9oz at 1:45pm. I went to the doctor for my last appointment on Wednesday and was shocked when she told me he was breech and I would be going in for a C-Section the next day.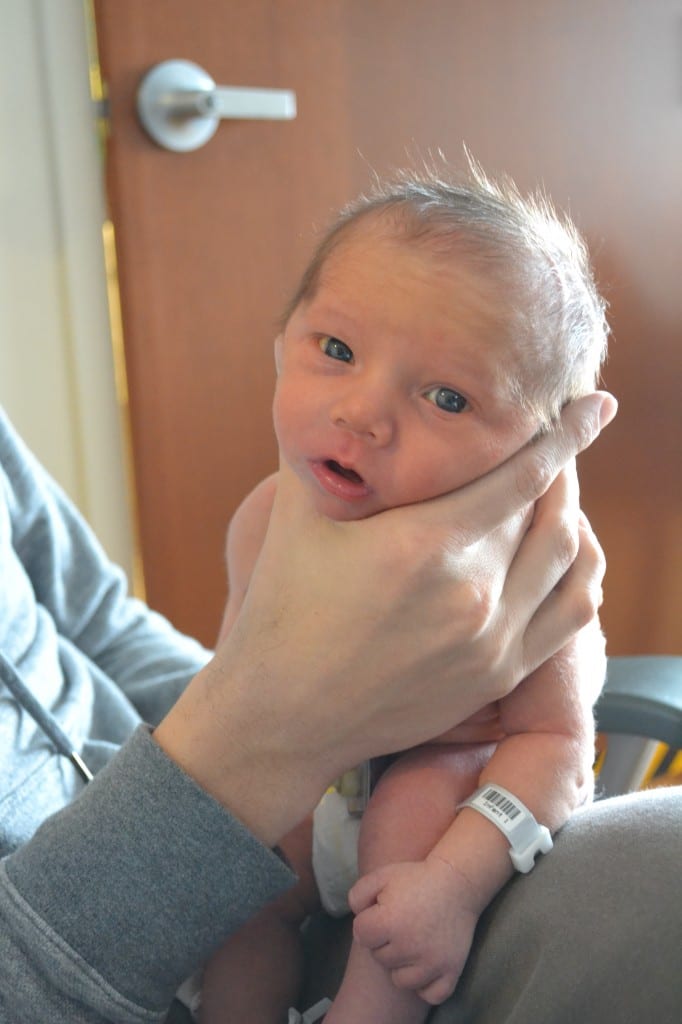 You wait and wait for the pregnancy to be over and your child to finally be here and then when that realization comes, let me tell you, the panic and excitement starts to kick in.
We got home from the hospital on Monday evening. I must have been a crazed lunatic before we left for the hospital because I didn't even remember cleaning my house as much as I apparently did. Or maybe some of the drugs were still in my system. Who knows!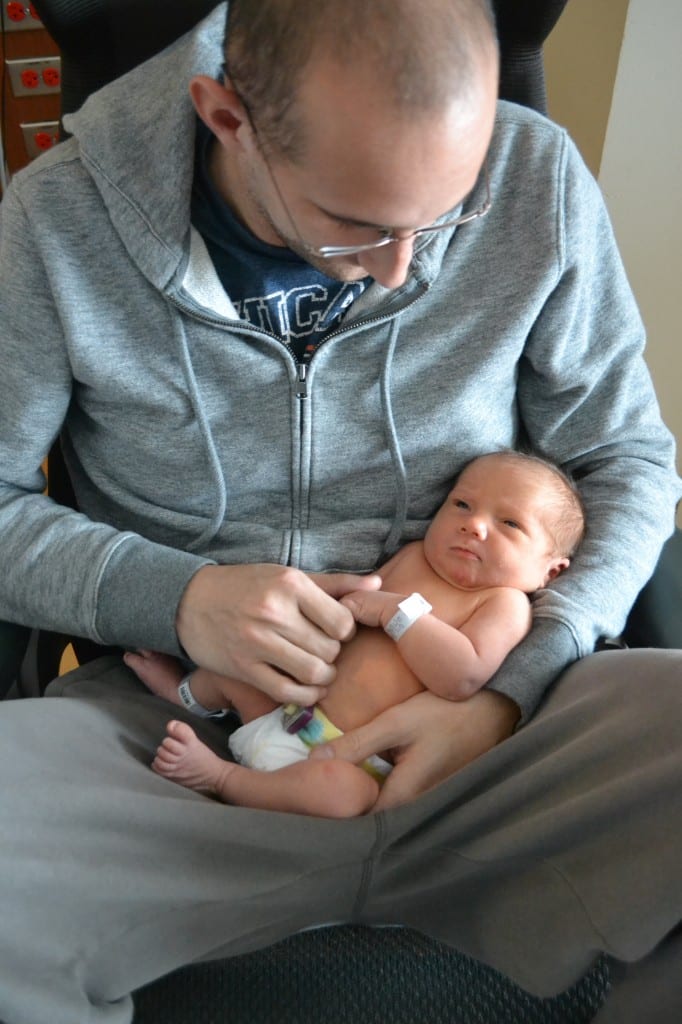 While Mike and I adjust to being parents and fighting a battle to get our child to sleep which promptly begins at midnight everyday, I hope you'll all bear with me. I can't promise to post every M, W, F, and Sat, but I will do my best! When I don't, I will miss you all and will try and blog and share as many recipes as I can over the next few months. Thank you all for your well wishes and genuine care over the last nine months. I love every single one of you!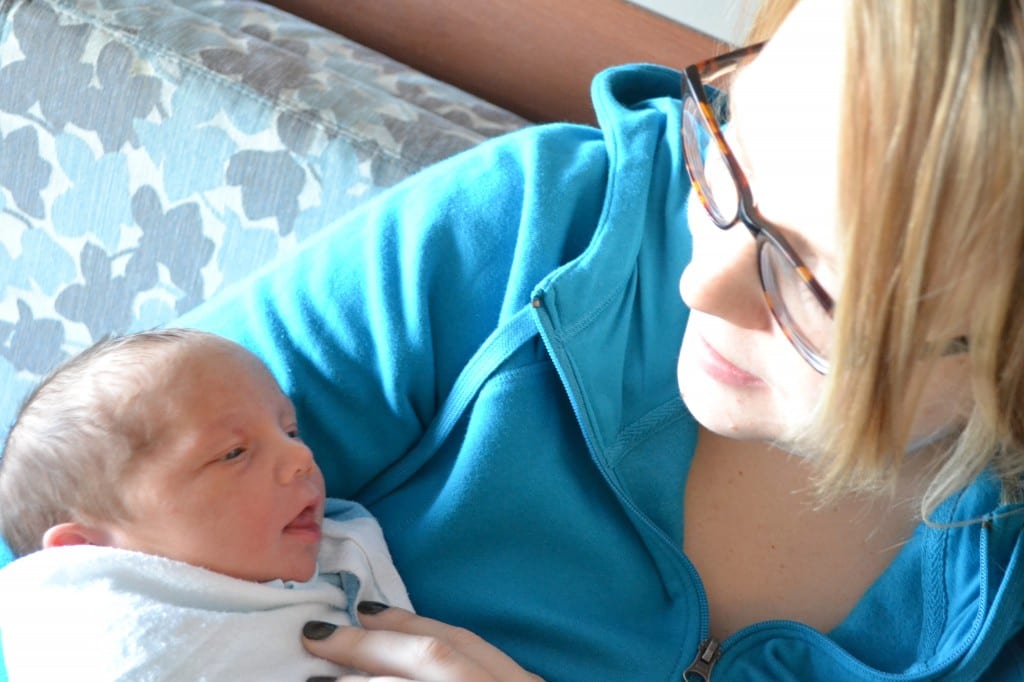 Sorry, hormones are still out of control right now!
Related posts: