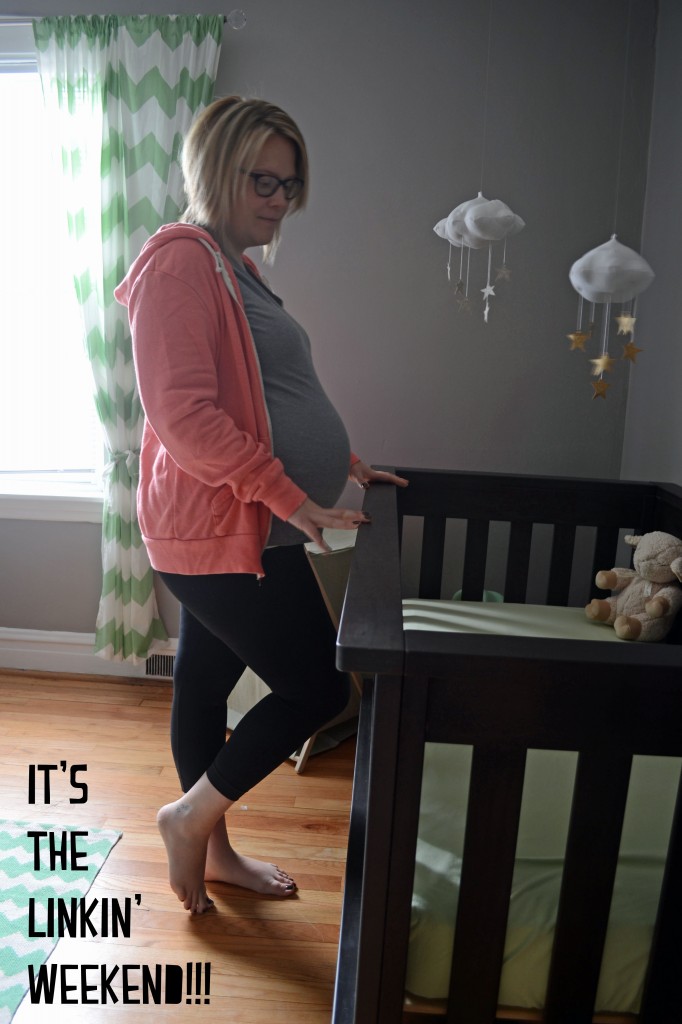 1. I cannot wait until I have a child so I can do Elf on the Shelf.
2. Maybe I should start it when he is too young to get it so I can make the elf a naughty elf!
3. Here is what I want for breakfast: Taquitos and Waffles (not together of course).
4. Have you seen how awesome of a shot this kid is? Mike and I are going to have to train little Andy early so we can meet Channing Tatum and Bradley Cooper!
5. If you thought that kid was a bad ass, you ain't seen nothing yet! Check out how BA Daniel Day-Lewis is.
6. Can somebody make me this cheesecake? Please?
7. If I had wood floor in my living room instead of carpet, I would be all about this bar cart situation.
8. This is old, but not to me! Will Smith rapping, DJ Jazzy Jeff doing his DJ thing, and Carlton doing the Carlton. Amazing.
9. Downton Abbey is coming back on soon! But, how awesome would it be if it was Houndton Tabby?
10. Speaking of dogs, let's talk about pug shaming. So sad but still so cute.
11. Hostess Gift Ideas: Bourbon Salted Caramels and Spice Blends
12. Legos + Blues Brothers = Best Thing Ever!