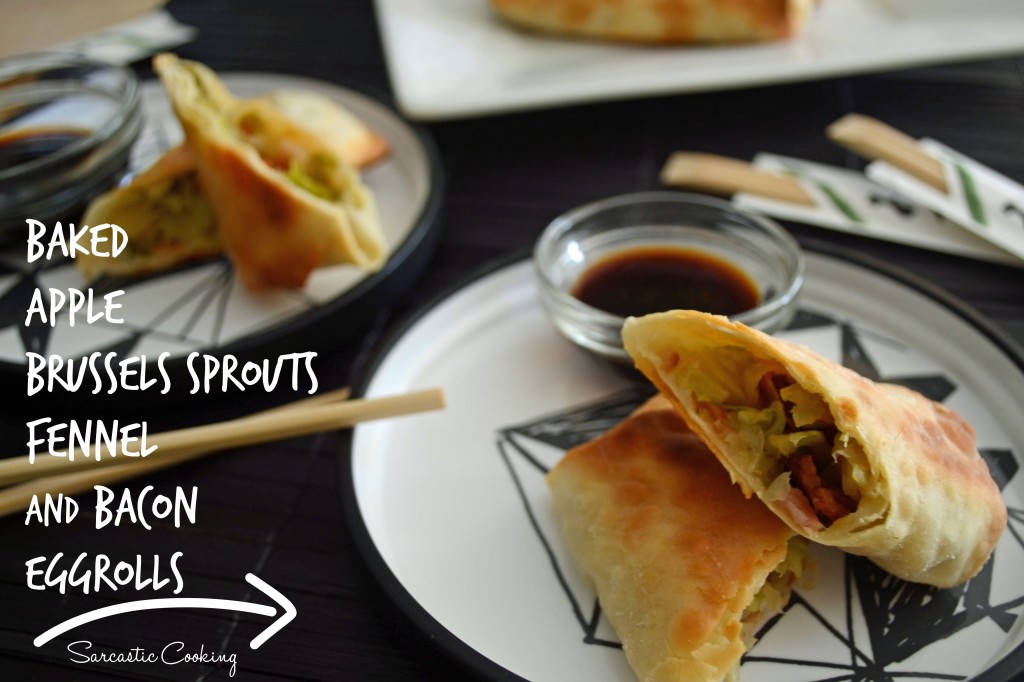 Geez! Time sure does fly! Can you believe we are rapidly approaching the end of 2013?!?!? I feel like the older I get, the more I want to savor and relish every single day. But it also seems as if time is flying by faster too.
Isn't that funny? When I was younger (in my early twenties), I would start thinking about Thanksgiving before Halloween. I would then move on to planning out my whole Christmas break before Thanksgiving even hit. And then, of course, New Years. New Year's Eve plans, when I used to want to go out on New Year's, had to be made before Christmas. It was like I was all ready to move on to the next big holiday before I finished celebrating the last one.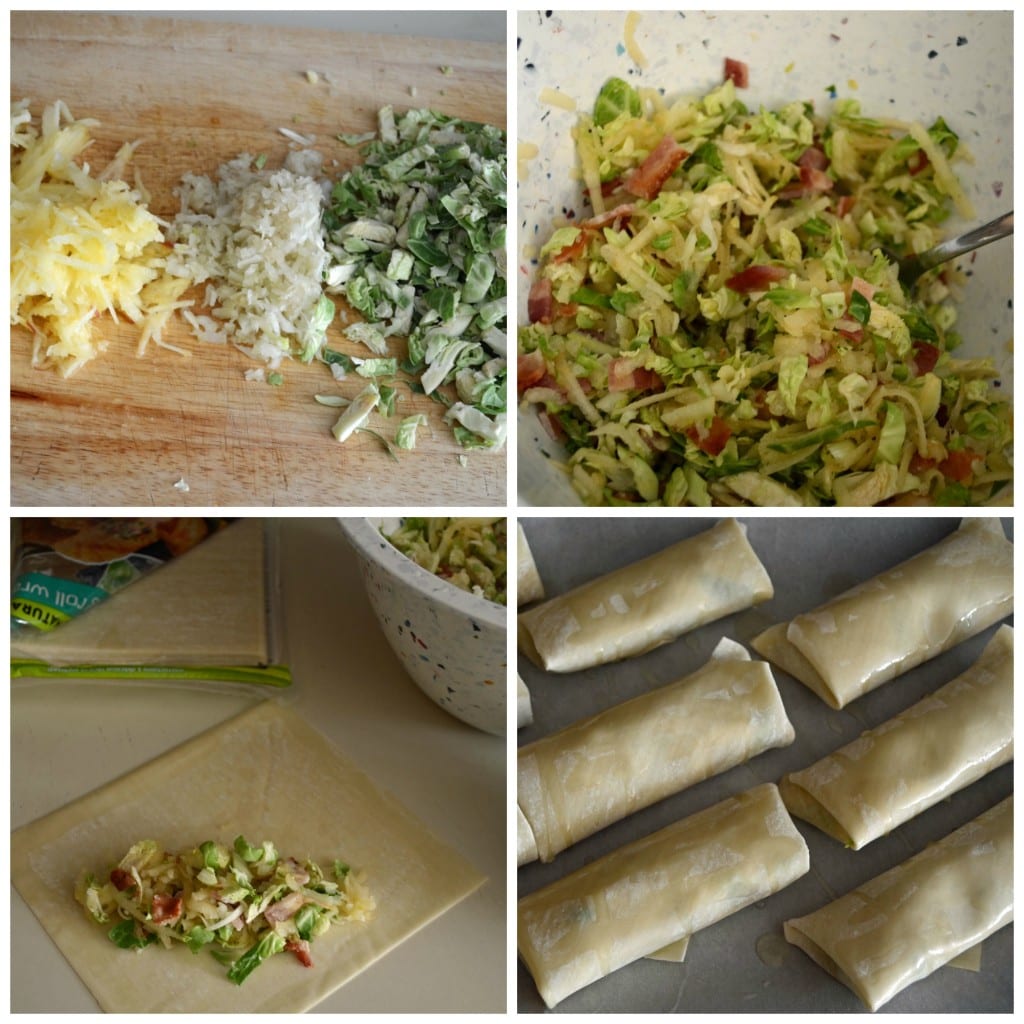 Now that I am a mom (so weird to say), I have already been catching myself thinking that I wish I could freeze time. Granted, those moments only happen when either Andy is sleeping like a little angel or is wide awake and smiling. I don't want to rush through the afterglow from Christmas to get to a new year.
But, since this is a food blog and people come here looking for food ideas before the next big holiday hits, I will comply and give you an appetizer idea for your New Year's Eve party. These eggrolls are healthy, crunchy, and contain bacon! It is a unique finger food that is nothing like your traditional eggroll. The perfect two or three bite food.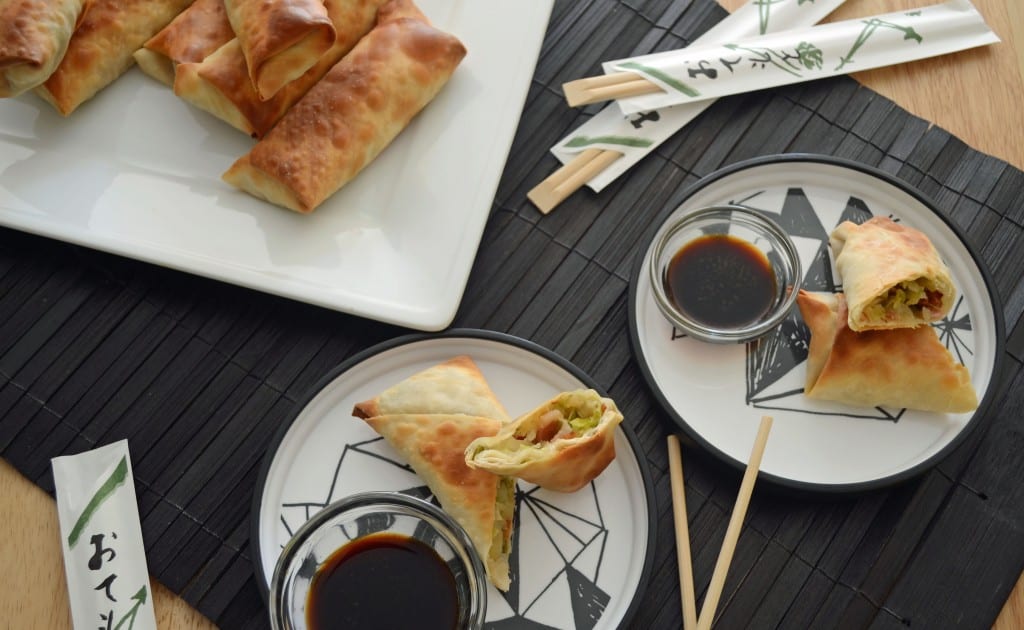 I mean, the new year is coming whether I want it to or not, so we might as well kick it off with good food in our bellies!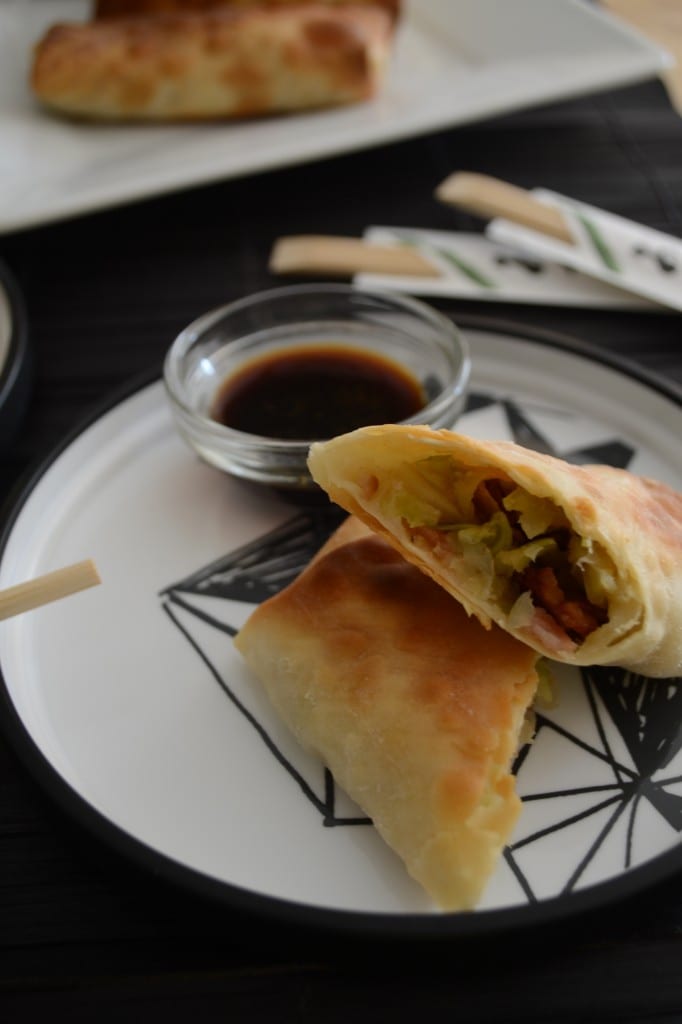 Related posts: