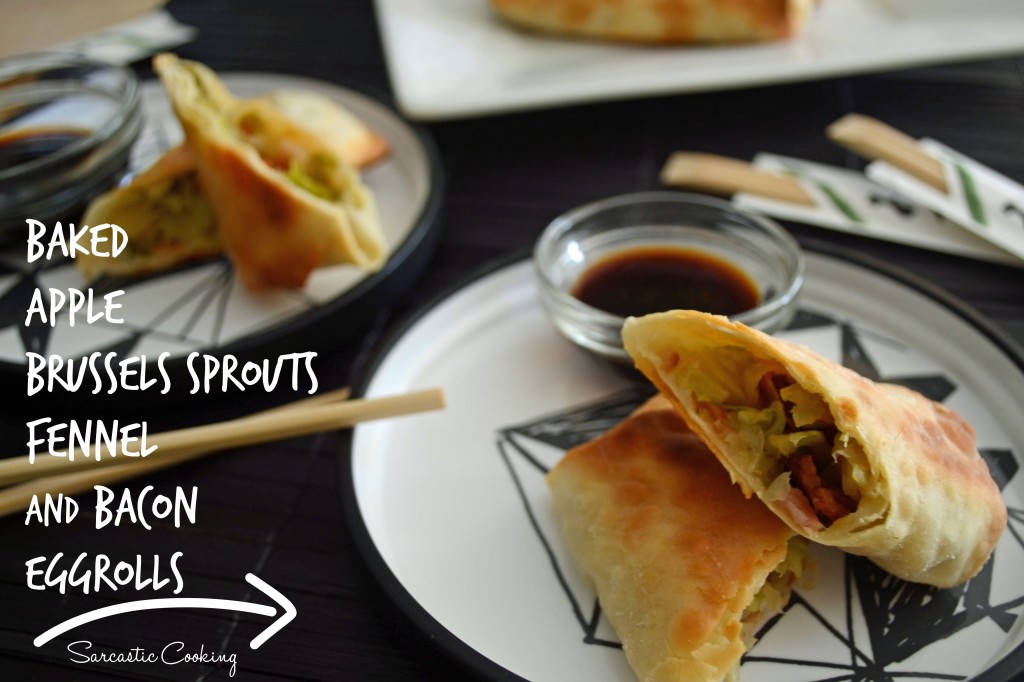 Geez! Time sure does fly! Can you believe we are rapidly approaching the end of 2013?!?!? I feel like the older I get, the more I want to savor and relish every single day. But it also seems as if time is flying by faster too.
Isn't that funny? When I was younger (in my early twenties), I would start thinking about Thanksgiving before Halloween. I would then move on to planning out my whole Christmas break before Thanksgiving even hit. And then, of course, New Years. New Year's Eve plans, when I used to want to go out on New Year's, had to be made before Christmas. It was like I was all ready to move on to the next big holiday before I finished celebrating the last one.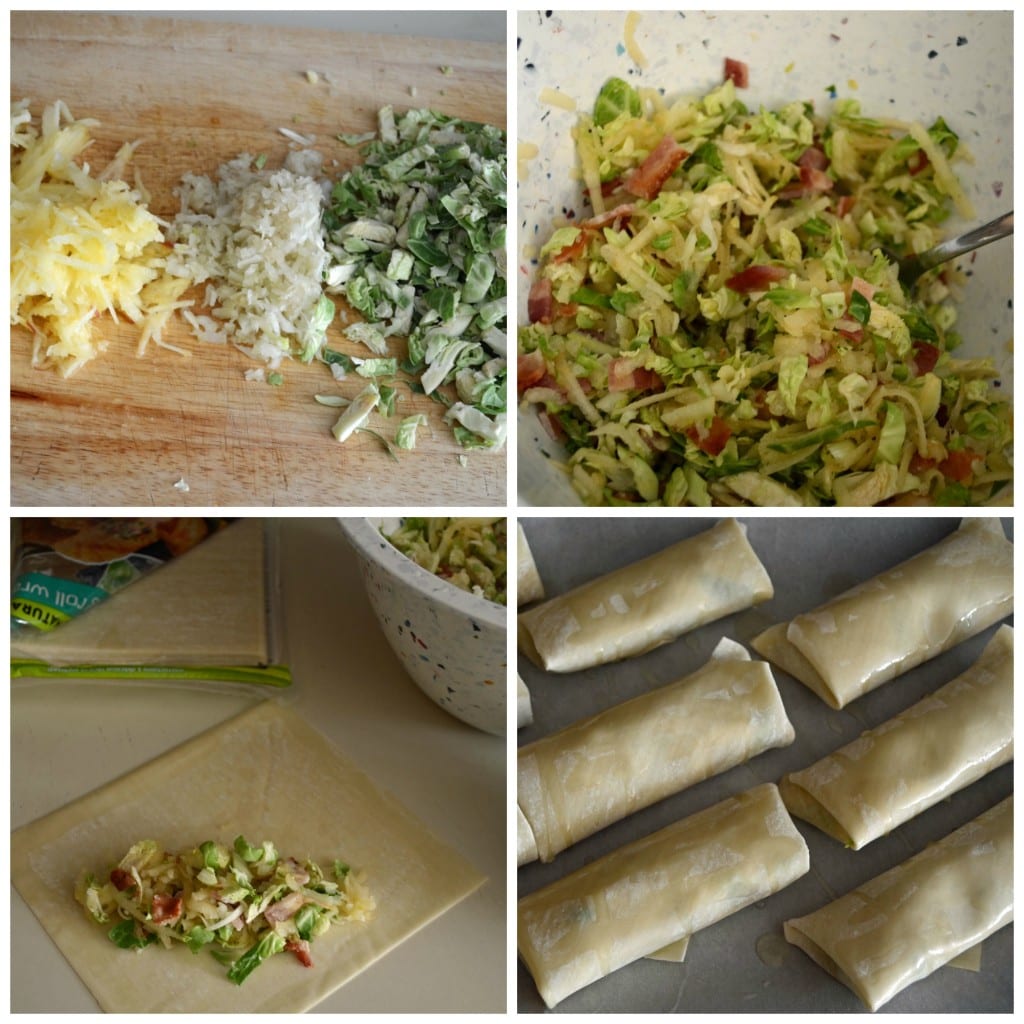 Now that I am a mom (so weird to say), I have already been catching myself thinking that I wish I could freeze time. Granted, those moments only happen when either Andy is sleeping like a little angel or is wide awake and smiling. I don't want to rush through the afterglow from Christmas to get to a new year.
But, since this is a food blog and people come here looking for food ideas before the next big holiday hits, I will comply and give you an appetizer idea for your New Year's Eve party. These eggrolls are healthy, crunchy, and contain bacon! It is a unique finger food that is nothing like your traditional eggroll. The perfect two or three bite food.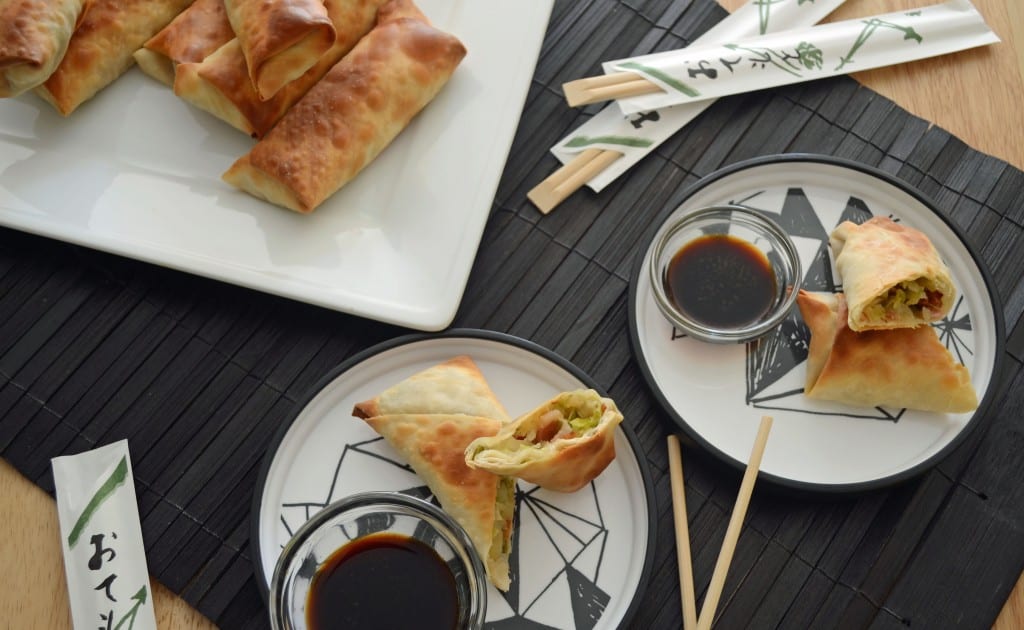 I mean, the new year is coming whether I want it to or not, so we might as well kick it off with good food in our bellies!
Baked Apple, Brussels Sprouts, Fennel, and Bacon Eggrolls
Yields: 12 Eggrolls
5 Slices Cooked Crispy Bacon, diced
1 Cup Shredded Apple (about two apples)
1/3 Cup Shredded Fennel
1 ½ Cups Shaved Brussels Sprouts
1 Teaspoon Salt
½ Teaspoon Black Pepper
1 Tablespoon Grated Ginger
1 Tablespoon Lemon Juice
1 Egg White
12 Egg Roll Wrappers
Olive Oil
Preheat the oven to 400 degrees F. Line a medium baking sheet with parchment paper and set off to the side.
Peel apples and use a box grater to shred the apple.
To prepare the fennel, cut the fronds off, and then remove the middle core. Use the box grater to shred the fennel as best you can. The fennel can also be thinly and finely chopped.
Combine the bacon, apple, fennel, Brussels sprouts, salt, pepper, lemon juice, and ginger in a medium mixing bowl. Mix well.
Rub each wrapper with a bit of egg white around all the edges. Position the wrapper so it looks like a diamond, with one of the corners pointing towards you. Place two heaping tablespoons of filling near the closest corner. Fold the same corner over the filling, tuck the two outside corners over the first corner you folded, and then roll closed. Place each egg roll on the parchment lined sheet seam side down. Continue this process until all eggrolls are made.
Brush each egg roll with a bit of olive oil.
Bake eggrolls for 15-20 minutes until golden, crispy, and bubbly. Serve right away with some soy sauce.
Preparation time:

25 minutes

Cook time:

15 minutes

Total time:

40 minutes