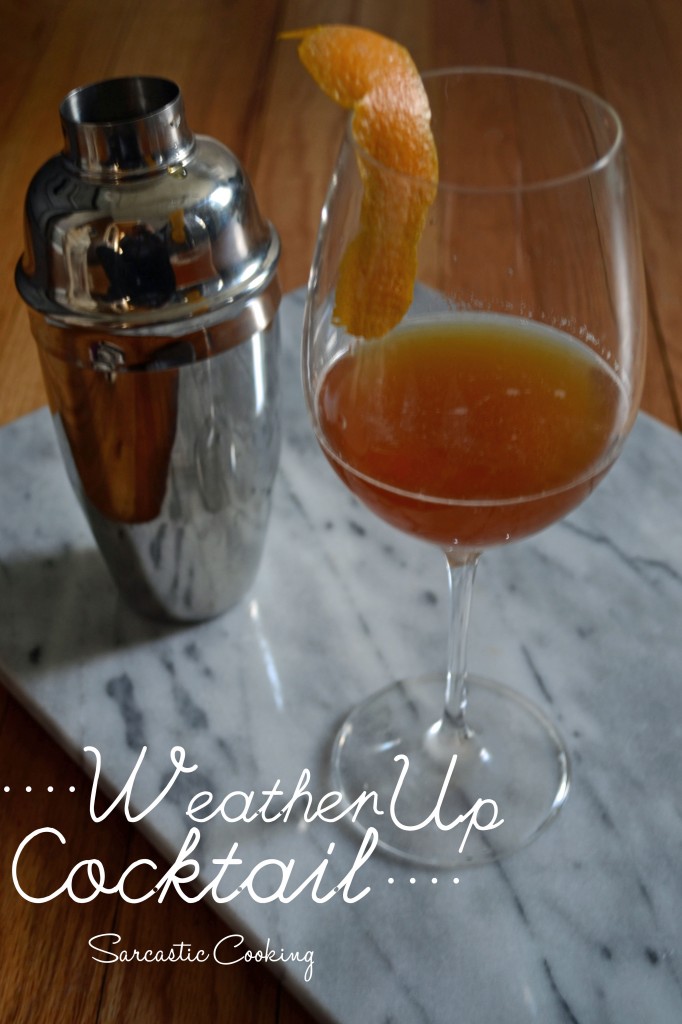 Girls. You either love it or you hate it. That is what I have found in my experience with people's opinions about this show. I am on the loving end of this show. Does that make me a hipster? A hipster doofus? Possibly, but I don't care! Mike is on the hating end of the spectrum. He says the girls are too whiny and they wear weird clothes. I also think he hates how much I love this show, so much so that if I am watching it with him around, he has to give me a running commentary about whatever he doesn't like or disagrees with. I have taken to watching this show alone when he is not around to make both our lives easier.
For those of you unfamiliar, Girls is a show on HBO about a group of post-college twenty-something girls living in New York. It follows their loves, losses, job issues, and sometimes mental breakdowns. There are moments where this show rings true and moments where I feel like there is no way there is a girl out there that can relate to this. For example, when the character Hannah visits home and feels  out of place because she has so moved on to bigger and better things, I can relate to that. But then when Hannah had a mental breakdown and dealt with OCD while compulsively jamming Q Tips in her ears, I could not get on board with that. I could barely watch those Q Tip scenes without dry heaving!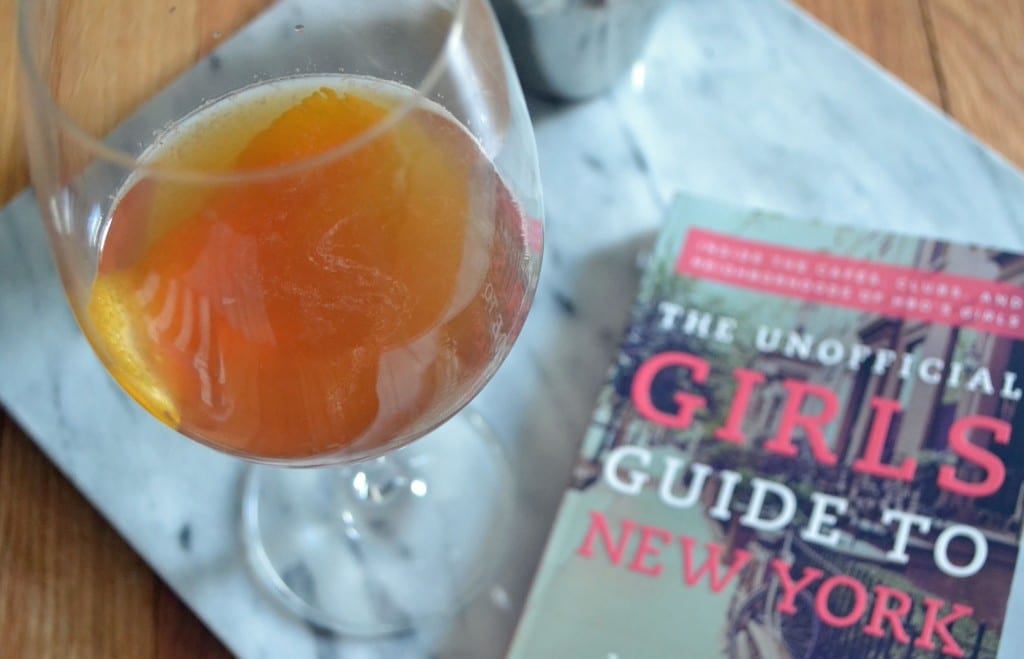 The soundtrack to this show let alone is reason enough to tune in. Know that Icona Pop song,I Love It? Yeah, I first heard that song on the show and felt it was such an awesome girly anthem that I listened to it three (maybe seven) times in a row.
Oh, man, and the guys! I find myself liking the male characters even more than the girls this season. I kind of feel the same way about Girls as I do about the Real Housewives of New Jersey. I love to watch the craziness of the women, but the guys are where the real hilarity and entertainment are at.
The characters are simultaneously loving, heartwarming, and annoying as heck. But, I find that I probably was like that a few years ago. Plus, I could probably say the same thing about some friends of mine right now. This show is about coming of age and trying to figure out life. At the age of 29, I still feel like I am doing that.
Sorry for all the Girls gushing! Let's get down to the recipe and the giveaway!
The Unofficial Girls Guide to New York is an amazing book. It serves as a guide to all the places and boroughs featured on the show in addition to sharing some of the recipes from local eateries or recipes made by characters on the show. Some that stuck out to me were Peanut Butter and Jelly Cupcakes, Brooklyn Pad Thai, and Lemon Poppy Seed Bundt Cake just to name a few. I found it quite enjoyable to read because there was more content than a regular cookbook. Luckily, you have your very own chance to win a copy of this stunning book (Stick with me to see how to win!)!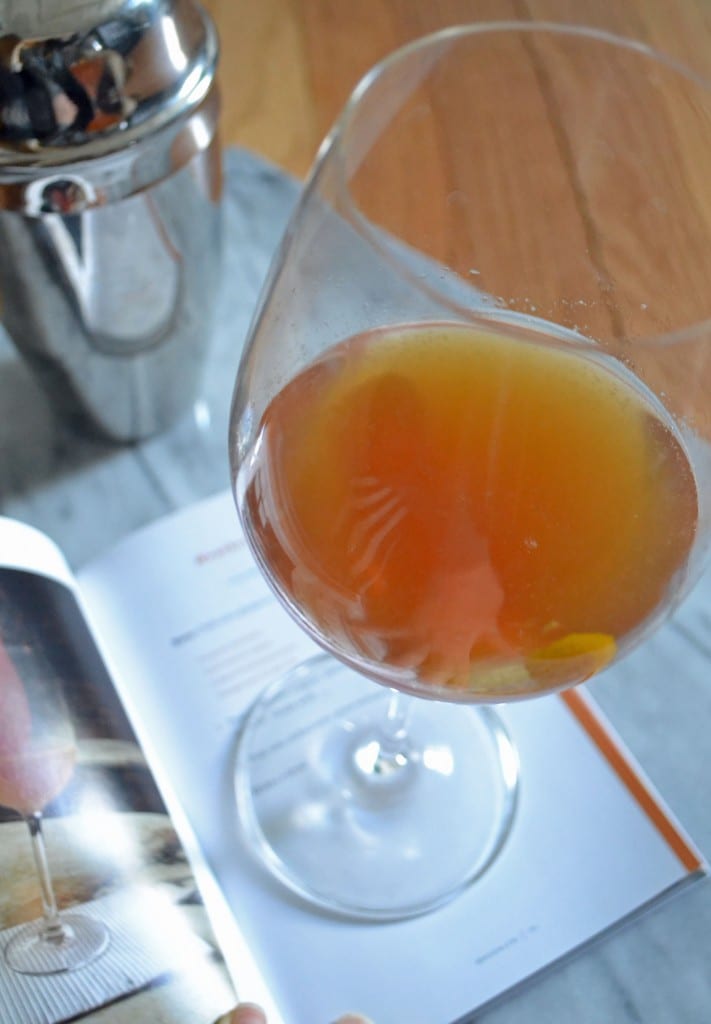 When scanning through which recipes to create, I got sucked into this strong cocktail. Maybe it was the name that drew me in due to all the crappy weather that has been swirling about the nation these days. Who knows?
Ok, to win your own copy of the book, leave a comment below telling me one of your favorite moments on the show or which age in your twenties was your least favorite and why! Is that too homework-y? Sorry! I really just want an excuse to chat more with you about the show and funny moments from my youth!
The giveaway will be open until Sunday January 26th at midnight. One winner will be drawn at random and notified via email. You have 24 hours to respond and if I don't hear from you, another winner will be drawn. For an extra entry in the giveaway, like my page on Facebook and leave a separate comment stating you liked it.
Good luck Girls fans!
Disclaimer: I was given a copy of The Unofficial Girls Guide to New York. I was not compensated otherwise. All opinions are solely my own.
Related posts: