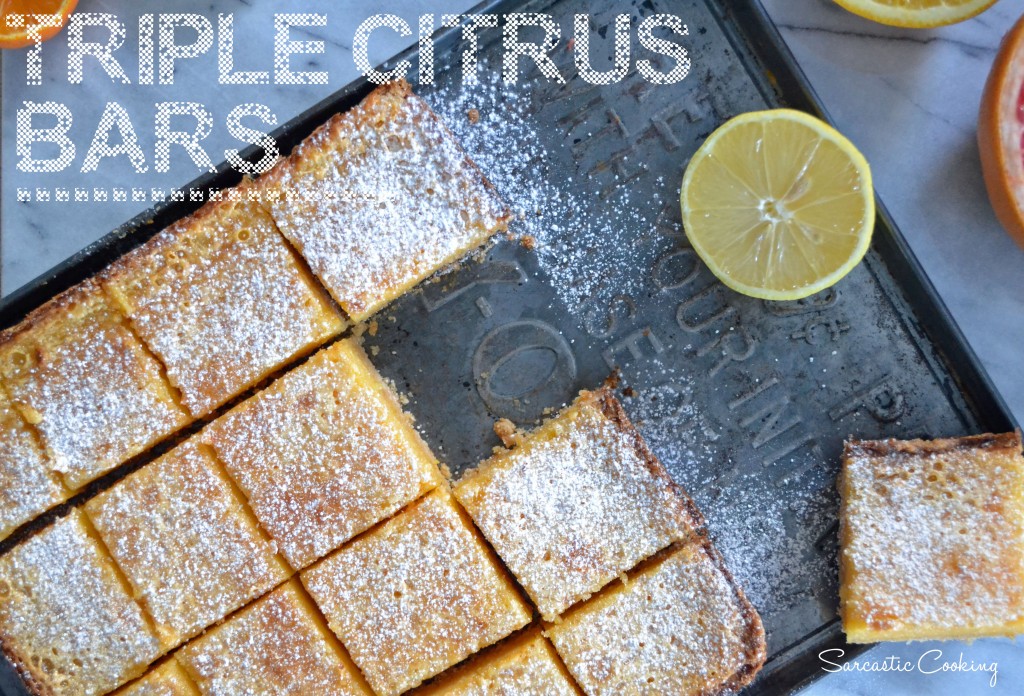 To be, or not to be? That is the question.
But for real. That is the question of my blogging life right now. Should I be writing about kids, parenting, and family as much as I have been or should I just focus on food related material in my writing? I have been struggling with this even before Andy was born.
My blog has always been about telling you funny stories from my life and then relating that story or memory to the recipe I created. Before Andy was born, I thought, "I don't want this blog to become a mommy blog. I want it to still be a food blog."
Let me tell you, that is harder to separate these days.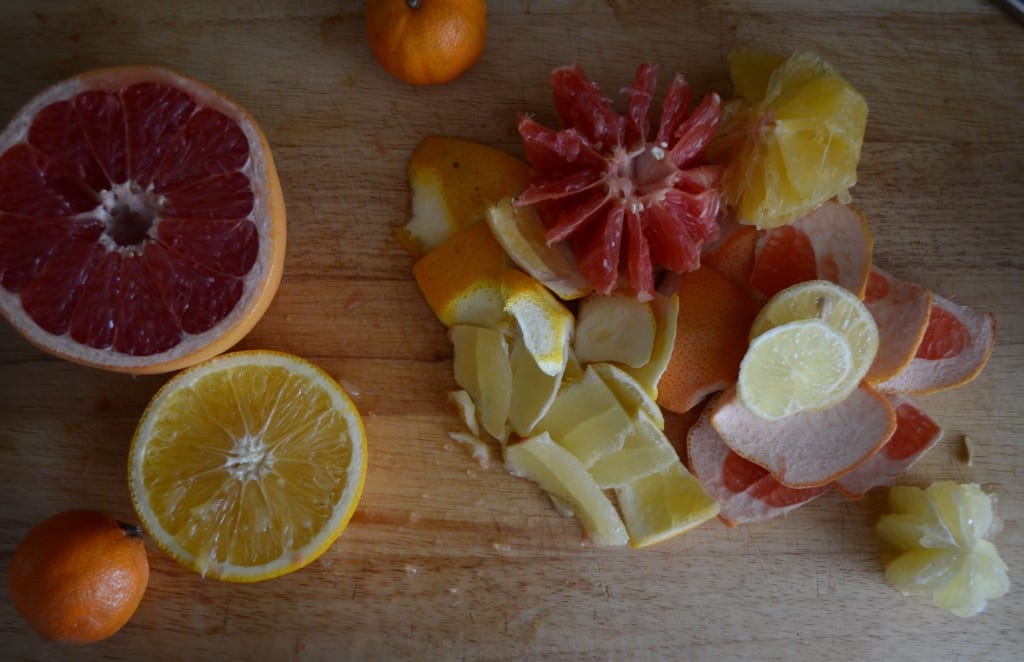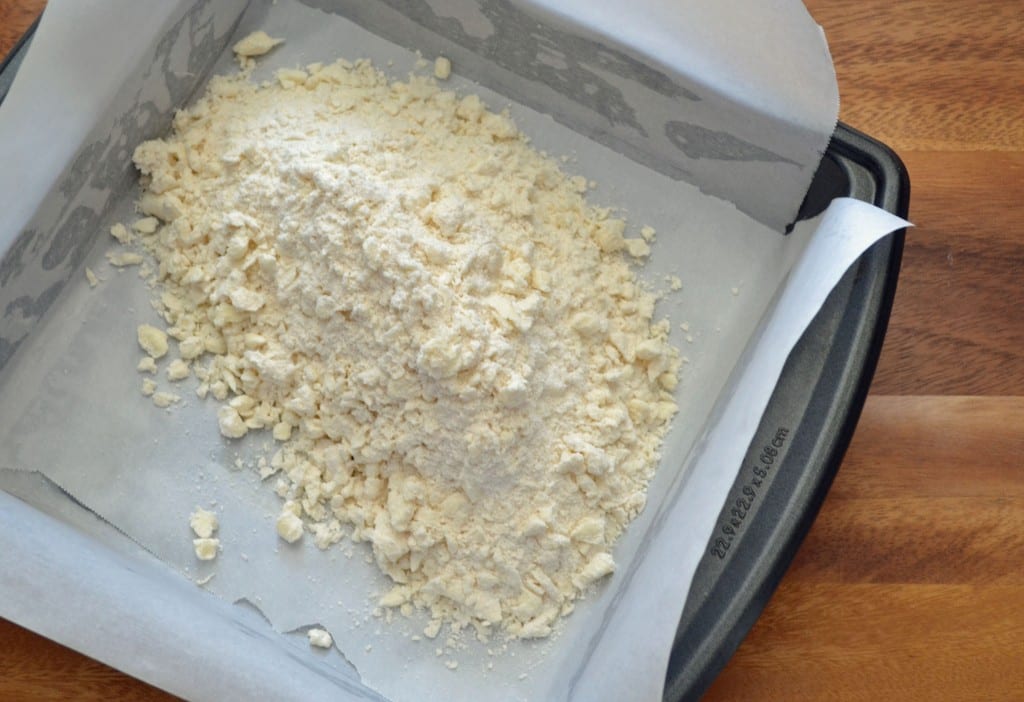 I loooooove boring you all with my weird stories from my day to day life and for the most part, I think you like hearing them. Now that I have Andy, most days and stories revolve around him. Not that I cannot come up with other things to talk about, just give me a second to wipe the baby spit up off my shirt and I will be able to get in the right head-space. I just worry that if I turn into one of thoooose people that can only talk about my child, part of me (this blog) will die. If you have seen my Instagram you know this metamorphosis is already happening.
I know that may sound stupid to most of you. I spent a long time in my life trying to figure out what I should be doing, what I wanted to do. Once I fell into this whole blogging thing, I fell in love. I worked hard, using the mantra Mike taught me, to create my "brand." I shared funny, embarrassing, and heartfelt stories that all related to food memories.
Then I got pregnant and I fell into a gray area. People who don't have kids don't want to hear about kids all the time. I get it. I used to be like that. I never want anybody who visits this site to feel excluded or like my yarns are not relatable. I began to juggle my online life with my real life. I held back some things I really wanted to write about out of fear of losing readers.
Now my blog has become something that isn't genuine and I have been feeling kind of sad about that.
However, my perspective kind of shifted after spending a week taking care of my sick little two month old. He just had a fancy name for a really bad cold, but still, it was not fun to see him suffer and struggle and not be able to help him. Suddenly the blog took a backseat. I didn't even think twice about the two posts I was supposed to share on Monday and Wednesday. I didn't think about Pinterest, Twitter, or Facebook. (I did stay up on Instagram because I am kind of addicted to it.) I sort of forgot about you guys, which I am sorry for, but it was for a good reason.
I realized that my life is different now compared to when I started this site. I am about to turn 30. I have a baby. In order to stay true to this site and sacred space I created, I have to include those parts of me.  I will be sad if I lose some of you free-wheeling-kid-free-going-out-every-weekend-twenty-somethings (cherish it) over talking about kids and mommyhood, but I understand. I promise this site will not be all baby poop and sleep schedule talk because there is more to me than just that I am a mom.
I mean, we all grow up and evolve and it was stupid of me to think I could keep this site from doing the same thing. I hope you are excited for the next chapter of Sarcastic Cooking and where this blog is going. If you aren't…. well, you can go suck a lemon. Or a lemon, a grapefruit, and an orange for that matter.
See, still brought it all back to food!
Oh! And since this is the time of year to enjoy all this pucker power citrus, check out some of these delicious citrus packed desserts from some of my favorite bloggers.
This Clementine and Vanilla Bean Yogurt Cake from Rachel Cooks is so moist and flavorful.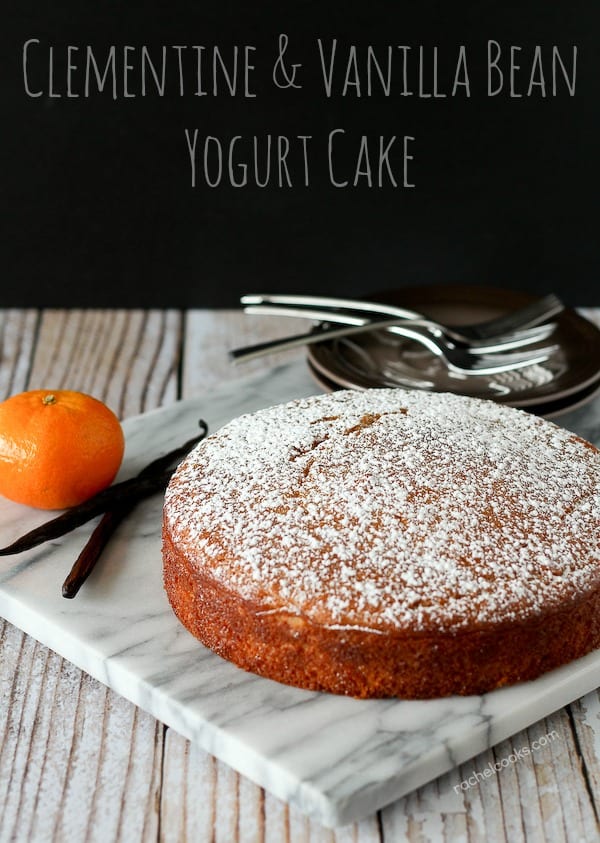 I am all about these Lemon Coconut Crinkle Cookies from Chocolate Moosey.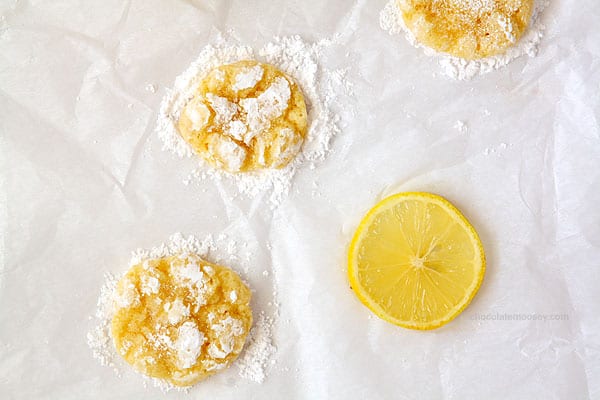 I want these Grapefruit Glazed Cake Doughnuts from Bakeaholic Mama delivered to my house every morning.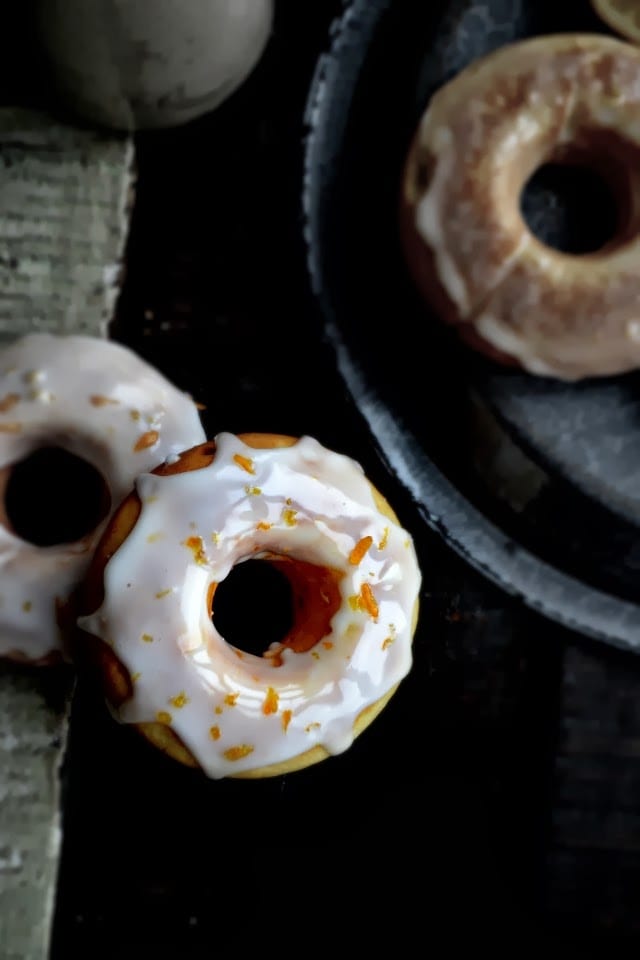 And finally who doesn't love a good sprinkle cookie? These from Keep It Sweet have meyer lemon in them.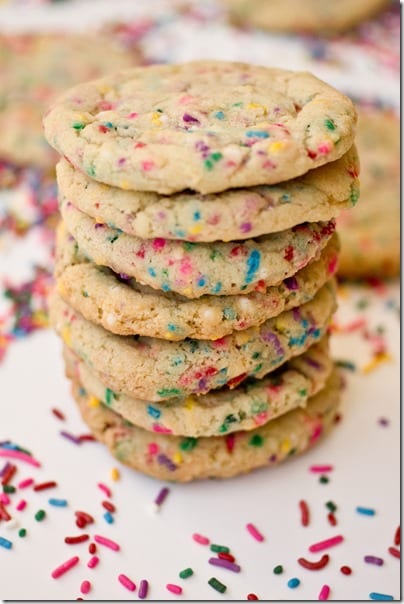 Related posts: