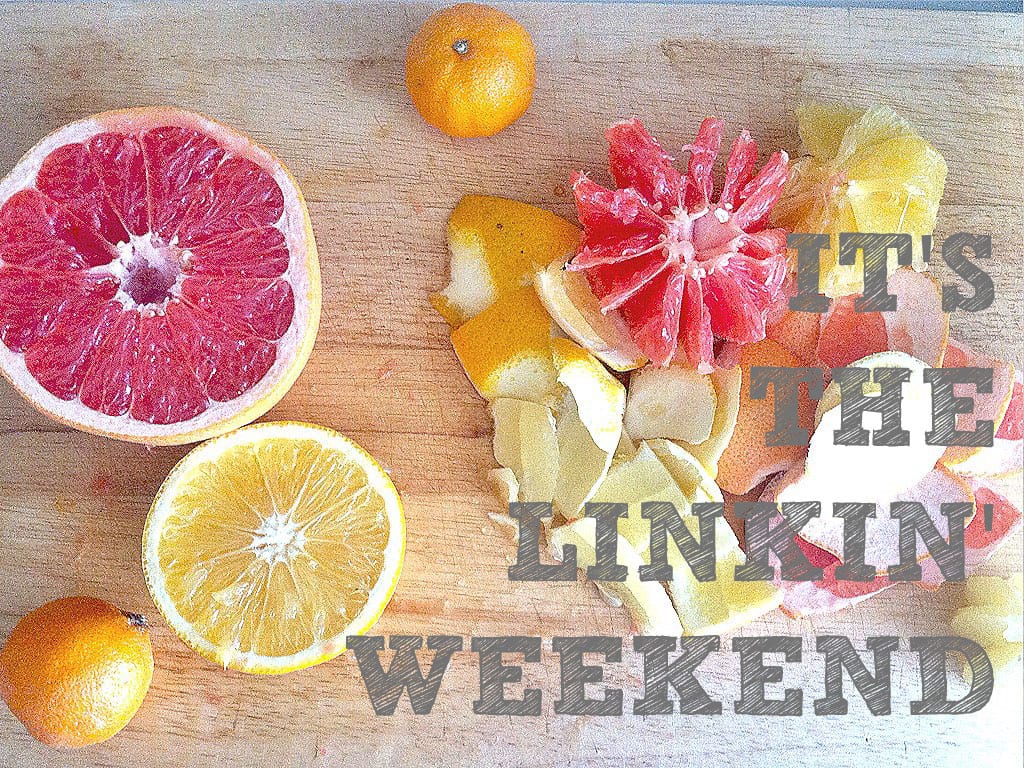 1. I'd study Queen Bey if I was in college. I don't think I could pull off her Grammy's outfit though.
2. Oh those poor significant others of bloggers. But, they do reap most of the delish benefits.
3. Valentine's Day is around the corner. Have you seen all the red and pink food exploding on Pinterest? Well, forget that stuff and watch this to get in the spirit.
4. Let's deal with the Super Bowl first. Get your dip on; jalapeno style, lime style, or fundido style!
5. Don't get all messy from chicken wings. Eat them like this.
6. I am suuuuuuper impressed with this weekly meal planning. I hope eventually I will be able to do this.
7. The dudes from Full House are everywhere these days. Did you see them on Fallon or read their Reddit session? Very funny.
8. I am in love with this healthy way to thicken soups.
9. I need new cool couches so I have an excuse to buy these pillows.
10. Ugh. I hate this. It is my only complaint about Chipotle burritos.
11. Seinfeld. Ooooohhhhh boy! I cannot wait!
12. Beautiful and inspiring video that will help you keep going and keep creating!
A big thank you to all my guest posters from the past two months; Kayle, Stephanie, Stephie, Julia, Amanda, Ashley, Susan, Maggie, and Jennie. Another big thank you to you! Thanks for reading.