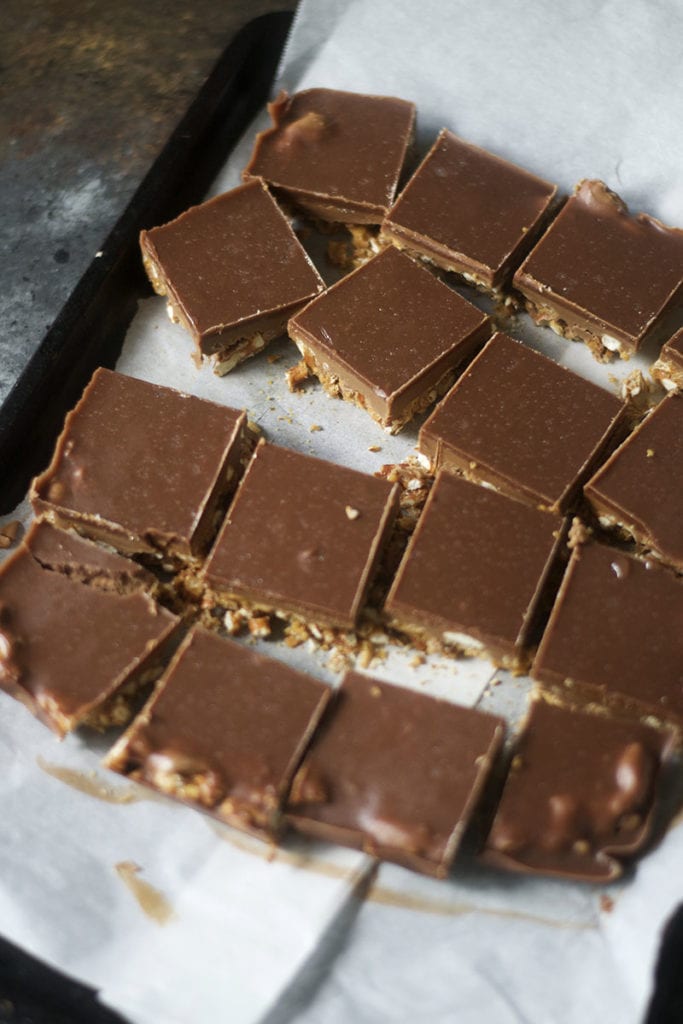 You guys. You guys. You guuuuuuyyys. If you follow any bloggers' Instagram Stories, have you noticed how every single story starts like that? I always try to shy away from that phrase while storying. Call it a pet peeve. Sorry that got a little ranty. It just needed to be said.
Now on to more pressing issues. The 4th of July. And summer. And baking.
It is hot here. That means I have zero interest in supplying my household with their favorite chocolate chip cookies. I mean, I do it so I don't have to hear crying and whining. But still, it makes the upstairs so hot.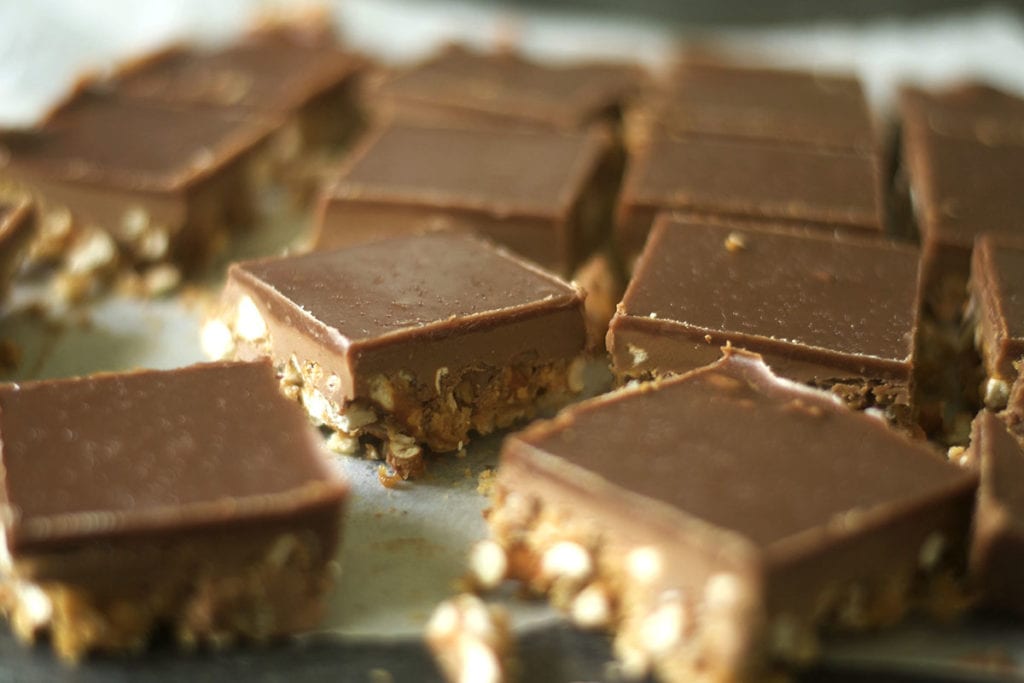 If you are like me and looking for an easy, no-oven-required recipe for the festivities ahead, then this is the recipe for you.
I have also been in and out of the city all week long for some fun cool stuff (which I will fill you in on later most likely in a #BatchSesh). When I get home it is either go, go, go with the boys or it is drop dead on the bed time. The last thing I want to do is bake up some cookies or bars.
All you need is a microwave and a saucepan. Oh, and a candy thermometer. You gotta get that caramel layer right! I feel like I could eat just that crackly, crunchy caramel and pretzel layer. Hmmm… maybe I will.
Related posts: