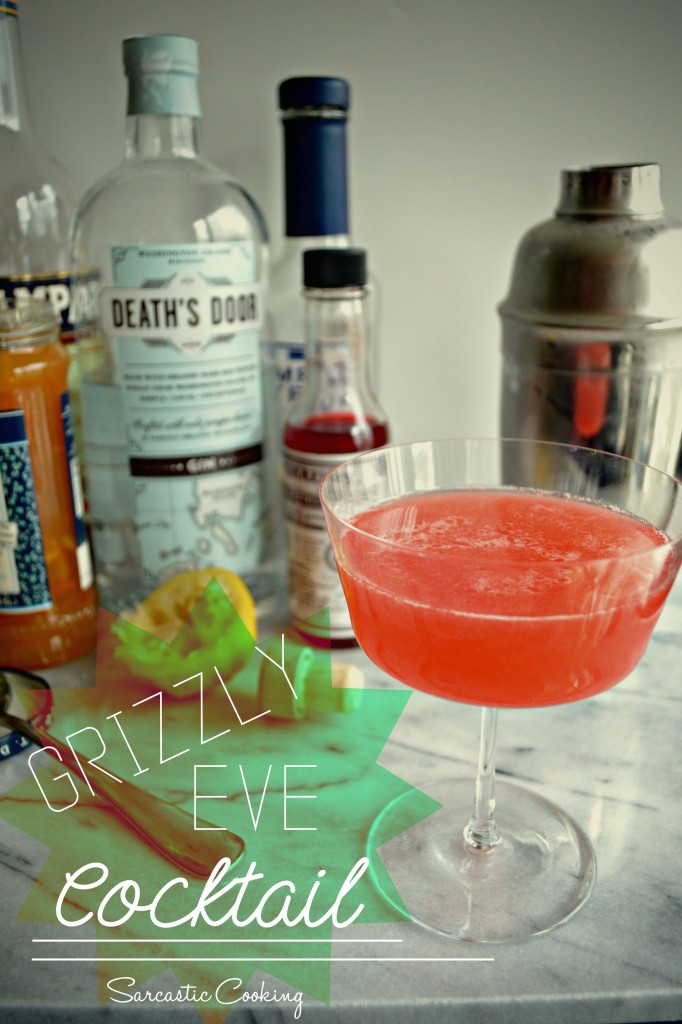 So Mike and I both turned the big 3-0 within a week of each other this year. We had to do it up right. Dinner, drinks, friends, and most importantly a babysitter! This was our second time going out together and leaving Andy at home with family. Most people would be nervous, but most people didn't have a baby during the three months of snowmagedeon and Polar Vortex bullshit. Pardon my French.
Needless to say, I was happy to be out of the house for the night.
The first spot we hit up was a place that my husband and his friends just happened to discover while I was pregnant and could not drink. Coincidence? Maybe. Or maybe Mike just wanted to keep this cool hip place all to himself because he never is the one to discover cool new things. Just sayin'.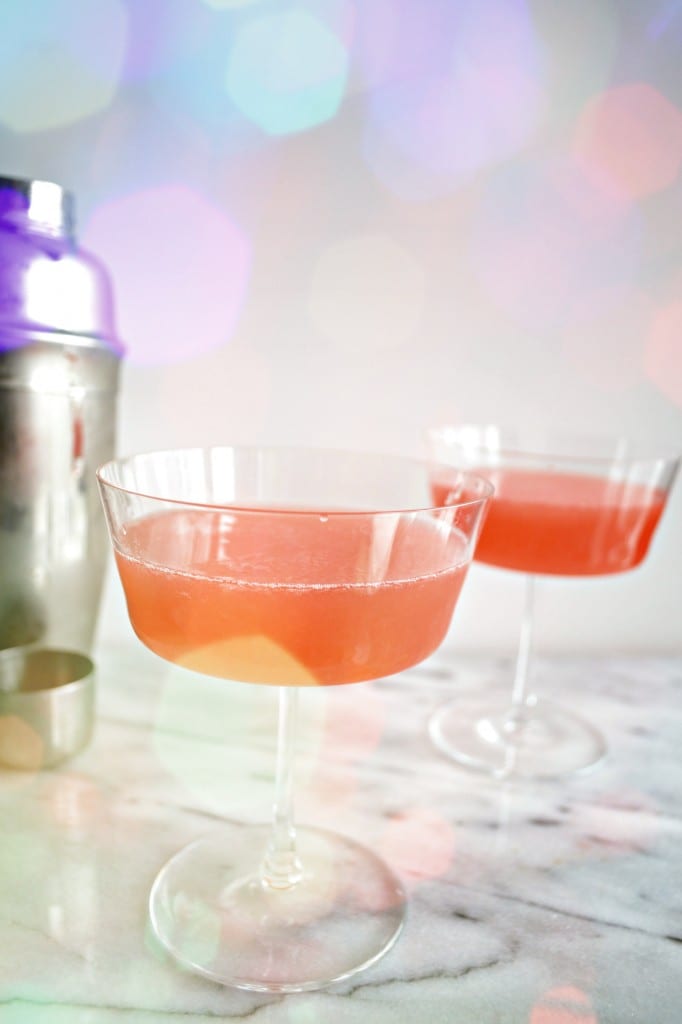 So this cool hip hipster bar is just so cool that it doesn't have a sign outside and the door to the bar is hidden amongst a mural painted on the side of the building. I was a little intimidated heading to this place. I mean, I am kind of a nerd in the first place and then throw in the fact that I haven't been out to a bar to drink in like a year and that makes for one sweaty Stefanie. I can't help it; when I am nervous, I sweat.
So we walk into this place and it is like we are waiting to see the great and mighty Oz. We had to wait for a hostess to appear from behind a curtain to usher us into the bar. It was kind of creepy, but again, just added to my sweat factor.
The bar itself was very cool and intimate, exactly what I expected. For all the hype, it was actually less hipster/Portlandia-esque than I thought it was going to be.
Oh! So another thing about the bar is that they don't allow pictures… Which means no phone. Which also means no Instagram! Whhhhaaaa?!?!? I did sneak a few phone checks under the table though because I had to see if I was getting any babysitter updates.
I also managed to write down a few key ingredients to this drink I fell in love with while I was there. The hipster bartenders and servers would probably frown upon my behavior but, I needed to recreate this at home.
For those of you that aren't gin drinkers, this is your gateway drink into the wonderful world of gin. It tastes like pink lemonade for some weird reason. Those mad scientist hipsters were on to something.
I am totally going back to this place next mom and dad's night out! Until then, gin drinks, pajamas, and couch sitting for all!
Related posts: