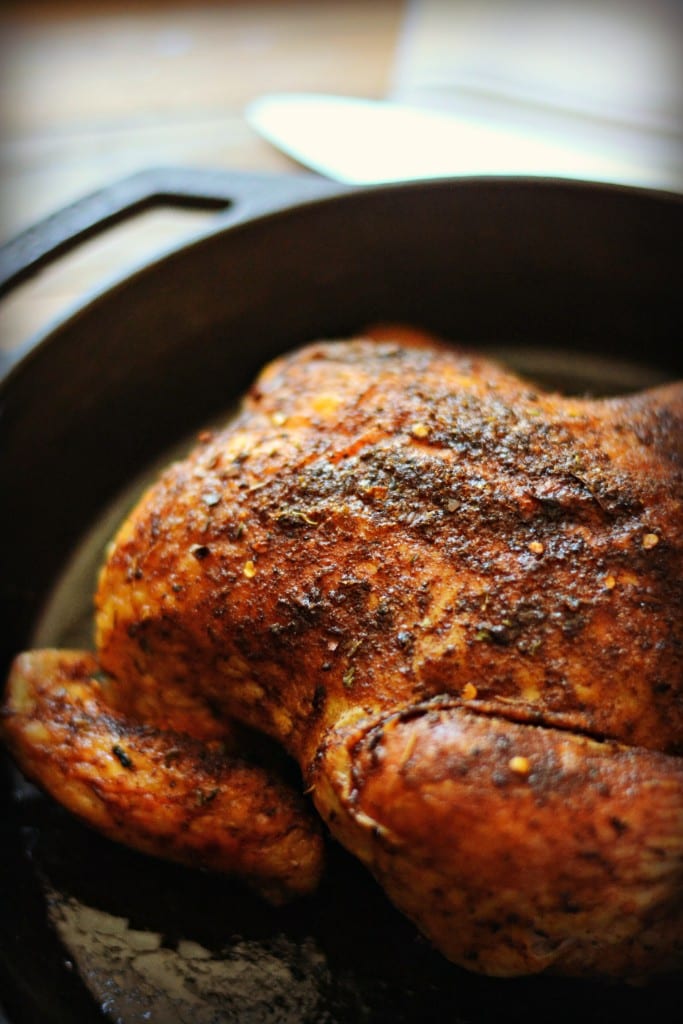 Did you guys see this cute April Fool's Day prank? It was probably my favorite.  This was Mike's favorite. I like good hearted and funny pranks. However, I also like some of those sucky-for-the-person-it-is-happening to pranks. In college, we used to switch entire contents of peoples closets, dump ice water on people in the shower, and pelt people with water balloons as they walked to their cars in the sorority parking lot. Yeah, we were kind of dicks.
We knew the pranking had to stop when showering to get ready for the day became a paranoid affair. I figured out that if is contorted myself and stood up against the far back corner of the shower stall I could mostly avoid the ice water. Thank God the prank days were short lived. Come on past Stef, grow up!
Andy decided to play a funny prank on me and wake up at 4:30am. However he forgot to set my clock forward so I would think it was 7am. You almost got me, you silly kid! After that, a lot of coffee was consumed and this bad boy was prepped and popped in the crock pot for dinner.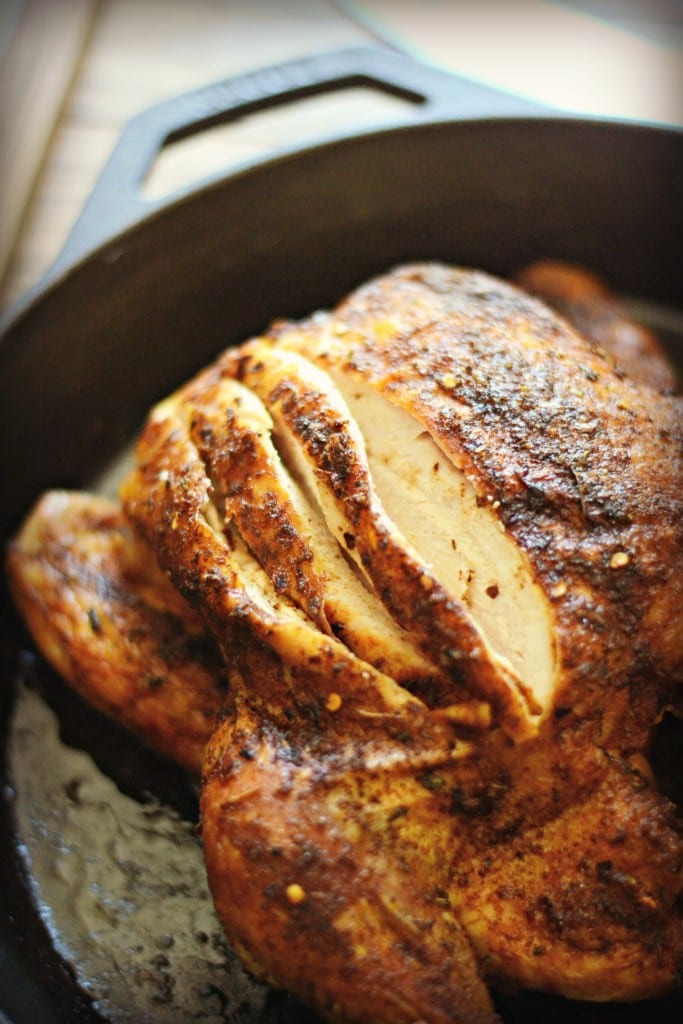 I first saw this version of the chicken in the oven. I made it twice that way and then I thought, in summer, I am not going to run my oven for three hours. There has to be another way! And, lucky for you, my friends, there is. Enter the hero, the crock pot.
Here is all you need for this recipe:
½ Lemon
A Few Cloves of Garlic
A FRICKEN CHICKEN!
That's it. Well, that and a bunch of spices.
Just a few notes about the chicken. Of course the oven version gives you a crispier skin. All the chickens I have made produce a lot of liquid during cooking. Use the liquid to baste as it cooks and then drain it off when the chicken is cooked. Make sure to let the chicken rest before slicing or shredding.
Also, be warned that while you are shredding or slicing the chicken, you will consume a lot of said chicken. If you have a dog and they happen to be snoozing away in another room, don't be surprised if that dog suddenly appears at your feet.
Happy chicken pickin'!
Recipe originally from Domesticate Me.
Related posts: