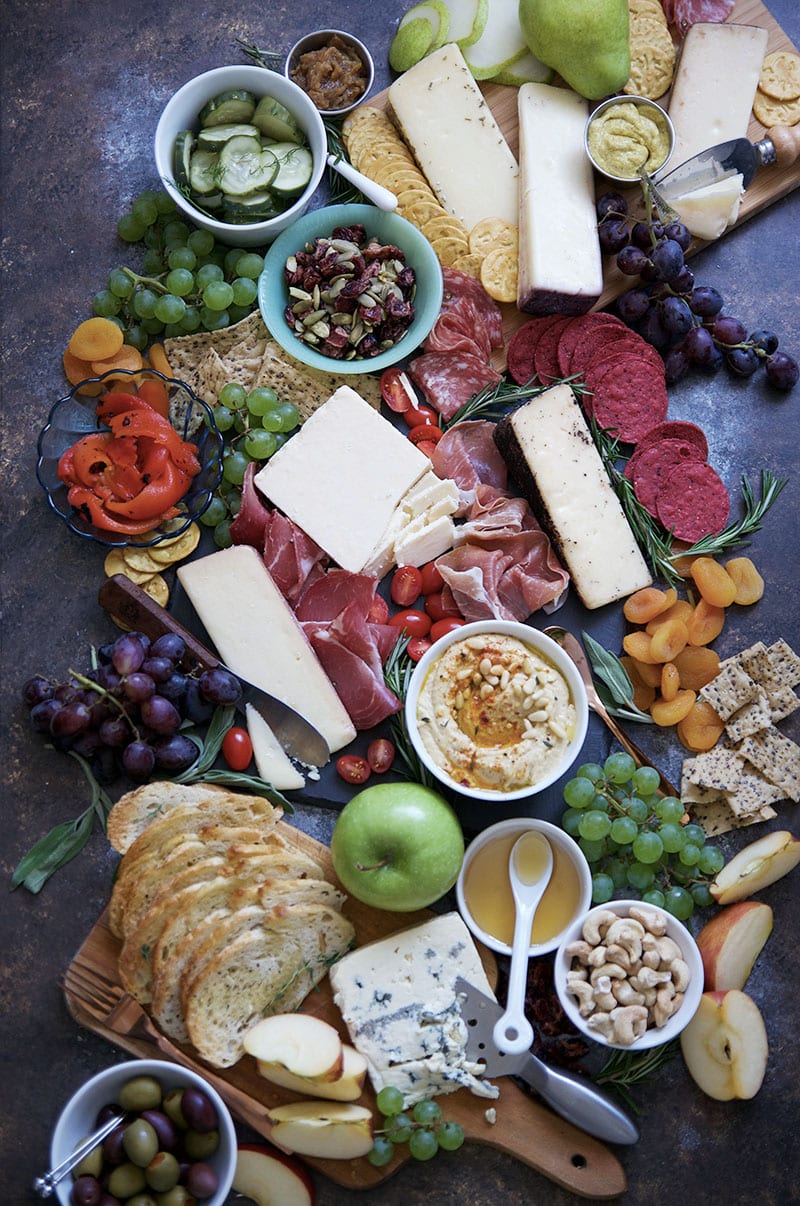 Disclaimer: This is a sponsored post. I was given product to create my own cheese board and taste test ahead of time. Although I was paid in cheese, the opinions and ideas expressed below are solely my own. Stick with me though, there is a pretty sweet giveaway below.
So, how is it not cool for kids to eat snacks for a meal when cheese board/ meat and cheese trays/ charceuterie boards exist? I mean, isn't this just fancy adult snacking? If you really wanna de-fancify this, you could call it an adult Lunchable. For reals. I am by no means knocking the art of the cheese board. I am merely just pointing out a funny double standard amongst us adults.
Don't worry, I won't tell the kiddies.