Just call me the queen of mac 'n' cheese! Well, don't really that would be weird and I'm pretty sure I wouldn't answer to it.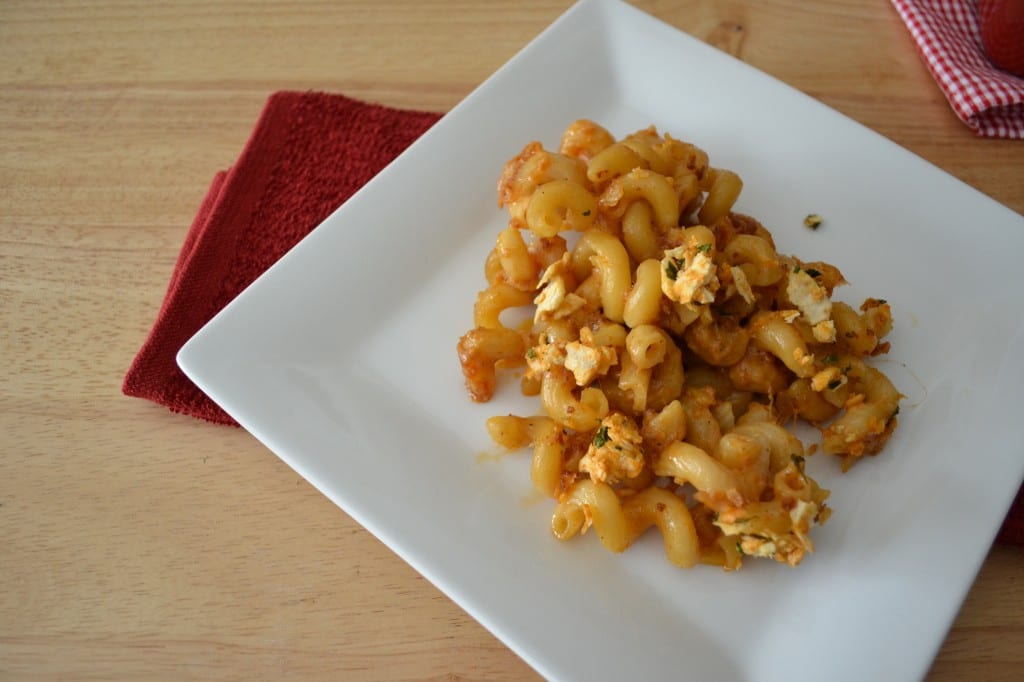 But, seriously, one time my husband and I were out to dinner and in a five minute span of time I came up with fifteen different variations on macaroni and cheese. No, I am not going to list them for you, because then what would I post on my blog? Come on people!
I feel like this ultimate comfort food needs its own restaurant. Does one exist anywhere? A glorious place that only serves macaroni and cheese? Is it called Heaven? I know of a restaurant inChicagothat only serves different grilled cheese sandwiches, but I have never heard of a mac 'n' cheese restaurant.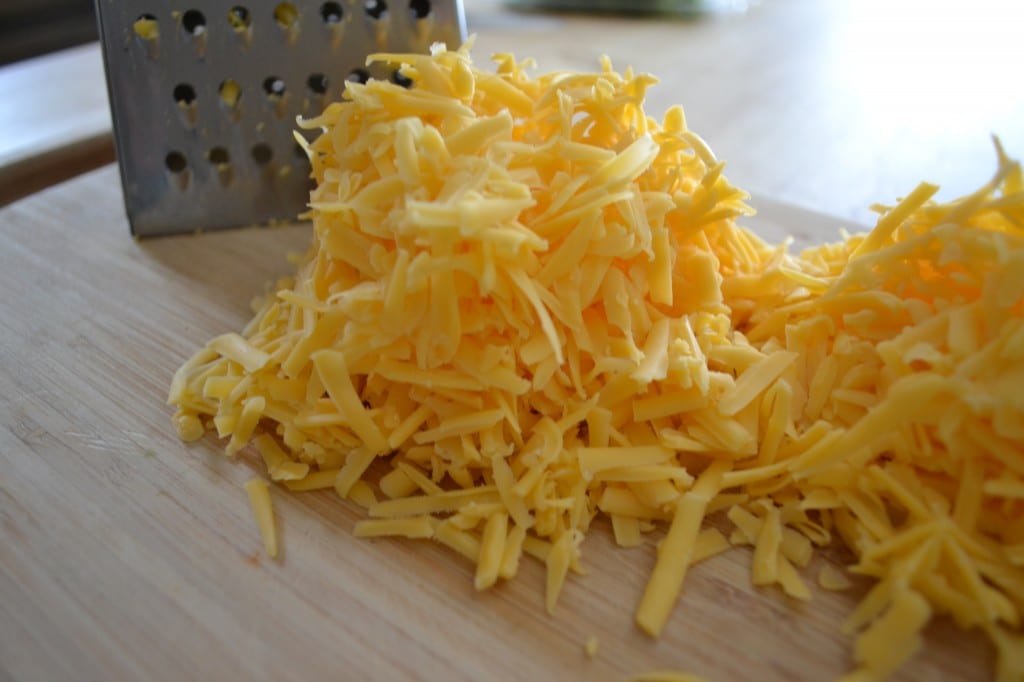 If there isn't one, I call dibs! And you all would go there because for as bad for your health as macaroni and cheese is, it is just too darn good to pass up!
So I am upping the caloric intake today by adding the spicy and greasy chorizo into the mix. You love it, don't you? You know that you are all already cheating on your New Years diets so why not! (See, this is why I avoid resolutions.)

Ingredients
1 Teaspoon of Olive Oil
¼ Red Onion, finely diced
1 Clove of Garlic, grated
½ a Link of Pork Chorizo Sausage
1 Box of Cellantani Noodles (Or whatever noodles you have on hand)
½ Cup of Light Beer
1 Cup Milk
1 Tablespoon of Butter
3 Cups of Shredded Sharp Cheddar Cheese
Dash of Salt and Pepper
2 Stale Flour Tortillas
A Handful of Fresh Cilantro
1 Tablespoon of Your Favorite Salsa
Warm the olive oil in a pan over medium heat. Add the red onion and cook until translucent. Add the grated garlic and cook for an additional minute. Turn the heat to medium/high, and add in the chorizo. Cook the chorizo until dark brown and slightly crispy. Turn the heat down to low and cover the pan with a lid until ready to be added to the noodles.

In a large stock pot, bring about 8-10 cups of salted water to a boil. Add the noodles when the water is at a rolling boil. Cook for 7 minutes. Drain the noodles and add them back to the pot.

Scrape all the chorizo into the pot with the noodles. Mix to evenly distribute.

In a medium sauce pan, bring the beer to a simmer over high heat. Simmer beer for five minutes. Add in the milk and butter, whisk to combine. Add the shredded cheese, salt, and pepper. Whisk the shredded cheese continuously until it melts.

Once the cheese melts into the liquid, add it to the noodles and chorizo. Mix to evenly distribute and coat all the noodles. Turn the burner on low to prevent the cheese sauce from hardening and separating.
Preheat the oven to 350 degrees. Grease a 9 ½" x 11" pan with butter. Pour the macaroni into the dish.

While the oven is preheating: add the tortillas, cilantro, and salsa to a food processor. Pulse until the tortillas have become small flakes and the cilantro and salsa are evenly distributed.

Top the macaroni and cheese with the tortilla mixture. Bake the macaroni for thirty minutes.

Let the dish cool for 5 minutes before serving so the cheese has time to set up.

Mac 'n' cheese speaks to your soul. And your soul is saying "Oh please, oh please, can I have some?" (PS Your soul may or may not be a 12 year old fat kid in this scenario, sorry.)