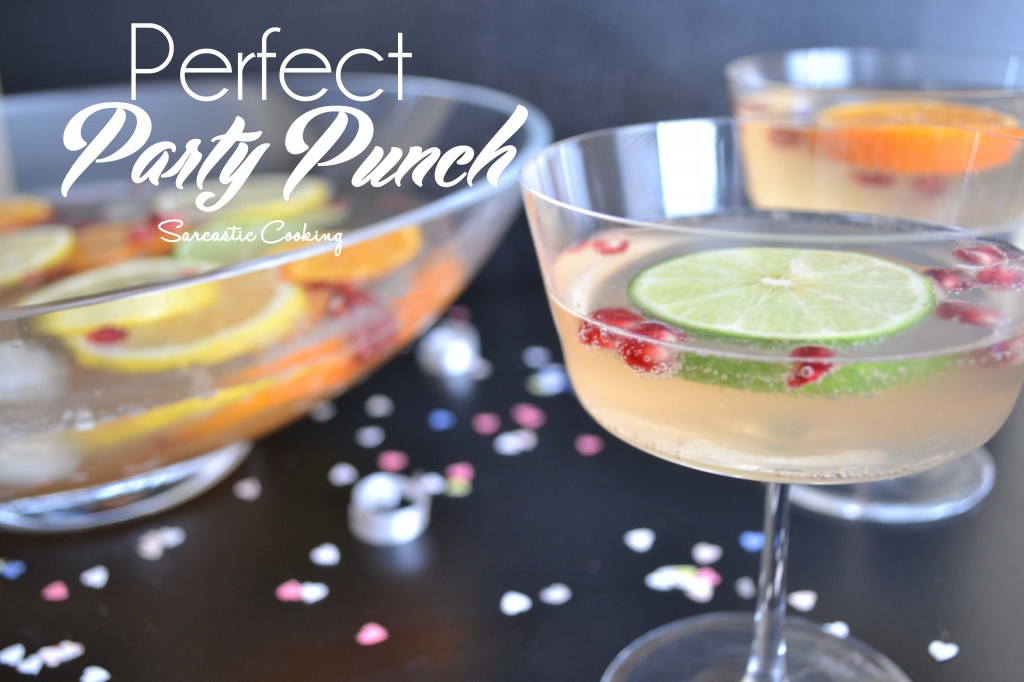 Perfect party punch. There aren't many other words that would describe this punch as… perfectly!
Also, my english teacher husband/editor is off doing football-y and manish things, so I am keeping it short to avoid many grammatical errors and spelling errors. PS If you see any errors, don't tell me. Once Mike gets home I will have him fix them. What else is a husband for?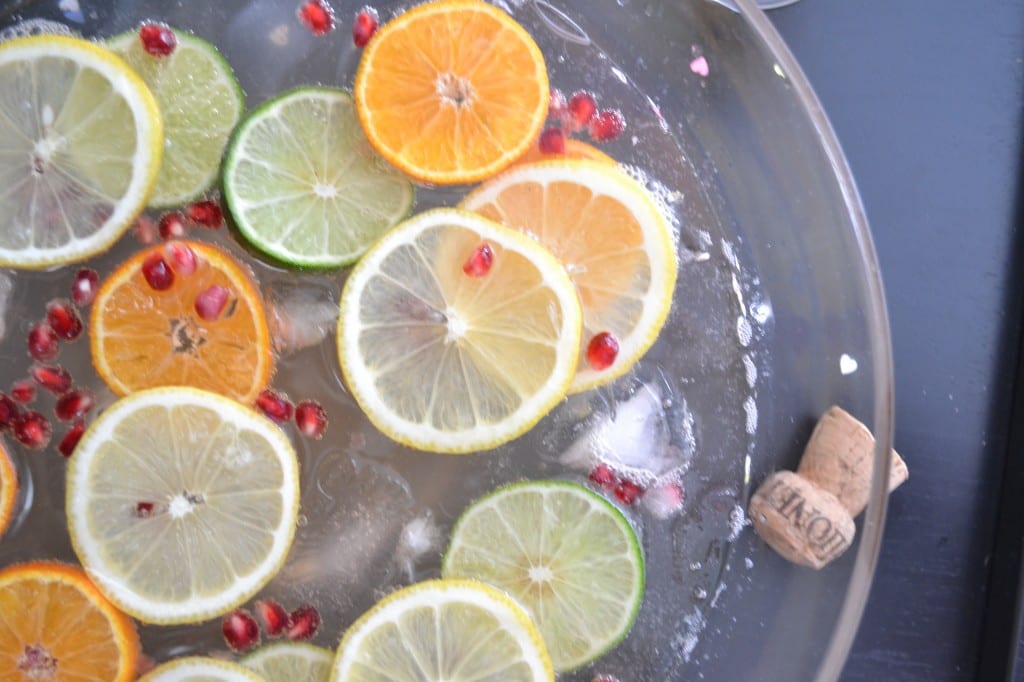 Anyway, back to the punch!
Make it ahead of time and then right before guests arrive add in the Prosecco. It is kind of like a lighter sangria with less fermenting time, which means you get to sample some a lot earlier!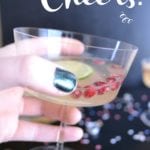 Perfect Party Punch
Ingredients
2

Oranges/Clementines

thinly sliced

1

Lemon

thinly sliced

1

Lime

thinly sliced

1/3

Cup

Pomegranate Seeds

1/2

Cup

Simple Syrup

instructions on how to make a simple syrup are in the Gin Fizzy recipe

1/2

Cup

Fresh Squeezed Lemon Juice

1/2

Cup

Gin/Vodka

1/2

Orange Liquor

5

Dashes of Bitters

1

Bottle of Chilled Prosecco

Ice Cubes
Instructions
In a large punch bowl, mix together simple syrup, lemon juice, gin/vodka, orange liquor, and bitters. Mix until syrup is incorporated.

Add orange slices, lemon slices, lime slices, and pomegranate seeds. Mix and let sit in the refrigerator to chill for four to five hours.

Right before serving, pour in Prosecco and add ice cubes.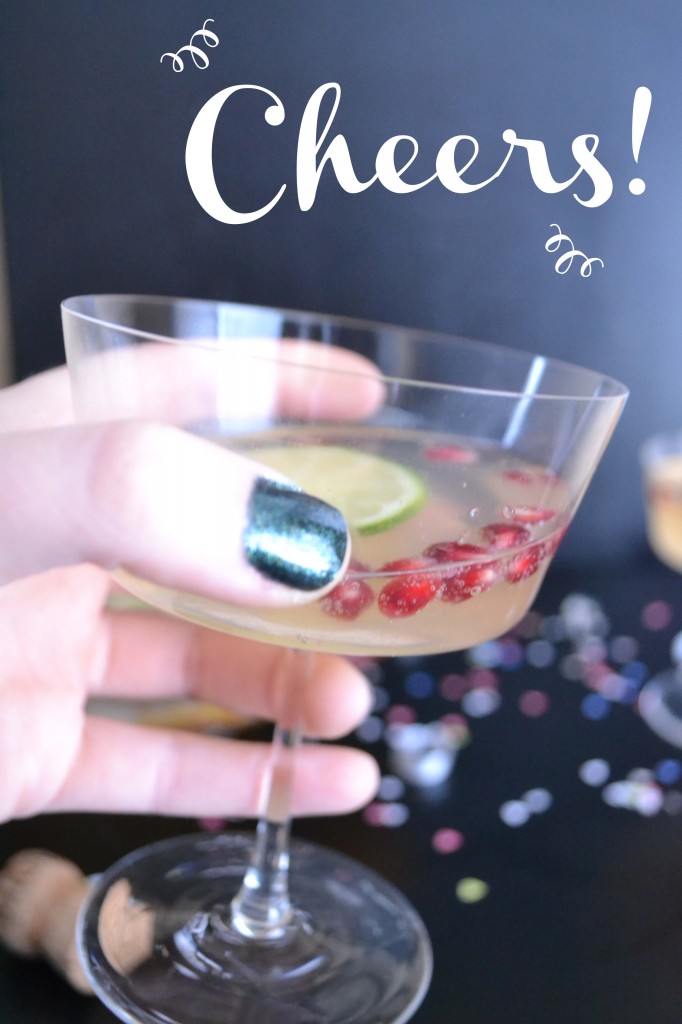 I hope everybody has a safe and happy new year! See you in 2013!