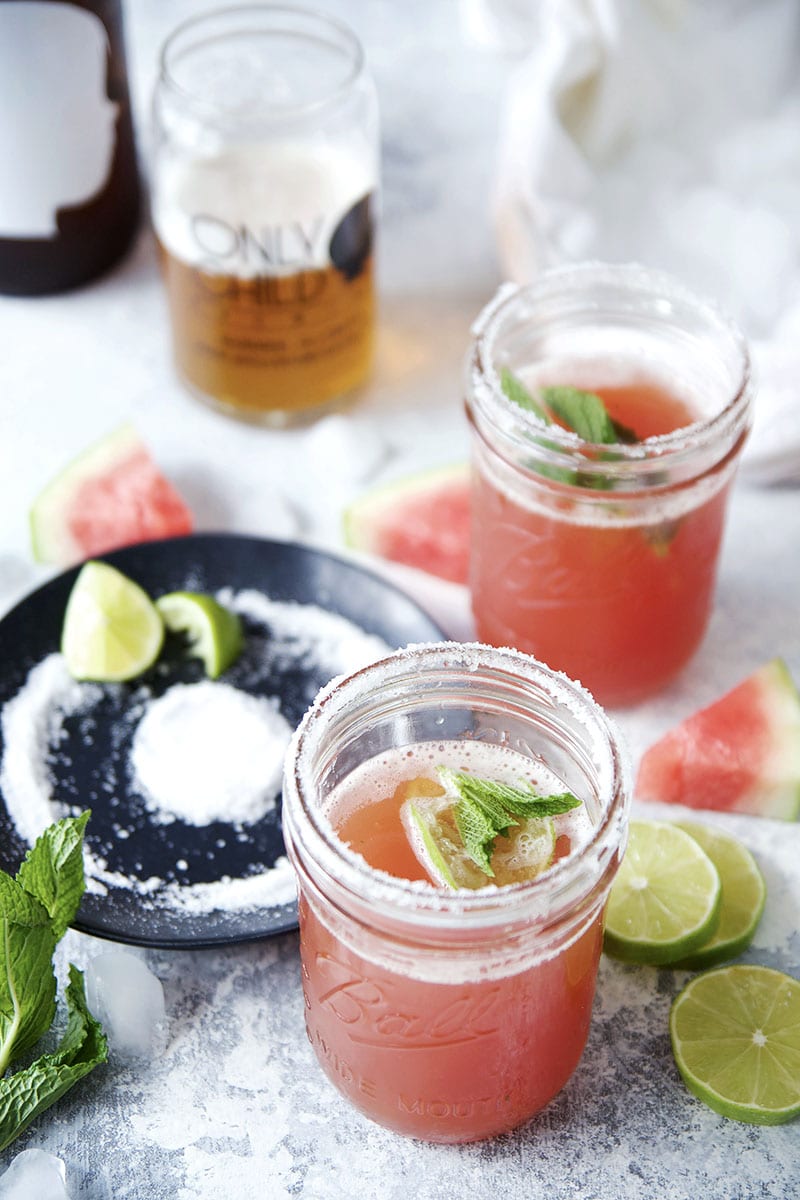 Stage five clinger. Ever heard that phrase before? Ever been called that by somebody? I am raising my hand and waving back at you. You're not alone, friend. Looking back now on the moments in which I was referred to as such are funny now. Yeah, I said moments. Plural. At the time though, not cool.
Nobody really likes to be called out on their craziness. Especially when you don't think you are being crazy. I mean, if somebody tells you, "let's take a break for the summer," you would think that when you go back to school, the break is over. Right? Classic Ross and Rachel argument.
It's ok. I eventually let that go. I stopped being a clinger and just went on living my life. I stopped with tequila/rum/crappy college beer drunk phone calls and sappy AIM away messages, met Mike, and then happily ever after. However, I will tell you that I did get to have that run in you all hope for with an ex. Where you are looking good, feeling good, and can't wait to rub it in their face what they are missing out on.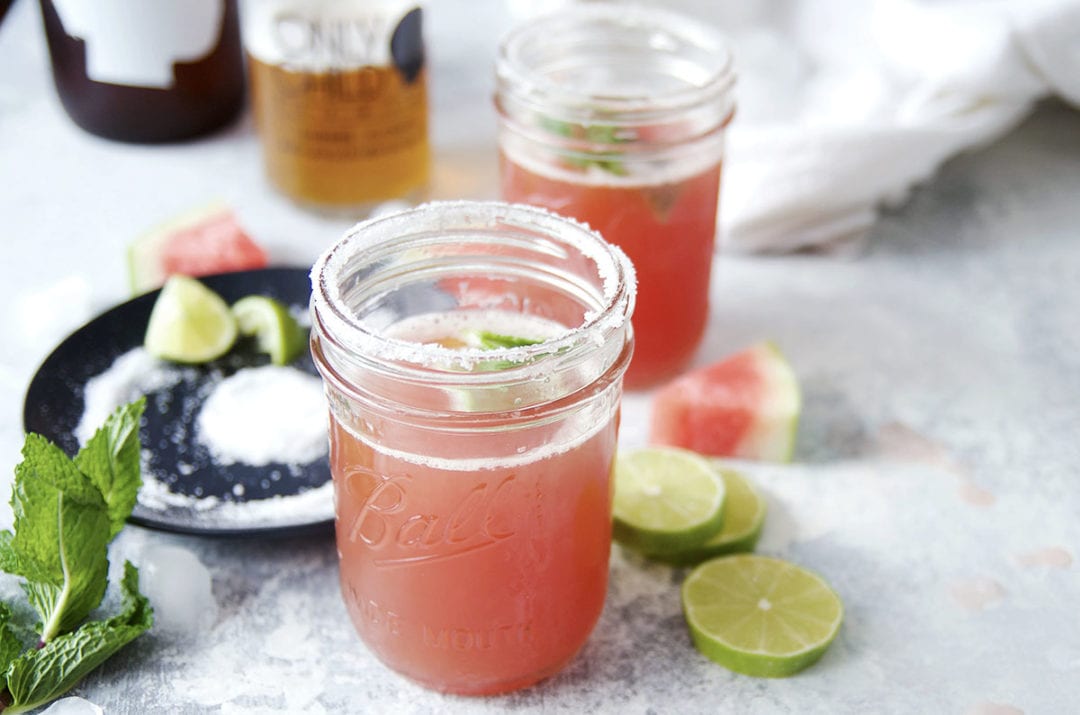 What I did not know until after I got home from that run in was that a bird had pooped on my shirt while I was talking to my ex. Yeah… If I delete that from my memory, then the glory was still all mine.
Even though Mike and I are living our happily ever after, I still have those crazy stage five clinger moments.
I blame tequila.
We had a long overdue date night a while ago. We went to this Mexican joint that we had been dying to go to for ages. One margarita Stefanie was happy. I was telling Mike tales from the interwebs and blog life and stories about how cute/insane Jack and Andy were. All was well on date night.
Then two margarita Stefanie showed up. She was not so pleasant. I think I started ranting about how Mike wasn't talking to me and he didn't want to be on the date with me. Clearly, my interpretation of the night had become crazily distorted.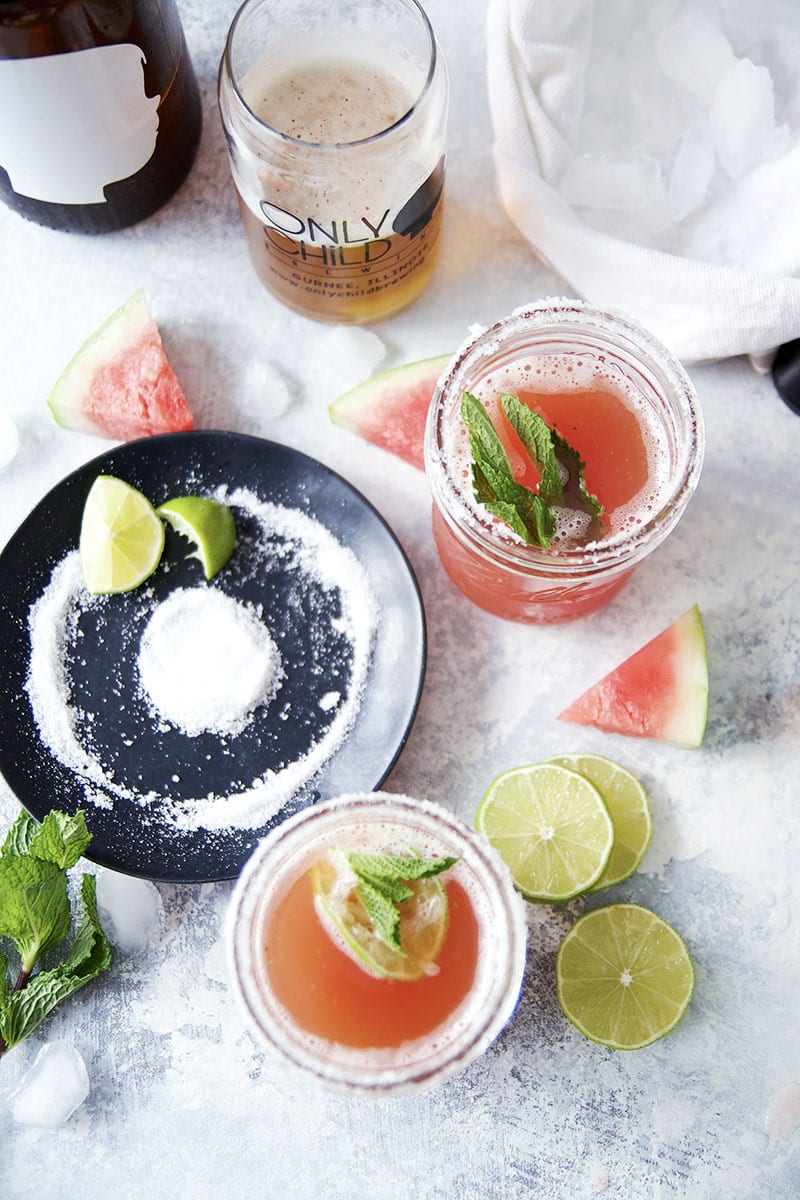 Mike was super awesome and patient. He waited for the food and water to kick in and then later told me how crazy I was. Date night was not a total loss. This, however, is why I stick to beer.
College Stefanie drank a lot of crazy liquor concoctions… Maybe that explains a lot.
Beergaritas are the closest I come to a full blown margarita. These have fresh watermelon juice, a bit of mint, and are easy on the tequila. Most of the flavor comes from No Way Jose by Only Child Brewing. If you can't get your hands on that beer, you can sub in Corona or El Sully from 21st Amendment.
Happy, not crazy, drinking! Cheers!
Related posts: