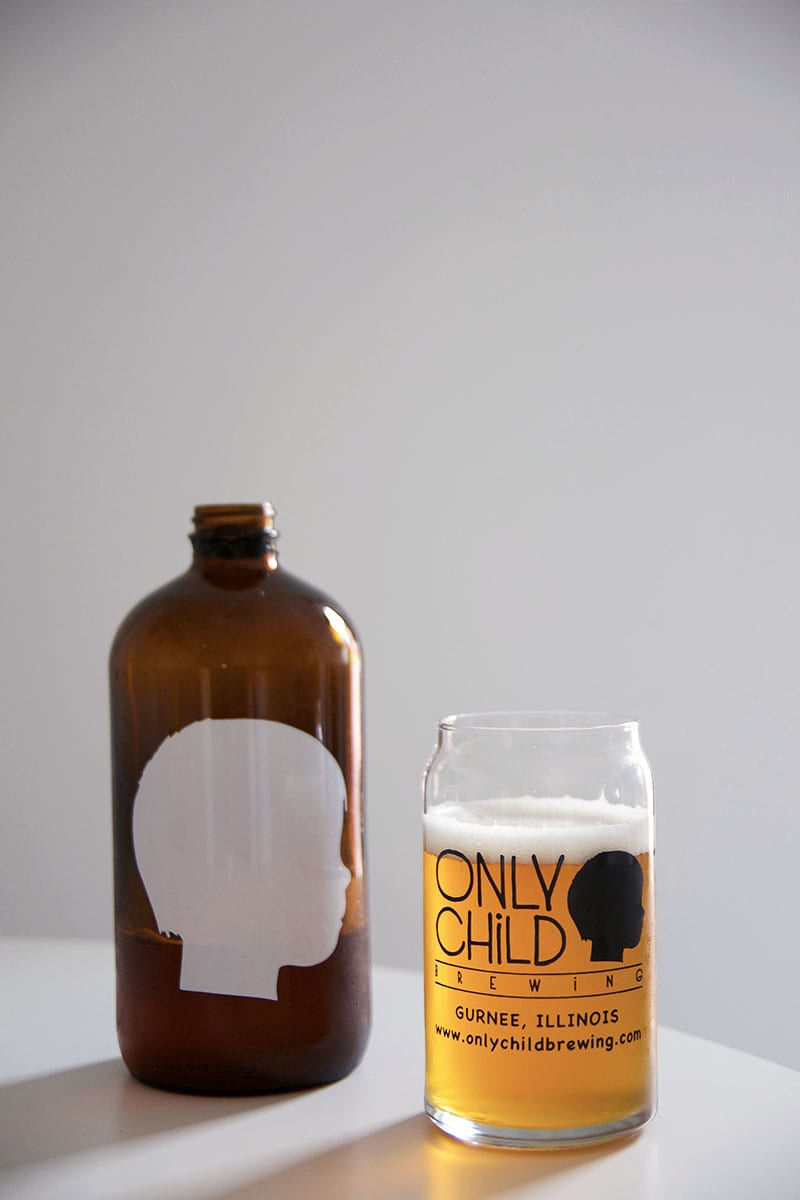 Only Child Brewing | No Way Jose | Pale Ale | 5.3% ABV
Alright, can we speak frankly? As a person who has been trying to delve deep into the "craft beer scene" over the last year, can I say, sometimes maybe we get a little too into a beer? I mean, beer is a blue-collared everyday person kind of drink. When did it get so serious? Maybe I have even "taken a beer too seriously" over that past year.
And if I throw in any more air quotes, you might as well call me Matt Foley and send me down to a "van by the river."
Anywho…
What I am saying is that it is a nice feeling to just drink a beer and immediately think, "Damn, that's a good beer." Not think about notes or IBU's or what it is supposed to taste like. If it's good, it's good.
That is what happens when you drink No Way Jose from Only Child Brewing. It is a pale ale brewed with organic agave and lime zest. I know that you read lime zest and I bet you already went to Corona. But don't think that. This beer holds it's own as a year-round crushable ale.
No need for added lime and nothing overly fruity about this beer.
Thinking back to the start of the summer, I wish I would have ventured out to Gurnee sooner (BTW YES, there is amazing craft beer outside of Chicago) because this would have been my perfect afternoon sipper.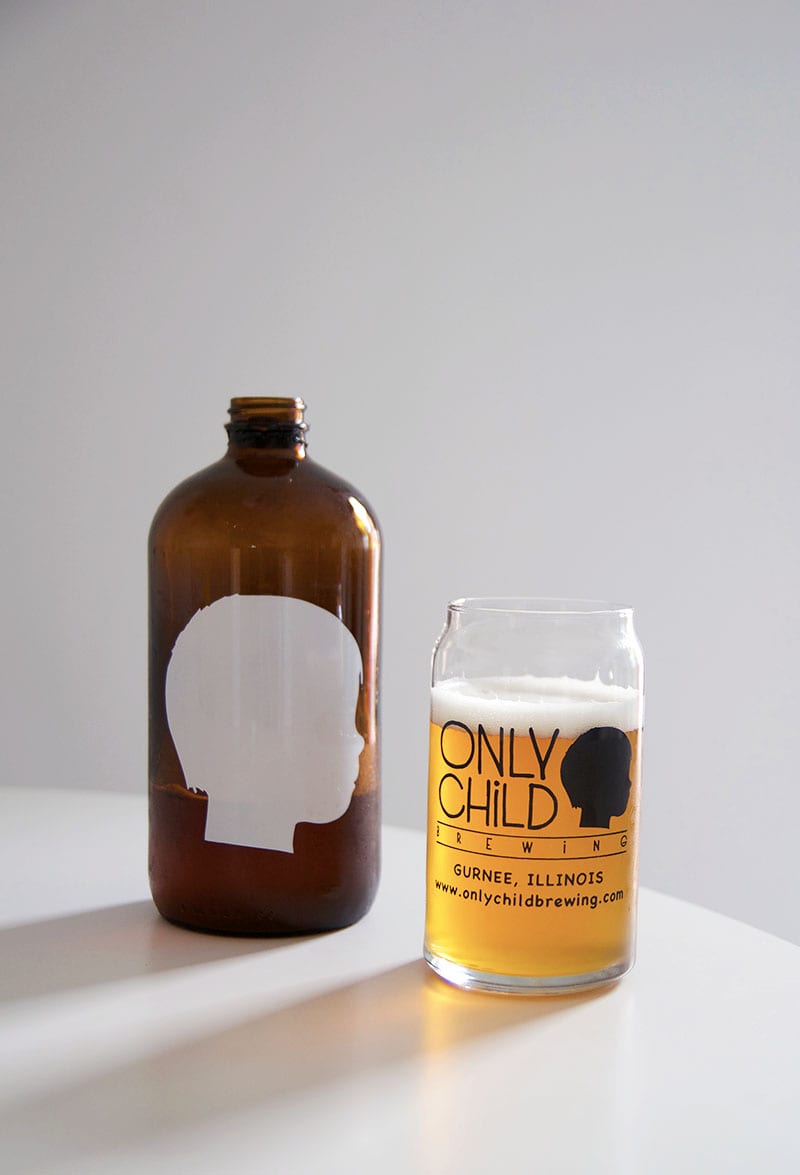 Get yourself out to Gurnee. Go to Great America and ride some coasters, hit up Gurnee Mills for some shopping deals, and then head over to this family run brewery (check out the black and white decor too…big fan…). I know that I will for sure be heading back for another howler or two.
Related posts: