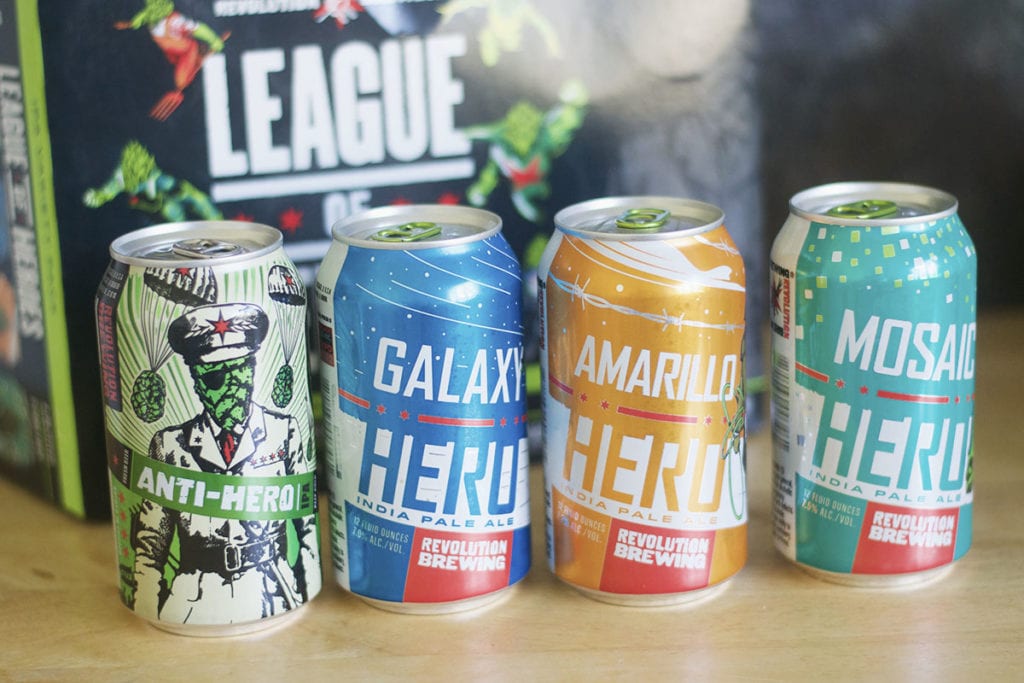 Just read this and imagine the Superman theme song playing in the background. I finally found a legit variety pack. I of course had to tell you guys about it asap! Don't you hate it when breweries release variety packs and try and push these weird, seasonal flavors on you while only giving you three of the beers you actually enjoy? A 12-pack is an investment. I don't want to end up with random summer beers left in my fridge for months to come.
Enter the League of Heroes to save your ever lovin' IPA days.
This issue includes Anti-Hero (6.5%ABV/65IBU), Galaxy-Hero (7.0%ABV/70IBU), Amarillo-Hero (7.2%ABV/75IBU), and Mosaic-Hero (7.5%ABV/85IBU). Clearly since I am a hop enthusiast, my favorite is the Mosaic. It has a nice blend of crystal and mosaic hops. It finishes smooth and bright with lots of big citrus flavors. If you aren't into big and bold hops, then you would definitely lean more towards Anti-Hero and Galaxy-Hero. I even think that Amarillo isn't too bitter and has a very nice smooth Pils-ish finish.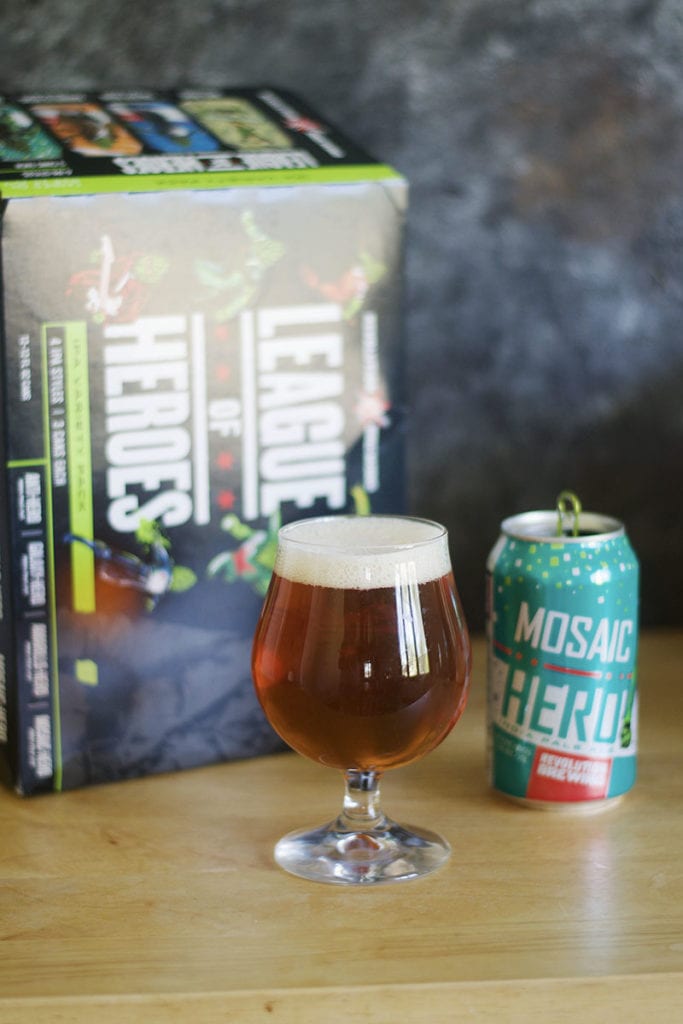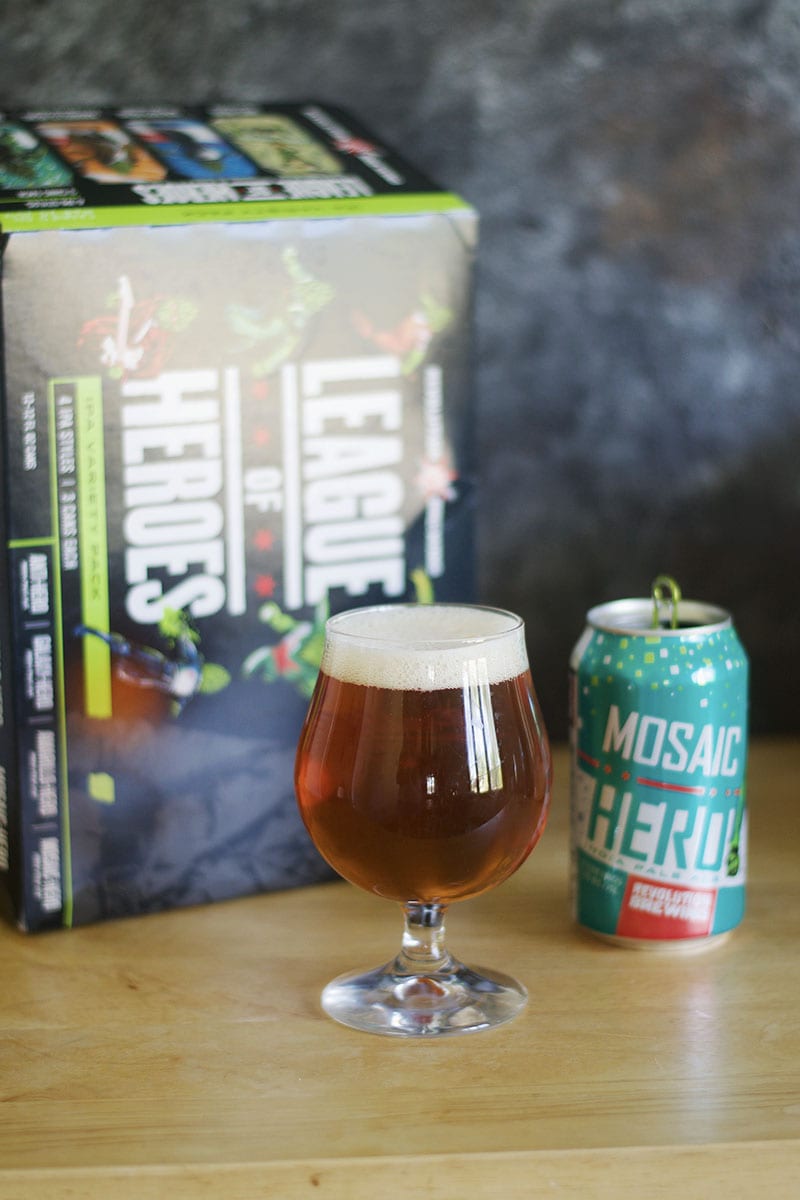 Revolution just introduced a new hero in their series, Tropic-Hero. I have yet to try it but it is in some of the variety packs. Keep your eyes open! Like I said before, you won't be mad with any of the beers in this pack. You will be mad when they are all gone though!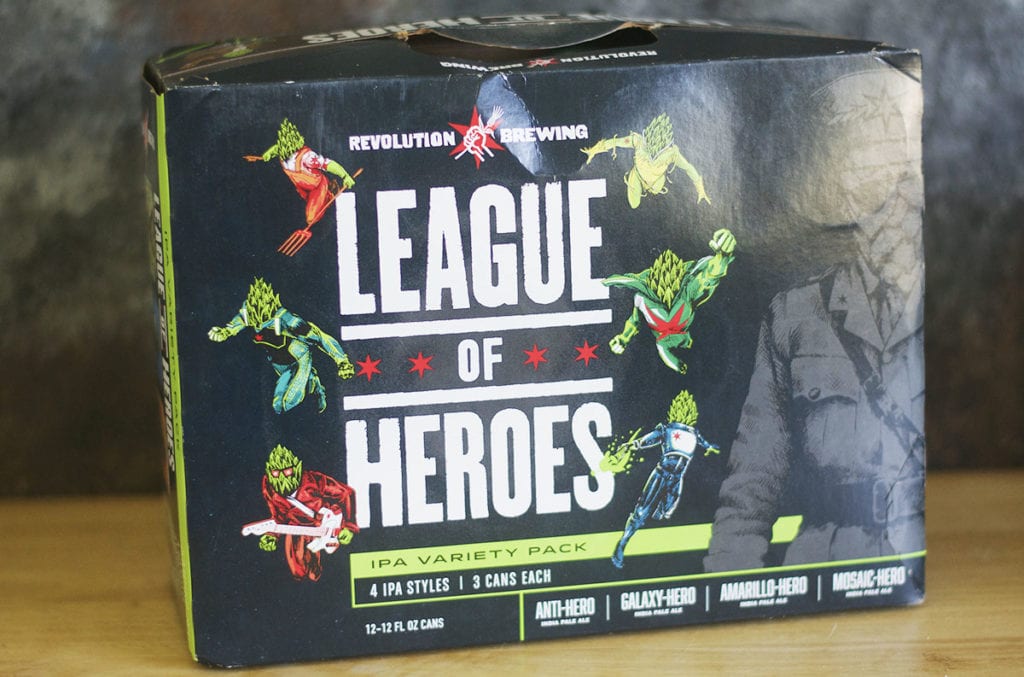 As always, follow along weekly on Instagram for my #BatchSesh reviews. If there is anything you are loving or would want little old me to talk about, let me know!
Related posts: