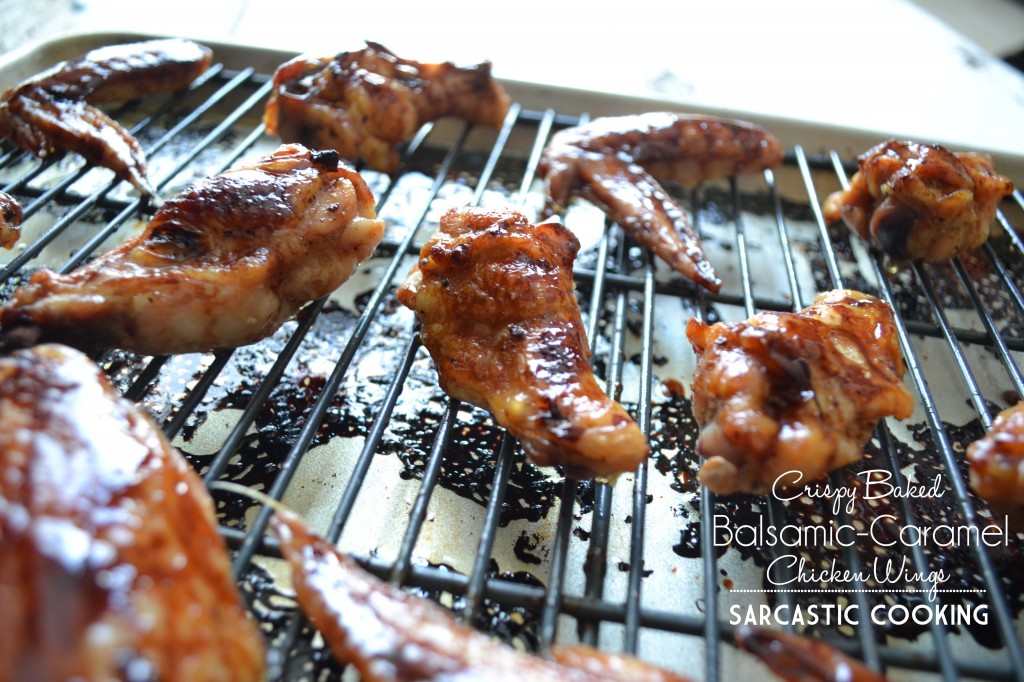 Yesterday was a busy morning. As I sat down to write my little blog post for you guys, all I could think of was all the stuff I had to get done before noon. You know how I said Mike and I had the flu after Christmas? Well, that little hiccup threw a wrench into me and Mike's Christmas celebration date.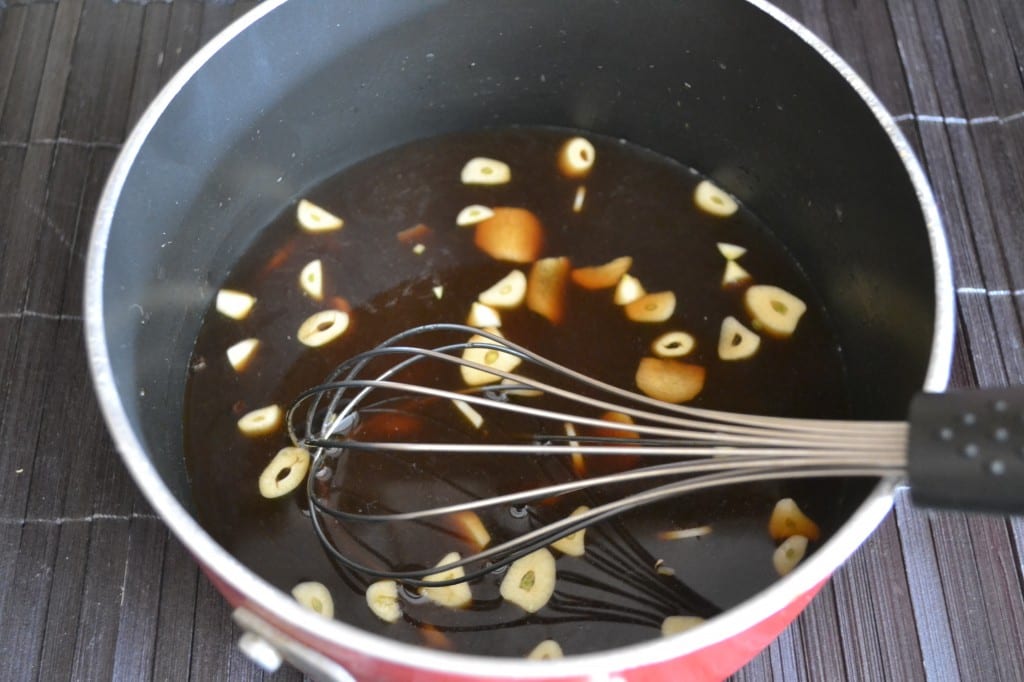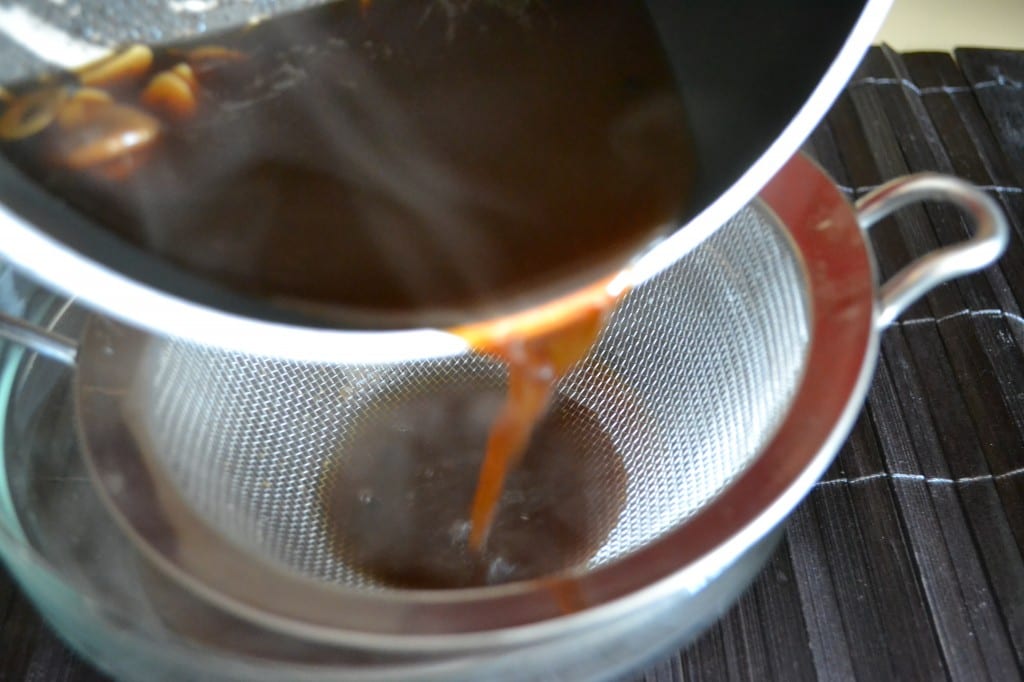 Every year we head into the great city of Chicago, spend the night at a hotel, and eat dinner at one of our favorite restaurants, Mike Ditka's Steakhouse. This is our way of slowing down and celebrating the holidays, just the two of us.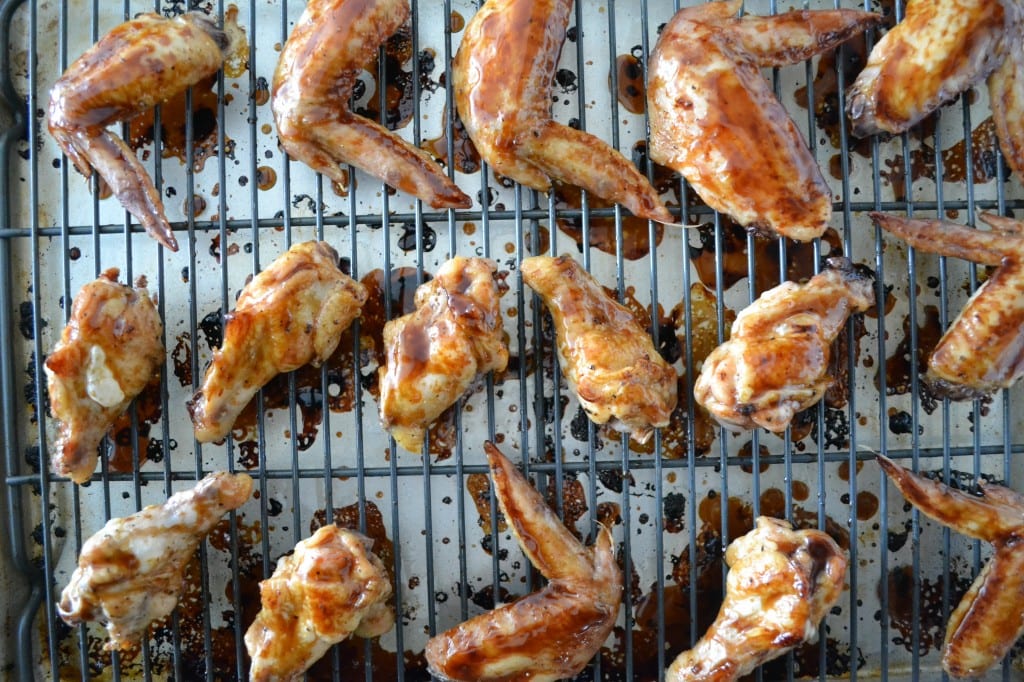 Thanks to the flu, we had to reschedule that date to yesterday. Clearly before we left for our big night out, I had to send Weezer to stay at his Nonni and PopPop's house, pack, shower, and work a little bit, but not until after I painted my nails. Priorities people!
So, while we are out in the city, please feel free to enjoy this recipe for one of our favorite foods over this winter break (seriously we ate wings for like four days in a row) and you see all the fun pictures from our date on Instagram.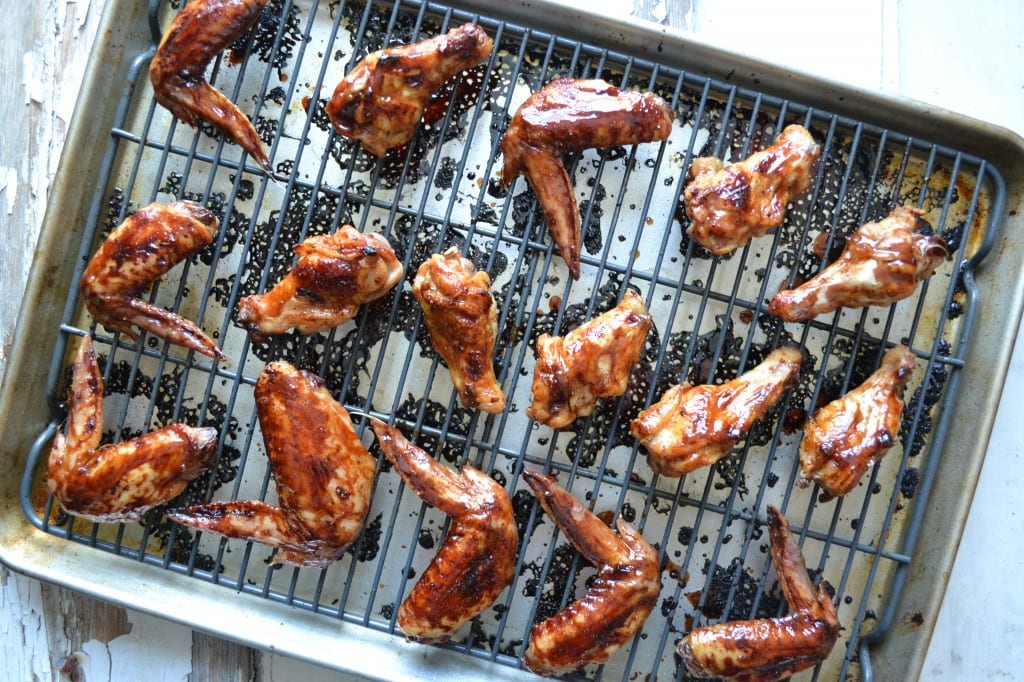 Crispy Baked Balsamic-Caramel Chicken Wings
Recipe Type
:
Appetizer/Entree
Author:
Prep time:
Cook time:
Total time:
Serves:
Makes About 20-25 Wings
Ingredients
For the Wings:
2 lbs. Chicken Wings (drumettes and wings)
1 Tablespoon Vegetable Oil
½ Teaspoon Salt
¼ Teaspoon Black Pepper
……………………………..
For the Glaze:
1 Cup Low-Sodium Chicken Stock
¼ Cup Balsamic Vinegar
2 Tablespoons Low-Sodium Soy Sauce
2 Tablespoons Honey
4 Cloves Garlic, peeled and thinly sliced
1, 1-inch Piece of Fresh Ginger, peeled and cut into 10 coins
10 Black Peppercorns
Instructions
Preheat oven to 400° F. Set a wire rack inside a large rimmed baking sheet.
Place chicken wings, vegetable oil, salt, and pepper in a large bowl; toss to coat.
Before the wings are placed in the oven, start making the sauce. Add chicken stock, balsamic vinegar, soy sauce, honey, garlic, ginger, and peppercorns in a small saucepan. Whisk to combine. Bring to a simmer. Simmer over medium heat for 12 minutes uncovered until reduced by half.
Once reduced, strain sauce and add back to the saucepan. Keep sauce heated over low while wings bake.
Place wings on wire rack and spread out in a single layer. Bake wings for 45–50 minutes, basting with sauce three or four times until the sauce is all used up.
Chicken wing's inspired by Shutterbean and glaze is adapted from Aida Mollenkamp's Keys to the Kitchen.
Related posts: