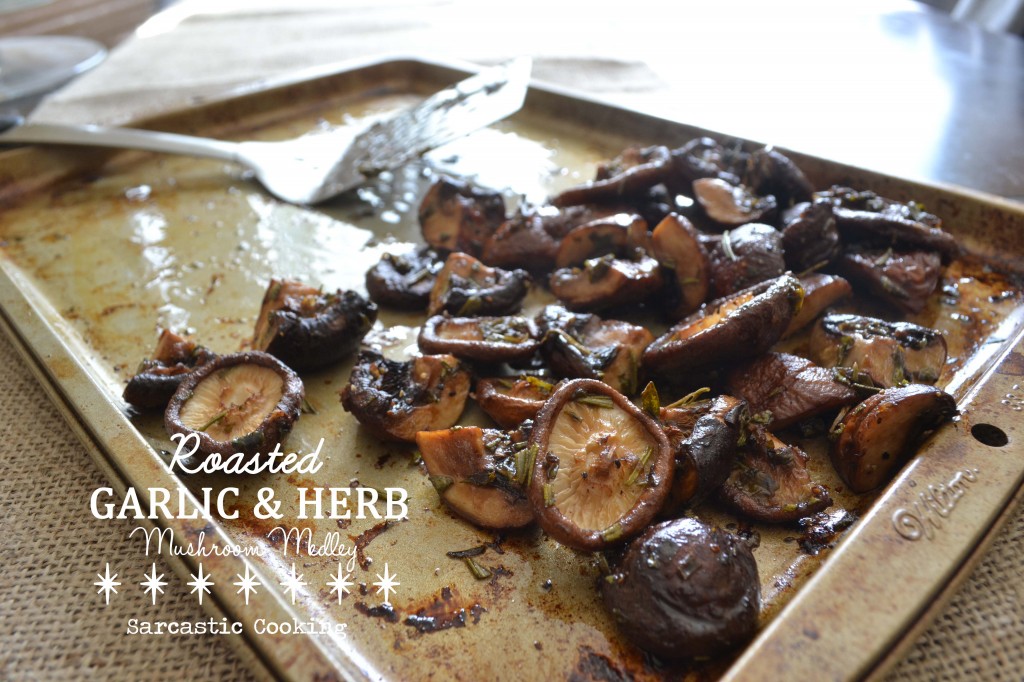 Back in the days of old, specifically the late 90's when I first became a vegetarian, there were not many other vegetarians that I knew. Plus, I don't know any other people that decide in 8th grade they are going to give up meat forever. Well, except maybe Lisa Simpson.
Now it is so hip and trendy to have a special diet that every restaurant and cookbook has something for everybody.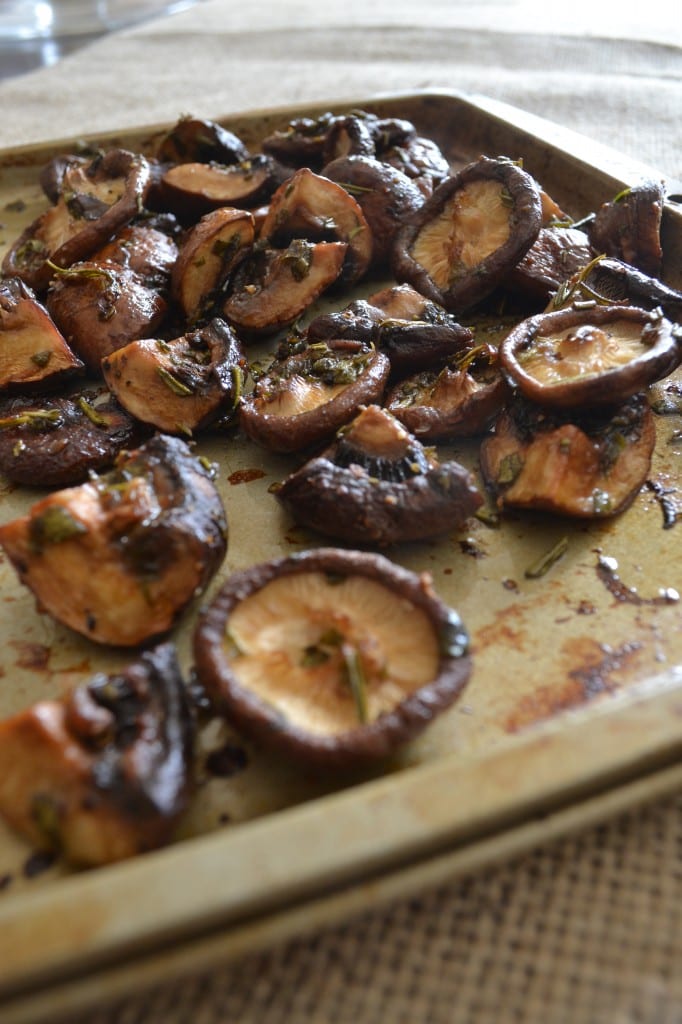 To celebrate my vegetarian past and love of vegetables present, I am sharing with you my all time favorite recipe for roasted mushrooms. This is a simple recipe that takes no time or effort at all, trust me. To get the full recipe head over to We Heart This.