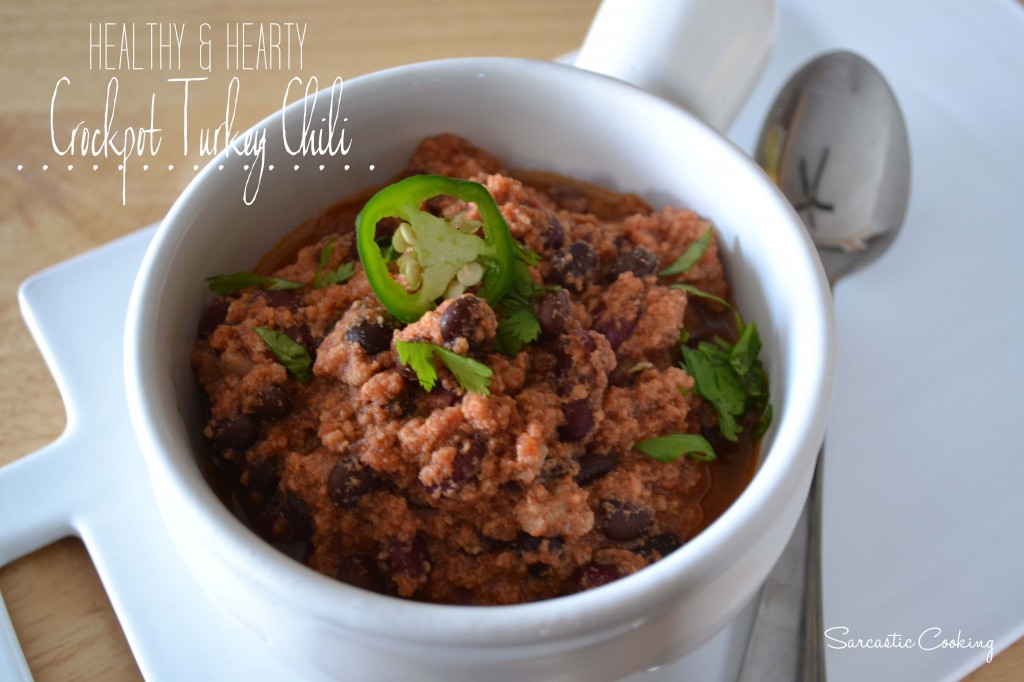 Do you guys have a place that is super close to your house that you always love to go to? For dinner? Just a little sip? There is a restaurant and bar right by our house that we visit quite frequently. In fact there was a point during the summer where, every Friday, you could find us.
I know that my mom is not going to like what I am going to say, but we are all friends here, right? There was a weekend during the summer in which Mike and I went there twice in one weekend. Now before you jump to the conclusion that these were both boozing occasions, slow your roll. Maybe you are half right.
The real reason we love to frequent this place is the sandwiches, appetizers, the $3 bloody Mary's on Sundays, and the turkey chili. I know that chili really doesn't scream bar food, but they have this hearty meaty turkey chili there that is to die for!
For the longest time I have been saying I need to try and recreate this chili at home. After many trips for research and many times of ordering a side of chili in order to dissect the ingredients, I think I finally got it down. It is a meaty turkey chili with two beans. That's it. No onions, no peppers, just meat and beans!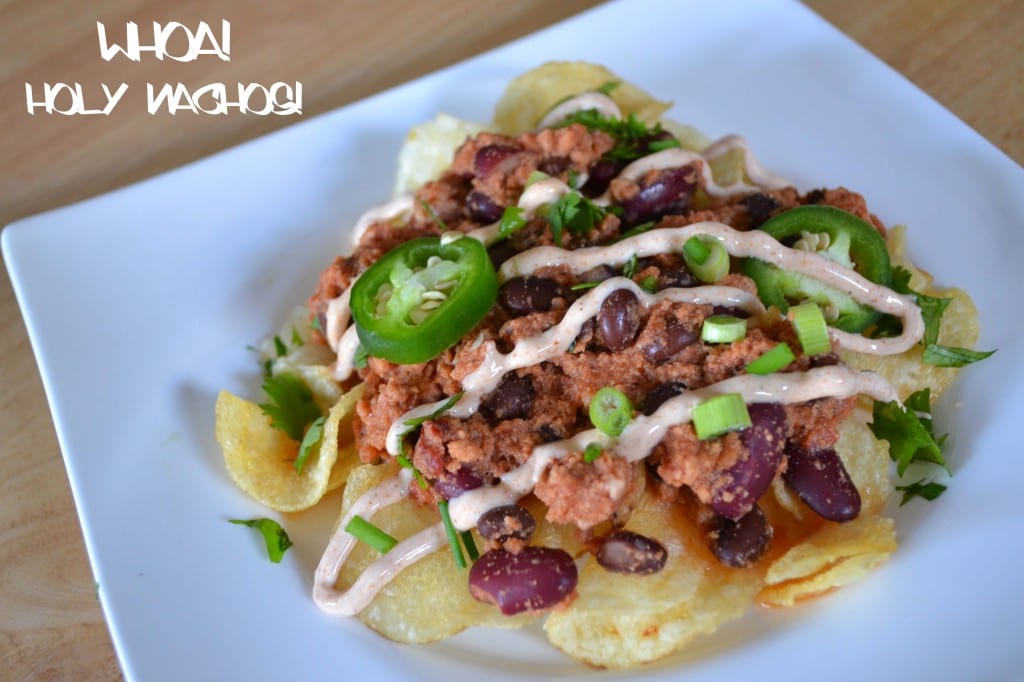 Then, since I am super lazy, I decided to test out the recipe in the crockpot. I was also thinking ahead to Super Bowl.  I also tried to replicate one of my favorite not healthy appetizers. The appetizer is kettle chips topped with turkey chili, fresh jalapenos, a little bit of cheese, and then a drizzle of low-fat sour cream laden with taco seasonings. Right!!!! I know you want that for dinner more than once a week.
I hope you all love the ease of this chili and now understand why we are regulars at a neighborhood bar.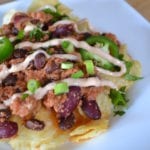 Hearty & Healthy Crockpot Turkey Chili
Total Time
8
hours
5
minutes
Ingredients
1.5

Pounds

of Lean Ground Turkey

3

Cups

Pureed Canned Diced Tomatoes

15

Ounces

Canned Black Beans

drained and rinsed

15

Ounces

Canned Kidney Beans

drained and rinsed

1

Teaspoon

Sea Salt

½

Teaspoon

Pepper

1

Tablespoon

Pureed Chipotle in Adobo

½

Teaspoon

Garlic Powder

½

Teaspoon

Onion Powder

½

Teaspoon

Smoked Paprika

1

Tablespoon

Chili Powder

1

Teaspoon

Worcestershire Sauce
Instructions
Add all ingredients to the crock pot, stir to combine.

Set crockpot to low and cook for eight hours or set to high and cook for four hours. Note: The last hour I left the lid off because I was home and wanted some of the liquid to cook off. If you don't have the time to do this, fear not, it is still good with lid on the whole time.

After set time, serve chili over some chips, rice, or all alone. Chili will last 5 days in the refrigerator stored in an air-tight container or frozen for a month.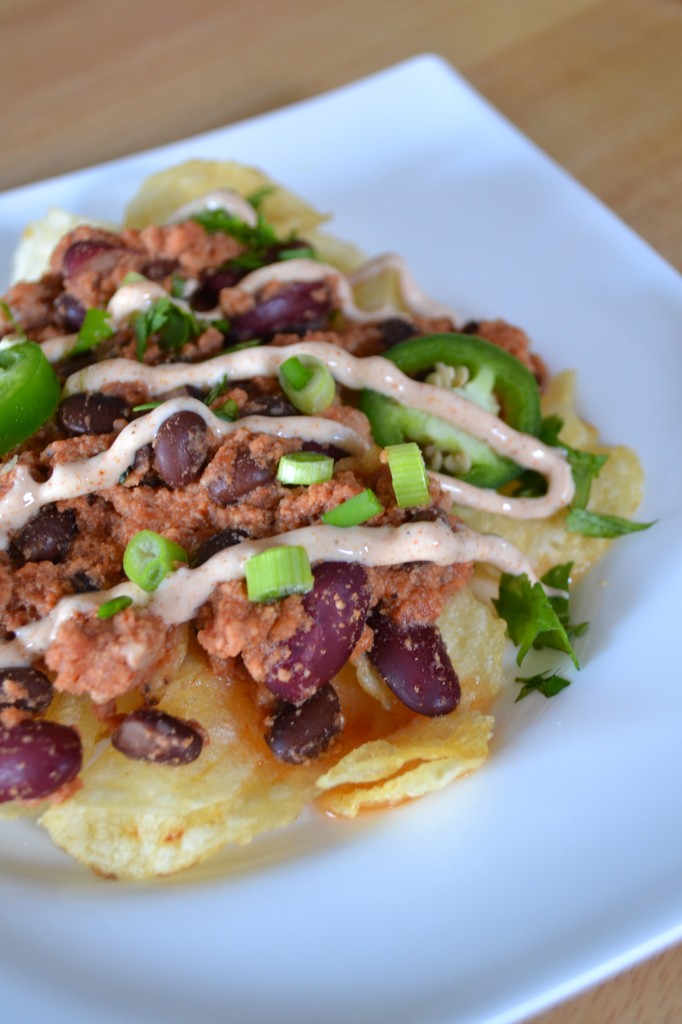 Join Aggie's Kitchen and Real Mom Kitchen to share a family favorite Winter Comfort Food recipe for the Bush's BeansRecipe Exchange!