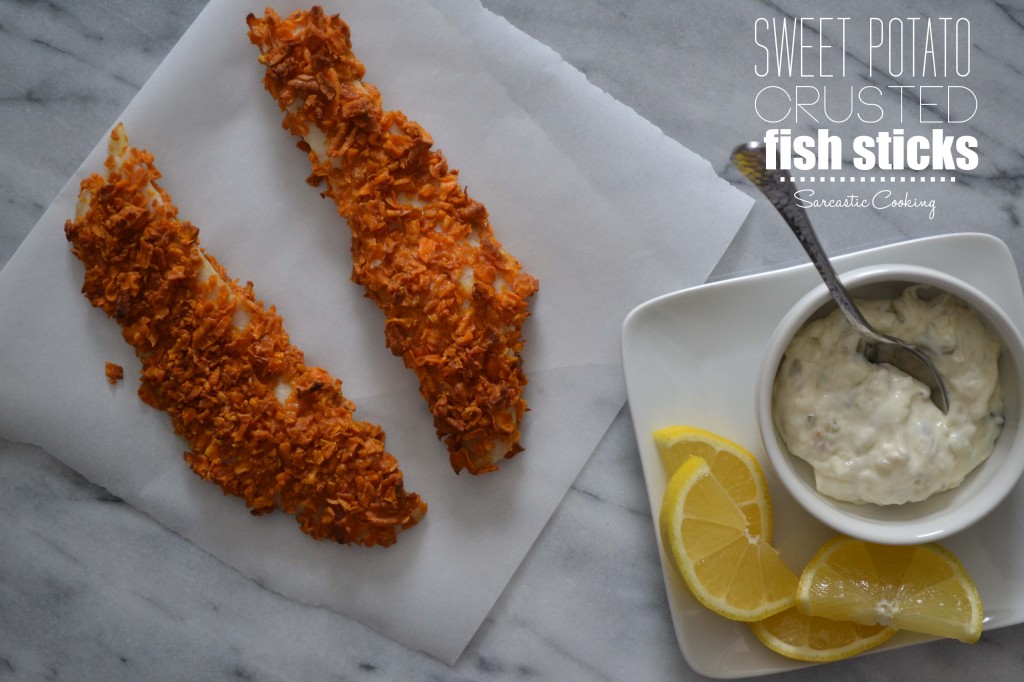 A few years ago, I told my Mom how my brothers and I always wanted to go to summer camp when we were younger. My mom, being the caring and loving mom she is, got pissed! "You know, I quit work to stay home with you kids so you didn't have to go to summer camp or daycare and this is the thanks I get?!?!" Normal reaction right?
Well the next statement I am going to say will probably gather the same sentiment from my Mom. My Mom cooked dinner for us every single night growing up, but the meals we always looked forward to were the ones on the nights my parents went out and we had a babysitter. On those nights we were treated to good old fashioned TV dinners by Kid Cuisine. Please tell me I am not the only child that ate these and enjoyed them.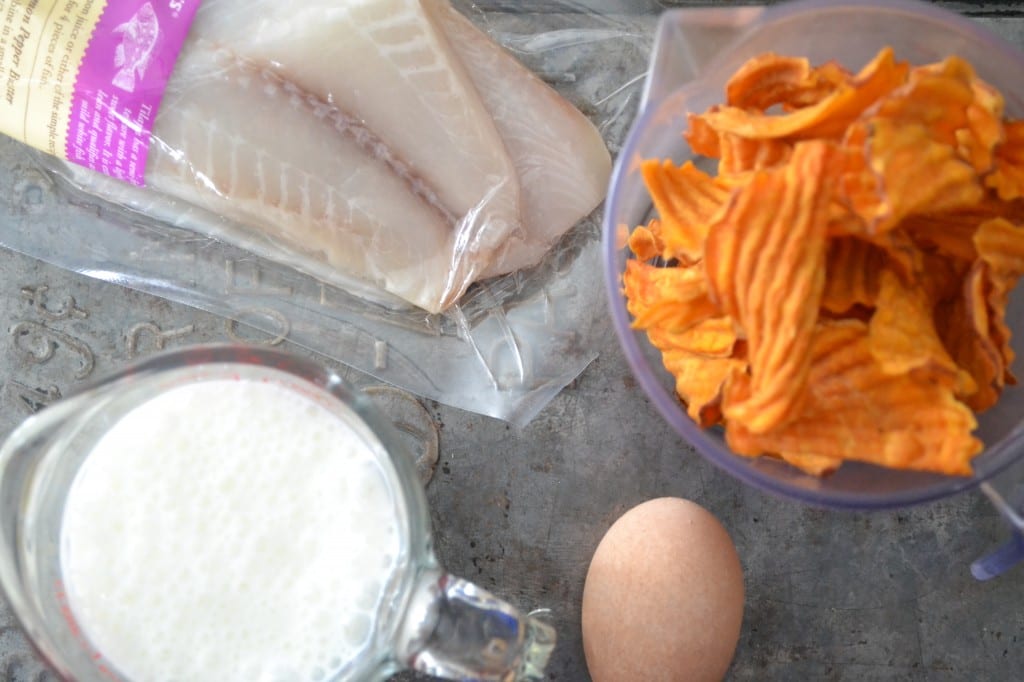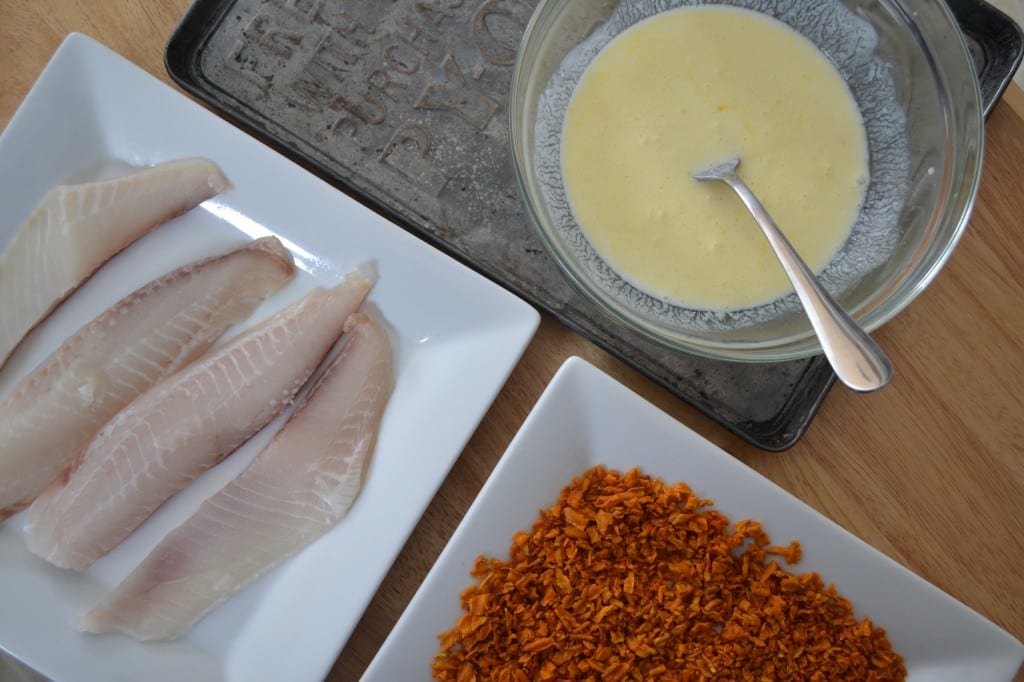 We would have the fish stick tray with some noodle or potato, corn, and the piece de resistance, the cinnamon apples. Oh man, we loved those trays of microwaved food. We would plow through those trays and get super jazzed for our babysitter to come over. Our babysitters were usually one of our friend's older siblings.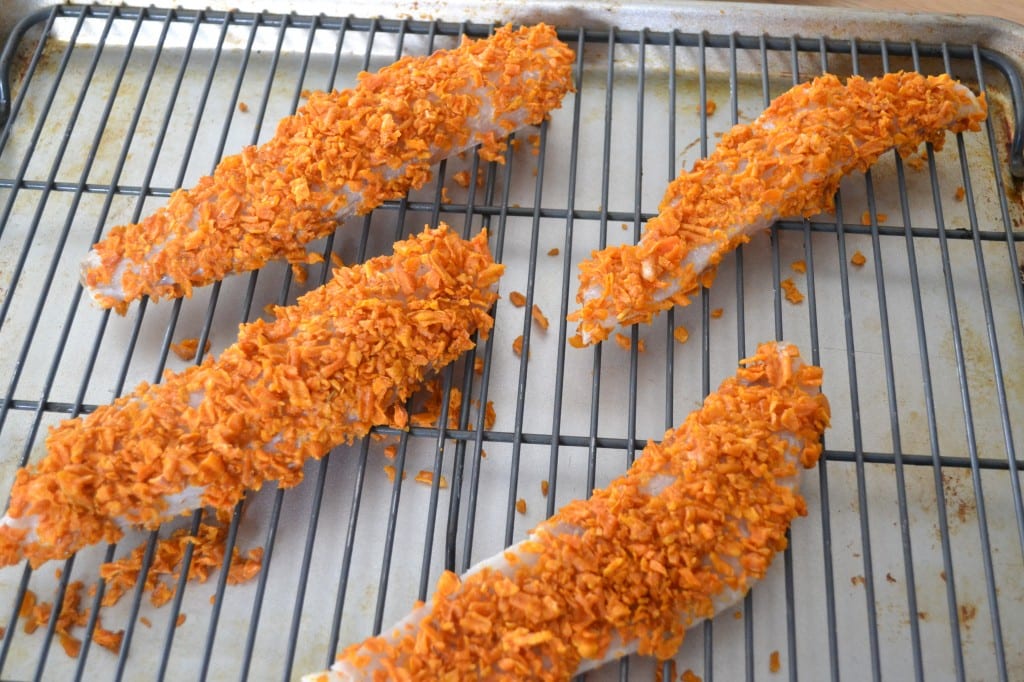 If it was an older sister, my middle brother Nick would be all shy and have a crush on her. If it was an older brother we… well we only had one of my friend's older brother babysit us once. There was an unfortunate accident that occurred while playing the game where you pretend the floor is lava. You know the game, right? And you have to step on chairs, tables, trampolines, whatever else, and then maybe scale across a bar filled with all your parents liquor and fancy glasses.  Well, whilst my brother was scaling across the bar, it tipped backwards. Instead of having the bar fall on him, my brother leaned forward. The bar went back to it's original upright position. Phew! Then almost every single glass that was in the bar flew forward out of it and shattered on our basement floor. Woops!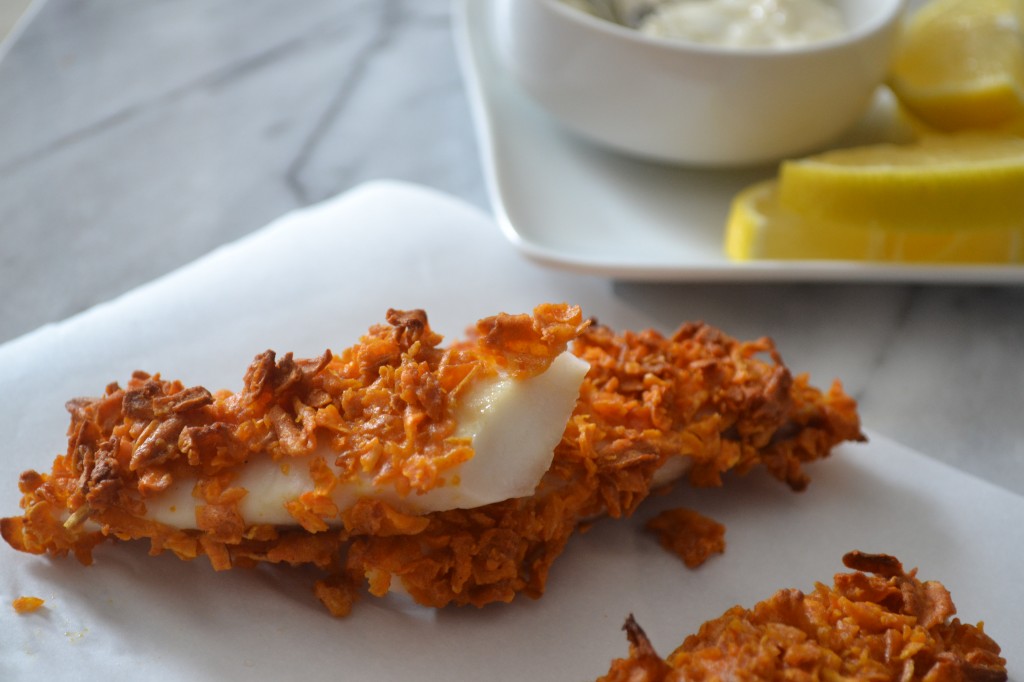 We may have lost a babysitter and half my parents' glassware, but we still had fish sticks! And now in honor of those boring fish sticks, a new and better recipe!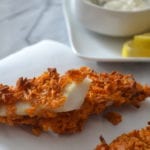 Sweet Potato Crusted Fish Sticks
Ingredients
2

Large Tilapia Filets

halved length-wise

6

Cups

Sweet Potato Chips

finely ground

1

Large Egg

1

Cup

Low-Fat Buttermilk
Instructions
Preheat the oven to 350 degrees F.

Add chips to a food process and chop until they are a fine crumb. Pour chip crumbs on to a large plate.

In a medium mixing bowl, whisk together egg and buttermilk.

Dip each half of fish filet into the egg mixture, then coat in the ground sweet potato chips, and then place each coated fish piece on to a large baking sheet lined with a wire rack. Continue with each strip, until all are coated.

Bake fish sticks in the oven for 20 minutes. Serve right away with lemon and tartar sauce.