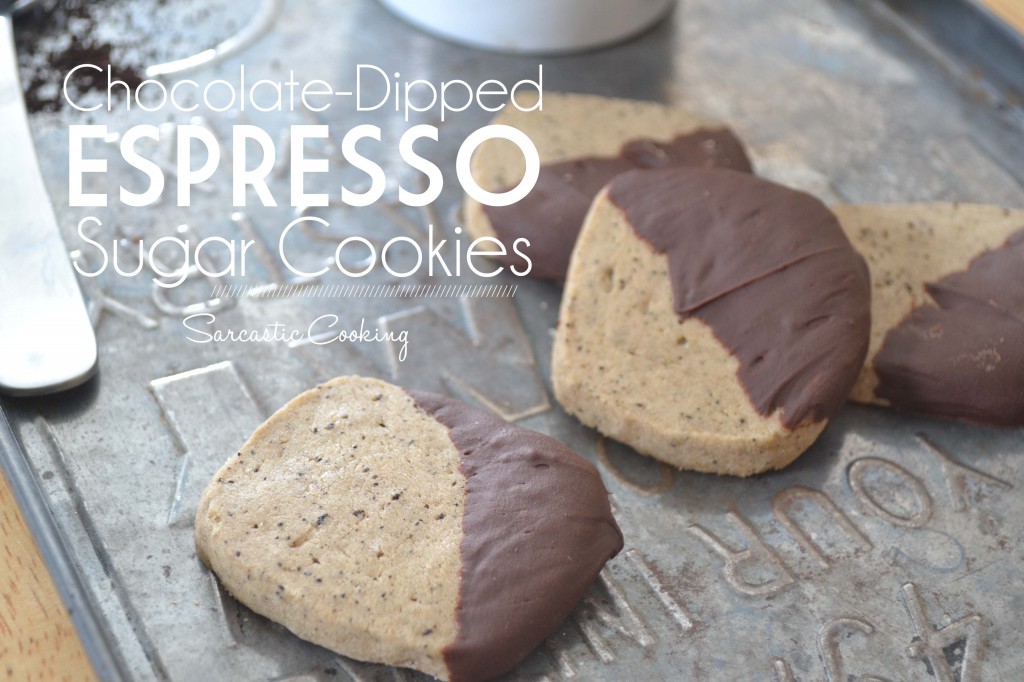 Today, for you, a sweet recipe! I am posting a sweet recipe because over the weekend was my, cough, 29th, cough, birthday. And I had nothing but a sweet time with people I love. I always put this stress on myself about what I am going to do for my birthday. Like, I need to do something fun to celebrate so I can have a good next year.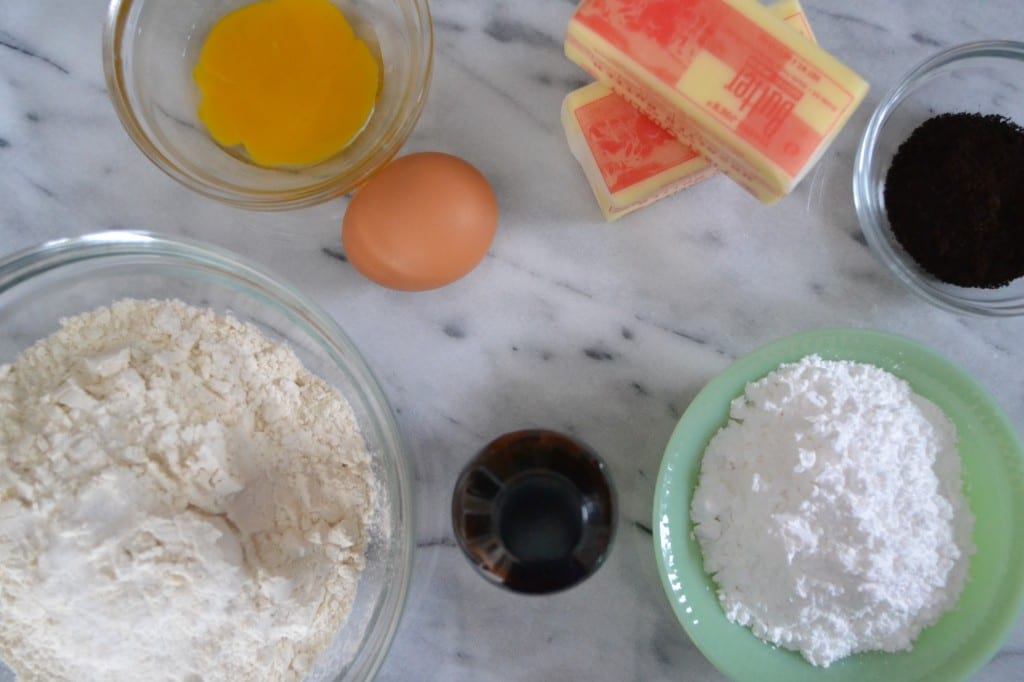 This year, I was lucky enough to be able to have something awesome planned on every single day of the weekend. I went out to a great restaurant with some of my good friends on Friday. We had great food and even better laughs.
Saturday, Mike and I went out to this new German beer hall by our house, Hofbrauhaus. We drank big steins of German beer and ate big soft pretzels with spicy mustard. Carbs, beer, and buds! We were lucky enough to be joined by my brother and his girlfriend for dinner, some after dinner cocktails and lots of bad dance moves!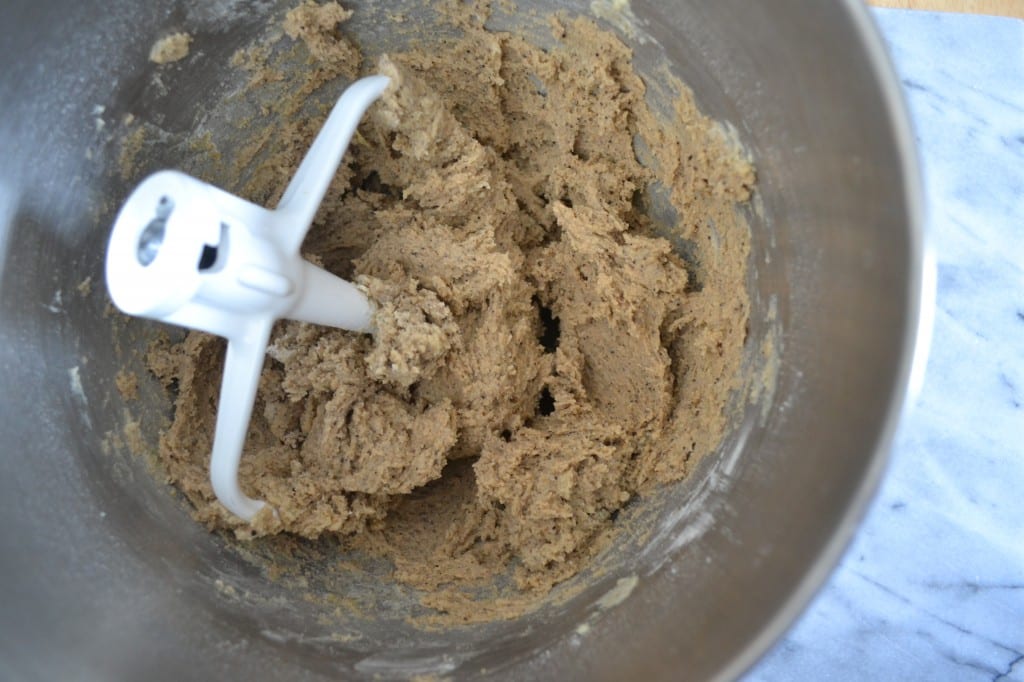 Sunday, I went to have dinner with all of my in-laws. It was a bit of a madhouse with a five-year old, three-year old, two-year old, ten-month old, and a four-month old. Add in the eight adults and you have a par-tay!
My 5-year old niece told me that since it was my birthday, and I was the birthday girl, if I wanted to I could have cake for dinner. I told her that maybe we should have dinner first. She then told me that maybe I was right and maybe that would be healthier.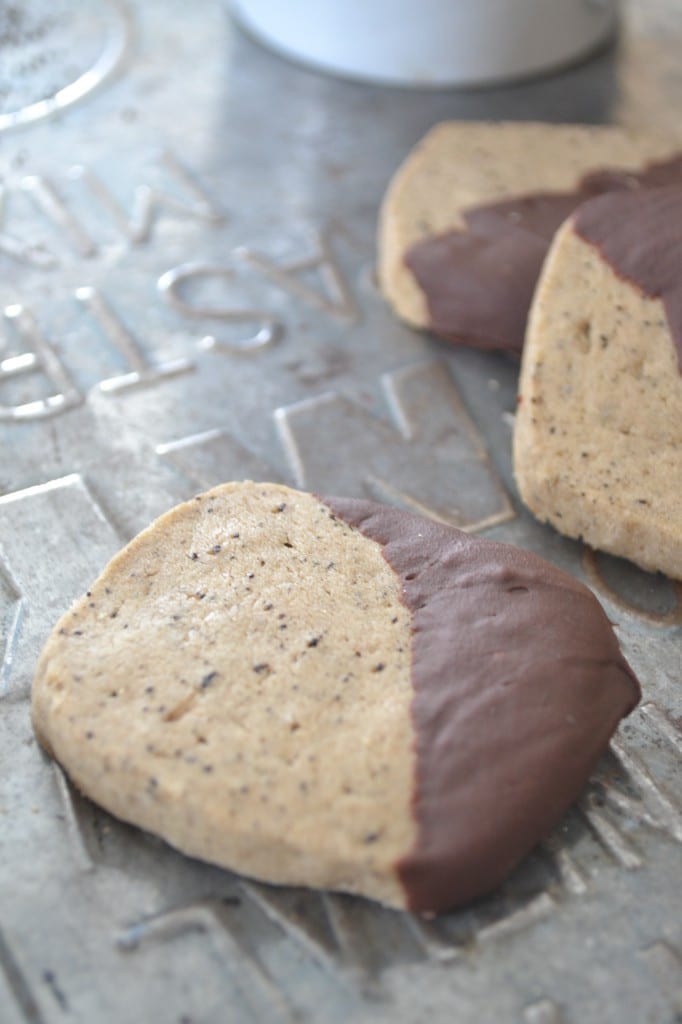 So, I hope you all eat your dinner first so we can have these sweet cookies for dessert!
Chocolate-Dipped Espresso Sugar Cookies
Author:
Prep time:
Cook time:
Total time:
Serves:
Makes about 2 1/2 Dozen
Ingredients
2 Cups All-Purpose Flour
¼ Teaspoon Salt
2 Tablespoons Finely Ground Espresso
1 Cup Unsalted Butter, at room temperature
2/3 Cup Powdered Sugar
1 Large Egg
1 Large Egg Yolk
1 Teaspoon Vanilla Extract
12 Ounces Semi-Sweet Chocolate Chips
Instructions
In a medium mixing bowl, whisk together the flour, salt, and espresso. Set off to the side.
In the bowl of an electric stand mixer fitted with a paddle attachment, beat together the butter and sugar on medium speed until soft and creamy, about two minutes. Add egg, egg yolk, and vanilla and beat until well blended, another two minutes. Stop the mixer to scrape down the bowl as necessary.
Add in the dry ingredients and beat on low until combined.
Add half the dough to a large piece of wax or parchment paper. Shape the dough into a long rectangular/square log. Do the same with the other half of the dough. Refrigerate dough for at least three hours. Dough can also be frozen for up to three weeks.
Preheat the oven to 350 degrees F.
Cut the logs into ¼ inch wide slices and place on to large baking sheets lined with parchment paper. Cookies can be placed fairly close to each other. Bake for 13 to 15 minutes. Cool cookies on the sheet for at least an hour in the refrigerator.
Once the cookies are cooled, add the chocolate chips to a small heatproof bowl. Microwave chips for 60 seconds and then mix. While the chocolate is still melted, dip one corner of the cookie into the chocolate and then place it on to the parchment lined baking sheet from earlier. Continue that process until all the cookies are dipped. Cool the dipped cookies in the refrigerator for at least an hour before eating/serving.
Related posts: