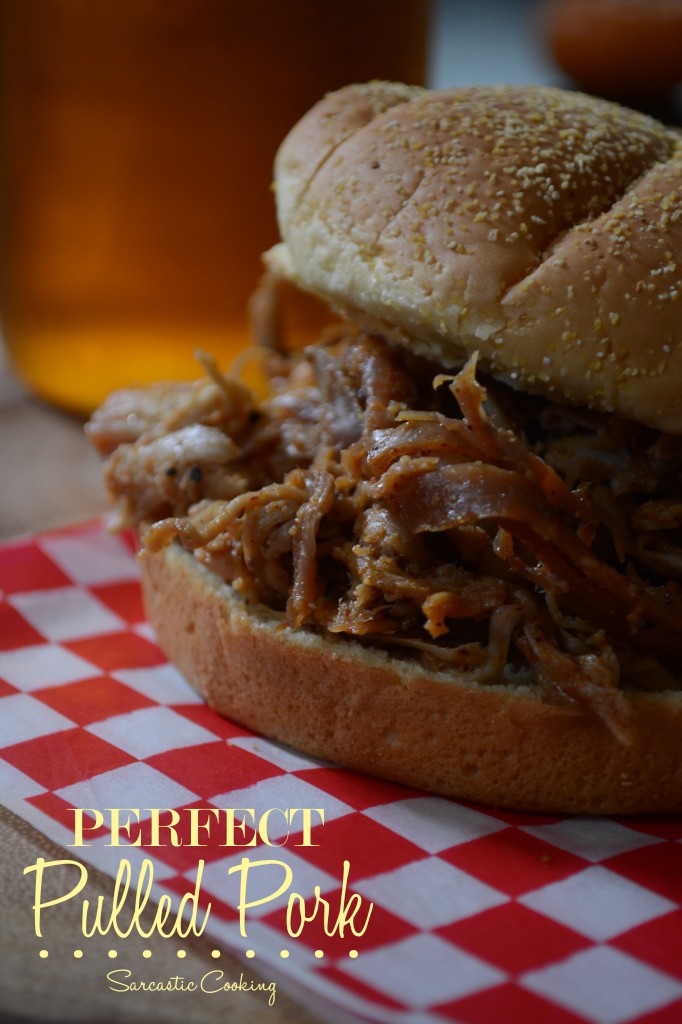 You guys, close your ears if you don't want to hear baby talk. The arrival of our little guy is six weeks, actually five weeks and four days away! Aaaaaaa! I am freaking out a little bit to say the least. I feel like I have so much to do before he gets here. My to-do list is ever-growing.
My dresser is backordered, all the baby clothes need washing, shelves need hanging, blog needs some maintenance, holiday recipes need to be created, carpets need cleaning, hospital bag needs packing, and so on and so on. Yes, all little things, but things nonetheless.
They say that a calm mom makes for a calm baby, so I am trying not to stress too much. But, the part when you go from being pregnant to being a mom, you know what I mean, is what I am trying to wrap my brain around. I know women have been doing it for years and all but still, wow! What if the pain meds wear off? I can't even get a filling drilled without two or three shots of Novocain.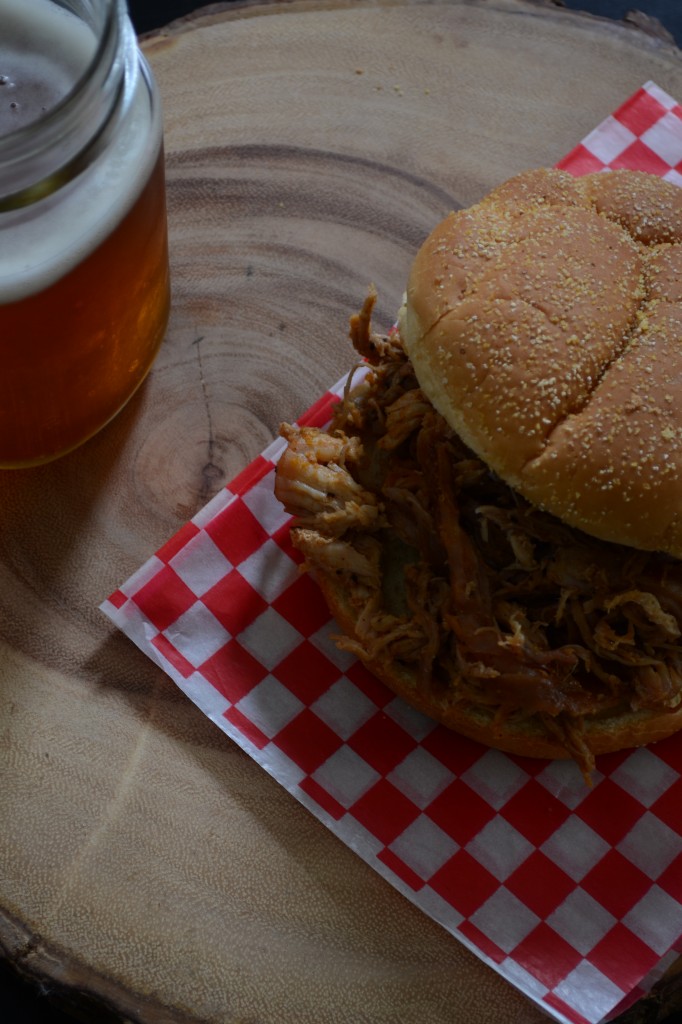 And then once he is here, it is a whole new ballgame. I am a female, I have female parts. I have no clue how guys walk around with those things. Now I have to raise a little man with a little one of those?!?!?! Crazy. Also, as a generally clean person, I am not looking forward to the mess that comes with a baby. I don't want to be peed or pooped on. What if I don't have time for grocery shopping, laundry, or cleaning?
Don't get me wrong, I am so thrilled to be a parent and to meet this little gentleman. I know we are super lucky to be blessed with a child. I know that once he is born, my heart will love like it never has before and all these little things and worries won't seem like anything. But… until then, I am going to be a freaking out nesting machine!
Part of my crazy pregnancy brain planning ahead is filling my freezer with tons of easy to reheat food. I made a batch of this pulled pork recipe from Kevin and Amanda. We ate it for like three days in a row. Neither of us are huge BBQ sauce laden pulled pork fans so this recipe is right up our alley. Plus cutting the amount of pork in half makes just enough for a few easy reheatable meals. Perfect for a busy new mom who will probably be too tired to cook for the first two/three/maybe even four weeks home with the baby.
Perfect Pulled Pork
Ingredients
2-2.5

Boneless Pork Shoulder/Pork Loin Roast

For the Dry Rub:

1

Tablespoon

Ground Cumin

1

Tablespoon

Garlic Powder

1

Tablespoon

Onion Powder

1

Tablespoon

Chili Powder

1

Tablespoon

Cayenne Pepper

1

Tablespoon

Salt

1

Tablespoon

Ground Black Pepper

1

Tablespoon

Paprika

1/2

Cup

Brown Sugar

For the Brine:

1/2

Cup

Salt

1/2

Cup

Brown Sugar

2

Quarts

Cold Water

3

Tablespoons

Dry Rub Mix

2

Bay Leaves
Instructions
The night before you want to cook/eat the pulled pork, mix together all the dry seasonings in a small Tupperware container.

In a small bowl mix together the cold water and the salt for the brine. Once the salt is dissolved, pour the liquid into a gallon sized plastic storage bag. Add in the sugar, dry rub, and bay leaves. Seal the bag and give it a shake to dissolve all the seasonings. Add the pork into the bag, seal, and refrigerate overnight.

Preheat the oven to 225 degrees F.

Remove the pork roast from the brine. Place in a medium shallow baking dish. Pat the pork dry with paper towels. Liberally cover both sides of the pork in the dry rub. Be sure to leave a few tablespoons of dry rub for later. You will want to add more seasoning once the pork is shredded. Pat the dry rub into the meat.

Roast the pork in the oven for 4-5 hours until the internal temperature is 200 degrees F. Once the internal temperature is reached, remove the pork and let it rest for an hour or two before shredding with two forks. Shred the pork in the same pan you cooked it in so you incorporate all the cooking juices. Add a few more dashes of the dry rub and mix it into the pork.

Serve the pork on your favorite roll or bun.