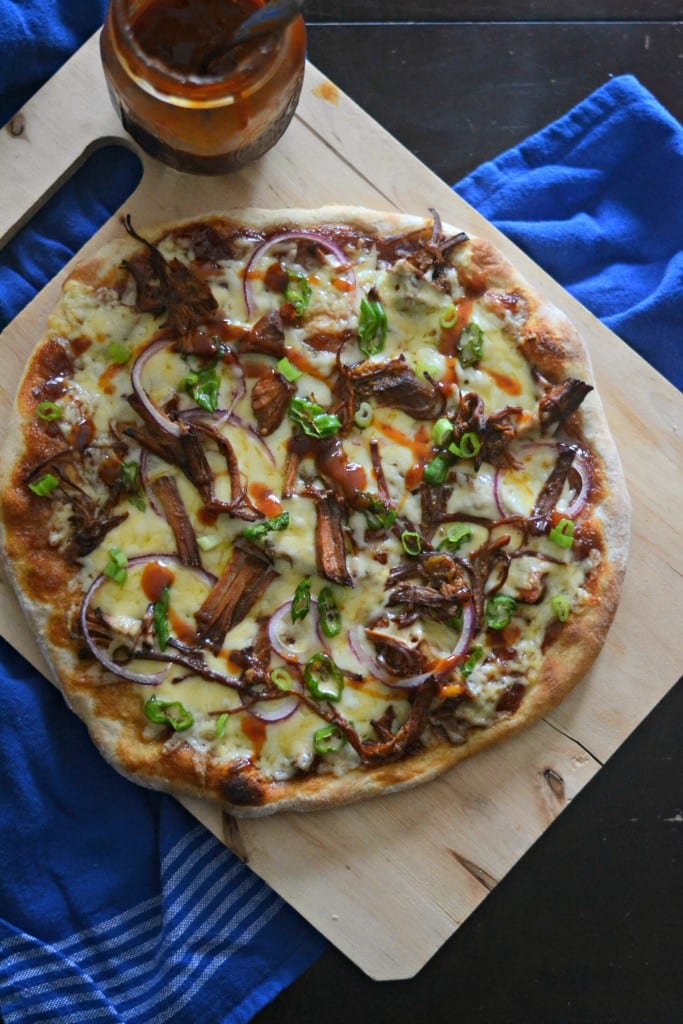 Thankfully not many of you had harsh words or judgments about my last post and how I am Christmas crazy already. Phew. Hmm, maaaaybe it could have something to do with that little giveaway I threw at you as a distraction. (Be sure to enter here BTW). Anyway, now that the house is fully decorated and the new guy's room is pretty much done, what is there left to do but drop Andy off and maybe take a little babymoon with Mike. Right?
This weekend we are heading to Lake Geneva, Wisconsin for a night away. Mike asked me what I want to do up there. I really wanted to just say sleep for like 24 hours, but I resisted. You see, without sounding like too big of a whiner here, we got hit with a round of the flu and colds for like two weeks. It was hard out here for a mama. Scratch that, not even a mama, just hard to even be a person. Needless to say, I am glad to be heading outside of the house.
PSA: Get your flu shot before it is too late and you are trapped indoors in a never ending circle of barfing for two weeks. Trust me.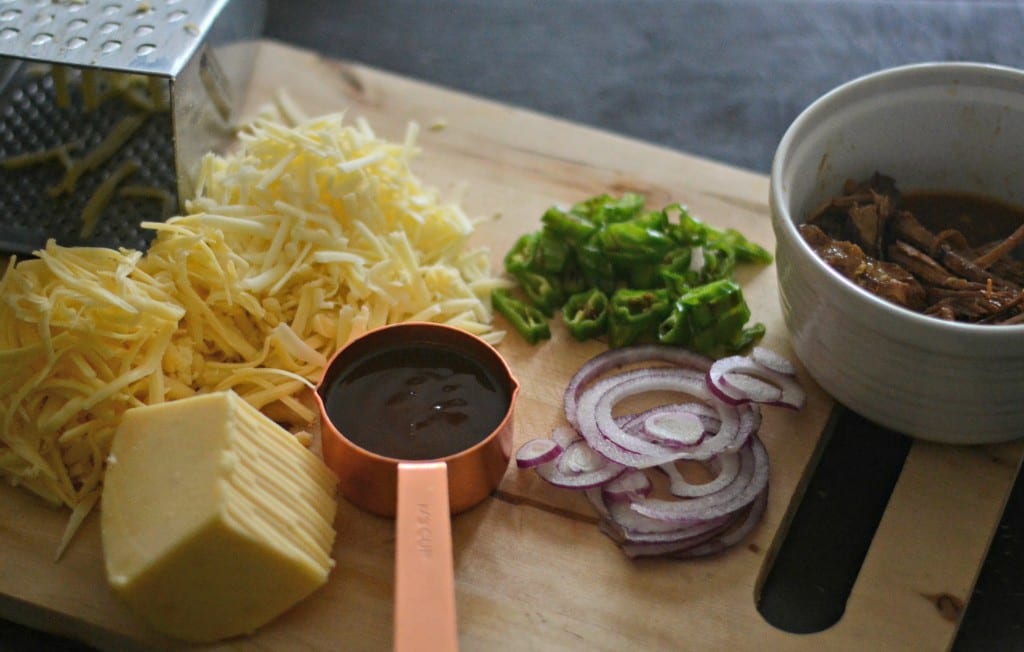 Back to Geneva. Where should we go? What should we eat?
I am going to try and get us early check in. Totally gunna see if the 8 month pregnant card will help with that one. I had this vision of eating cheese fries and or nachos with one hand while I hold a book with the other hand and read in front of a big fire. Sounds dreamy right?
But, I told Mike I would leave the comfort of the hotel and try and be adventurous. I found a cute little pasta and pizza place that we might try. But, this homebody inside me is whispering in the back of my head saying that I could make just as good pizzas at home and not have to drive an hour and a half anywhere and not have to put on dreaded maternity jeans or wash my hair.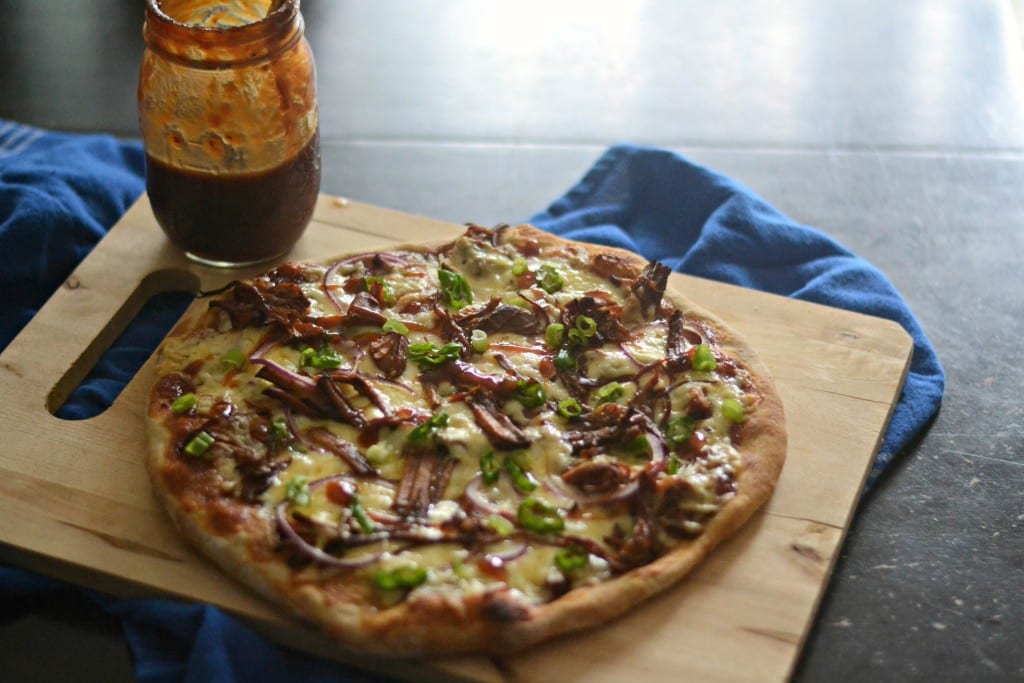 I keep reminding myself it has been two weeks of cabin fever so the only logical thing is to get out and be a normal contributing member of society.
But, for those of you staying indoors this weekend and living my dream of homebody-hood, there is this pizza to keep you, your unshowered, and sweatpants wearing self company. Listen to this lazy day I have planned for you. Put some BBQ pulled pork in the slow cooker before you go to bed Friday night. That way you can have BBQ pulled pork sandwiches for lunch. Then, use the leftover pork on this pizza. Make your dough from scratch or buy store bought and be even lazier. No judgments.
Maybe I will see if Mike will stay home and scratch the hotel idea. These plans are sounding more and more enticing.
Related posts: