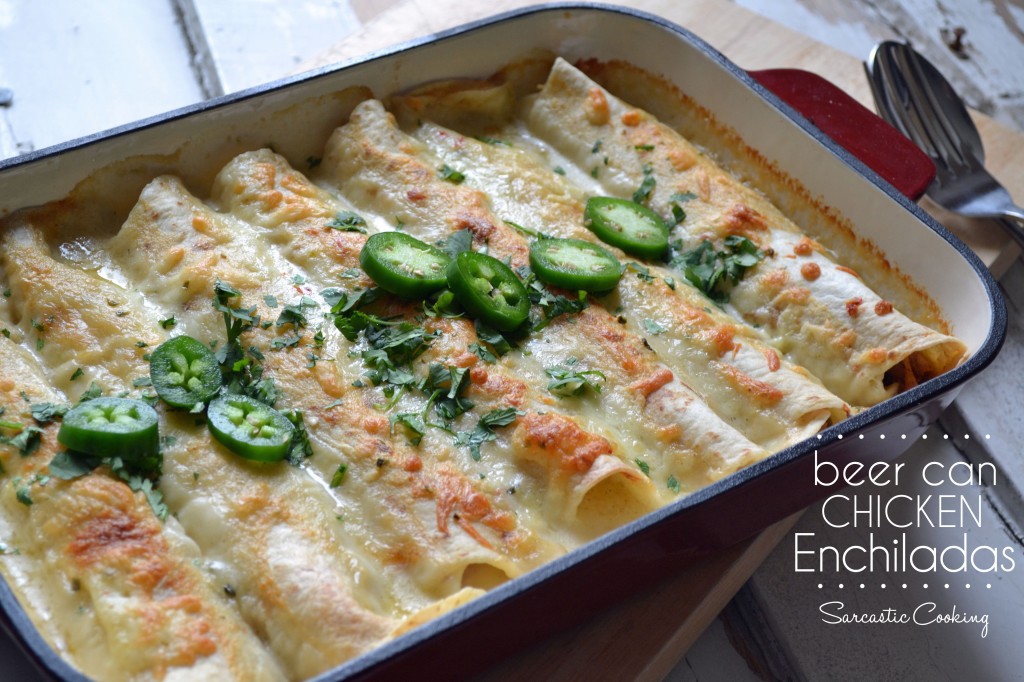 Yesterday was a beautiful day. It actually felt like spring! It made me miss the days in college. You know what I am talking about. During the first good day of spring-like weather on a college campus, people bust out flip-flops, everybody is out doing some sort of activity, and even some crazy people bust out shorts!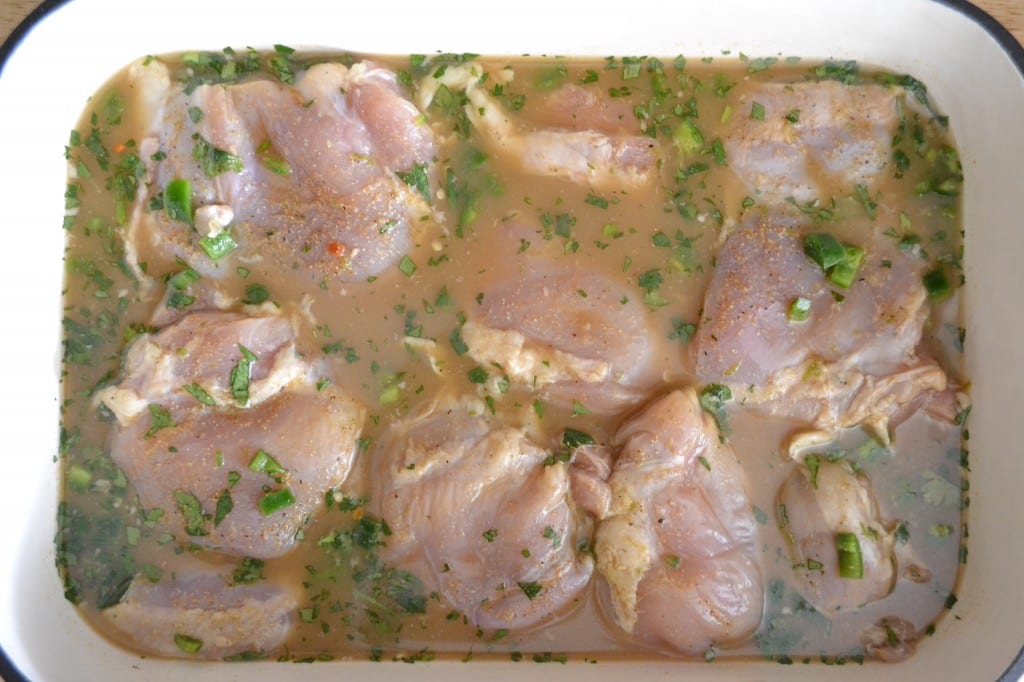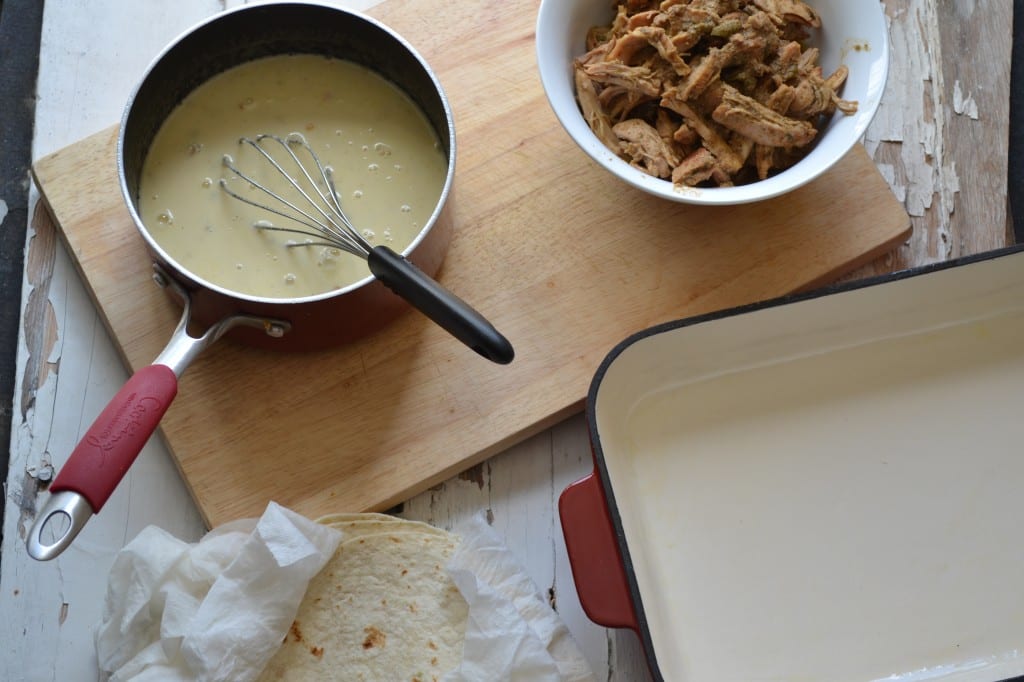 Back in freshman year of college, when my friends and I lived in the all-girls dorm, we didn't have a front yard so we would either head to the quad or we would go for a little windows-down joy ride in my friend's green Astro Van. Hey, don't make fun! Most freshmen don't even have cars down at school. We loved that beat up green van.
On one particular beautiful spring day, my friend and I went for a little cruise around the downtown area of school. While stopped at a red light we were dancing along to the radio and minding our own business when a car full of cute boys pulled up next to us. We, being the easily excitable freshmen we were, tried to make friends.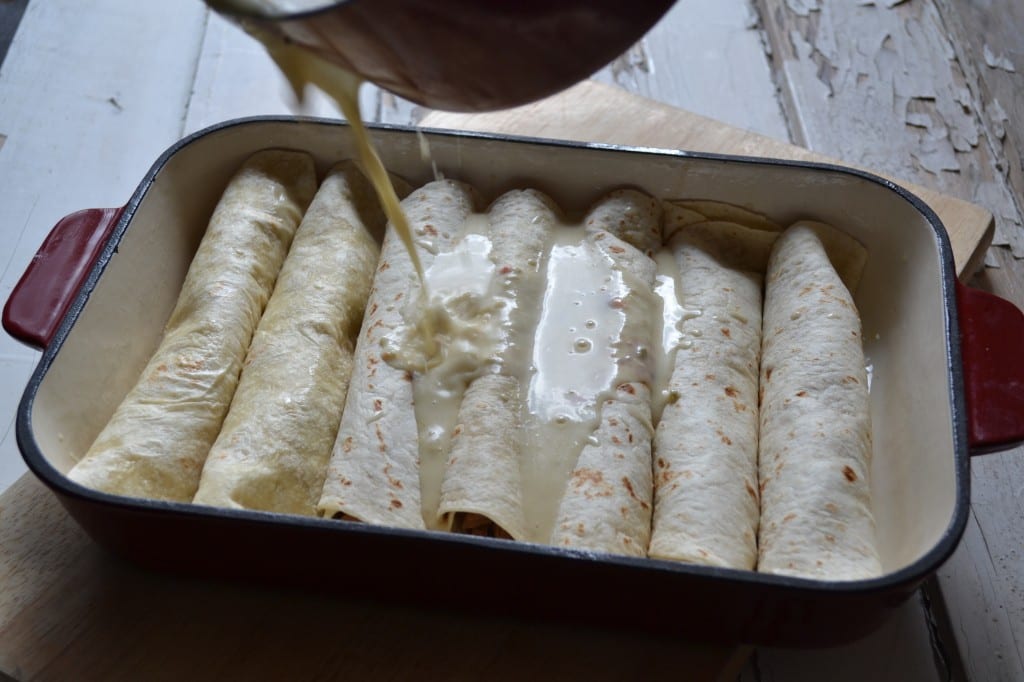 All of a sudden the boys each raised a super soaker and opened fire on us!
They all laughed and then drove off, leaving us screaming like little girls. Needless to say, that incident definitely cut down on our joy-riding times. Once we finally got out of the dorms, on the first day of good weather we decided our efforts were better left to grilling and sipping cocktails in the yard as opposed to joy-riding.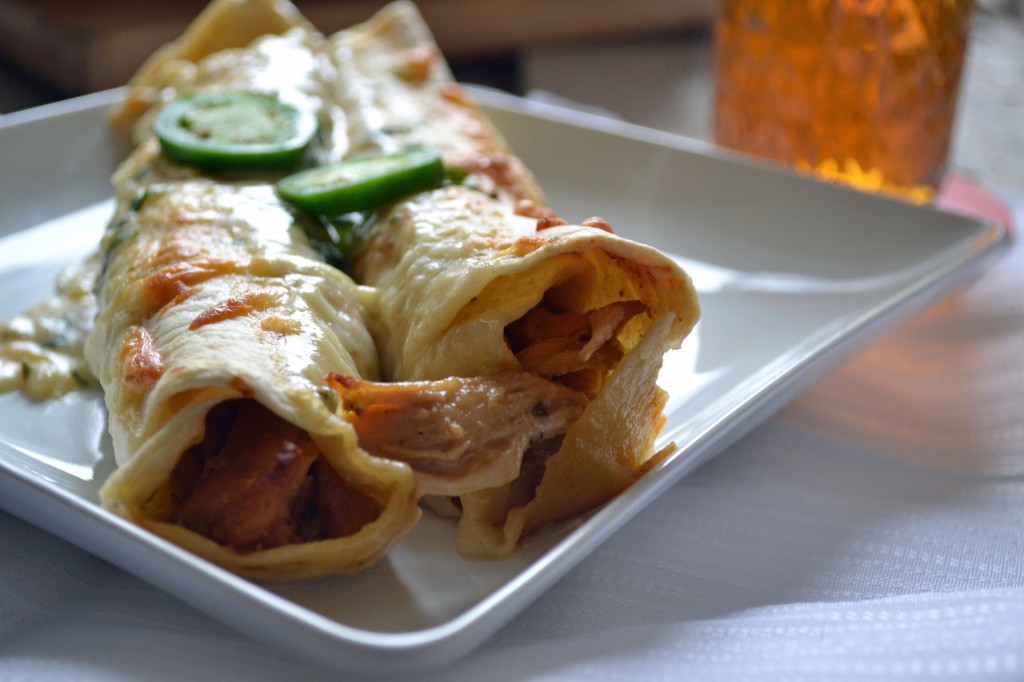 Yesterday made me long for a good grilling classic—beer can chicken. But since our grill isn't quite clean and most likely doesn't have propane, I took this classic and mixed it up a bit.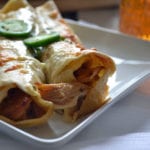 Beer Can Chicken Enchiladas
Cook Time
1
hour
10
minutes
Total Time
1
hour
40
minutes
Ingredients
For the Chicken:

1 ½

Pound

Boneless Skinless Chicken Thighs

2

Tablespoons

Fresh Chopped Cilantro

1

Jalapeno

seeded and roughly chopped

Zest of 1 Lime

Juice from 1 Lime

2

Cloves

Garlic Grated

1, 12

Ounce

Beer

Dash of Hot Sauce

Big Pinch of Salt and Pepper

1

Teaspoon

Cumin

1

Teaspoon

Coriander

Dash of Crushed Red Pepper Flakes

For the Sauce:

2

Tablespoons

Unsalted Butter

1

Tablespoon

All-Purpose Flour

1

Cup

Room Temperature Beer

1

Cup

Milk

2 ½

Cups

Grated Pepperjack Cheese

Salt and Pepper to taste

For the Enchiladas:

8

Flour Tortillas

Sliced Jalapeno for garnish

Chopped Cilantro for garnish
Instructions
At least an hour before cooking, add the chicken thighs, cilantro, jalapeno, lime zest, lime juice, garlic, beer, hot sauce, and seasonings to a large sealable plastic storage bag. Seal the bag, shake the bag to combine all the ingredients, and then refrigerate for up to 24 hours before cooking.

Preheat the oven to 375 degrees F.

Add the contents of the bag to a large baking dish. Bake for 45 minutes. Remove chicken and let cool slightly before shredding. Use two forks to shred the chicken into bite-sized chunks. Add the chicken back to the baking dish and keep off to the side for later.

Keep the oven on.

In a small saucepan, melt the butter over medium/low heat. Once the butter is melted, whisk in the flour. Cook the mixture for a minute. Pour in the beer while whisking. Once combined, pour in the milk while whisking.

Add two cups of cheese, salt, and pepper to the sauce. Stir to combine. Once the cheese is melted remove the saucepan from the heat.

Pour 1/3 cup of the sauce in the bottom of a 9 ½"x11" baking dish. Spread out in an even layer. Assemble the enchiladas. Add a few tablespoons of the shredded chicken to the center of each tortilla, roll tightly, and then place seam-side down into the pan. Continue until all enchiladas are rolled.

Cover tortillas with remaining sauce and then sprinkle with remaining cheese. Bake enchiladas for 25 minutes. Remove from oven, top with cilantro and jalapenos, and then let cool for five to ten minutes before serving.