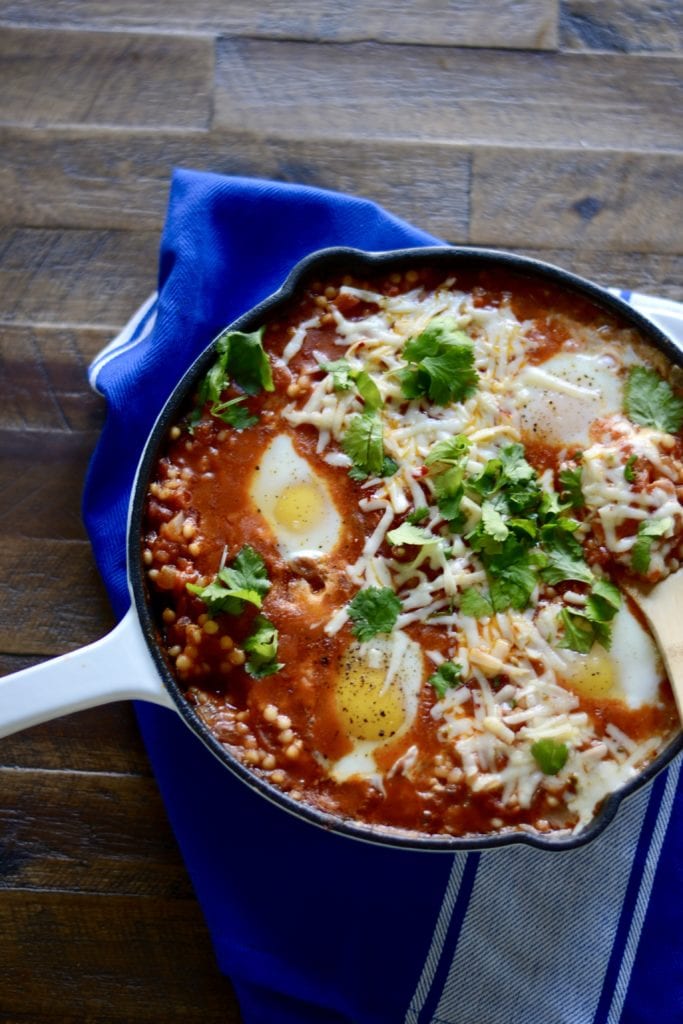 Shout out to anybody that deals, I mean negotiates, with toddlers, aka teeny tiny terrorists on a daily basis. Sam L. and Kevin Spacey have NOTHING on us. I seriously feel like after talking a toddler down from a ledge, a literal ledge of the crib, I can go in and get the Senate to work. Ok, maybe that was a stretch. But really. I get these kids to bed doing anything and everything I can. Sometimes it takes 10 minutes; other days 2 hours.
But, I get it done!
My fridge is currently broken. We are living out of a mini fridge in our garage. Tomorrow I have to make the run to the neighbors house to retrieve chicken out of their deep freezer. It is almost like the olden farm life days here. Running out to the coop in the morning to get the fresh chicken and eggs for the day. Ugh, except not, because I have the smelliest POS doing nothing in my kitchen all day long.
I cannot make it much longer, people!
I may complain, but as moms do, we get it done! Regardless of circumstances.
Frozen spinach is now thawed and then somehow refrozen for two days in the mini-fridge (yes, fridge, not freezer). Grapes are going mushy because they cannot hold up under the constant changing temp in my garage aka pseudo-cooler. I cannot sleep because I am having nightmares about mice taking over my garage a la Ratatouille and eating all my good groceries.
So, what's a girl to do?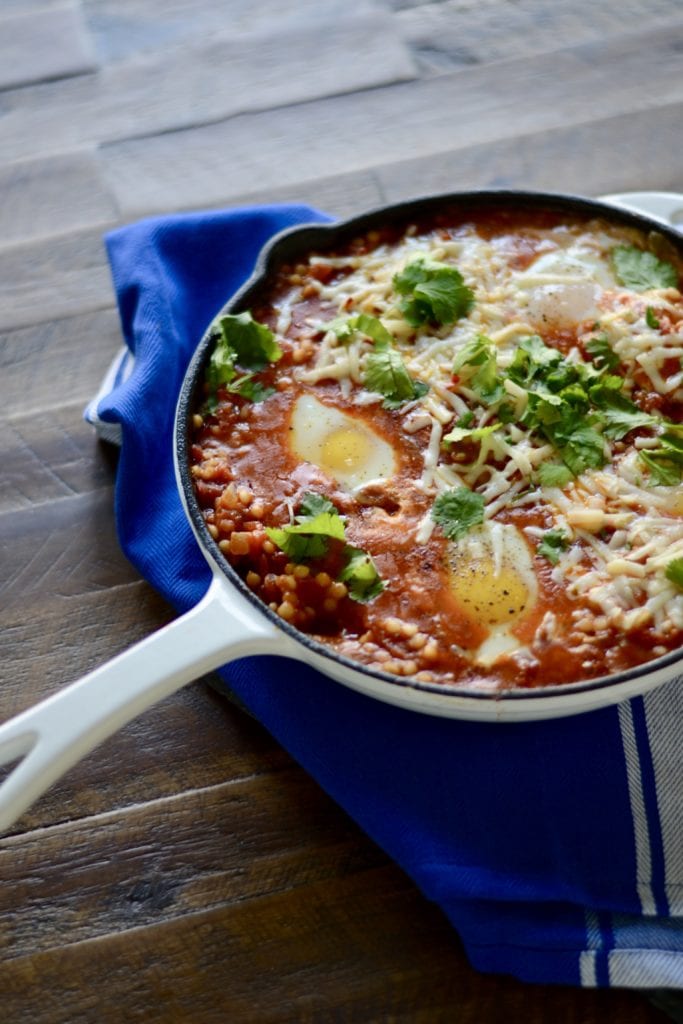 You make your almost 1-year-old cry it out for his morning nap and you get to cooking!
Let's be honest; these eggs and that cheese weren't going to last much longer ooorrr for some weird reason they might have froze. Time to make it work. And, the thawed spinach is for a Thanksgiving recipe anyway, so it is about time to get that cooked and photographed too! This is for your own good, Stef.
Like Beyonce says, take lemons and make lemonade. Or was that Jay-Z's grandma? Anyway.
Not only did I make three recipes for the blog, but I also used one for a nice homemade dinner. I still take it as a win that one out of two of my children loved this recipe and the other ate a bite-full at least. He told me it was too spicy, but I know that is a lie because he doesn't even know what spicy is. He is a plain cheeseburger/hotdog/mac and cheese kinda guy. Ah, maybe he did have a spicy Triscuit once. Ugh, but that is neither here nor there.
Mom's getting it done. Cooking stuff before it goes bad and now having to find people to force my food blog food on…
A food blogger with no fridge.
Who woulda thought?
Side note: This recipe is adapted with more of a Mexican twist from Molly Yeh's cookbook, Molly on the Range. I wish I could write a love note to Molly. This book was enthralling. I want her life and want to go to brunches with her on the farm. Every recipe I have made thus far has not disappointed, but I have been following her blog for a while so I already knew that. If you need a cookbook for the holiday season, this is it! Doooo it! 
Related posts: